Hania Aamir is a Pakistani actress who has got fame in a very short period of time. She came in 2016 with her debut film Janan and in 2017 she was seen in almost all the big channels as being the main lead of the dramas. Her dramas include Titli , Ishqiya and Dilruba.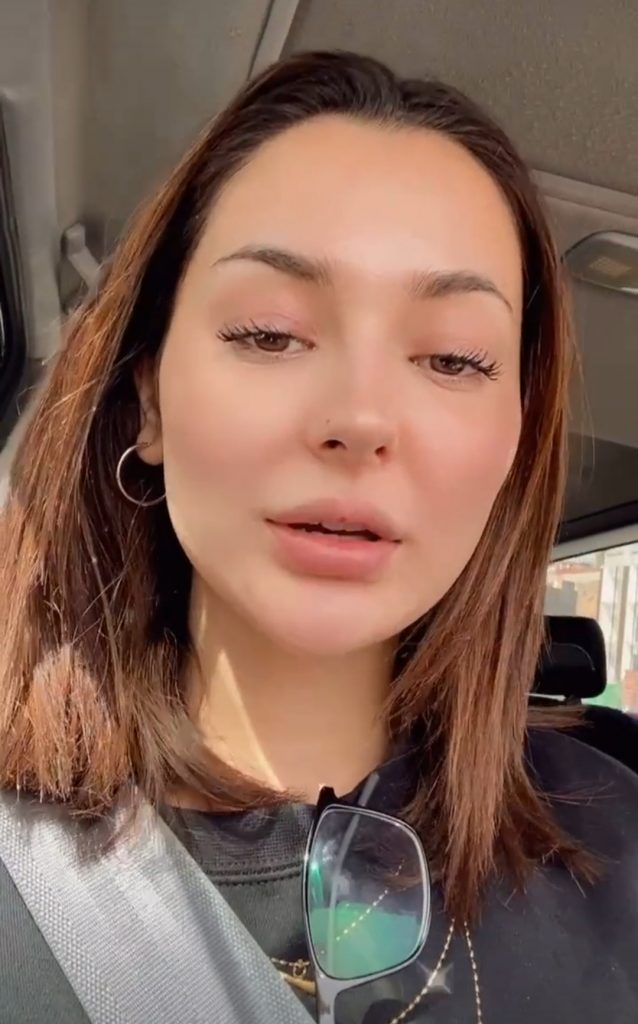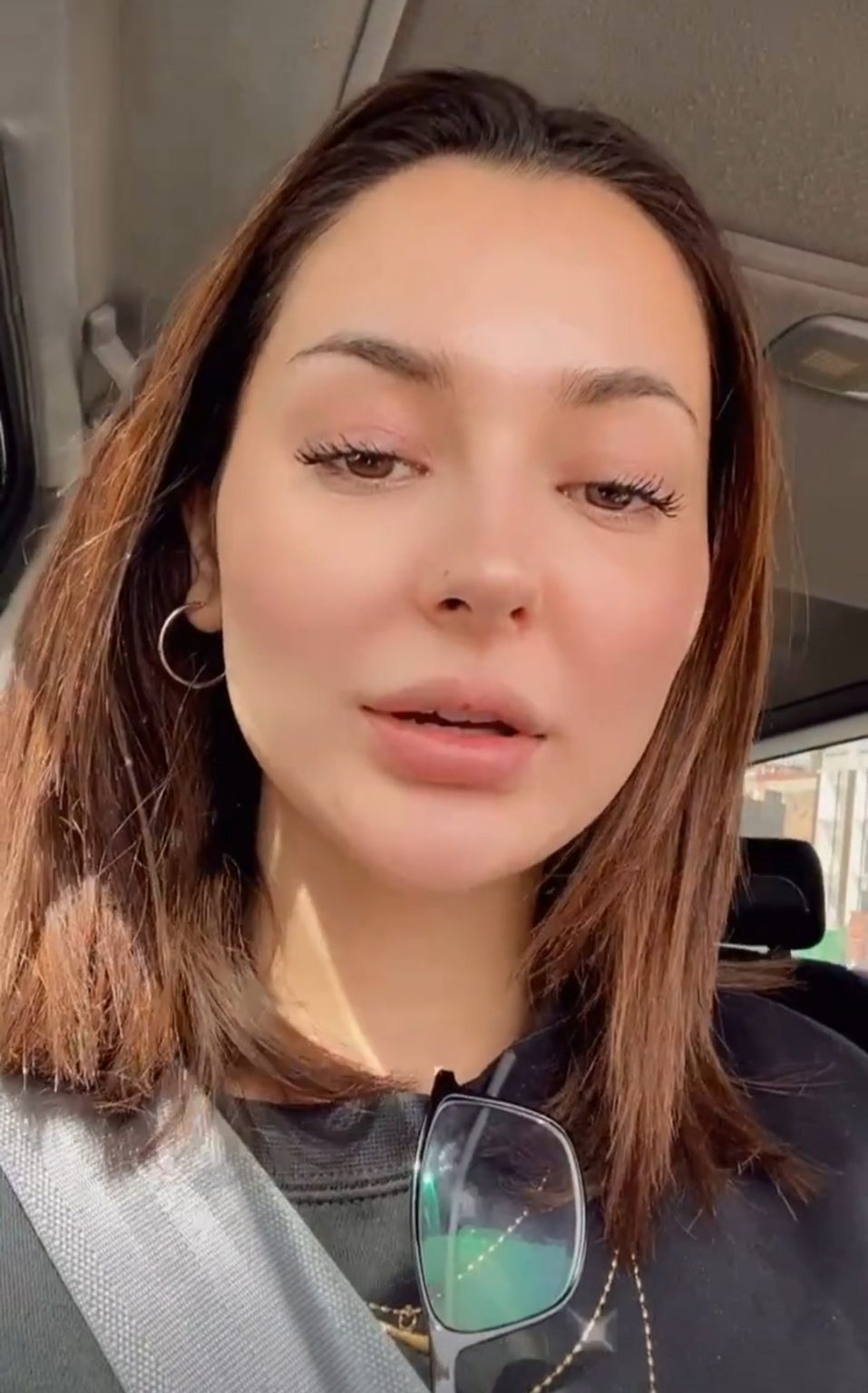 Hania's pretty face has very much added to her popularity. Recently she has been in news due to her opinionated posts , friends and outings . Her drama Dilruba and Ishqiya were famous.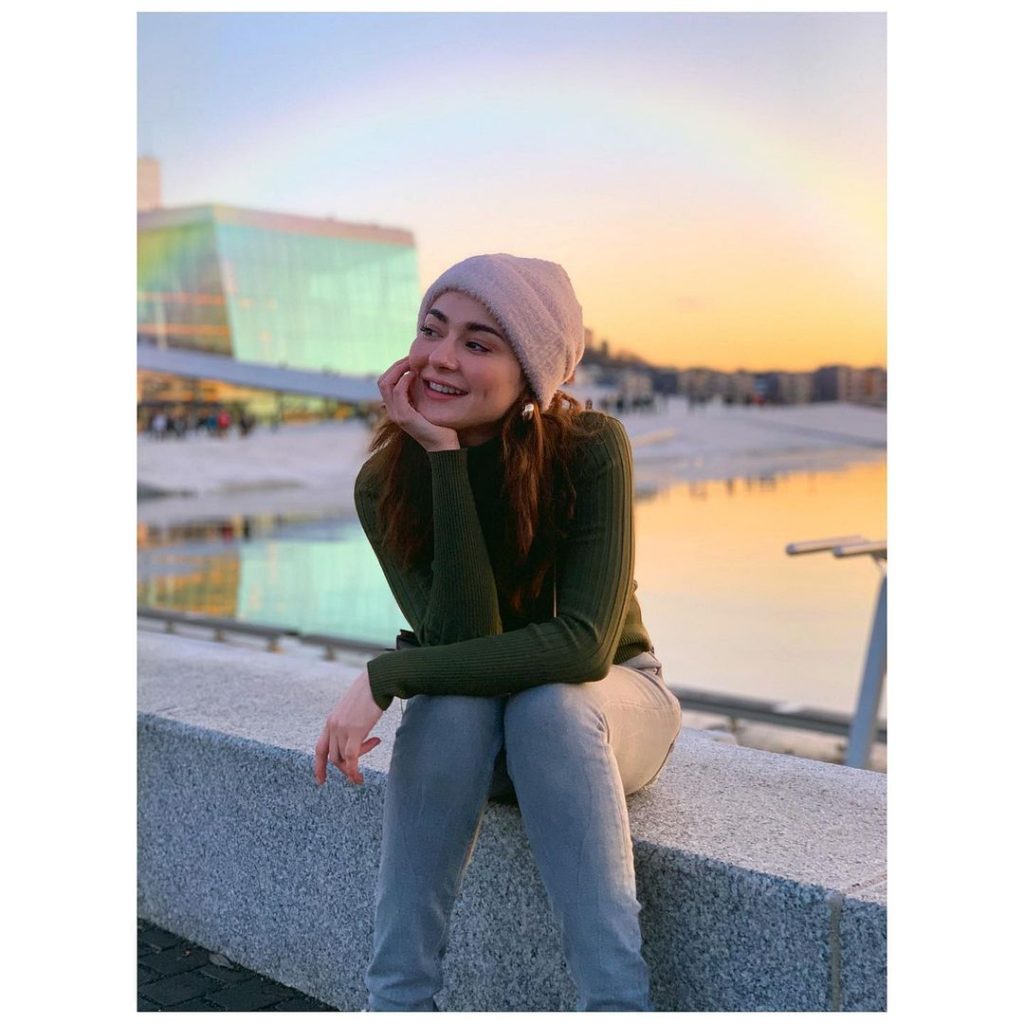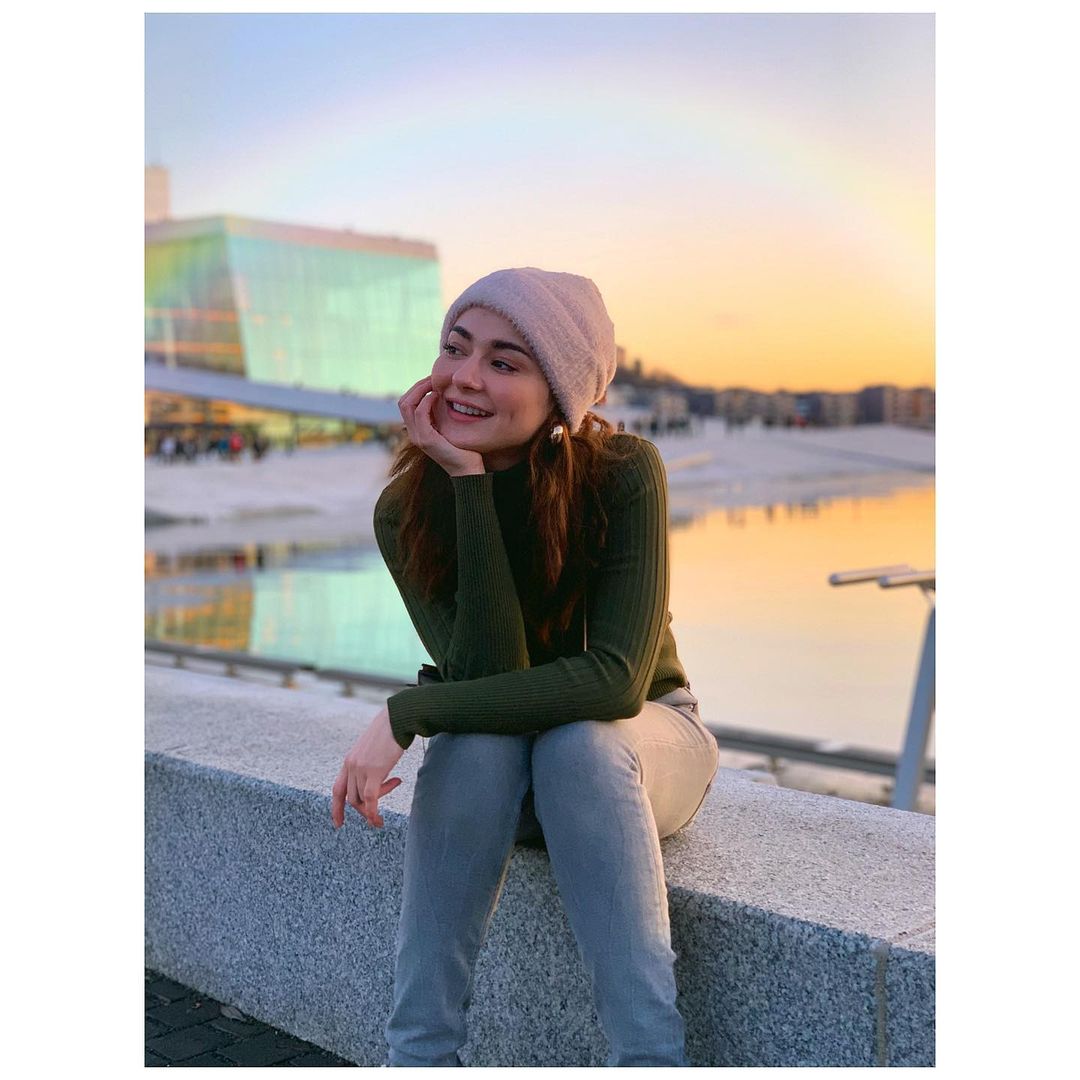 Recently, the actress has got some spare time in which she conducted a Q & A session. She replied through a video to her fans about her favourite scene as Rumi in Ishqiya. She said that last scene with Hamza ( Feroze Khan) was epic in which she slapped him and scolded him of whatever he did to her.
Here is Hania Amir's video for you all.