Mahira Khan is our superstar whose talent is undoubtedly matchless. She has worked internationally and made Pakistan super proud. Her claim to fame project was Humsafar which made her overnight star.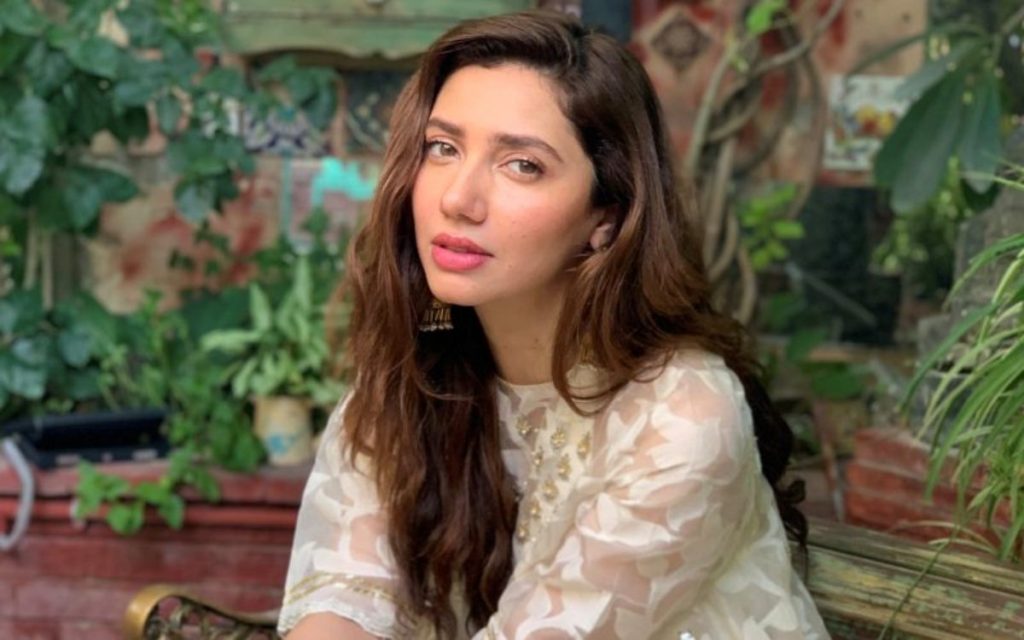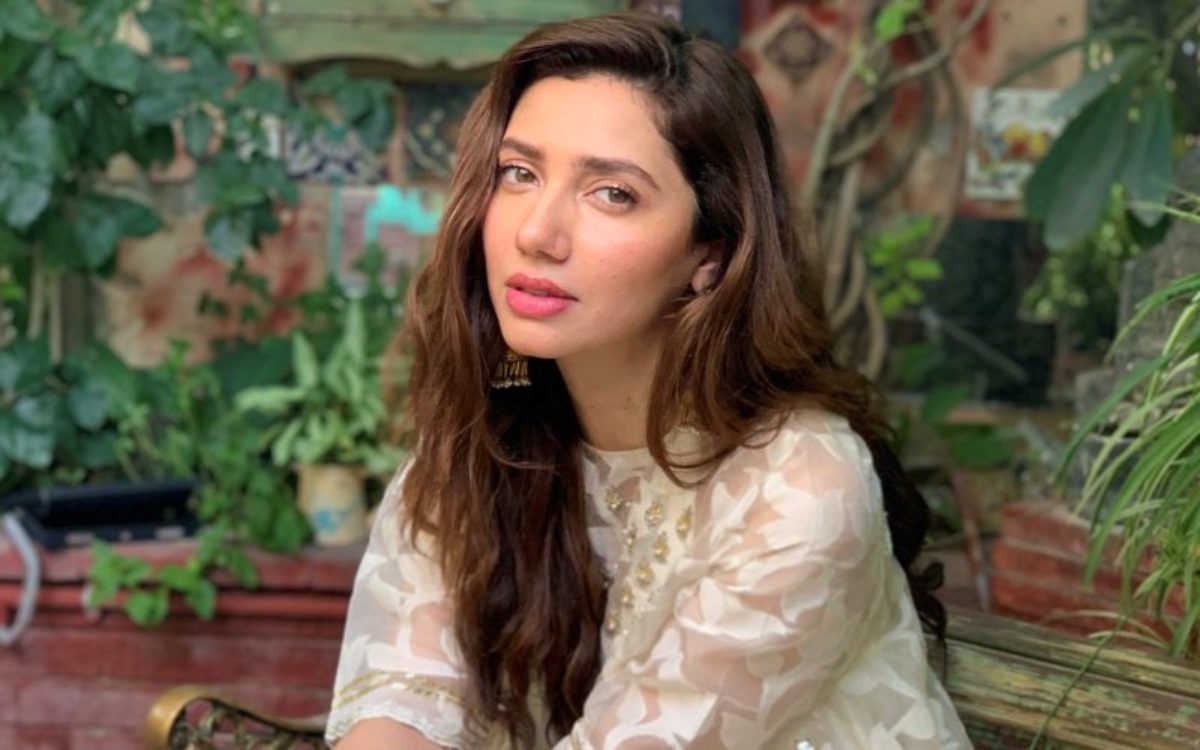 Mahira has worked with Shahrukh Khan which is undoubtedly a big achievement. Mahira's clip from an interview is surfaced now a days. In the viral video Mahira is once again seen talking about SRK and her first meeting which according to Netizens is repetitive and they are bored of her over way of telling her incident of first meeting with Shahrukh Khan.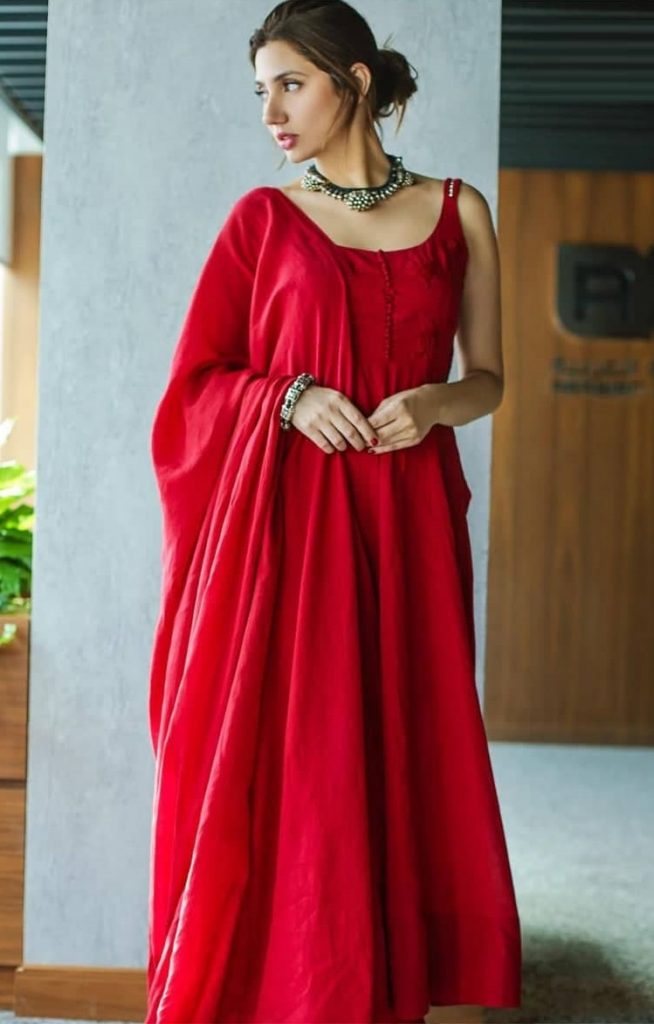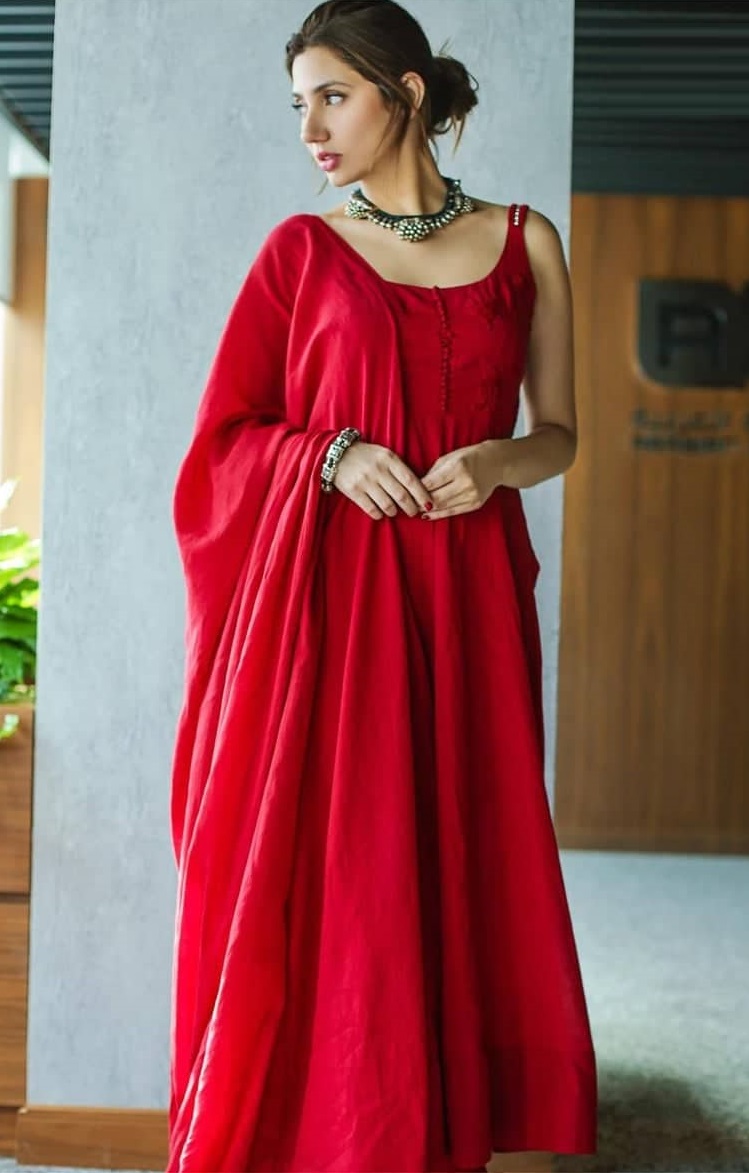 In interview with Soniya Rehman who is Mahira's very closed friend as well, Mahira talked about same incident in an expressive way after which public thought it's getting bored.Here we have gathered the views of public for you . Also, look at her video.