Iqra Aziz is now considered one of the most top-notch actresses of Pakistan. She has now become a brand and her mere presence in any drama is enough to make it a big hit. Iqra Aziz tied the knots with Yasir Hussain in 2019. Iqra Aziz was only 22 years old when she got married to Yasir Hussain who was 34 years old at that time. People often asks Iqra that why she decided to get married at such an early age. Iqra Aziz gave an answer to all in the recent interview.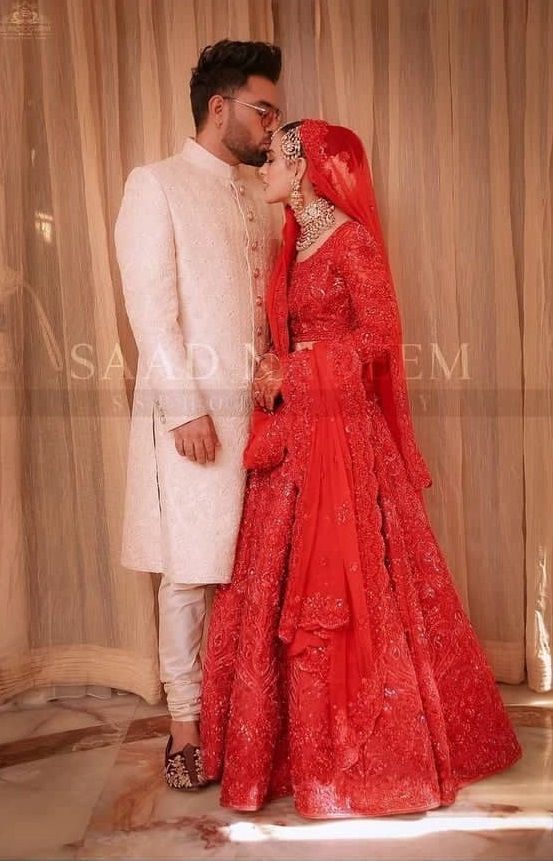 "He is so simple. I have never imagined that I will get married so early. But I just realized that if I found the one, and I want to be with him, then why drag this as a relationship. If you two want to be together forever then why not start this phase of life now, Because everything is in Allah's hand" said Iqra Aziz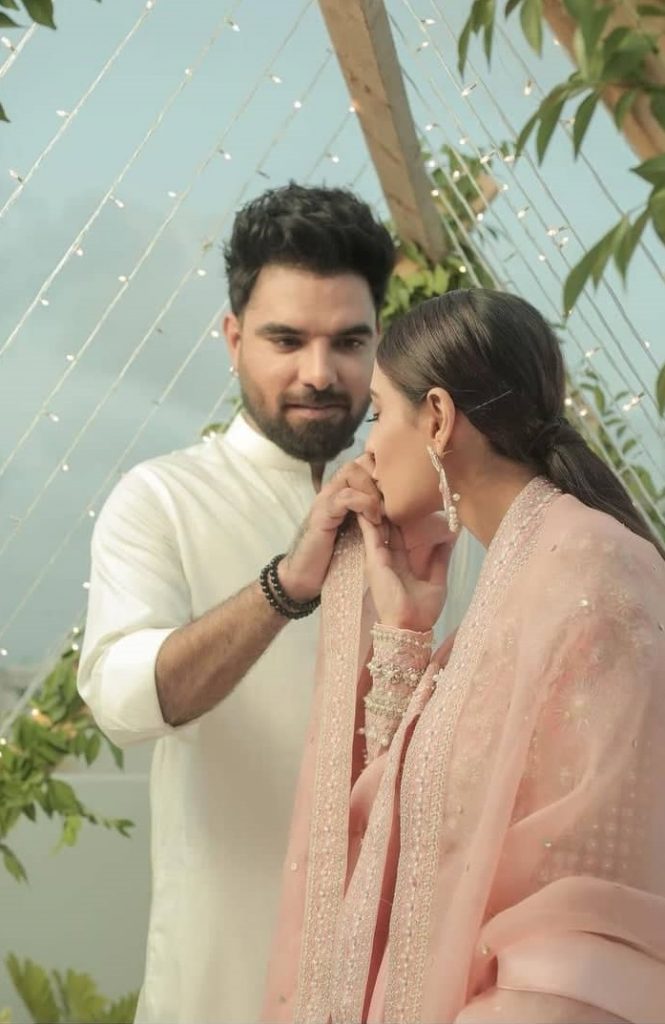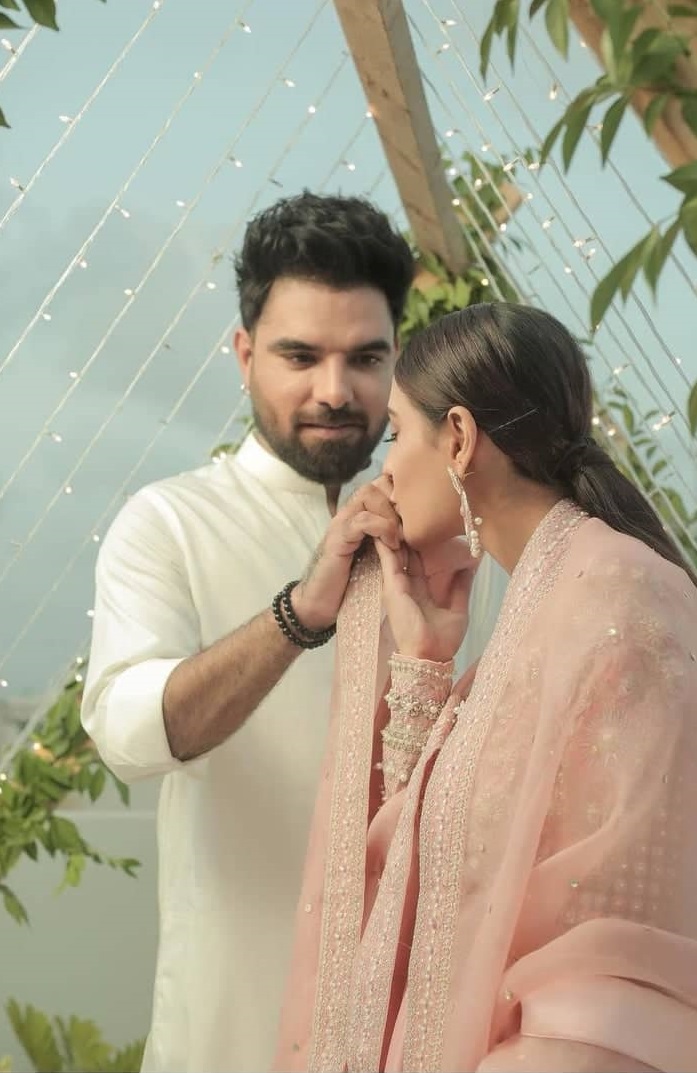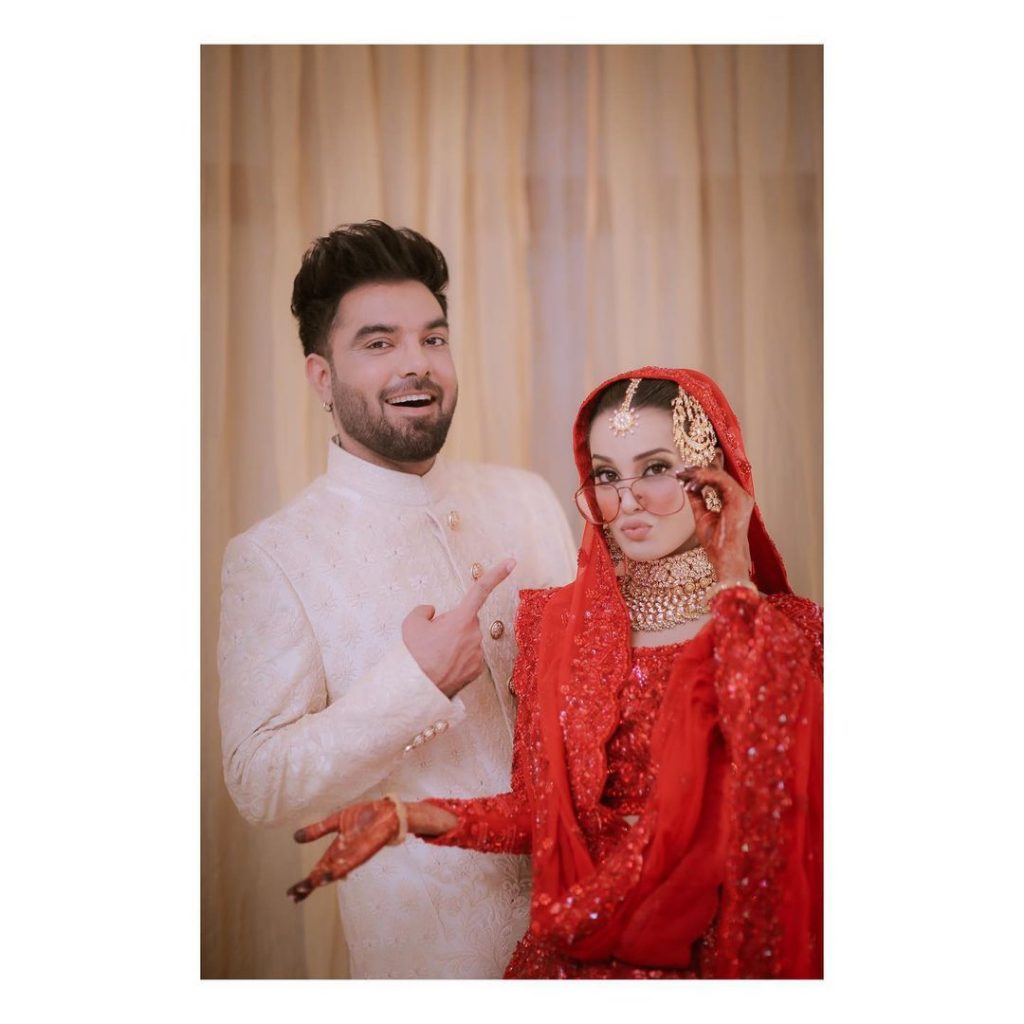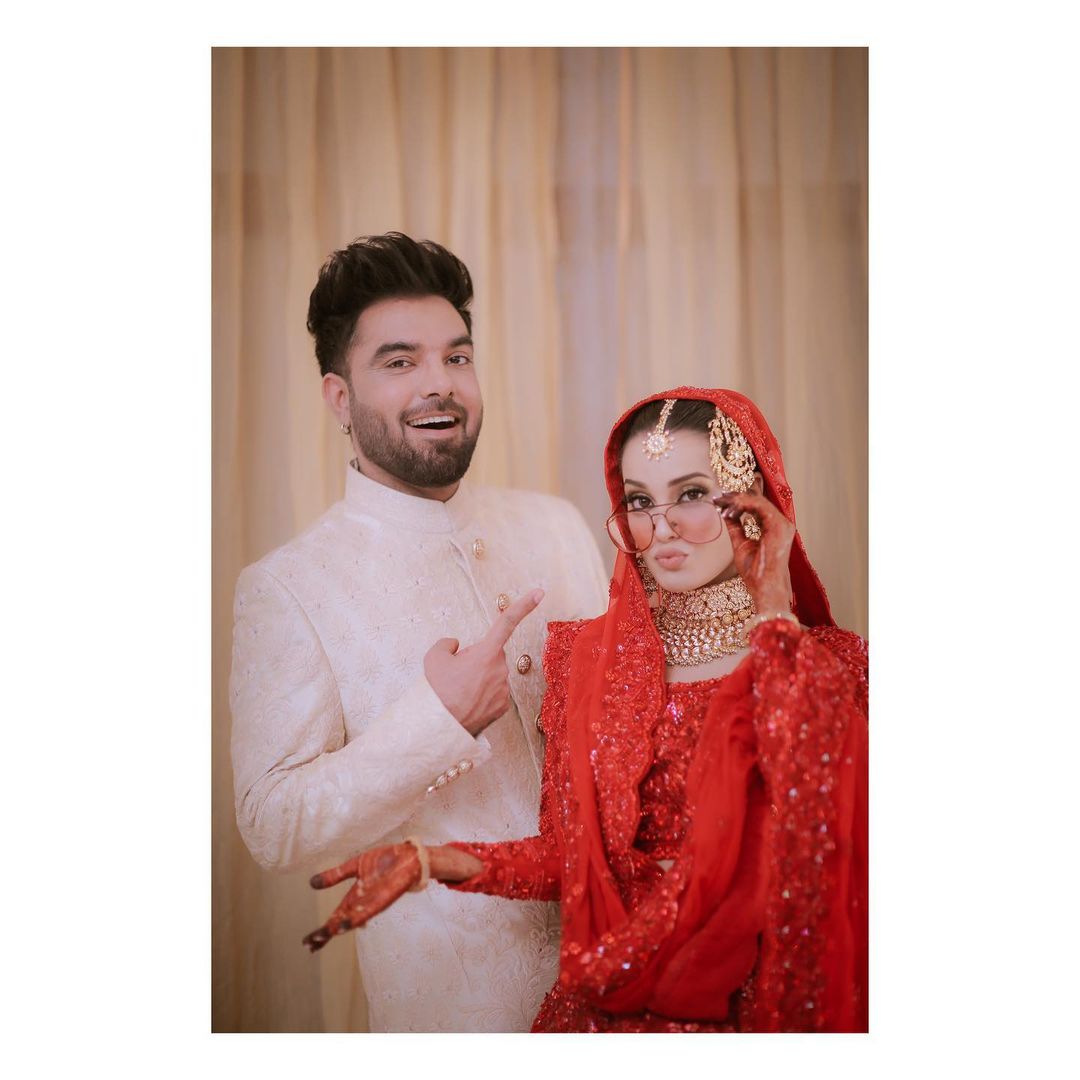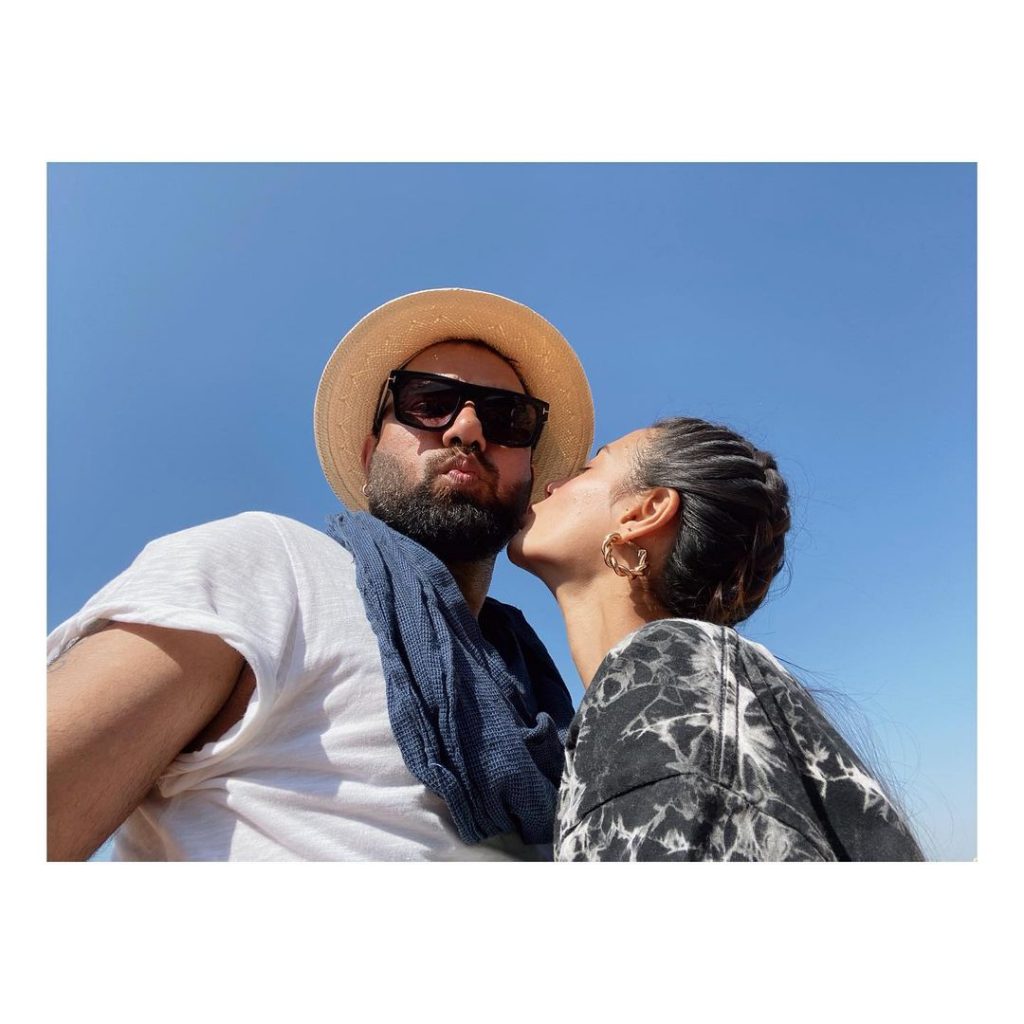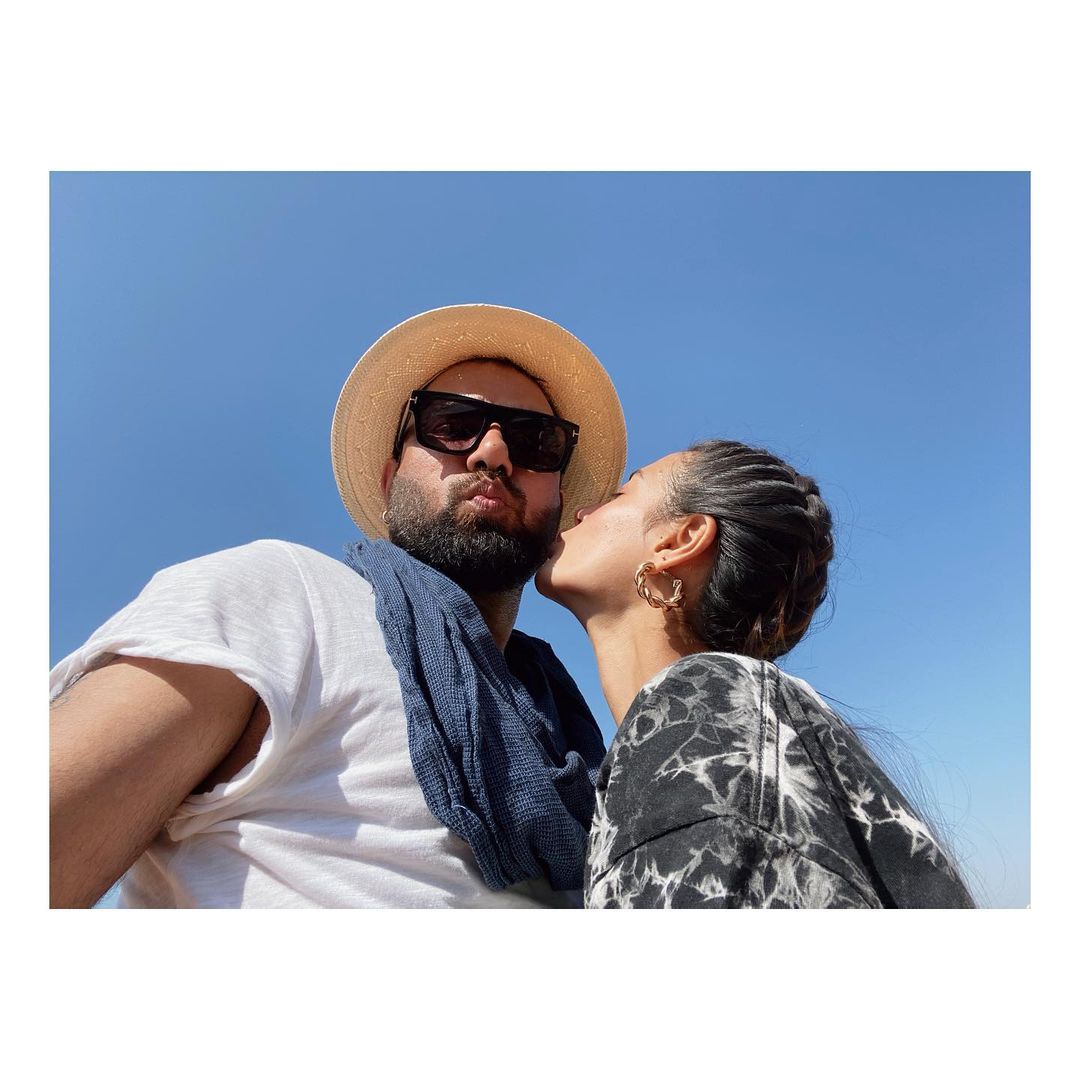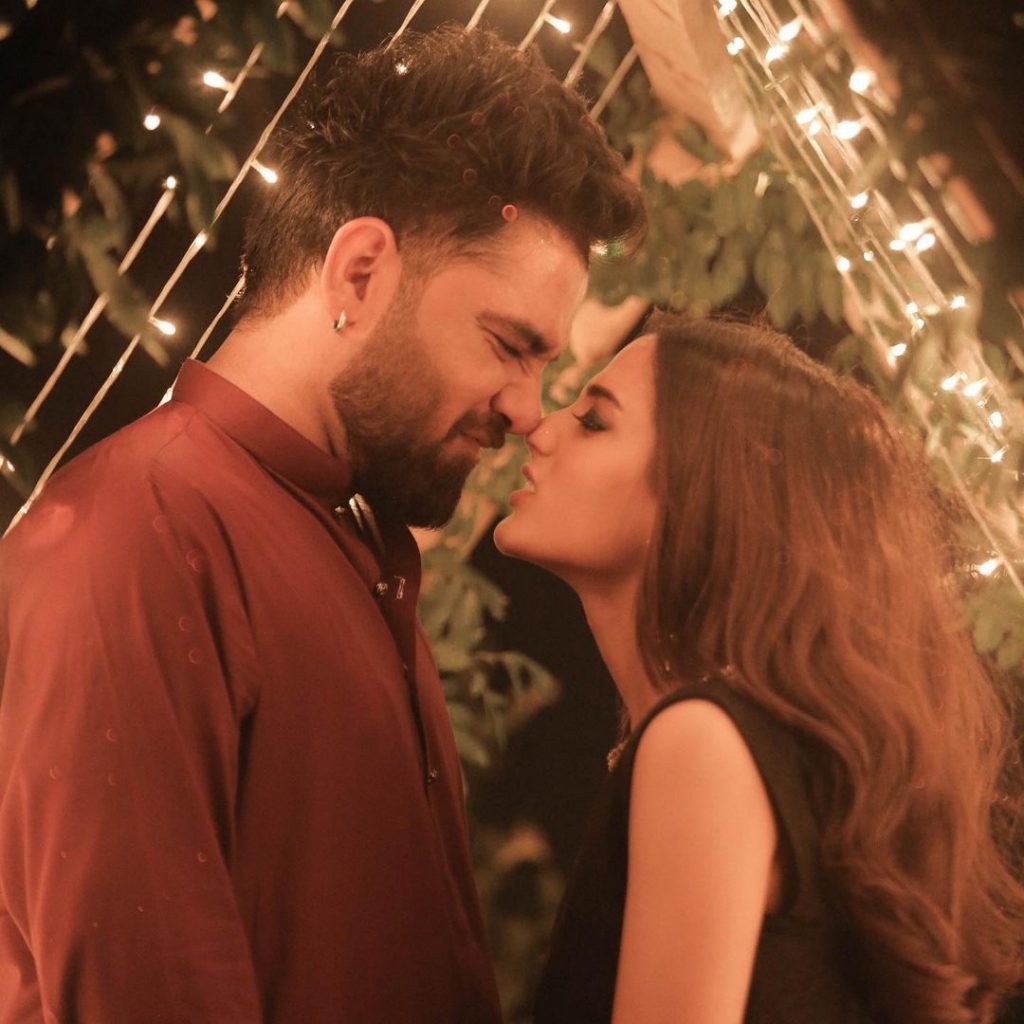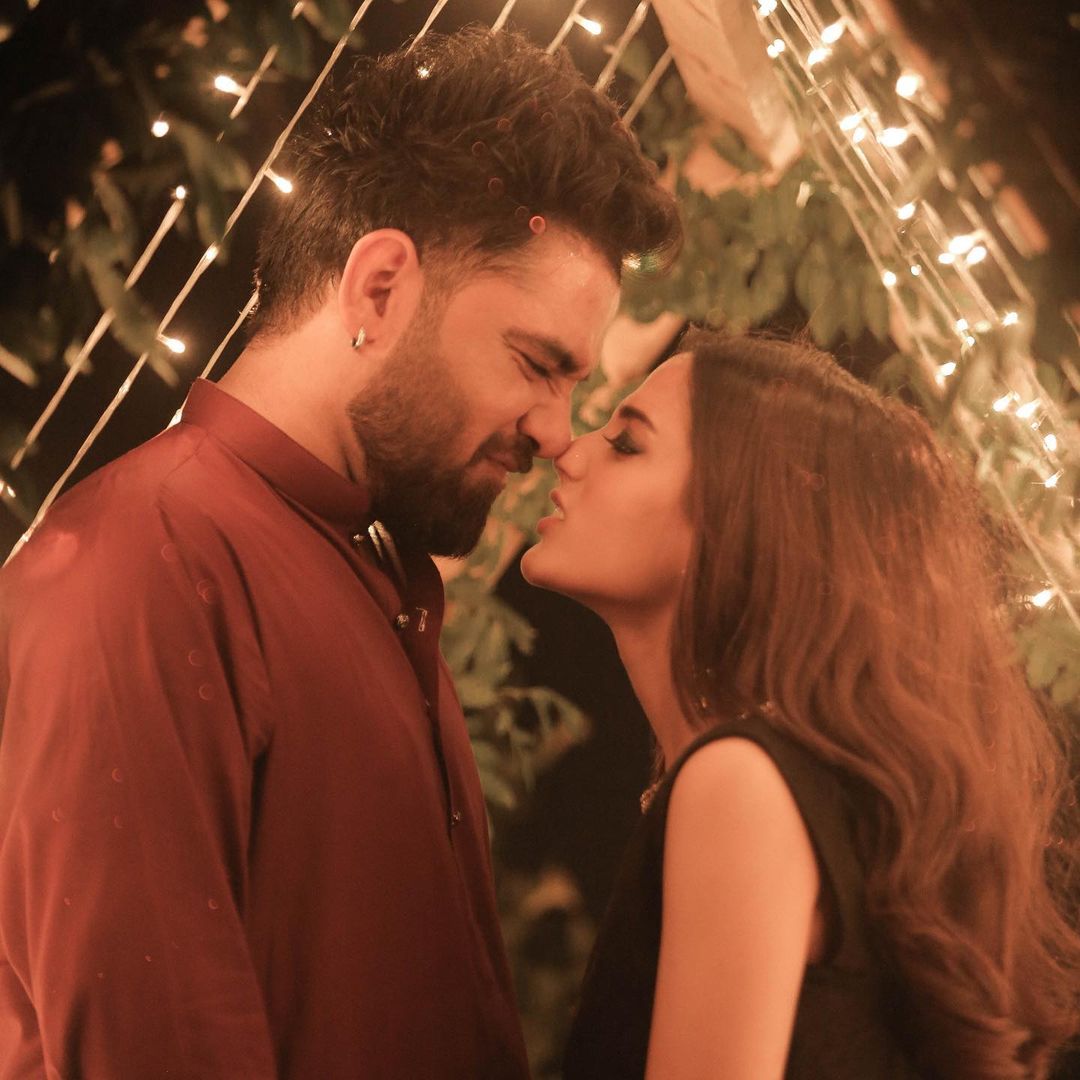 Have you guys seen the video? Do you guys also agree with Iqra Aziz? Want to add something to the story? feel free to share your views with us!