Bollywood actress Sana Khan has left the showbiz to follow Islam and serve humanity. Now she religiously practices Islam and changed her lifestyle.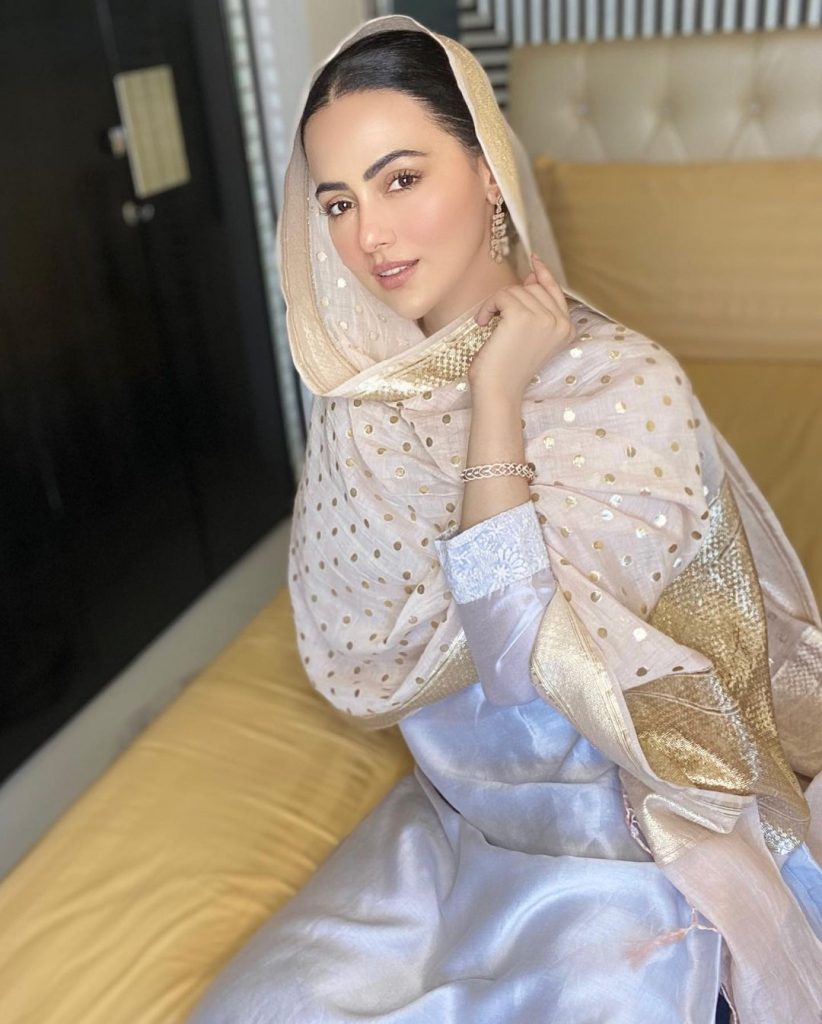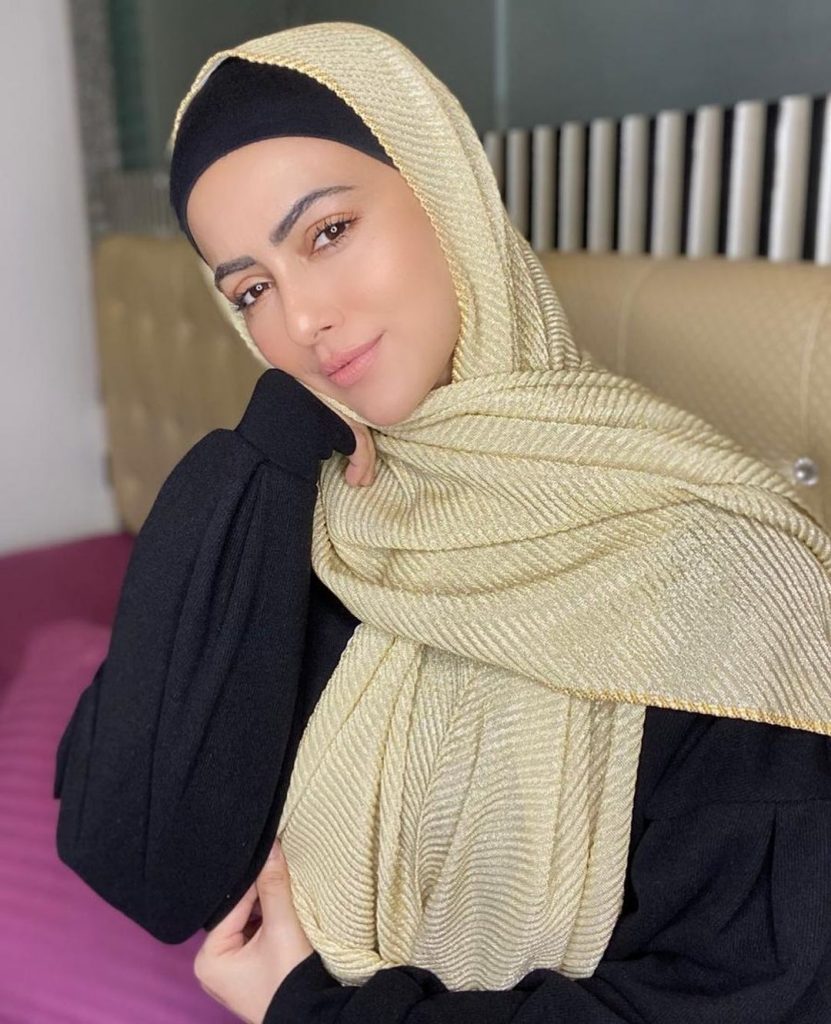 In a recent video, she talked about what things helped her to change her life in a positive manner.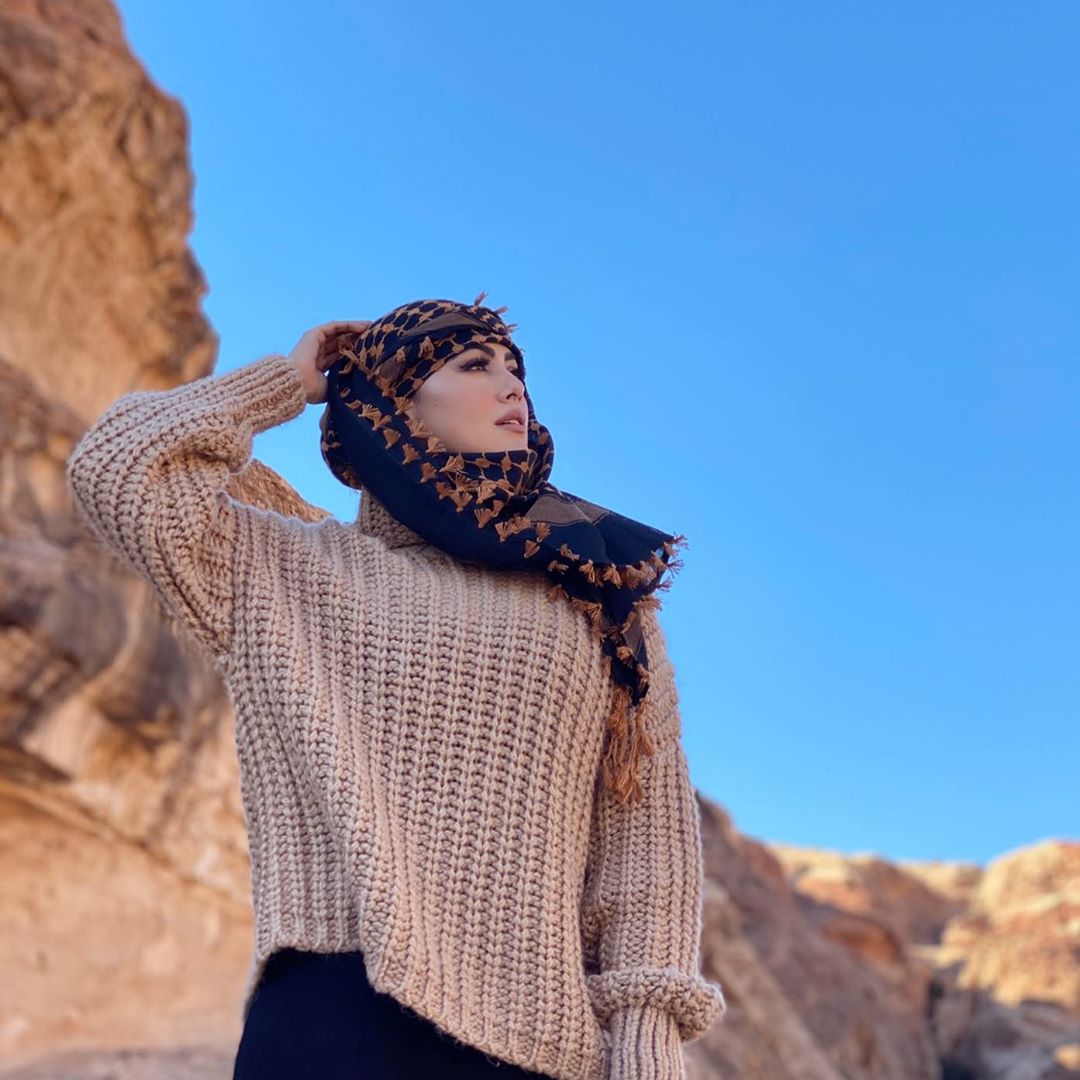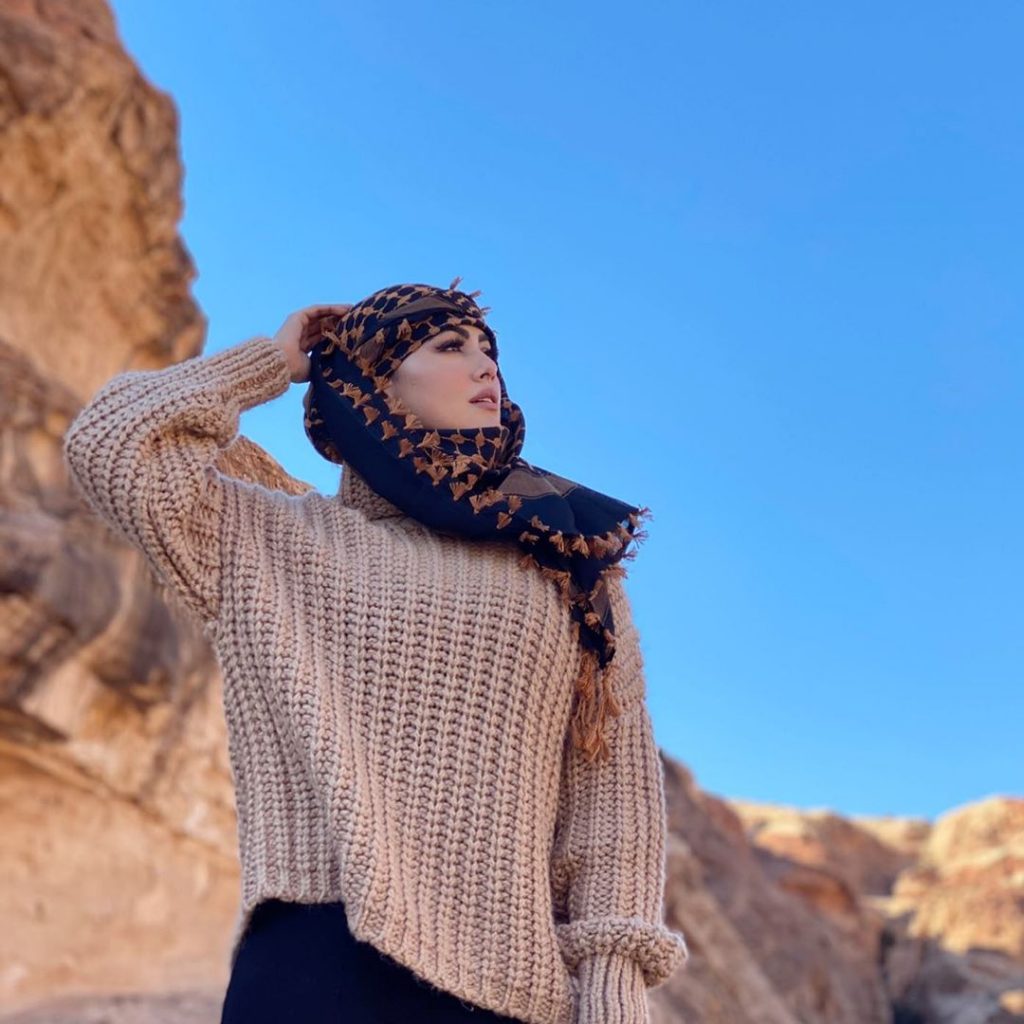 She posted a video and captioned, "This changed my life. Hope it helps you all to bring in the positive change so that we can be good human for this world n for our creator. Your akhirat depends on how u lead ur life in this duniya. Let us use this life at its best."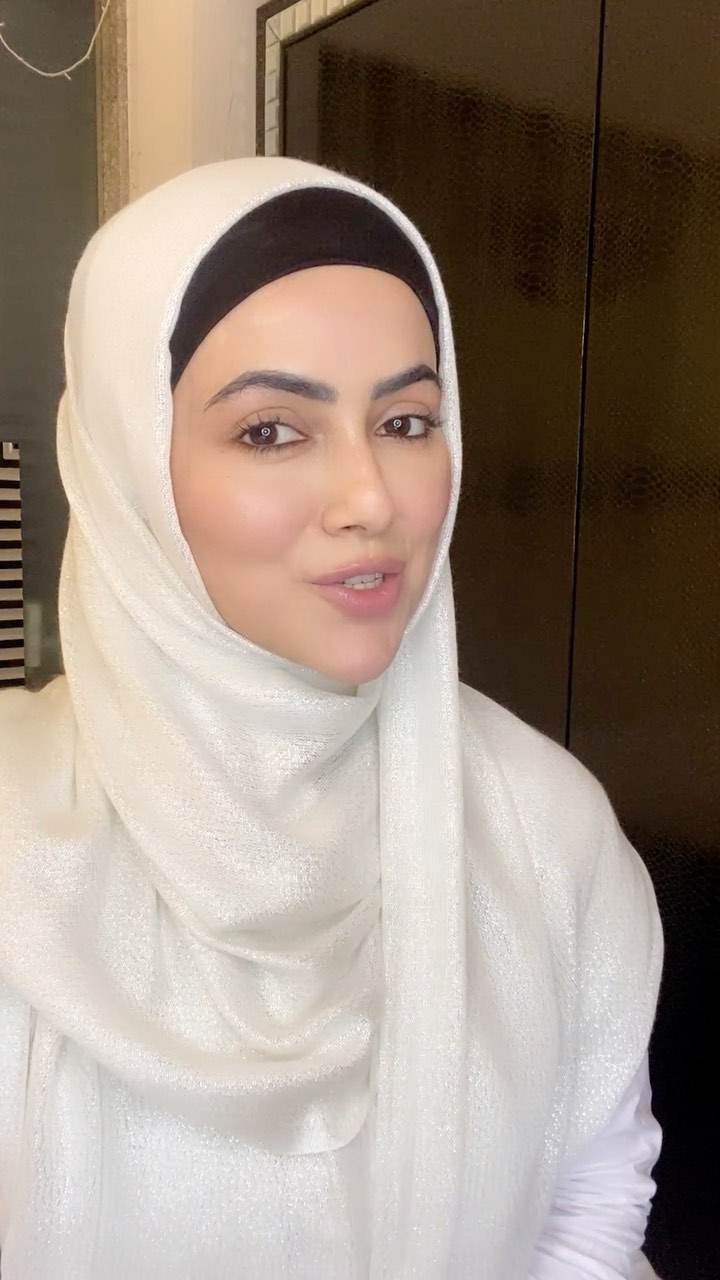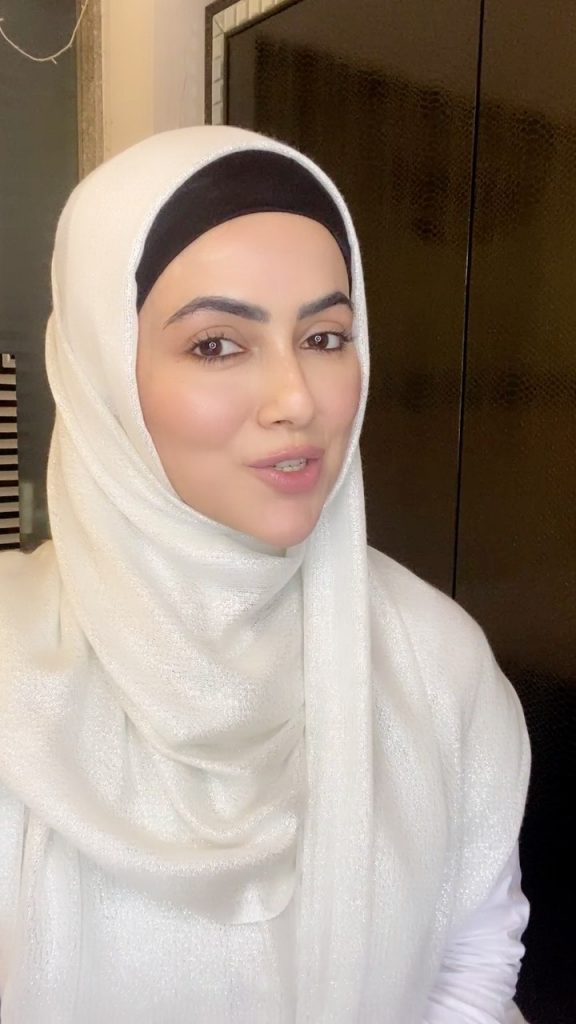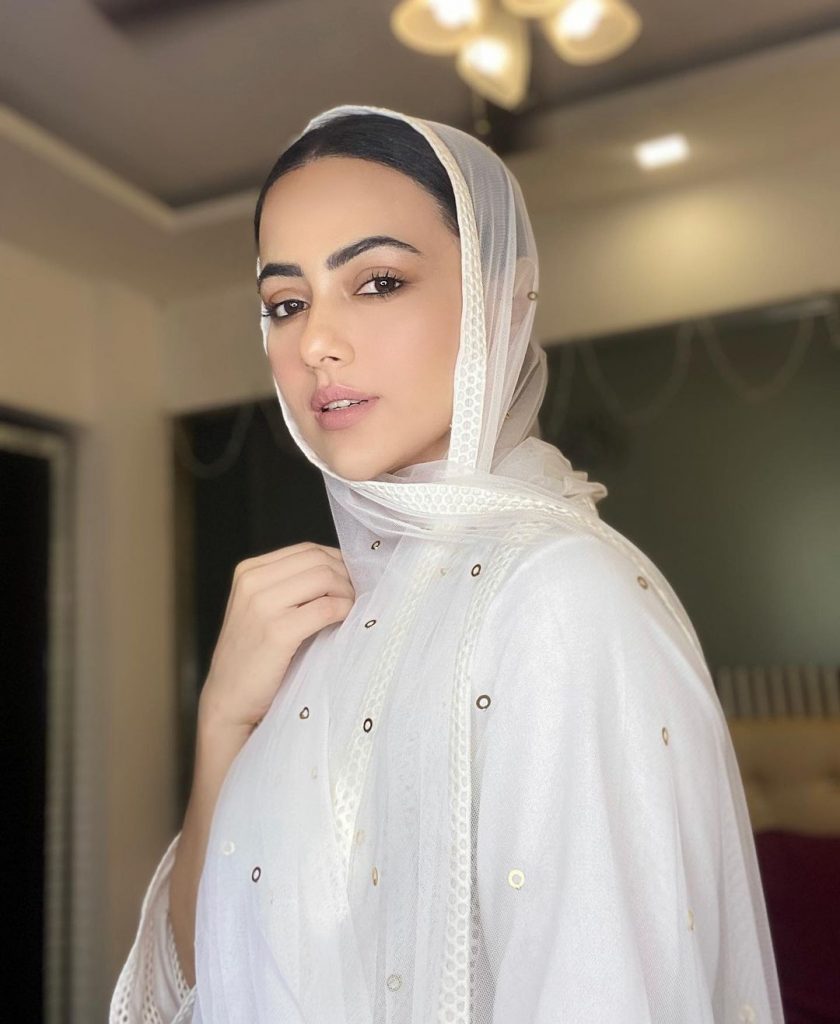 She said,  "I want to share something with you and when I listened to it I found it true. This year I have listened to this thing a lot and tried to follow it. Alhamdulillah, it has brought so many changes in our life. I have listened in many lectures that for a little fun don't commit sin because the fun will end but we didn't follow Allah's order and went against Him. The sin will be with us in our graves and will take us to jahannum."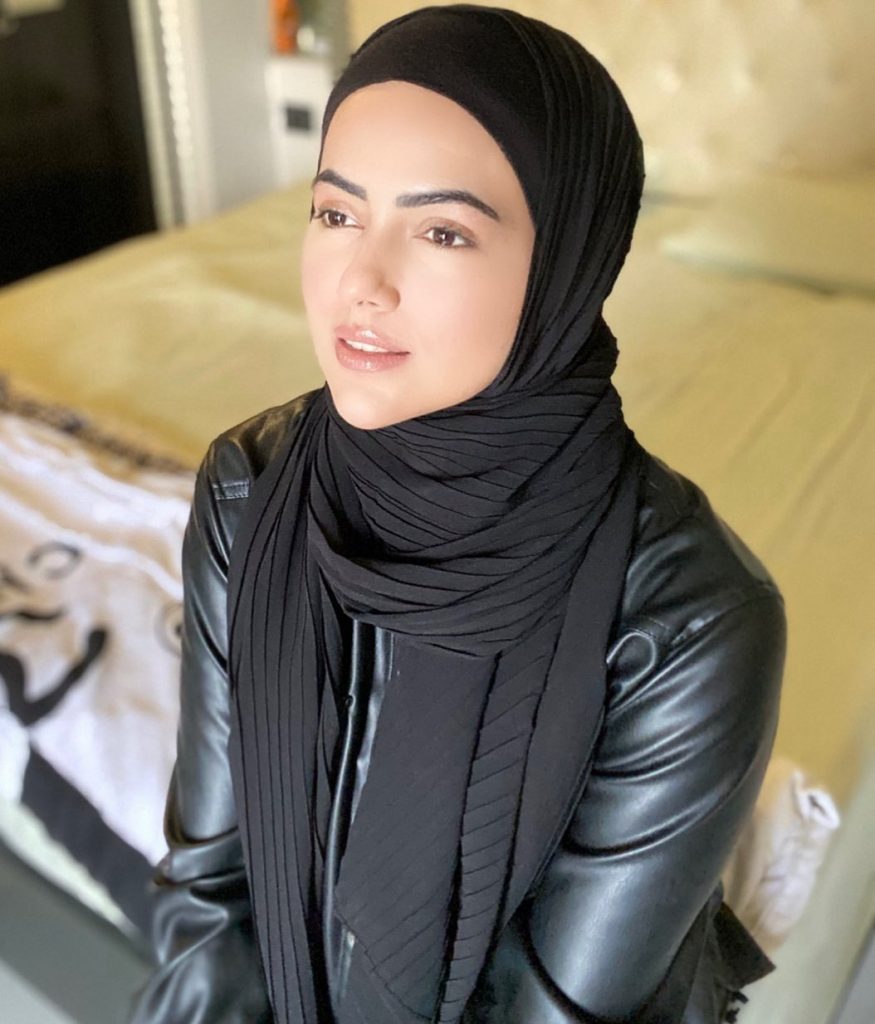 "Also, don't stop doing good deeds for little hard work because in no time you won't remember the hard work but your good deed will stay with you."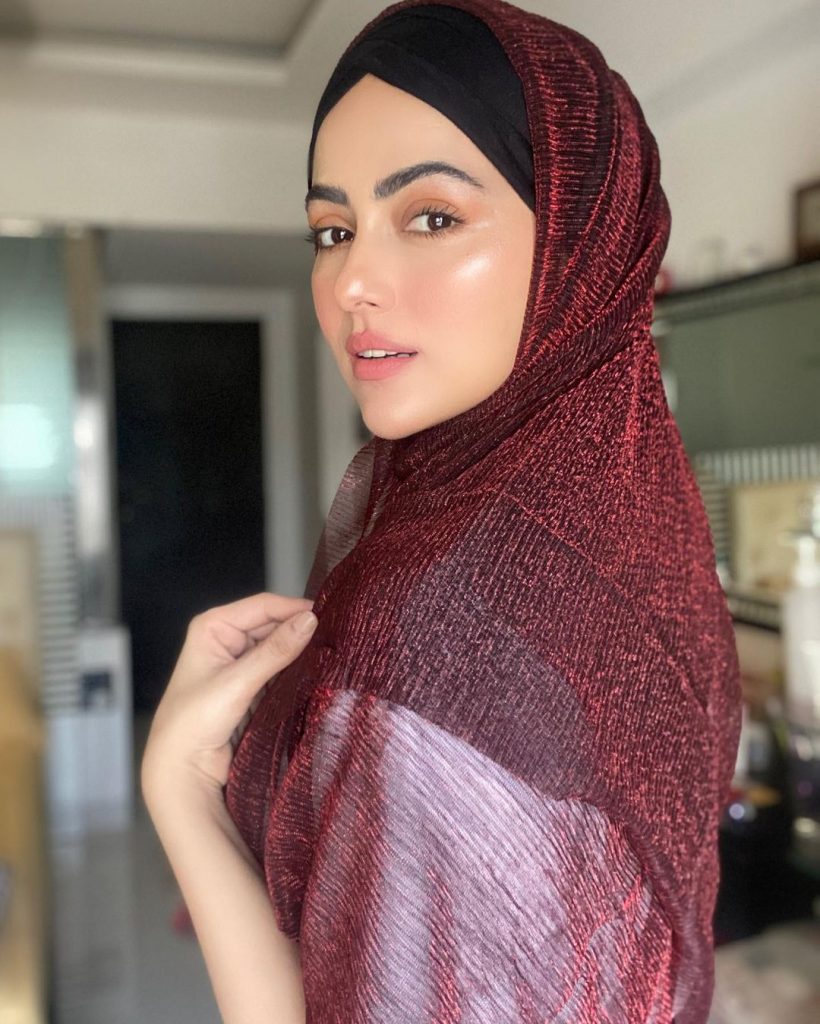 Sana Khan further added, "We need to focus on how we are with people in our personal lives. By doing all of this we become good people for others and benefit them. I wanted to share this with you and I can say I have become a different person and these things brought massive changes in my life."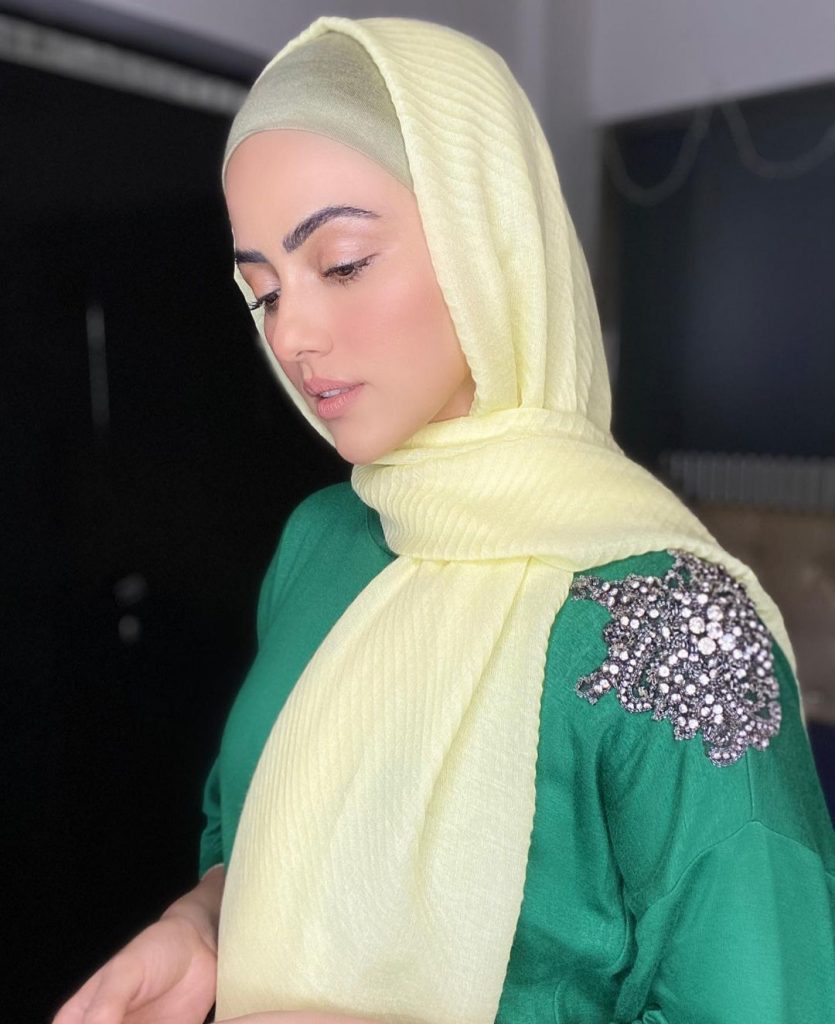 Here is the complete video message by Sana Khan:
Sana Khan is pretty active and she often posts videos to guide others about Islam. She covers a variety of topics and helps people to solve their issues.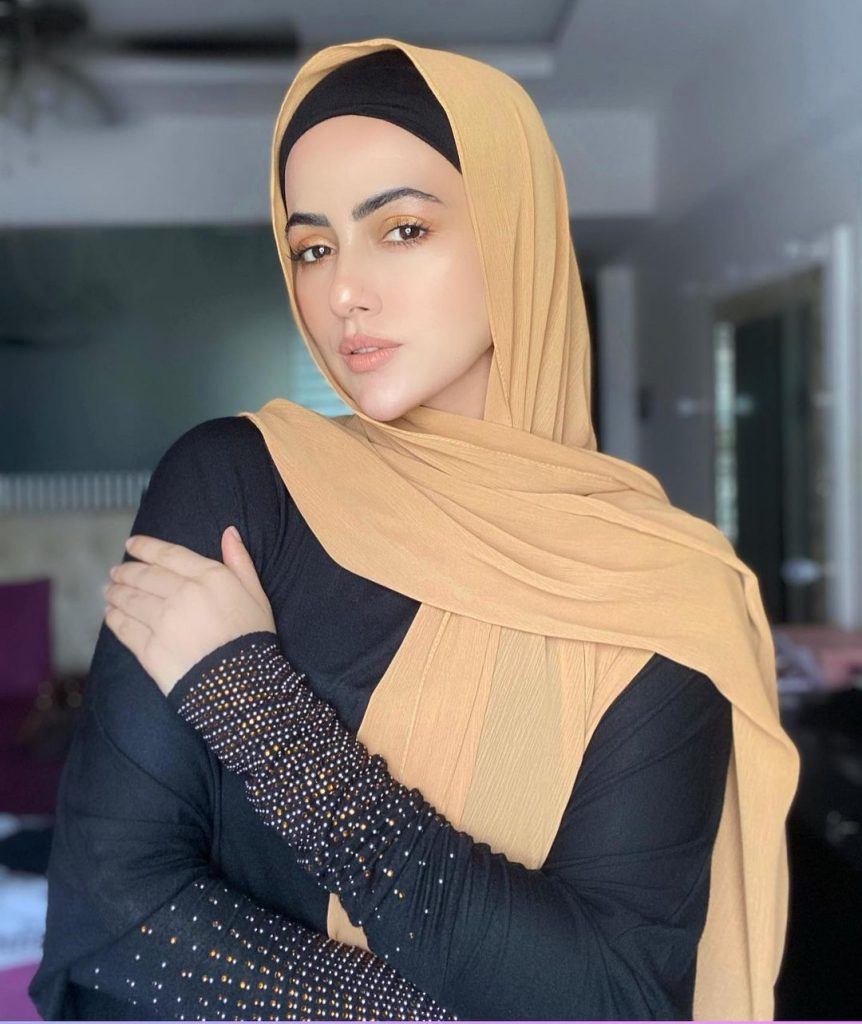 Here are other videos of Sana Khan, check out!