Importance of advertisement for a product cannot be denied. Advertisements must be realistic and close to human nature, that forces consumer to connect to products.
Yesterday, The Master Molty Form's new ad was released,. Rahat Fateh Ali Khan recited a beautiful Dua which is written by our very own Adnan Siddiqui. They named it Watoizzomantasa. The video stars Mohammed Ehteshamuddin, Adnan Saddiqui, Sajal Aly, Imran Ashraf and Amar Khan, the video gives away the beautiful message of serving the humanity with, with what Allah has blessed us with.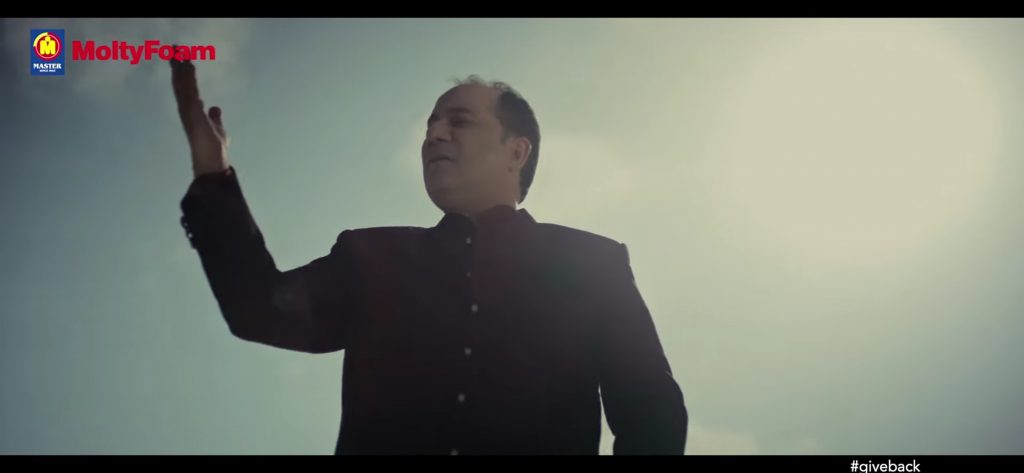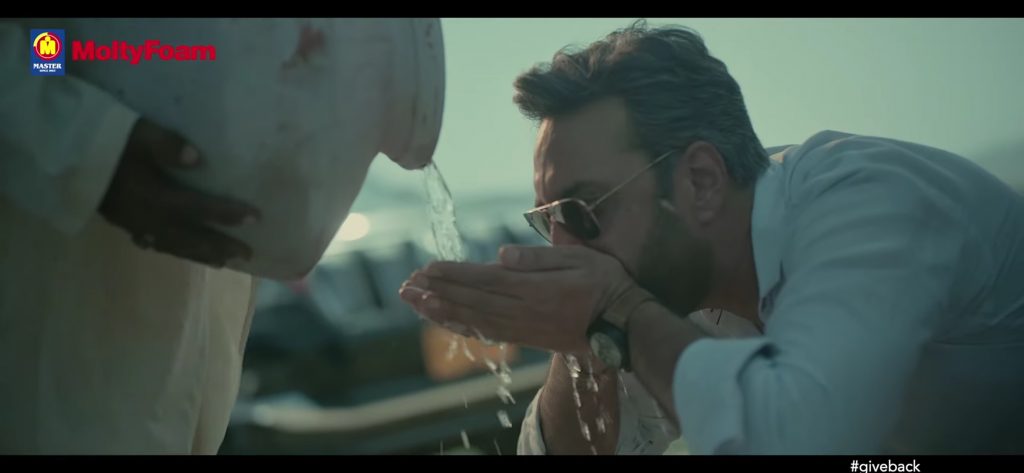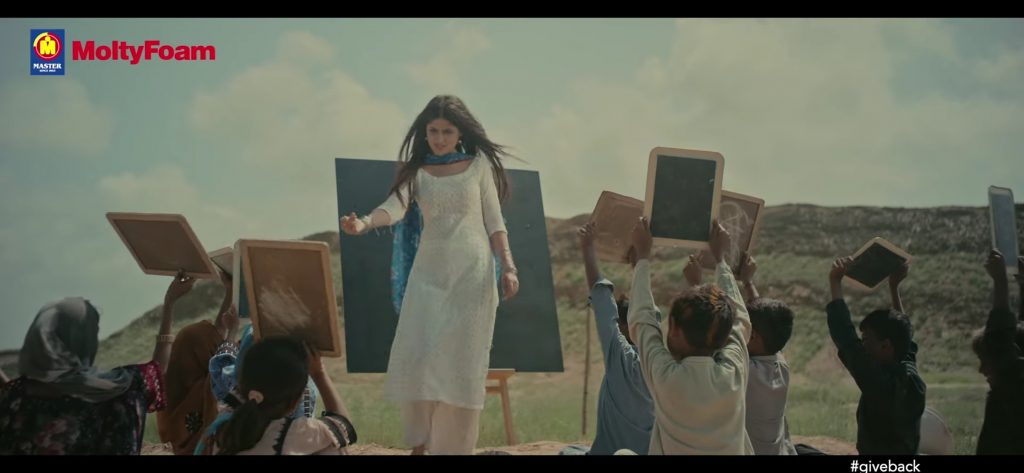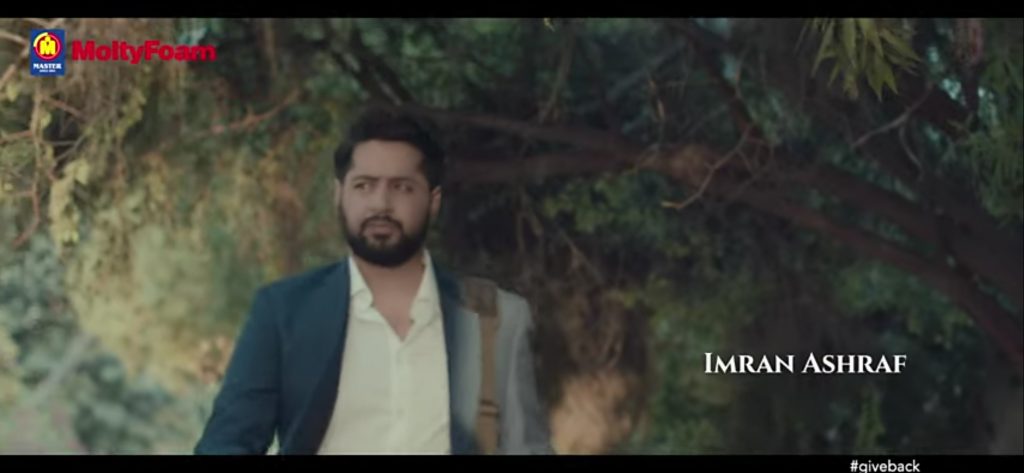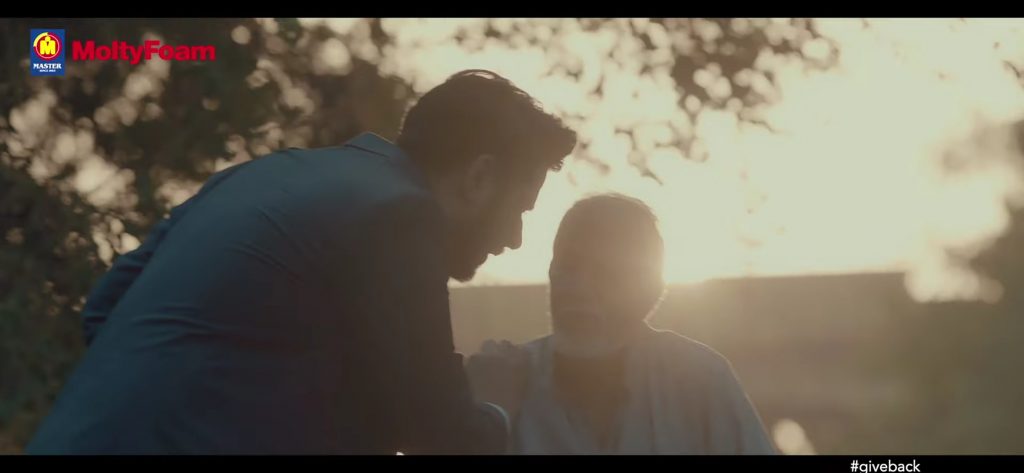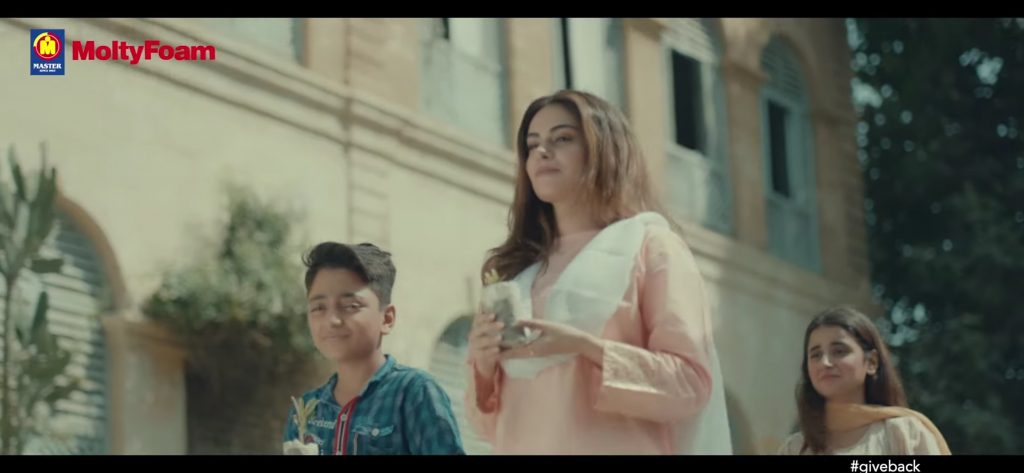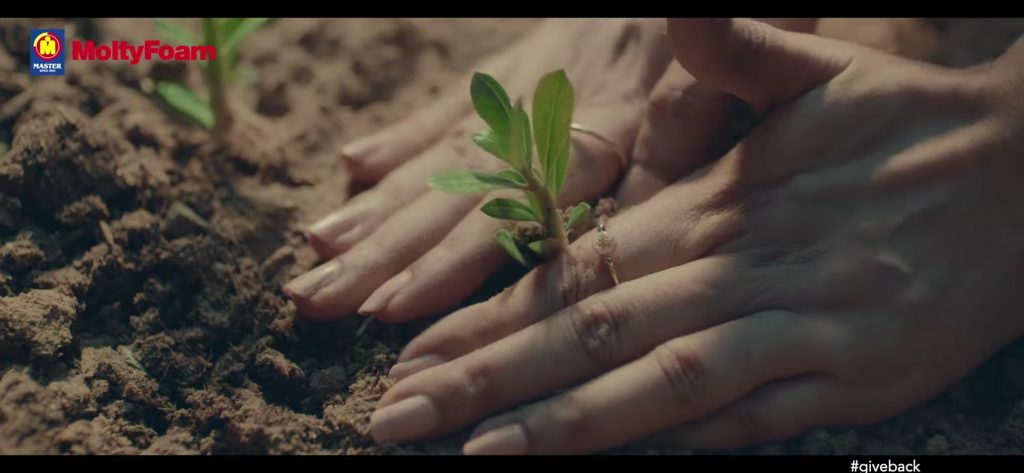 Master Molty Foam released this beautiful dua with a note: "We bring to you a soulful dua that reminds us of the veracities of life, reinforces the vitality of the humanitarian spirit, and stimulates us to give more to Allah's beings regardless of the differences.
May Allah help us in making this world a peaceful place for all His creatures and remove wants of everything from our hearts which are not beloved to Him. Verily "Oh Allah, Owner of Sovereignty, You give sovereignty to whom you will, and You take sovereignty away from whom You will."
Let's have a look at this beautiful Dua:
Have you guys heard it? Did it bring aplomb to your life for a few minutes? Share your views with us through comments section!