13th International Urdu Conference was held in Karachi this year. Because of the global pandemic, the conference was arranged online. The conference started on the 3rd of December and ended on the 6th of December.
Humayun Saeed and director Nadeem Baig also joined the conference on the last day. While talking about writers and the importance of script Humayun Saeed said:
"I think the script is the most important thing"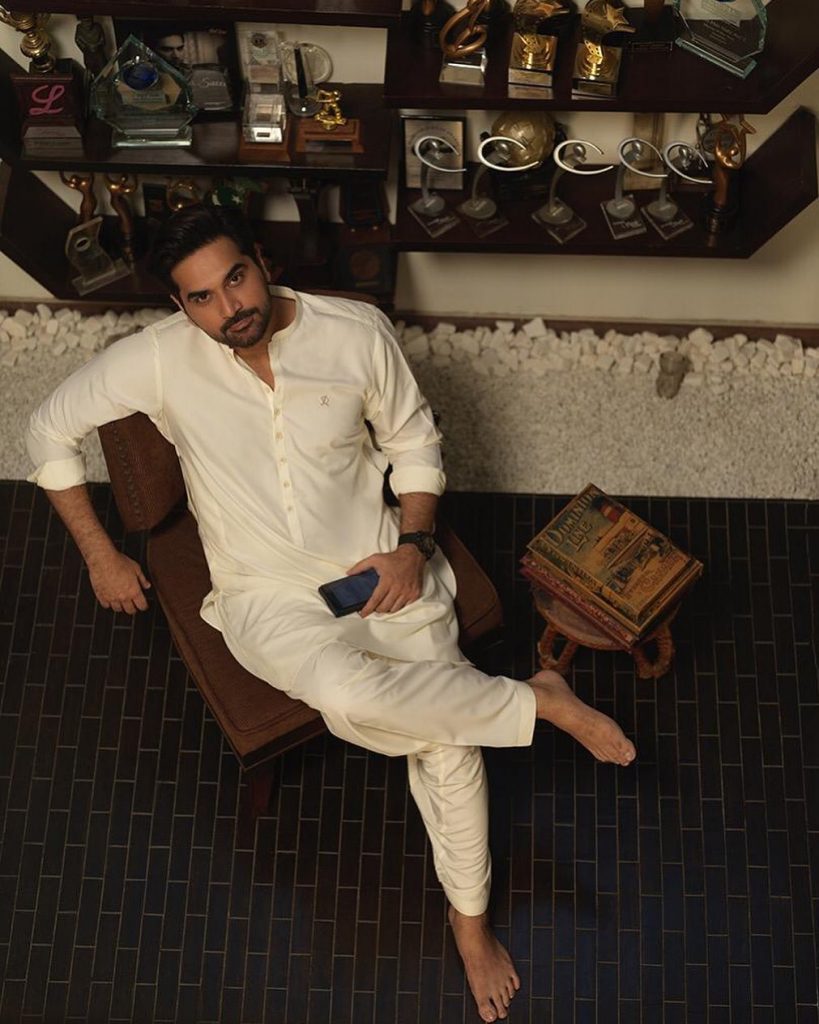 "I and Nadeem are not shooting anything right now and the basic reason behind this is that we don't have any good script"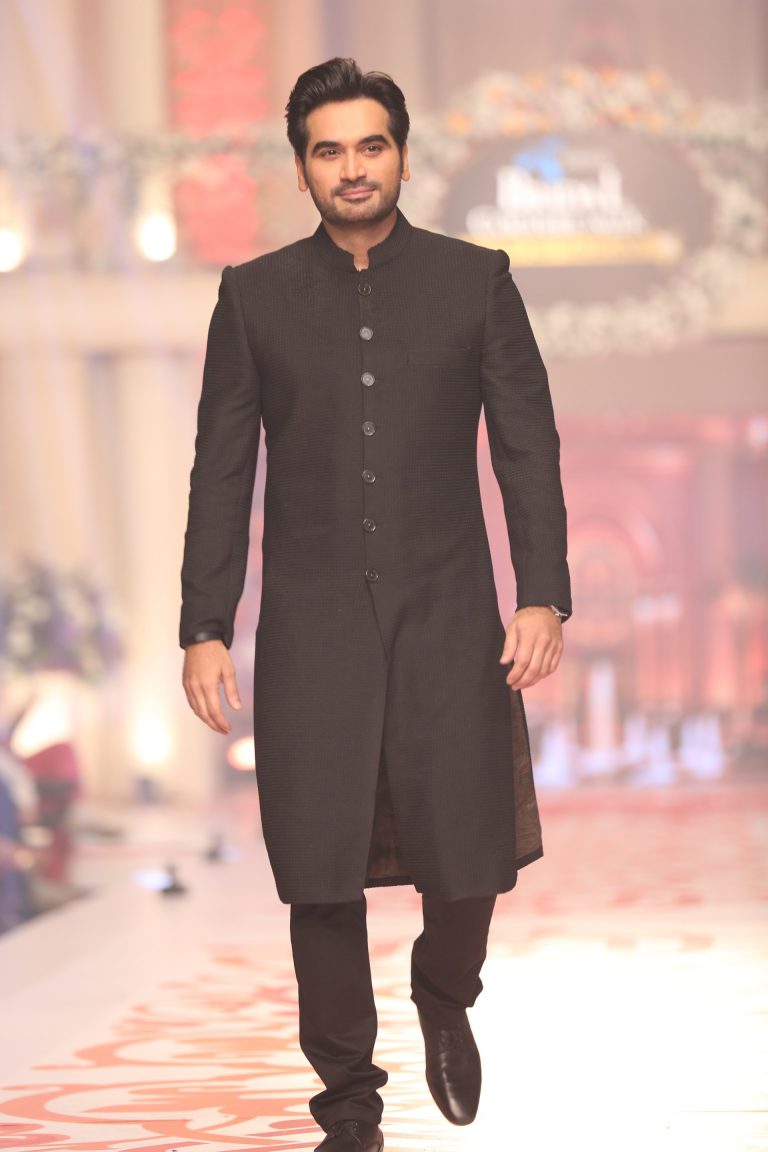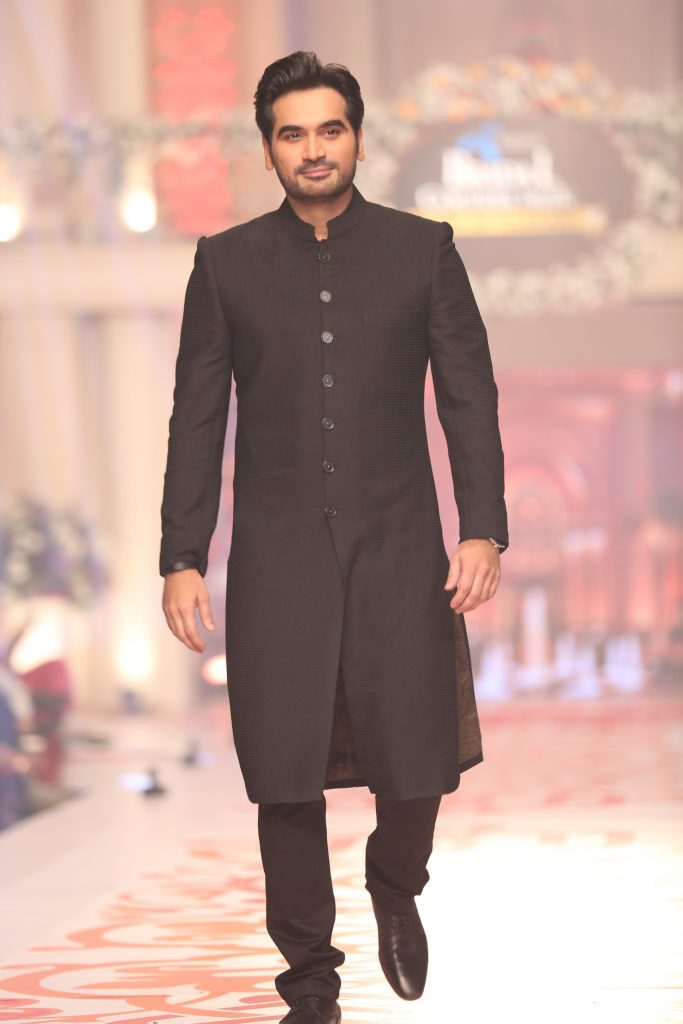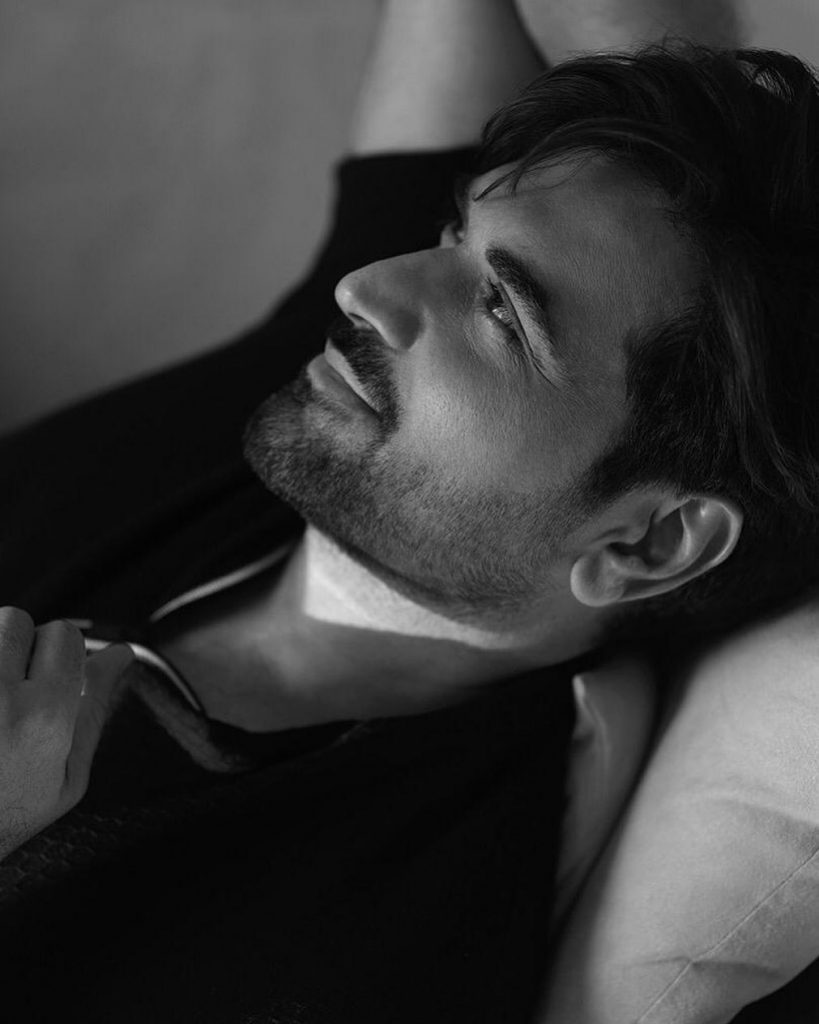 "Previously characters of dramas used to have a role, nowadays mostly dramas are based on story and events"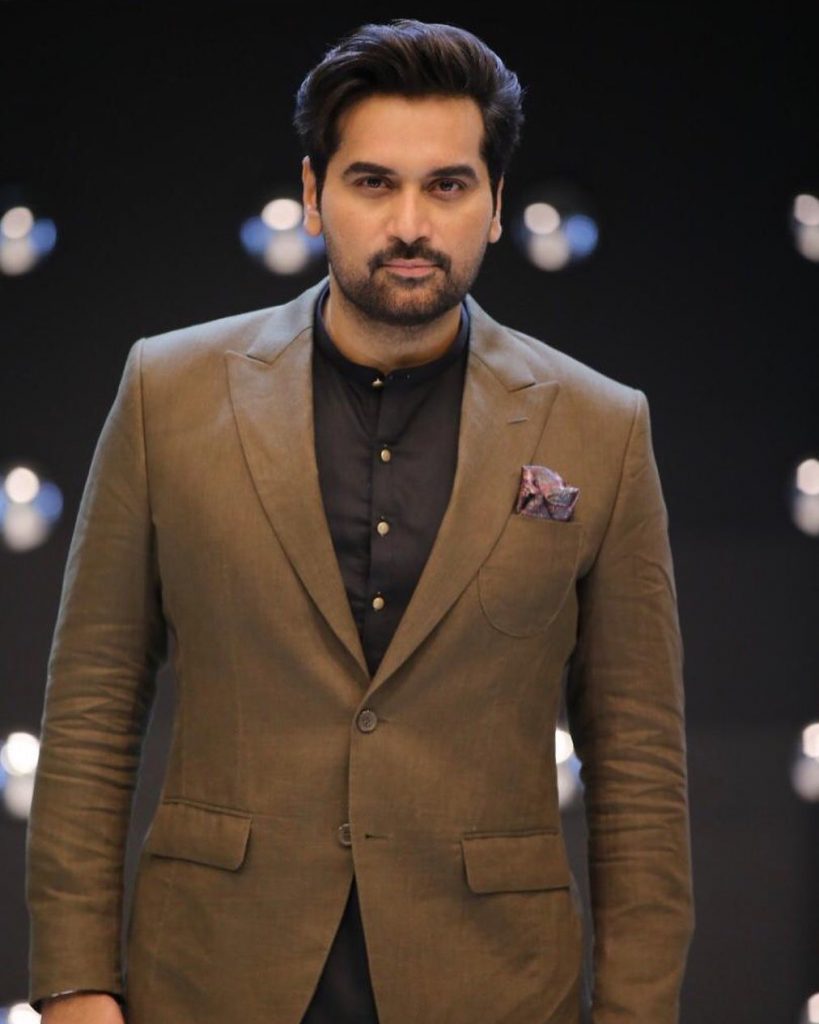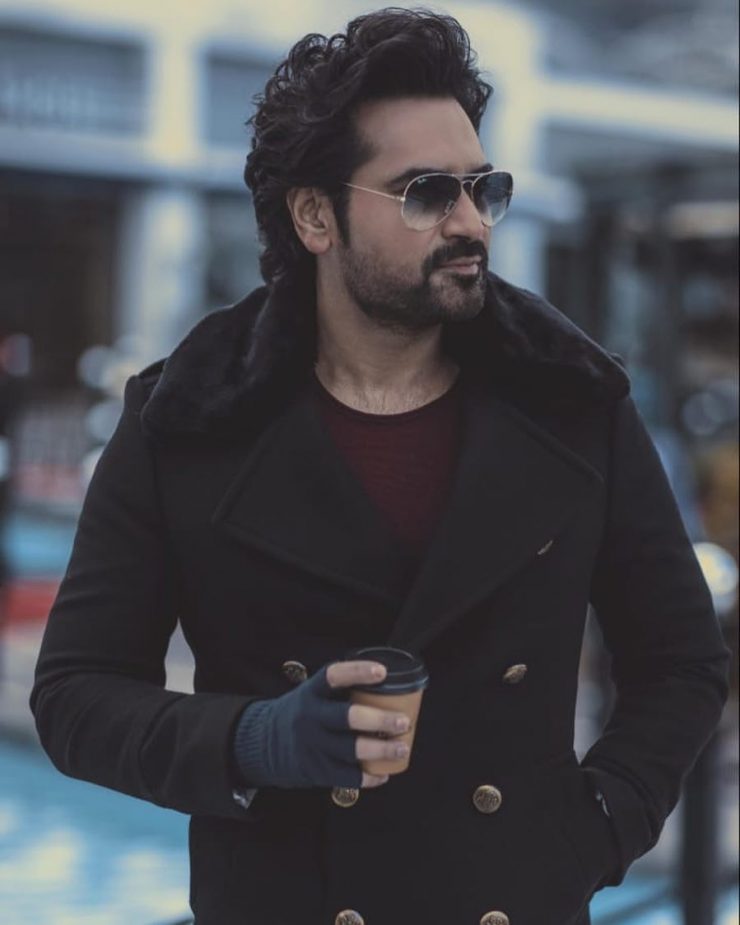 "I am not talking about all writers but 80 to 90 percent of writers don't have depth in their dialogues, that Noor-ul-Huda Shah and Haseena Moin had in their dialogues," said Humayun
Do you guys agree with Humayun Saeed? Share your views with us through the comments section!