Christopher Michael Pratt was born on June 21, 1979. He is an American actor. Christopher Pratt is famous for starring in both television and action films. He got immense fame to for his television roles, particularly as Andy Dwyer in the NBC sitcom Parks and Recreation. Christopher married twice. Her ex-wife is Anna Faris. Katherine schwarzenegger is the second wife of Chris pratt.
Anna Faris
Anna Kay Faris was born on November 29, 1976 in Baltimore, Maryland. Her parents are Karen Faris and Jack Faris. She has one brother named Robert Faris. She was raised in Edmonds, Washington. She has Dutch, English, French, German, Scottish and Welsh ancestry. Anna went to the University of Washington and got a degree in English Literature. Before getting role in Scary Movie (2000) she had only appeared in dramatic plays and films.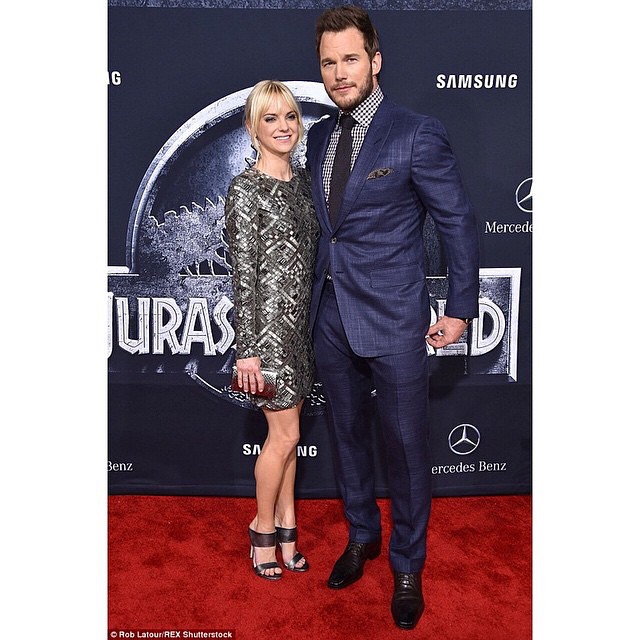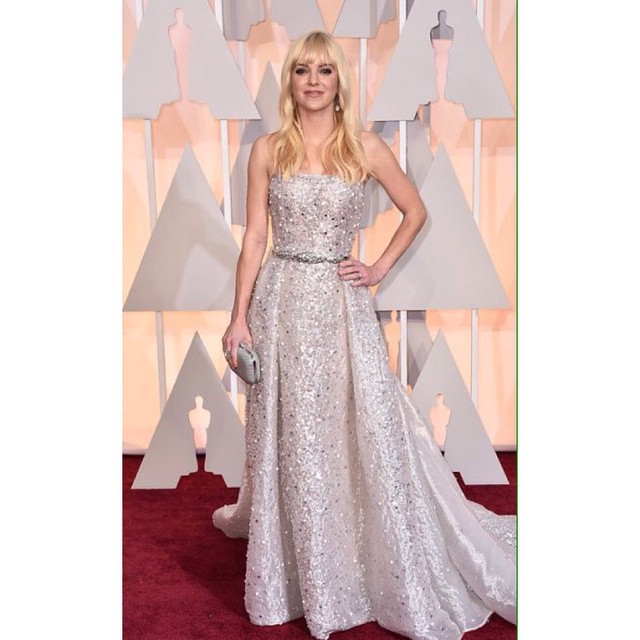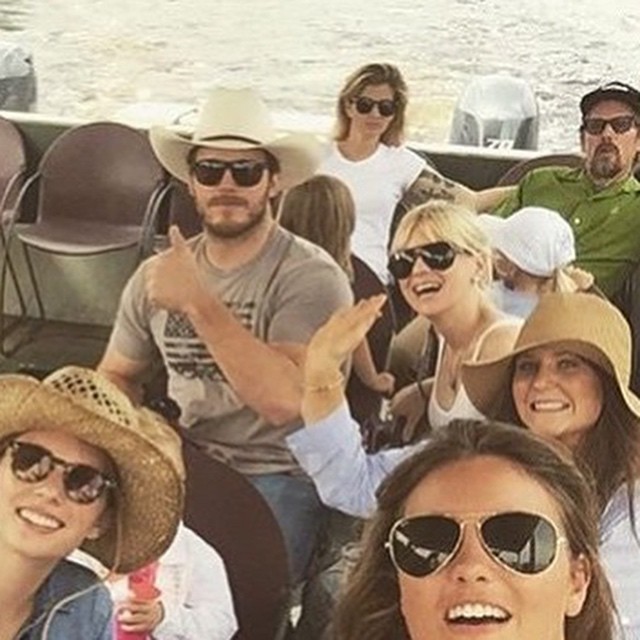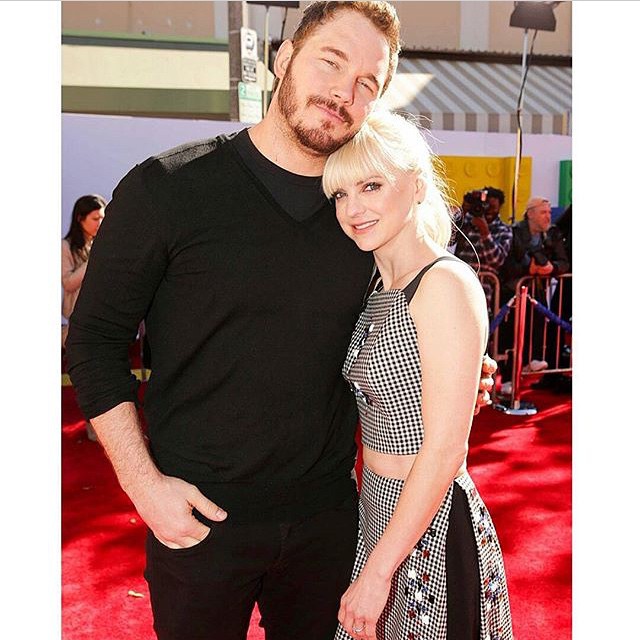 Matthew Perry loved her performance in 'Lost in Translation' (2003) and offered her the role of Erica on Friends. She is a huge fan of Parker Posey.
Chris Pratt and Anna Faris were generally regarded as one of the sweetest couples in Hollywood. They met on the set of "Take Me Home Tonight." Faris was still married to actor Ben Indra at the time and the pair has sworn nothing happened while she was still married. They got engaged in 2008.  The couple got married in a small ceremony in Bali in 2009. Not much is known about the wedding. Anna and Chris welcomed their son Jack in August 2012, 9 weeks premature. He spent a month in the NICU, and needed hernia surgery, and the pair were told he would likely have special needs.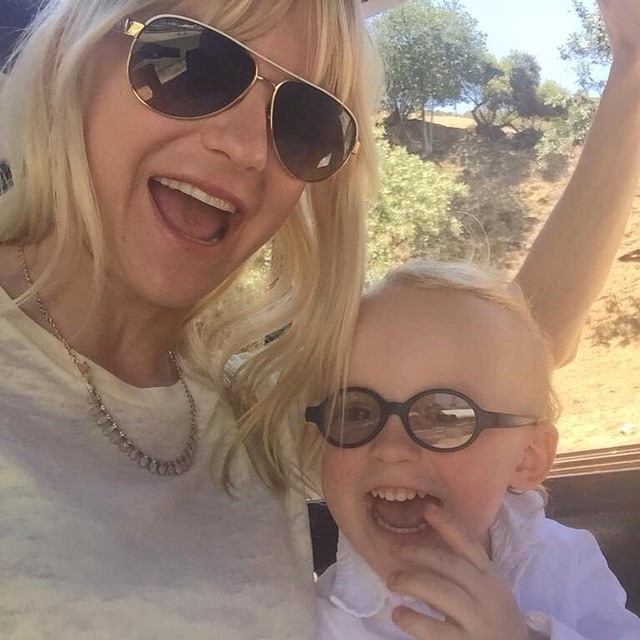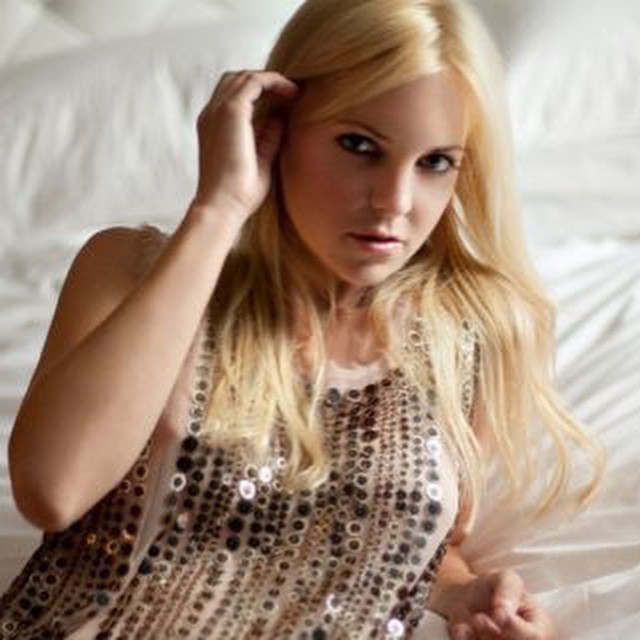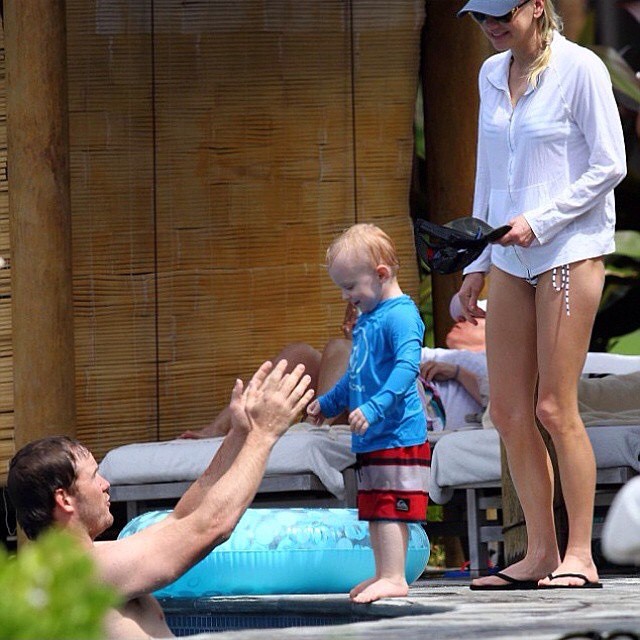 The couple made their break up official when they simultaneously filed for divorce in December. Anna Faris has moved on from ex-husband Chris Pratt with cinematographer Michael Barrett in an another apparent workplace romance.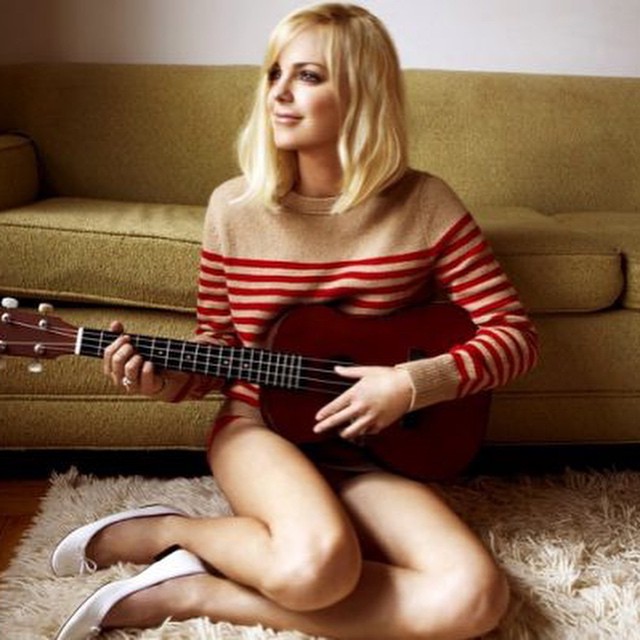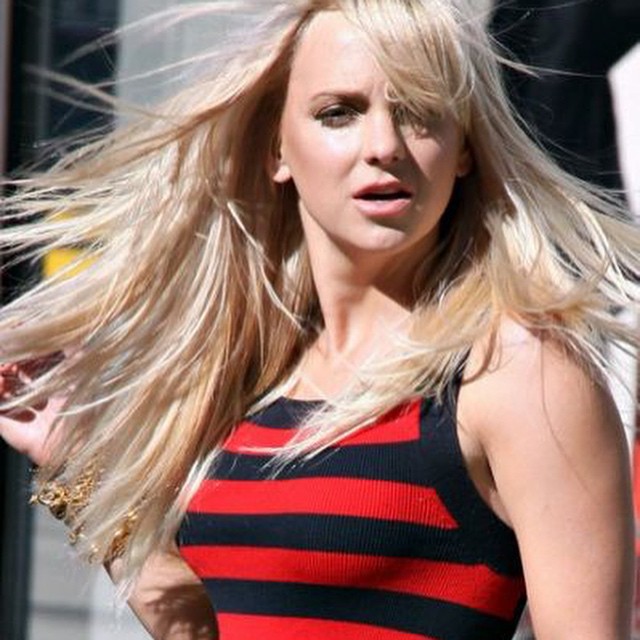 Katherine Eunice Schwarzenegger
Katherine Eunice Schwarzenegger Pratt was born on December 13, 1989. She was born and raised in Los Angeles, California. She is an American author, and the eldest child of actor and former Governor of California Arnold Schwarzenegger and broadcast journalist Maria Shriver.
How did Chris Pratt meet his wife?
Chris and Katherine met on a fancy yacht in Italy. Chris Pratt was already friends with Katherine Schwarzenegger's mom. Her mom was very close to Chris when he was going through his divorce in 2017. Katherin's mom played the role of match Maker. She started dating actor Chris Pratt in June 2018. Chris made public appearance with Katherine for the very first time, when they went out in public together on Father's Day in June 2018. The duo was also seen at the red carpet of the Avengers: Endgame movie premiere last summer. On June 8, 2019, they were married in Montecito, California.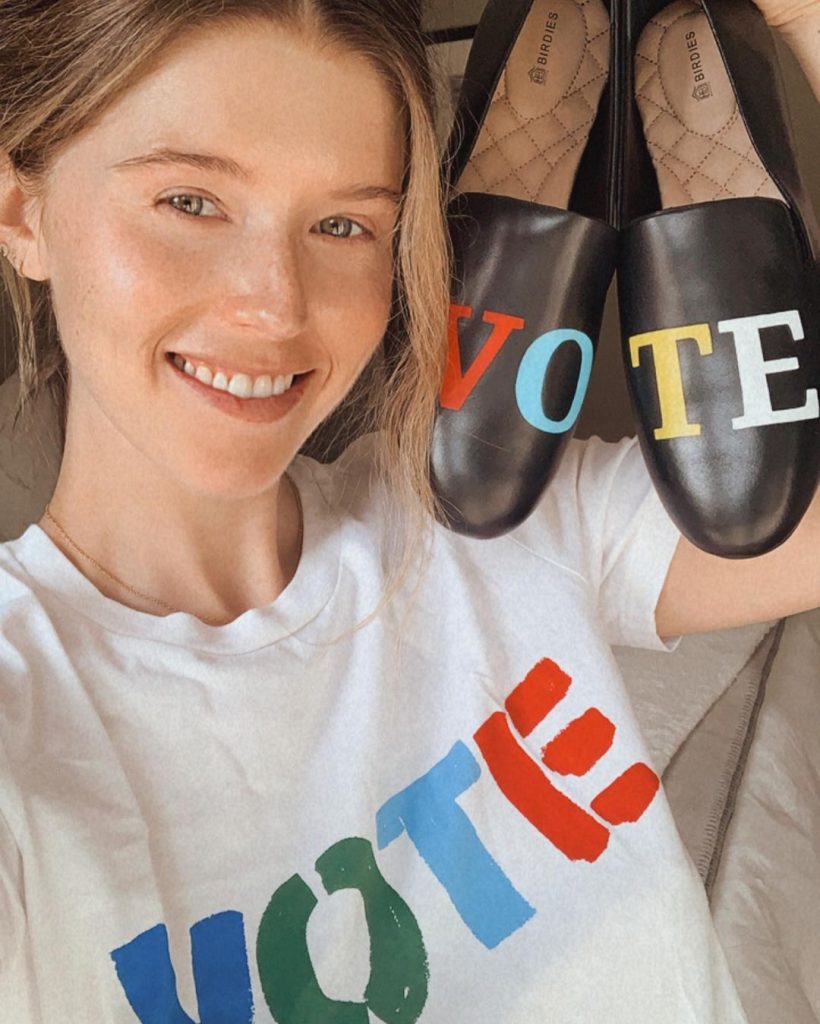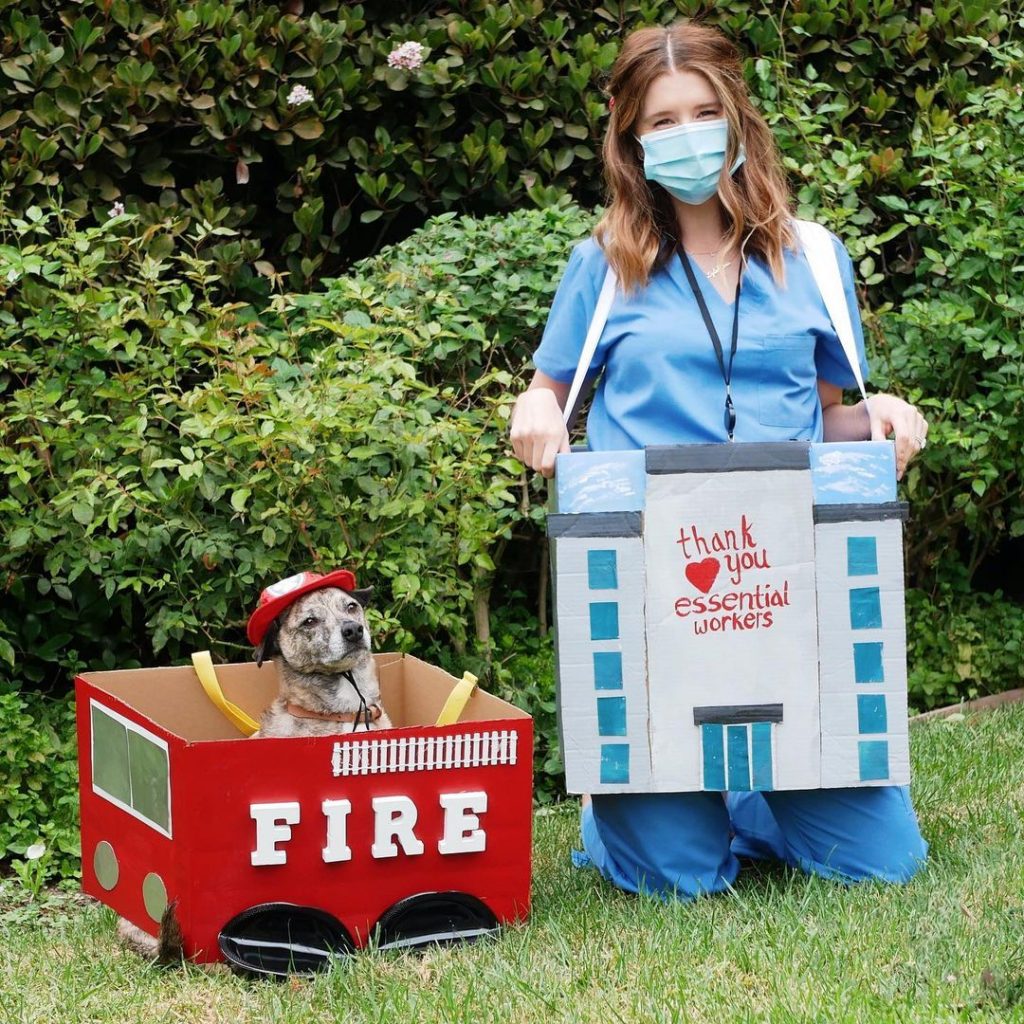 In April 2020 they announced that they were expecting their first child together, the second for Pratt. On August 10 katherine schwarzenegger gave birth to a beautiful baby girl. Chris pratt took to instagram to share this news with his fans.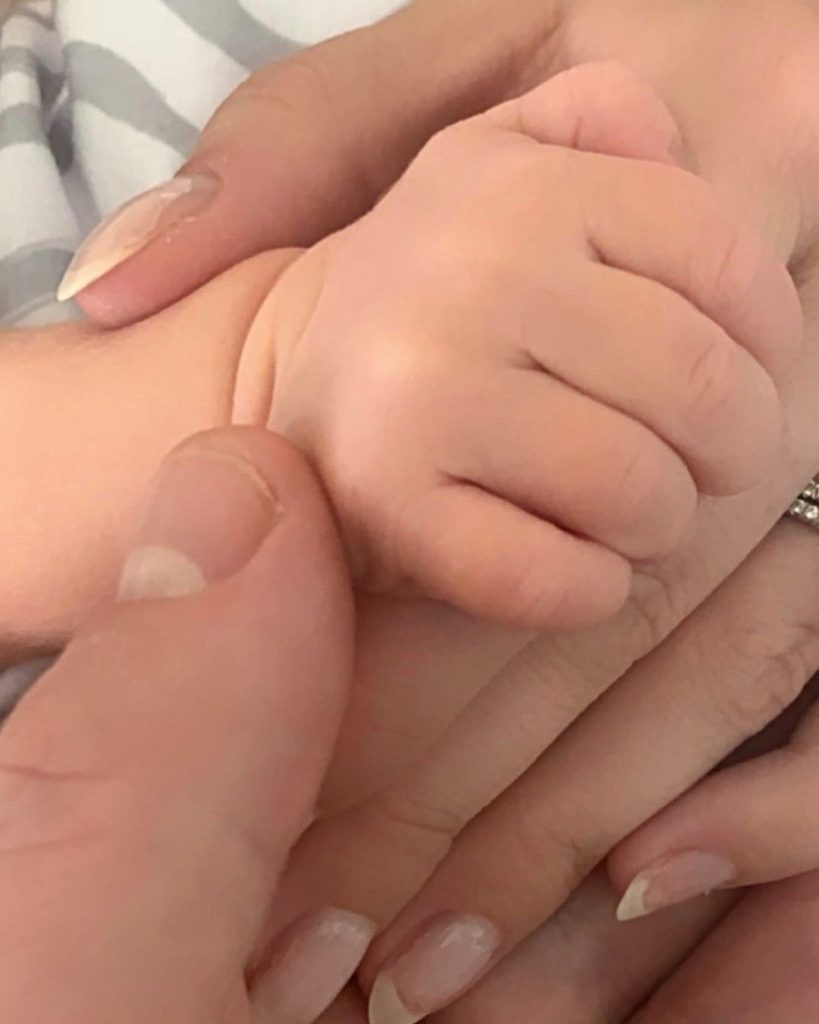 Her latest book is The Gift of Forgiveness: Inspiring Stories from Those Who Have Overcome the Unforgivable. The book basically is a compilation of stories of forgiveness. The book features the stories of 22 people including Elizabeth Smart and Tanya Brown (sister of Nicole Brown-Simpson).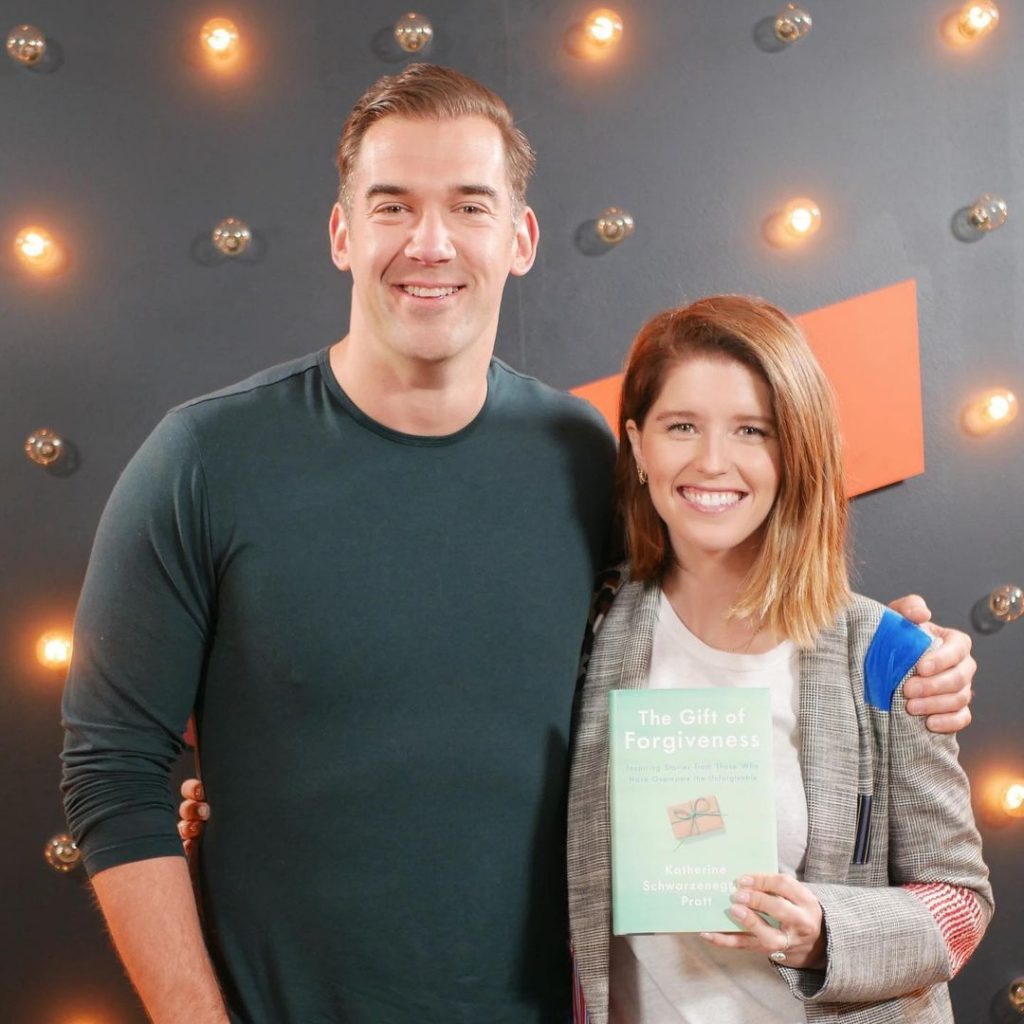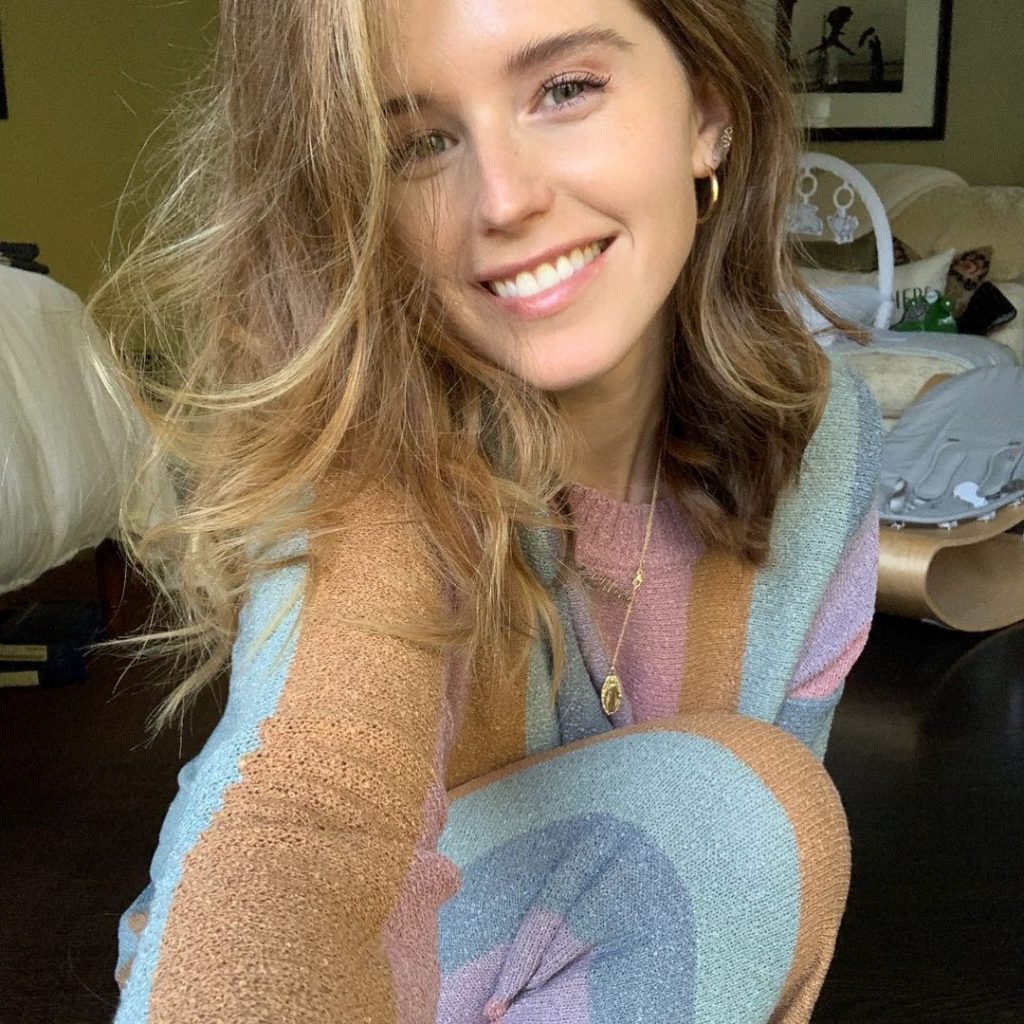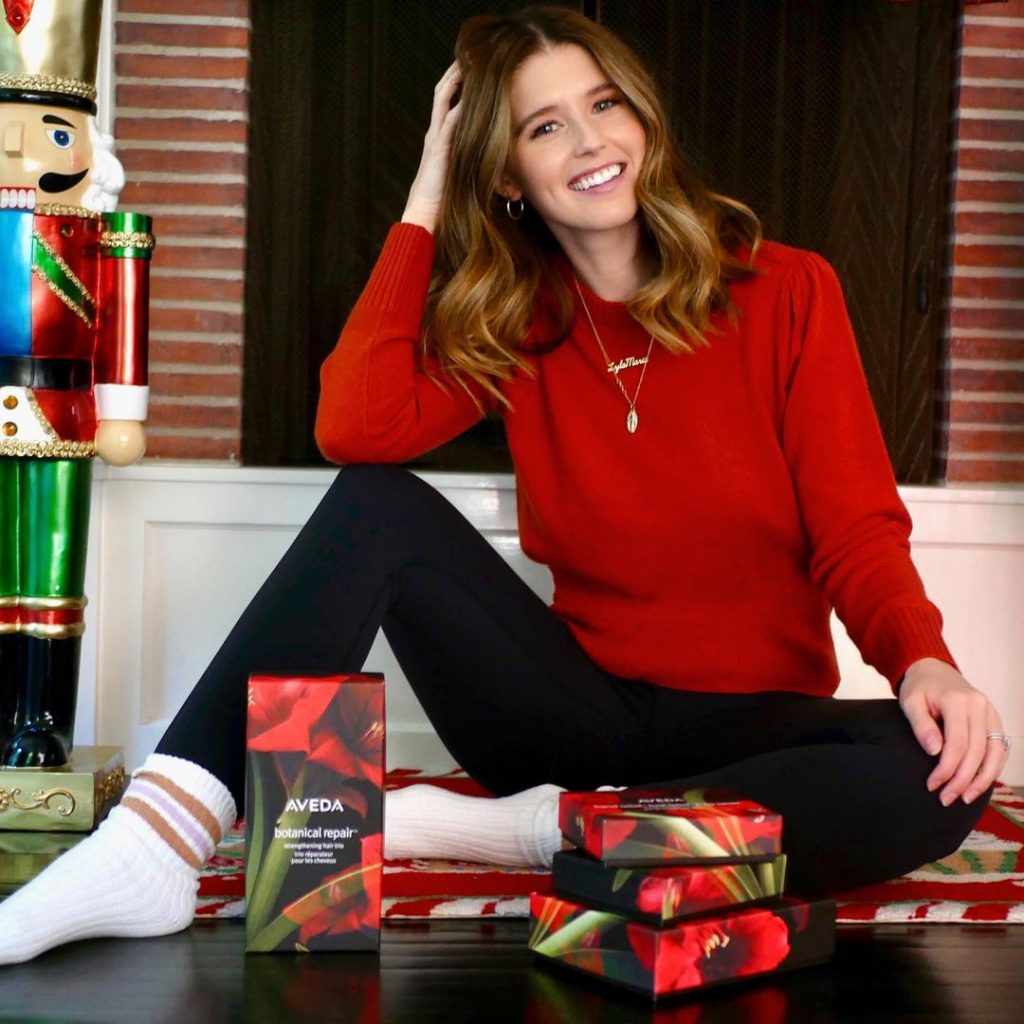 Katherine is an Ambassador of American Society for the Prevention of Cruelty to Animals and advocates the Best Friends Animal Society.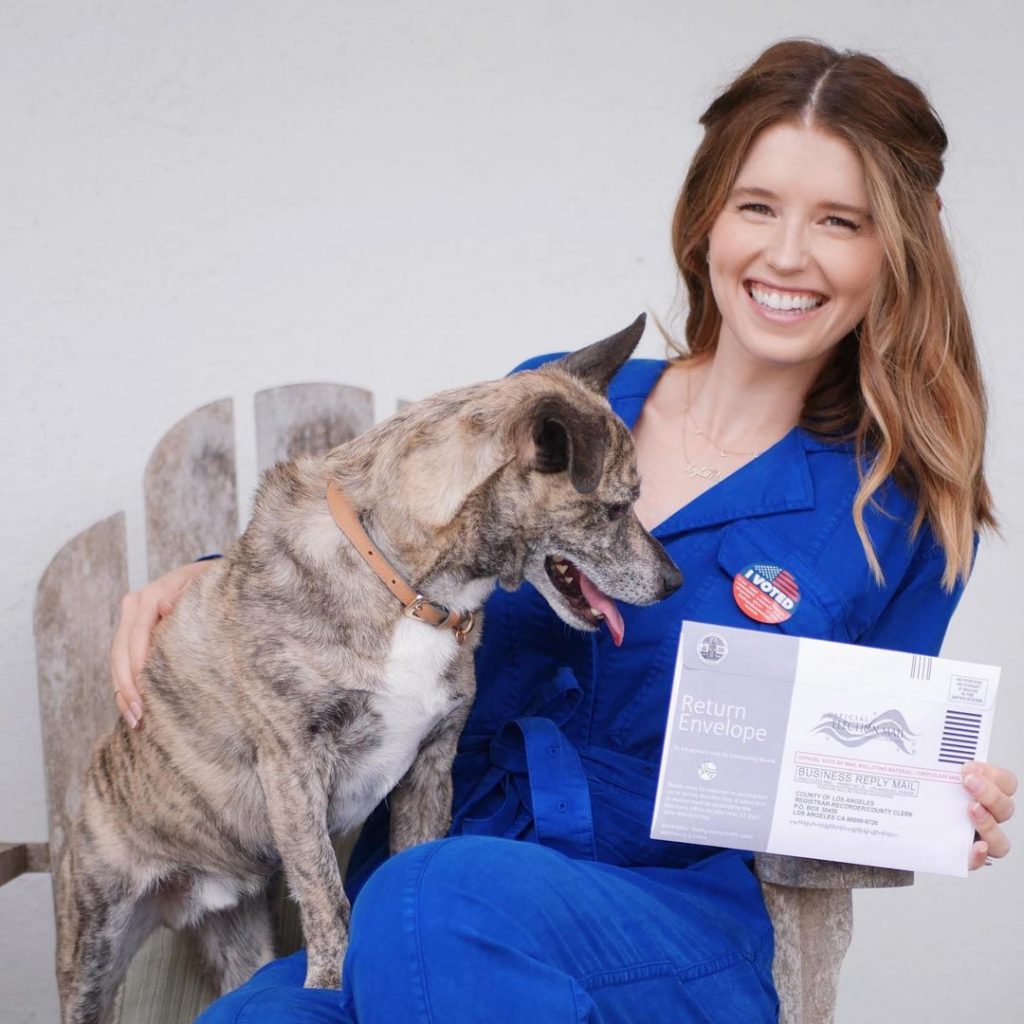 Thank you for reading this article. Don't forget to share your views with us.