Iffat Omar is one of the most focal supporters of Meesha Shafi in the Meesha Shafi and Ali Zafar Harassment case. Iffat Omar is even charged guilty of running a defamatory campaign against Ali Zafar on social media. Iffat Omar in a recent interview talked about Ali Zafar and Meesha Shafi case.
Iffat said: "These rumors are being spread that Meesha doesn't come to court, Meesha will come to face it when it is needed. She comes when it is needed. Who comes to each hearing? Did Ali Zafar come on every hearing? The real case is on harassment and it isn't decided yet that who will hear the harassment case of Meesha Shafi. Because a technical hitch comes in between, because in workplace harassment if there isn't a relationship of employee and employer, then we don't have any law regarding it"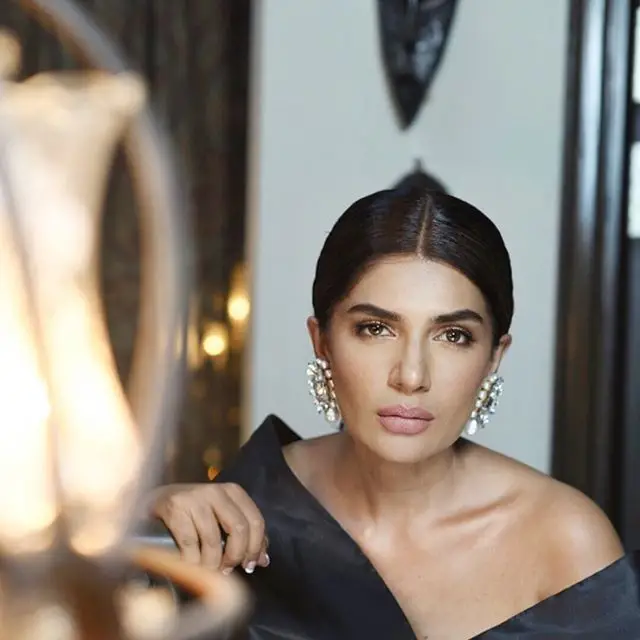 "If this law is being made, forget about it that it is Meesha and Ali Zafar case, it will be a huge decision for all those women who go out of their house for work, for the women who work in fields what is their employee, employer relationship? Those two work freelance, who doesn't have a workplace, like us, actors. We don't have an employee, employer relationship, we work in one place or another, we work in studios and in people's houses. So if any such incident happens there, we don't have any law for it. If this law is being made, just think that how much favorable this law will be for women of Pakistan" Iffat Omar explained further.