Bullying Culture is one of the most disastrous cultures of every society. Especially in schools, most of the time senior students bully their juniors or those who are physically strong often bully those who are weak just for fun, and at times it causes unrepairable damage to the mental health of students. Children become more complexed and depressed, loses confidence starts feeling inferior, and whatnot. In a recent interview, the star kid who got immensely popular from drama serial Meray Pass Tum Ho, Shees Sajjad Gul AKA Romi also shared an incident when he got bullied in school.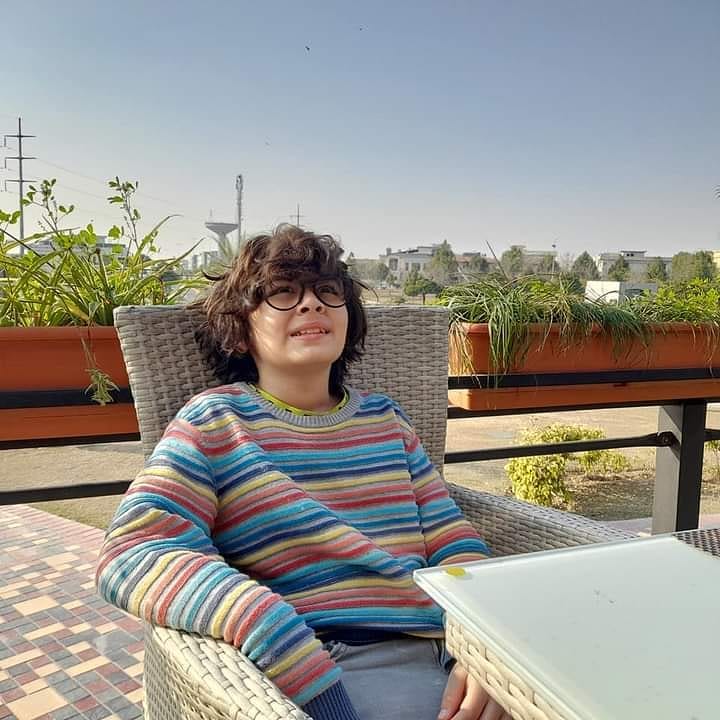 During an Instagram live session with Sara Baloch Shees shared how he got bullied by seniors and said: "once I won a voting and I were distributing candies they bullied me and took extra candies from my hand and from the box too, they used to bully my whole class actually, but I ignored"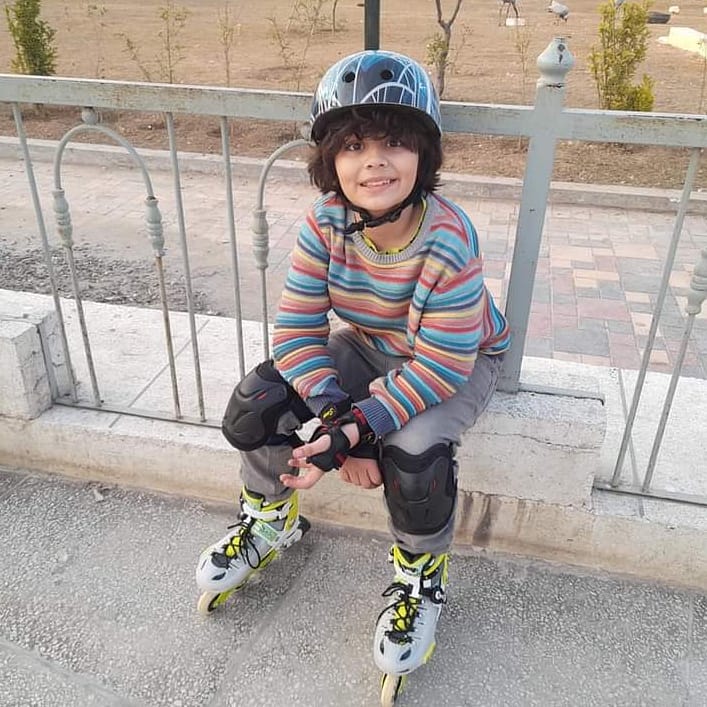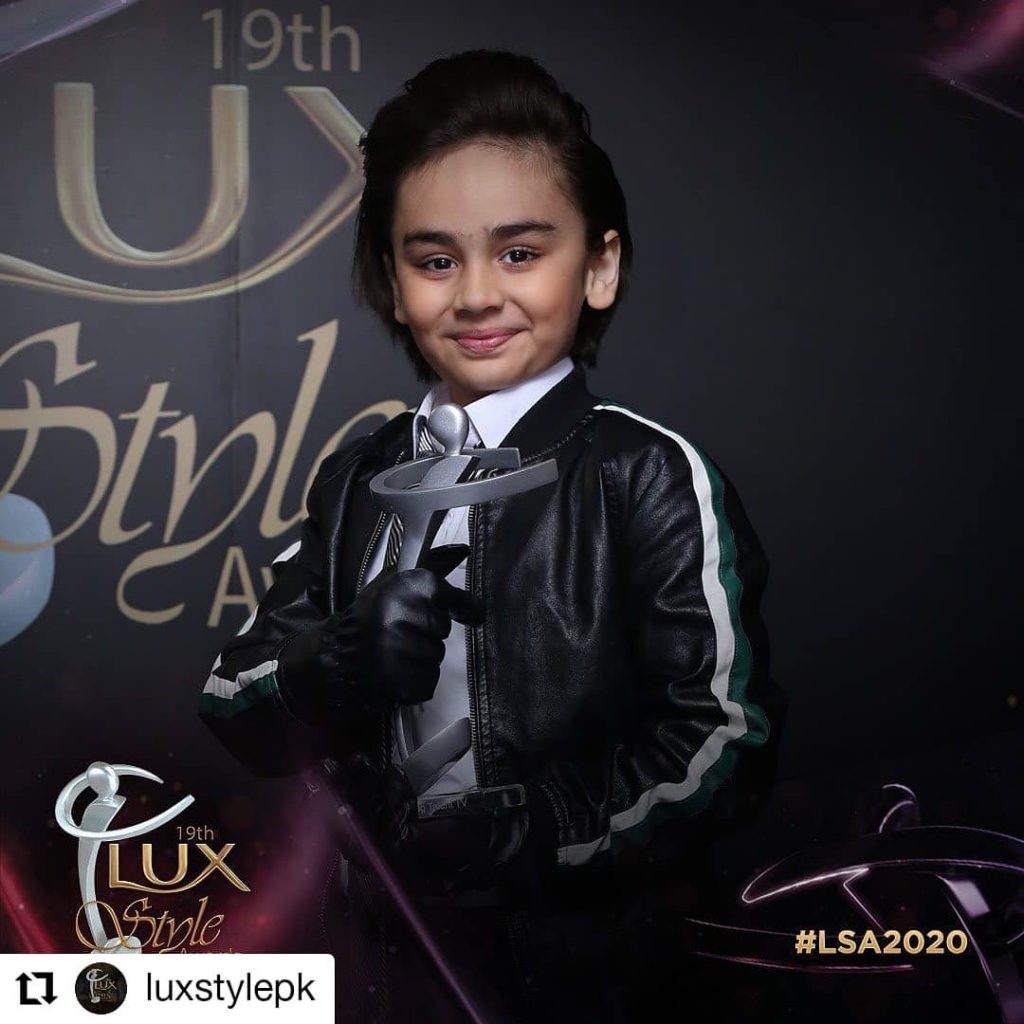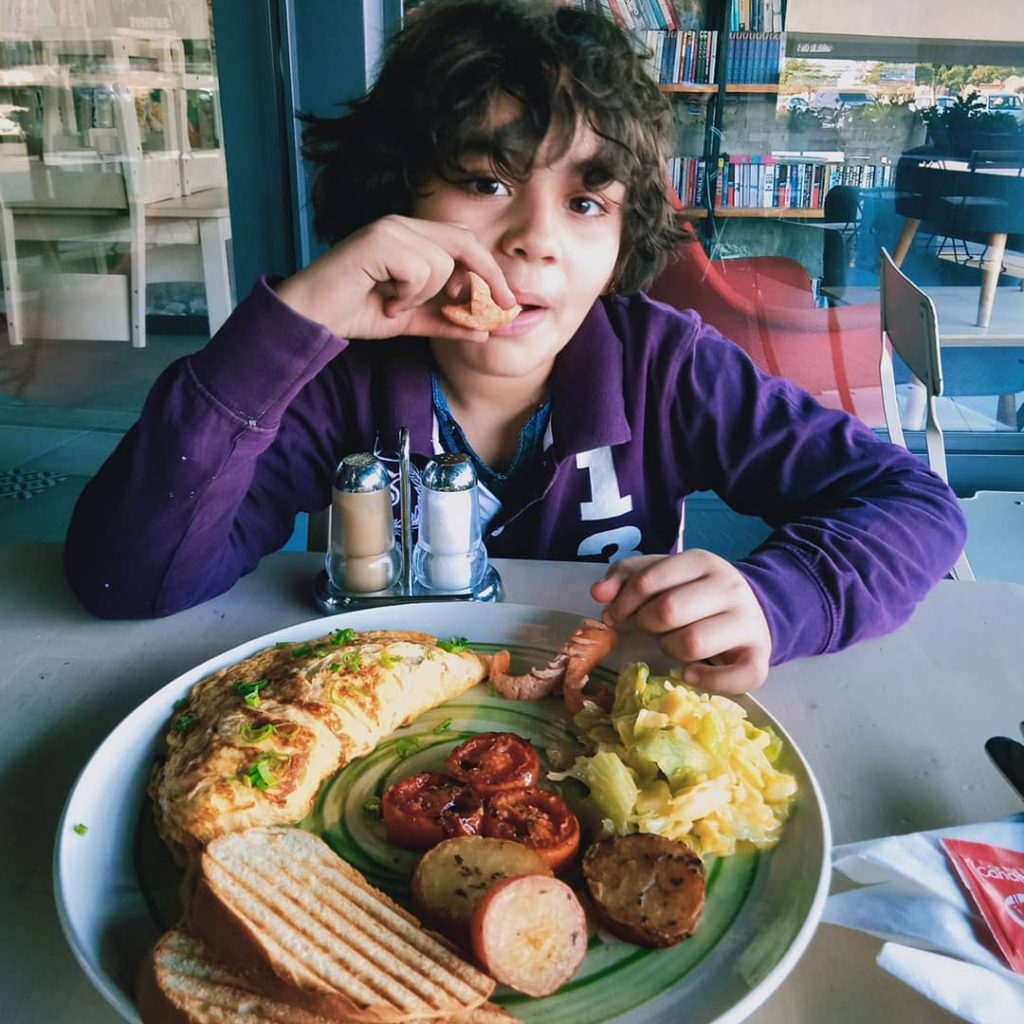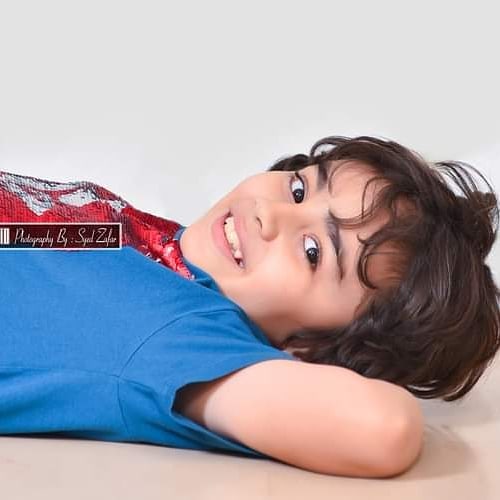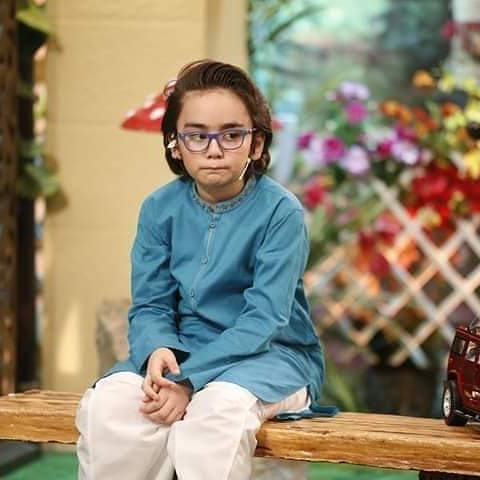 Well, we believe that it's high time to understand the disadvantages of bullying and to play our part in eradicating bullying culture from our surroundings. Want to add something to the story? Share your views with us!