Last time, if there was a baby who kept us hooked to the internet was Kareena Kapoor & Saif Ali Khan's son Taimur Ali Khan. He still keeps getting papped all the time. Mohammad Ahmed, woyee fame, made headlines recently by appearing on Nida Yasir's morning show Good Morning Pakistan.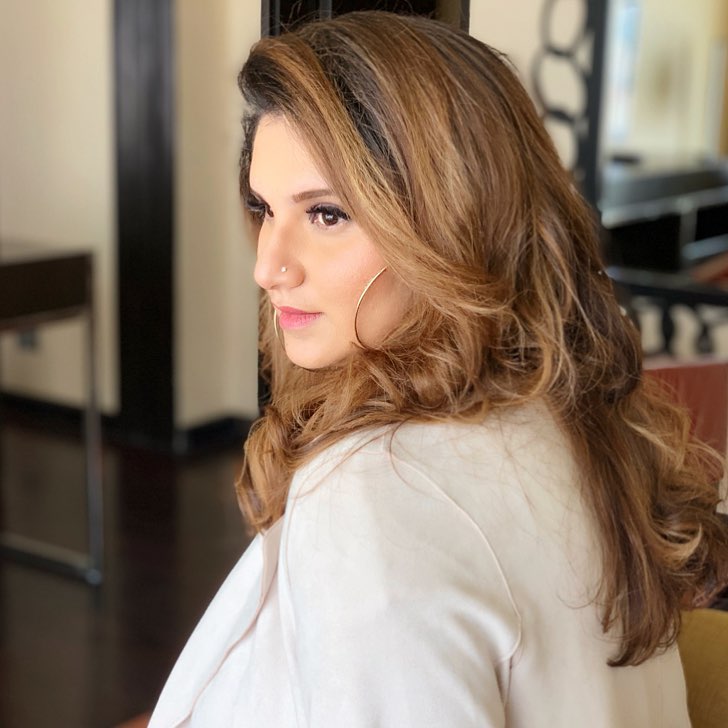 Baby startdom is in vogue & another baby soon to arrive is cricketer Shoaib Malik & tennis player Sania Mirza's baby. Although, gender has not been revealed yet, rumors were being spreaded lately that a couple had given birth to a baby boy. But that was not true.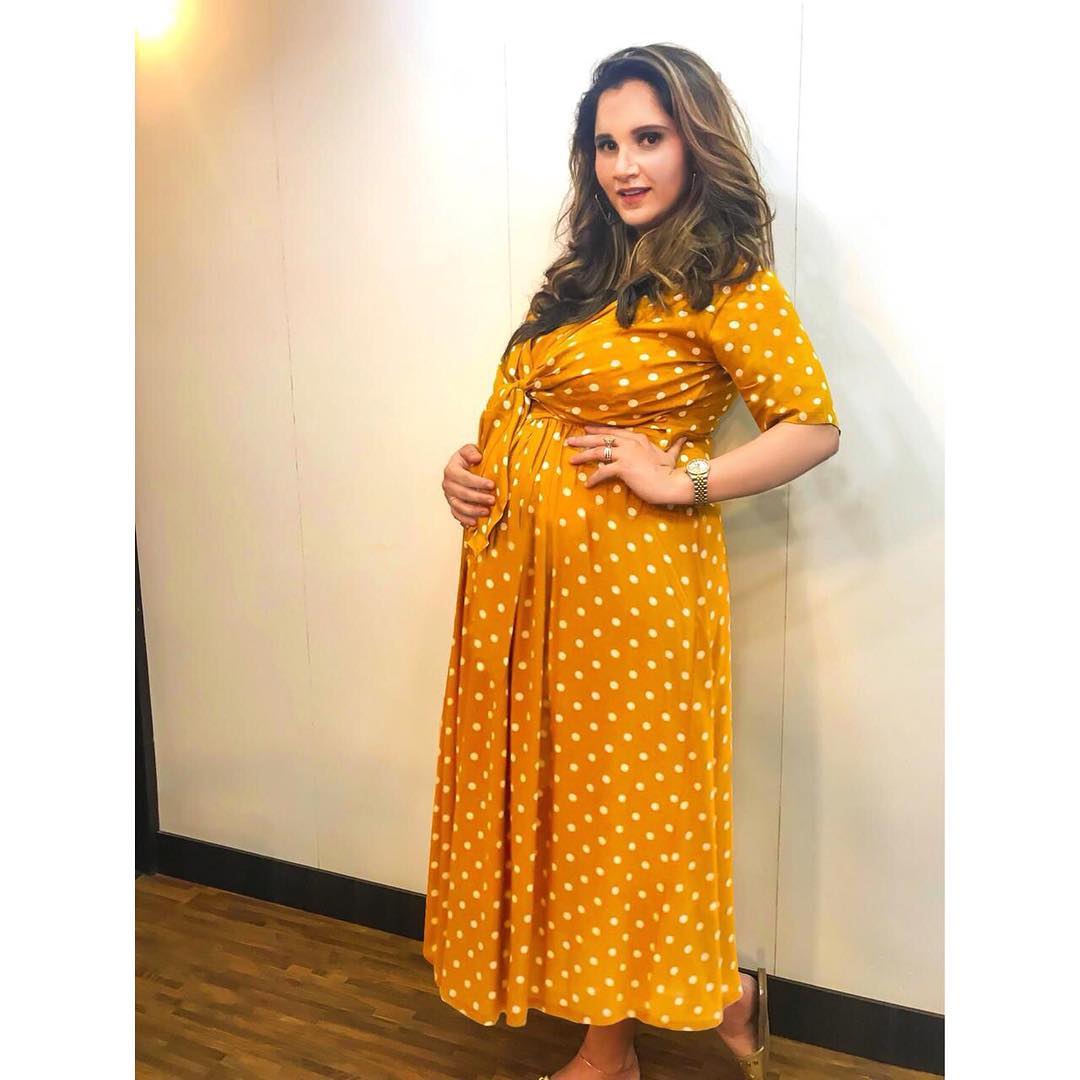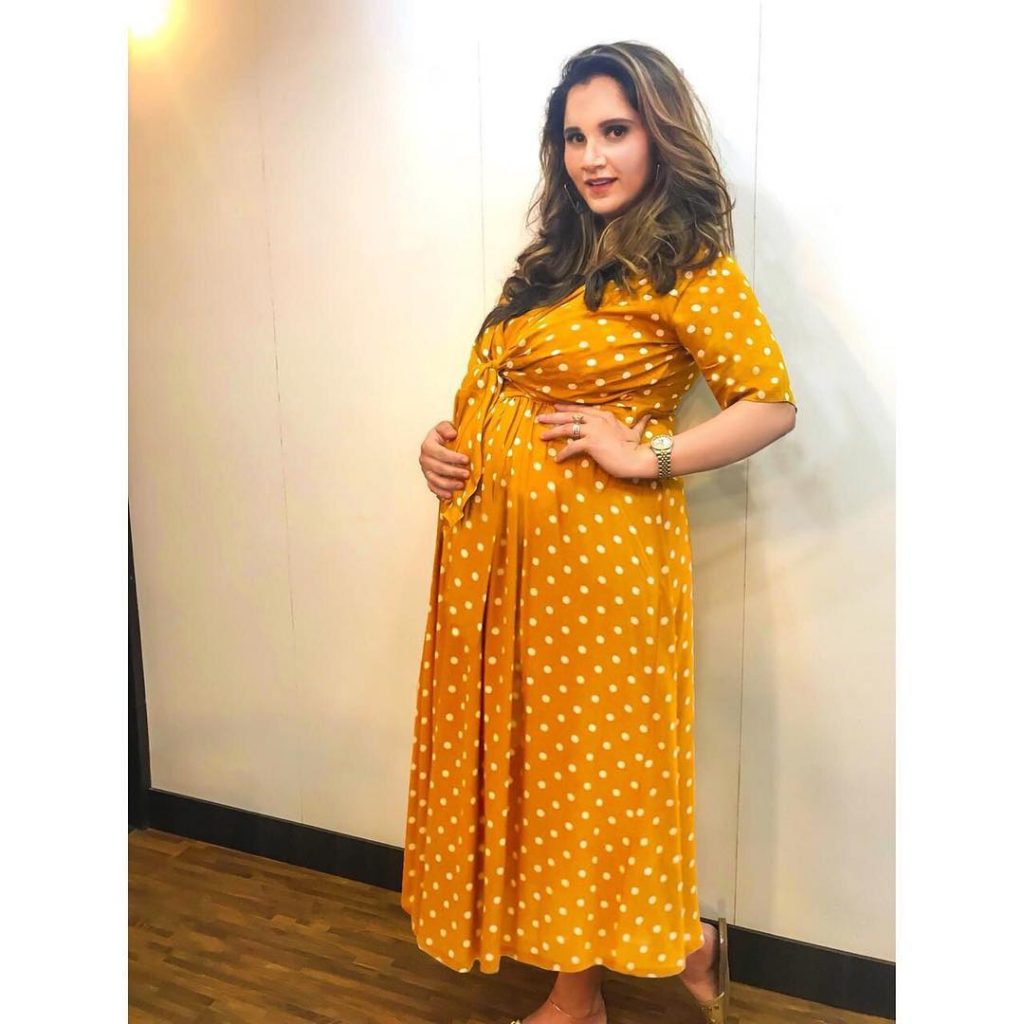 While, celebrity babies' gender is always a mystery, Sania Mirza does not really seem to care if she has a girl or a boy. She had also tweeted that she would be happy if people celebrated daughter's birth with as much enthusiasm as their son's. Well, Sania we couldn't agree more with you.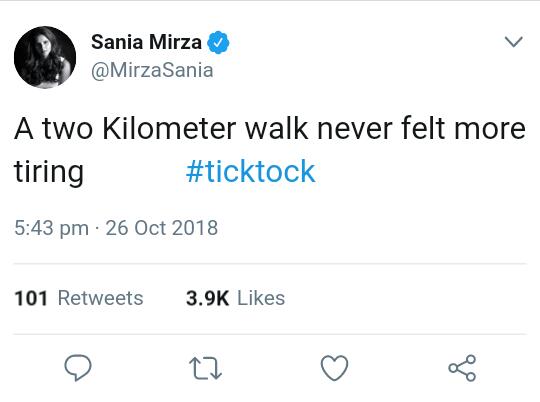 News surrounding her pregnancy keep coming, she herself keeps updating fans with pictures on her instagram handle which we love to see. But there is something that keeps bothering Sania these days. She recently tweeted that during pregnancy just 2 kilometres walk tires her. We can totally understand her blues for she is a sportswoman and this must be unsual for her. We wish her healthy life as her baby is soon to arrive.