Arslan Naseer is a famous Youtuber who is known for his CBA reviews. Arslan Naseer is making his acting debut with the drama serial "Chupke Chupke" which is currently airing on HUM TV. Arslan Naseer recently made an appearance on an interview with Something Haute. In the interview, Arslan Naseer shared that he received offers from Bollywood too.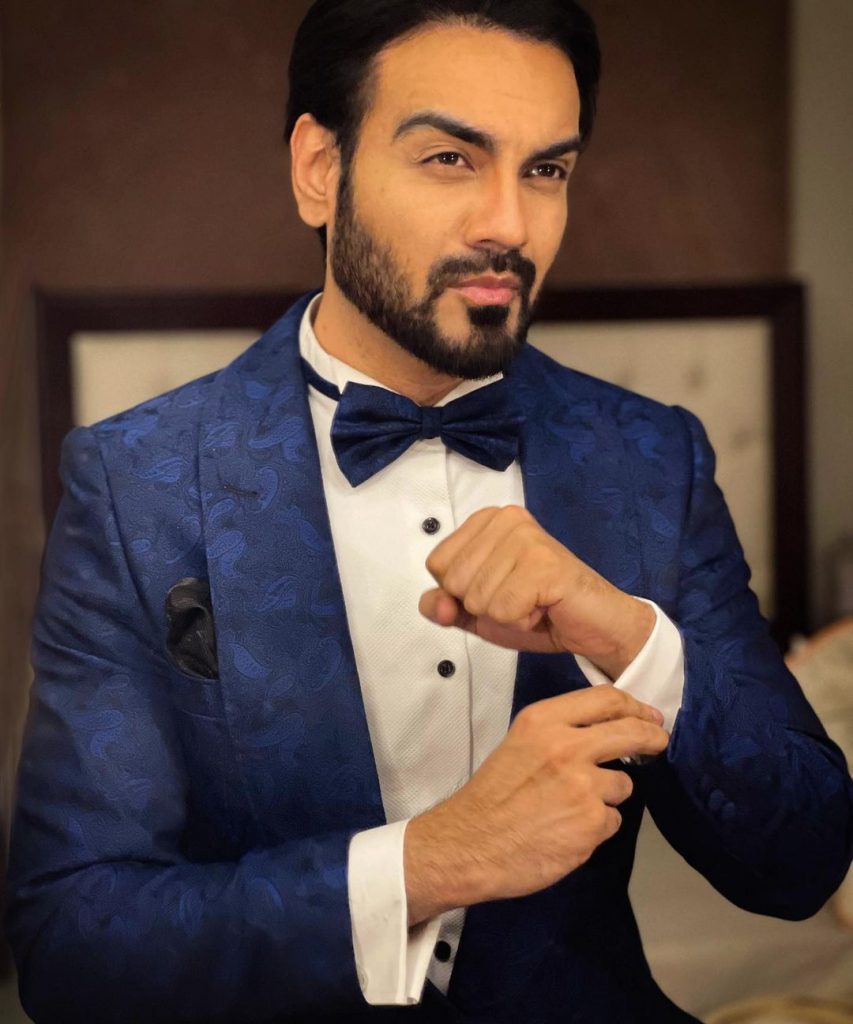 "I was receiving offers, there was a time when I received offers from Bollywood. At that time I didn't show interest in it"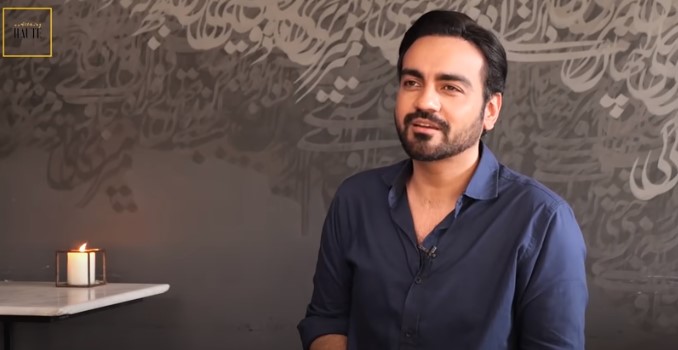 When the host asked him the reason he said: "I came back to Pakistan, then it was getting difficult and I wanted to stay here in Pakistan"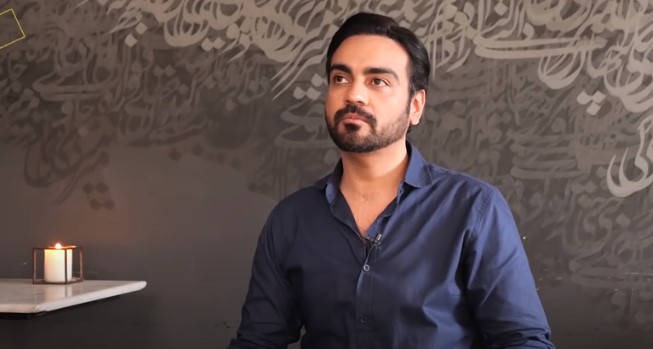 Arslan also shared that he got the offer in 2015. Host jokingly asked him that whether he got an offer for an Emraan Hashmi type movie he said whilst laughing that he'd have said yes for such a movie. Arslan shared that he got offers from Dubai to but he didn't want to go anywhere.