A video clip from Iqrar-ul-Hassan's show Sar-e-Aam became the talk of the town in which he is seen slapping a man publically.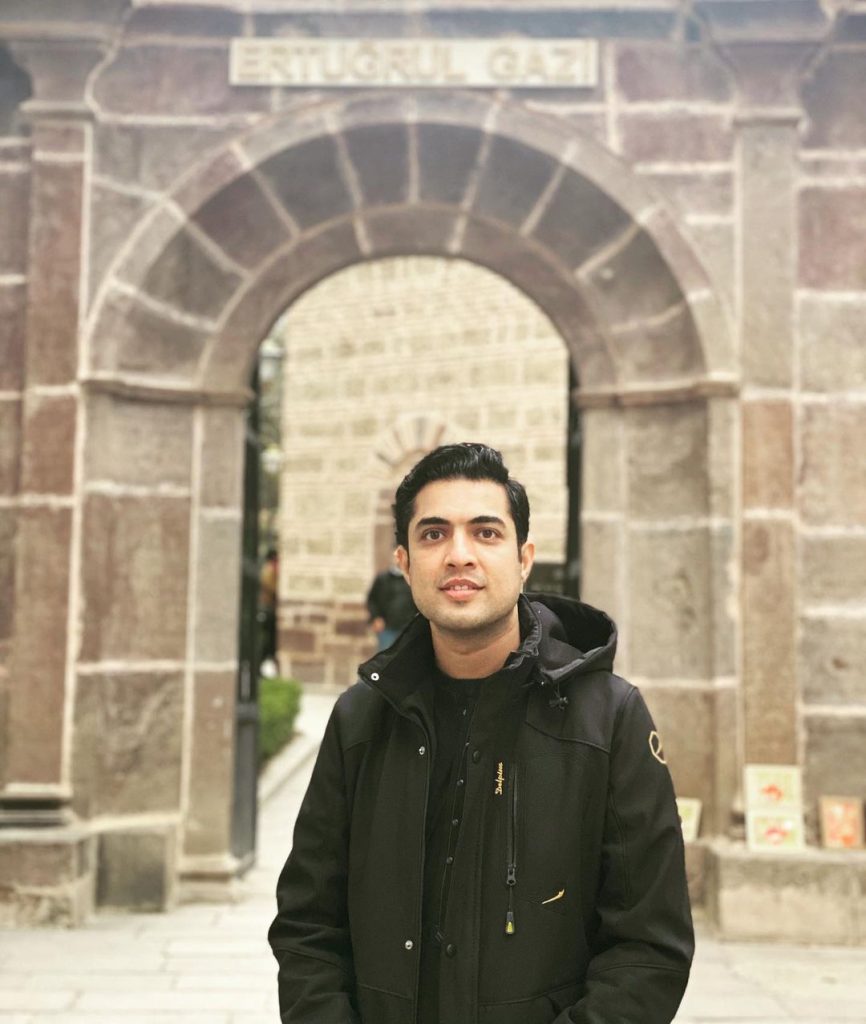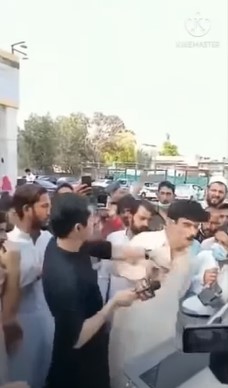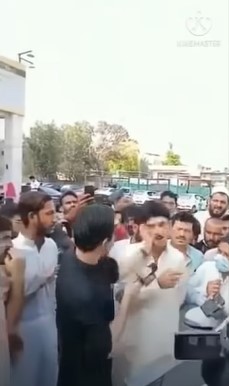 Incase you have missed the vdieo, here we have attached the youtube link for you:
After facing immense criticism, Iqrar-ul-Hassan finally came up with an explanation video in which he has clarified that what were the reasons that urged him to slap that man. Iqrar at first shared the blurred version of a video in which a young girl was seen whose hands were tied. Iqrar shared that the girl was first beaten up, then she was undressed and her video was recorded. She was then blackmailed for three years because of that video. "This video is the reason because of which I slapped a man in my show, and that video is under discussion on social media that whether a journalist secures a right to hit anyone," said Iqrar ul-Hassan.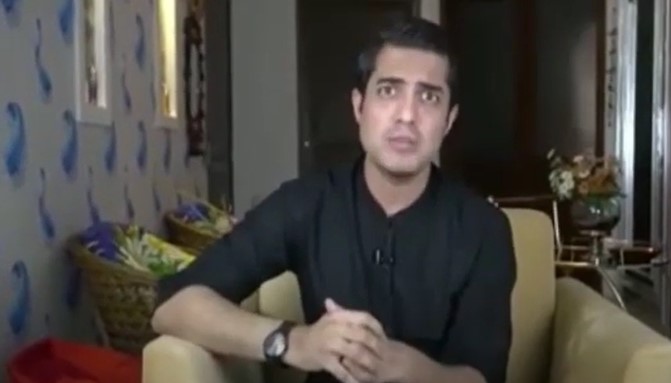 Iqrar himself said that no one has the right to hit anyone. But he also said that if any of us would be in his shoes, would've done the same. Talking about the man he said that he has been blackmailing the girl for three years. Iqrar said that at that moment that girl was finding that USB in his car and he accused that girl that she is stealing money from his car. He said that all these factors led him to hit the man.