A few days back Minal Khan and Ahsan Mohsin Ikram officially announced their baat pakki, letting the world know they're ready to spend their lives together. Minal Khan and Ahsan Mohsin Ikram shared loved-up photos from their baat pakki event, making way for a trove of compliments, congratulatory posts and moral policing.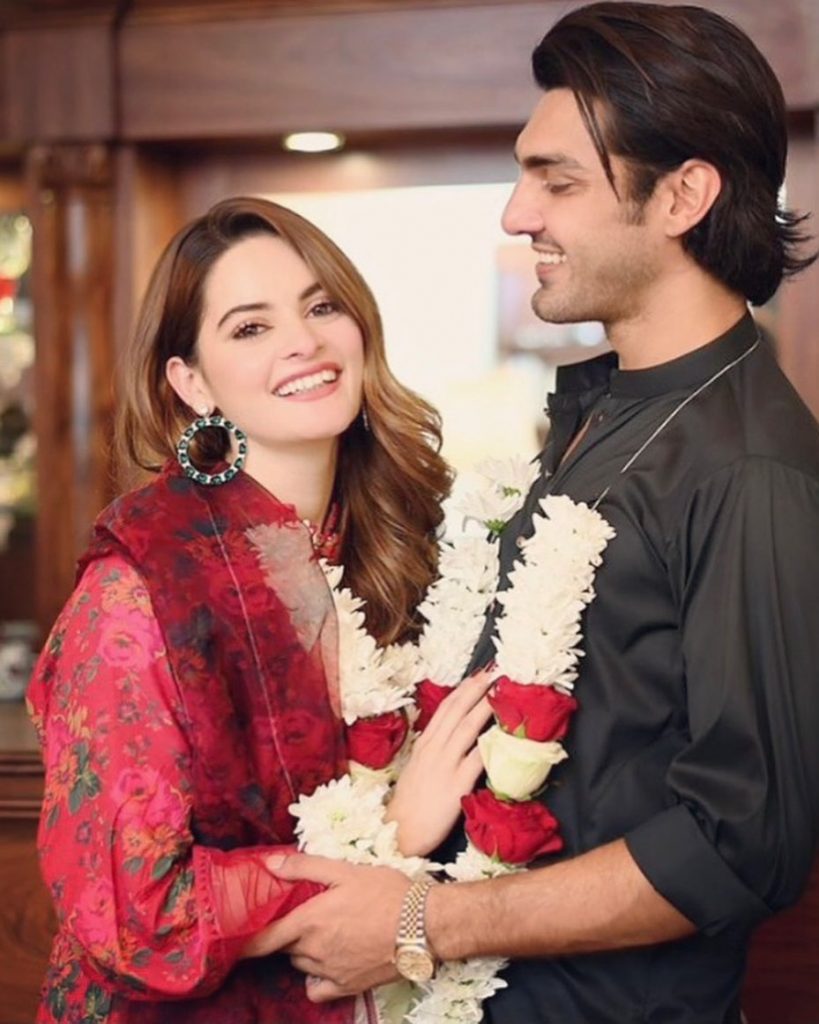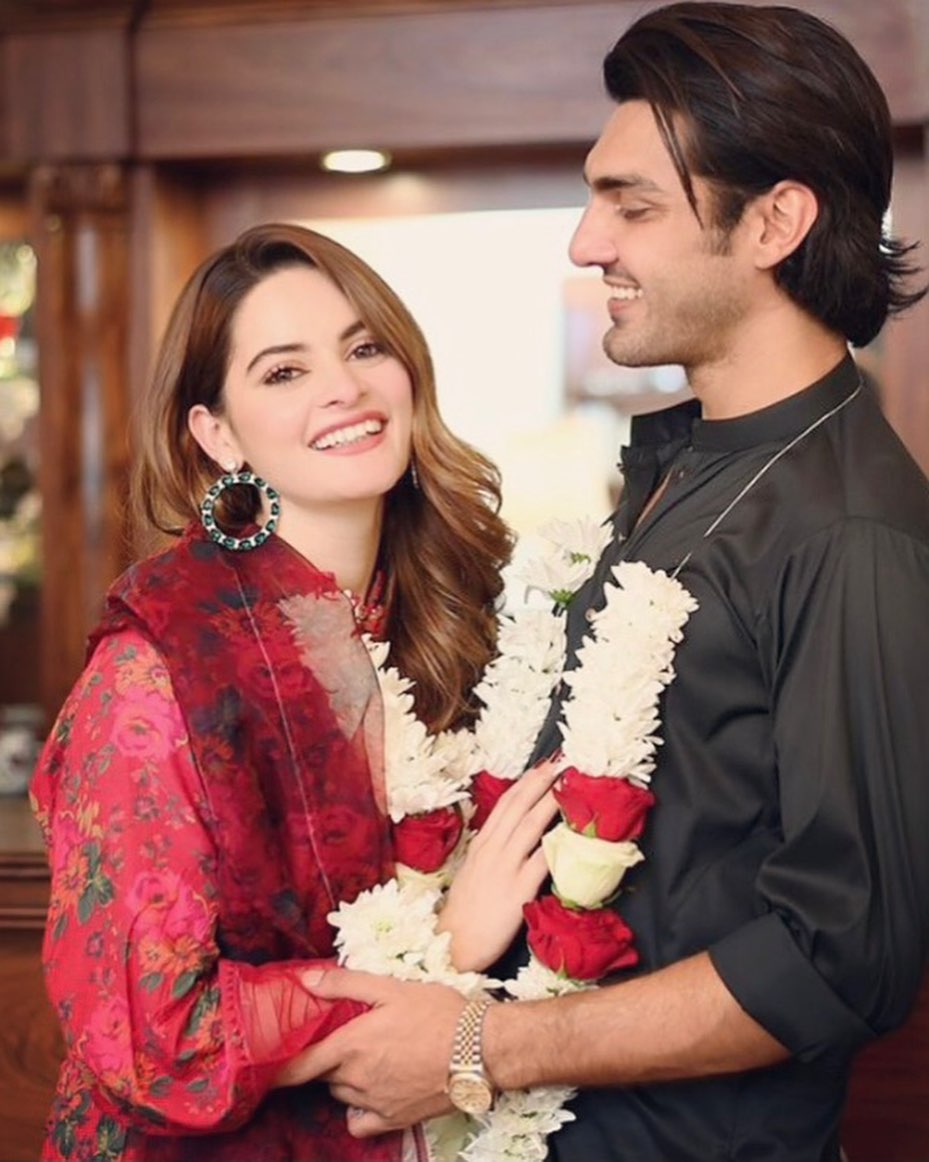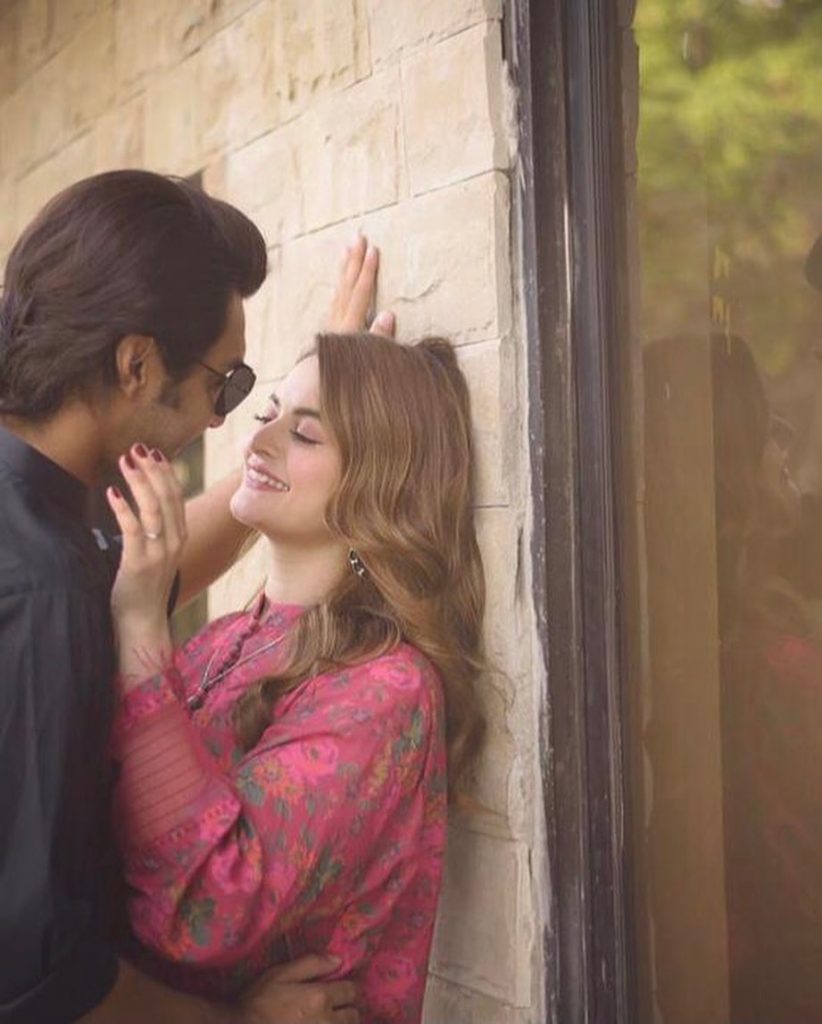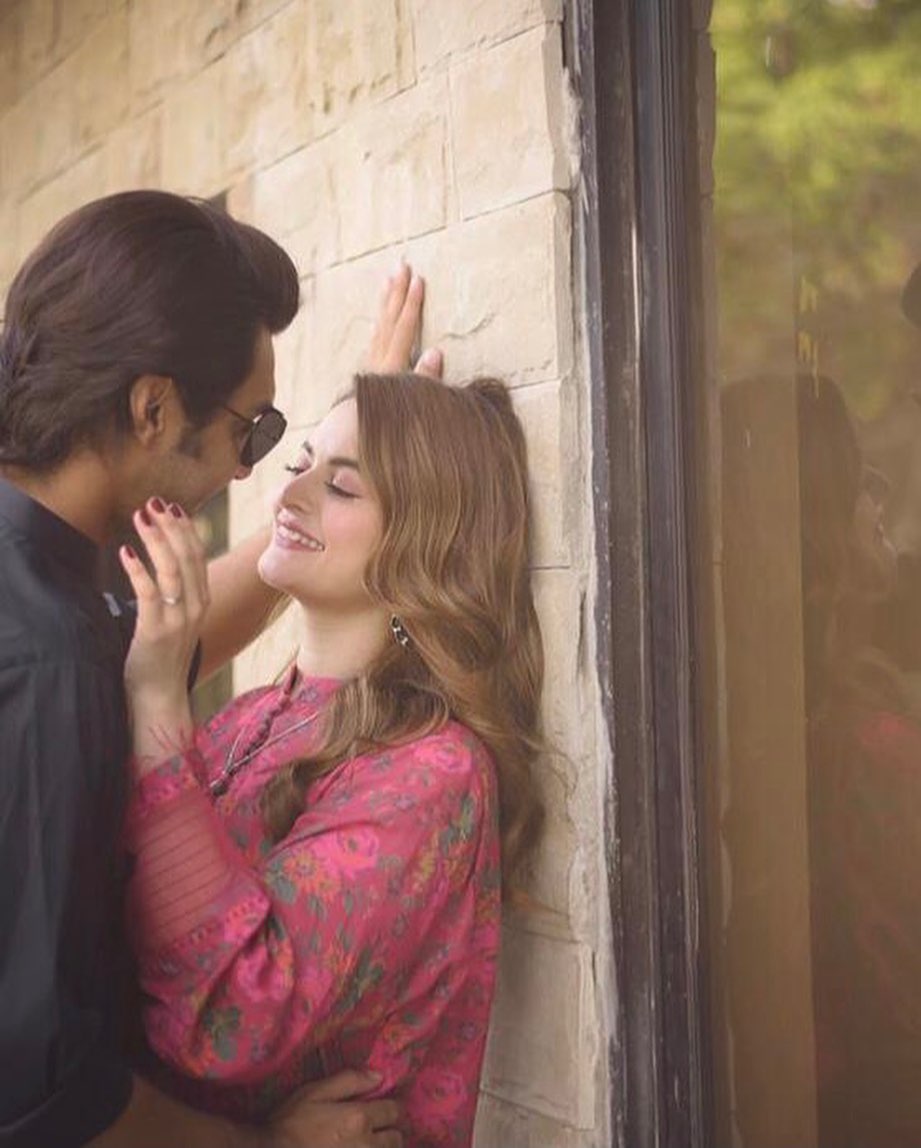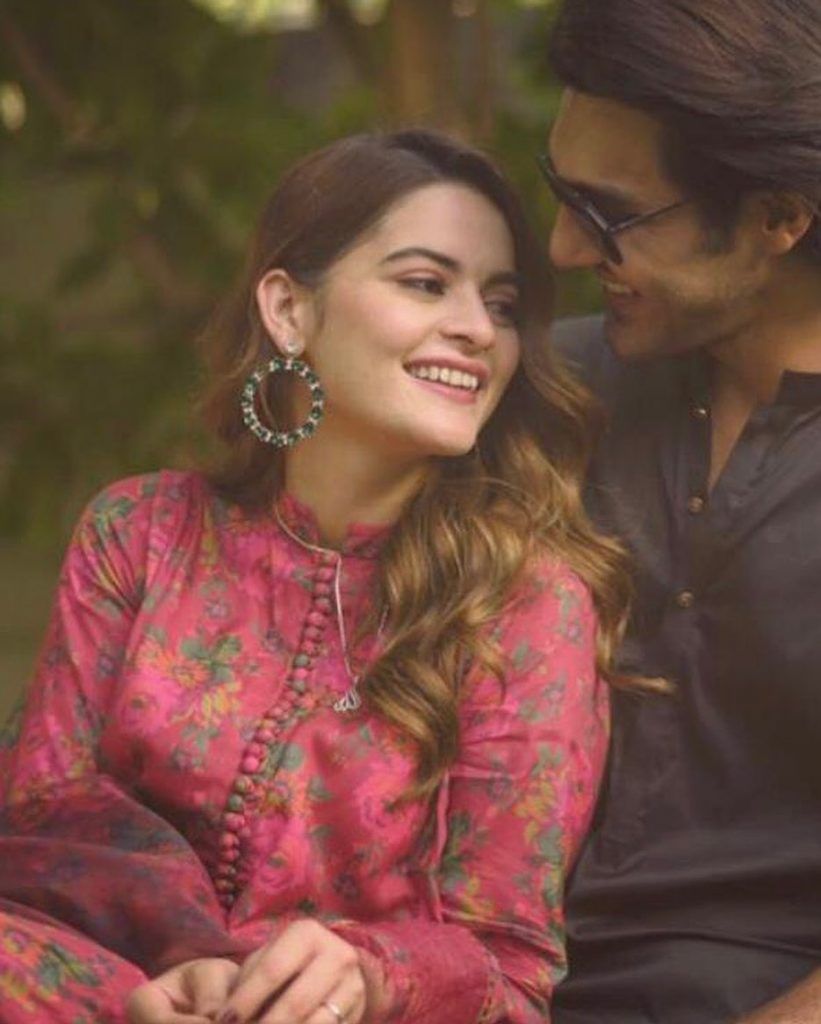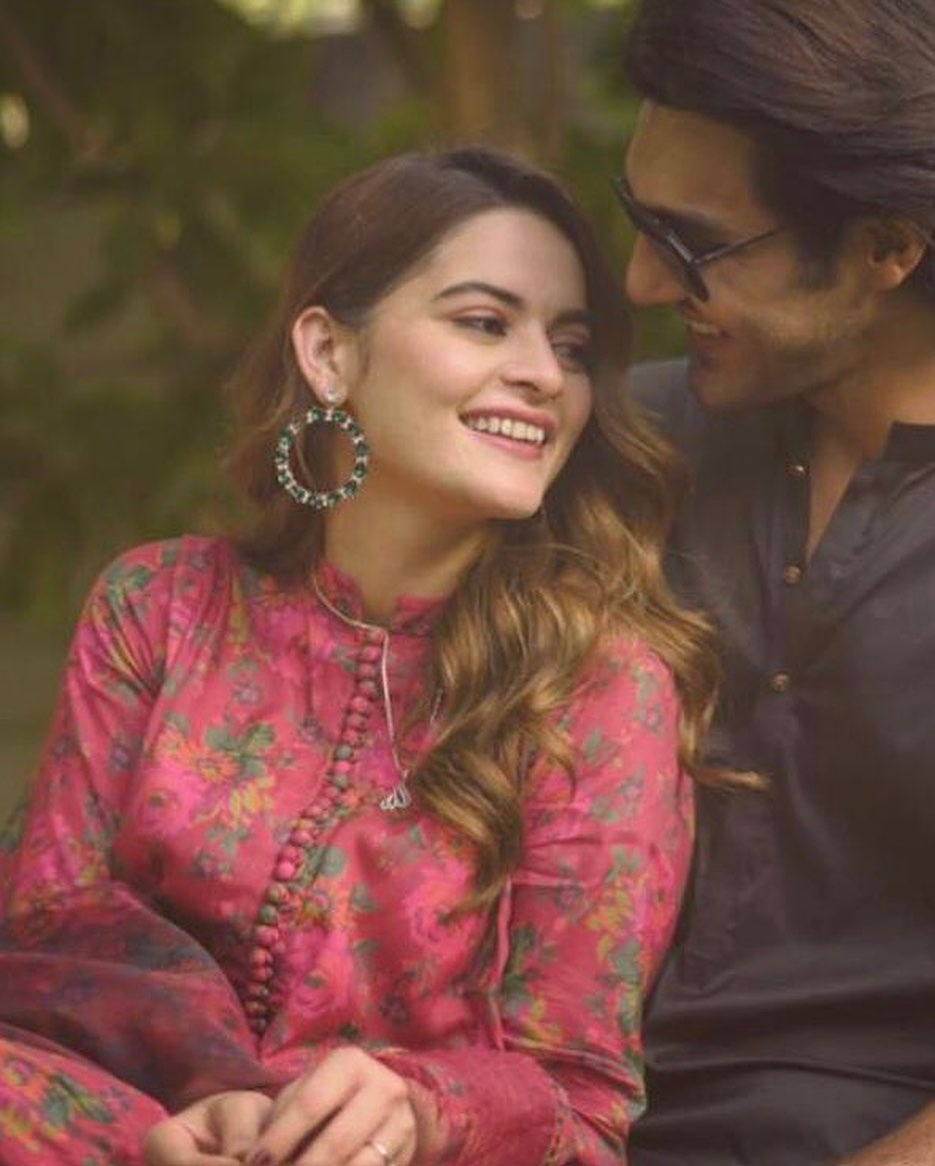 Dressed in desi attires, the two looked happier than ever smiling into the camera and mostly at each other, but Pakistanis couldn't handle this public display of affection and asked the duo what the wedding photo shoot would be like if the engagement photo shoot was this 'vulgar'.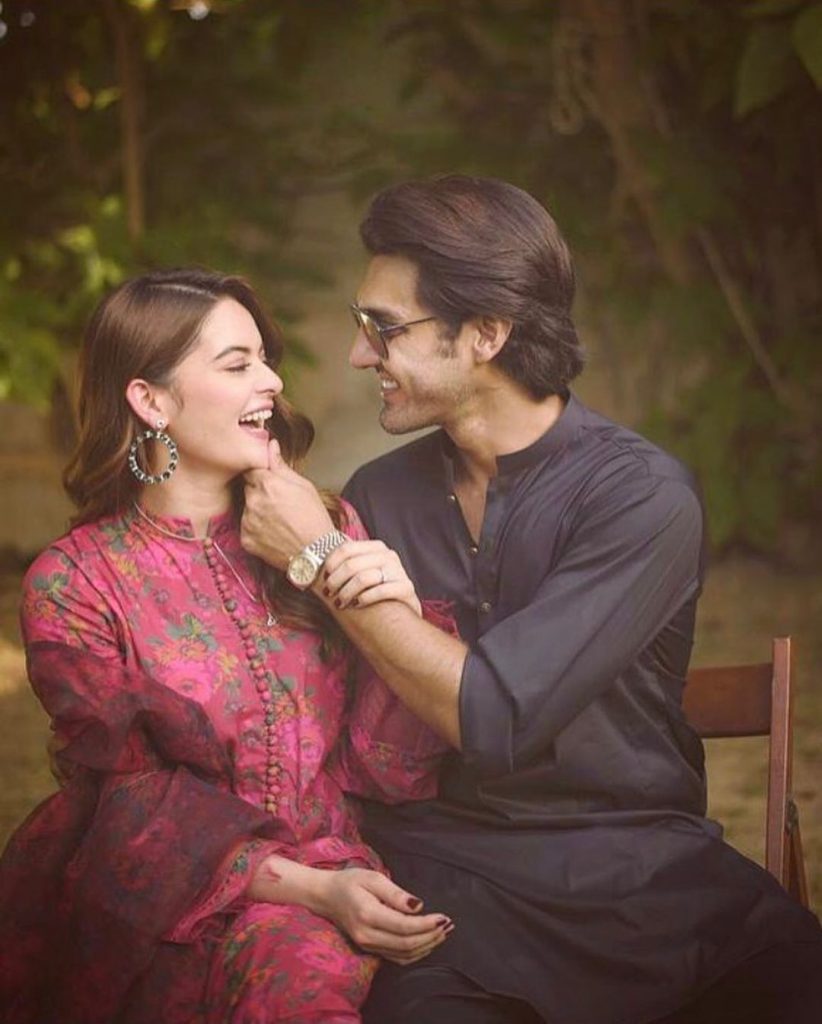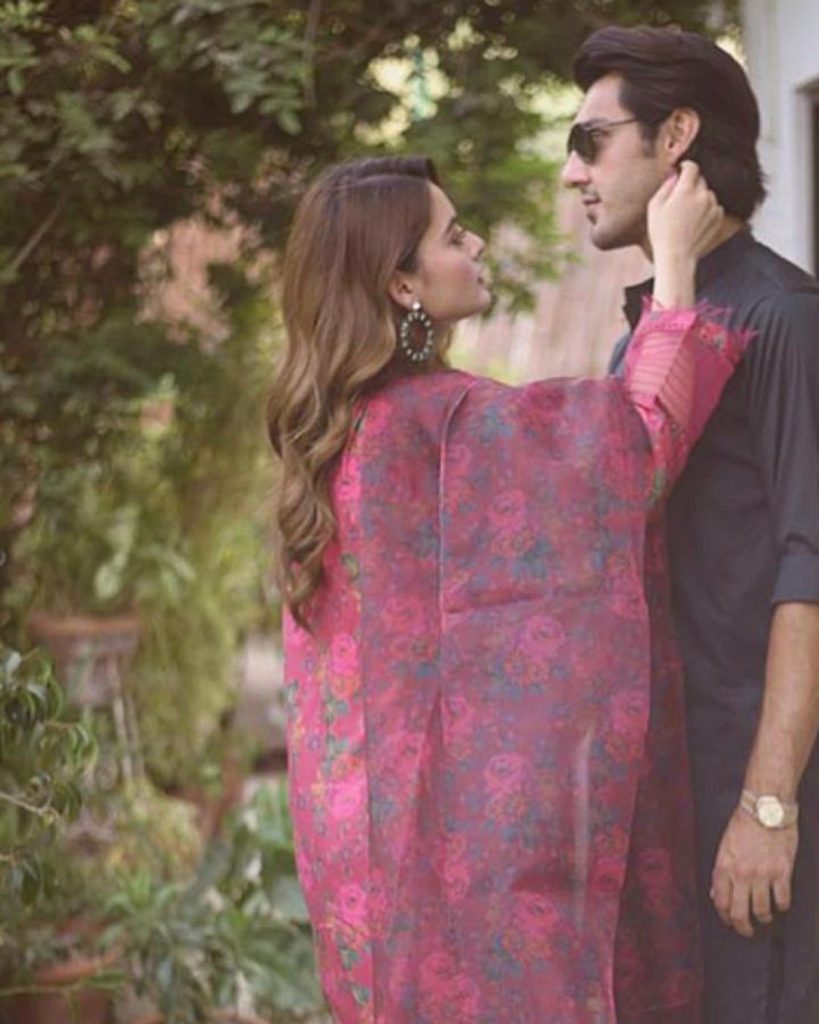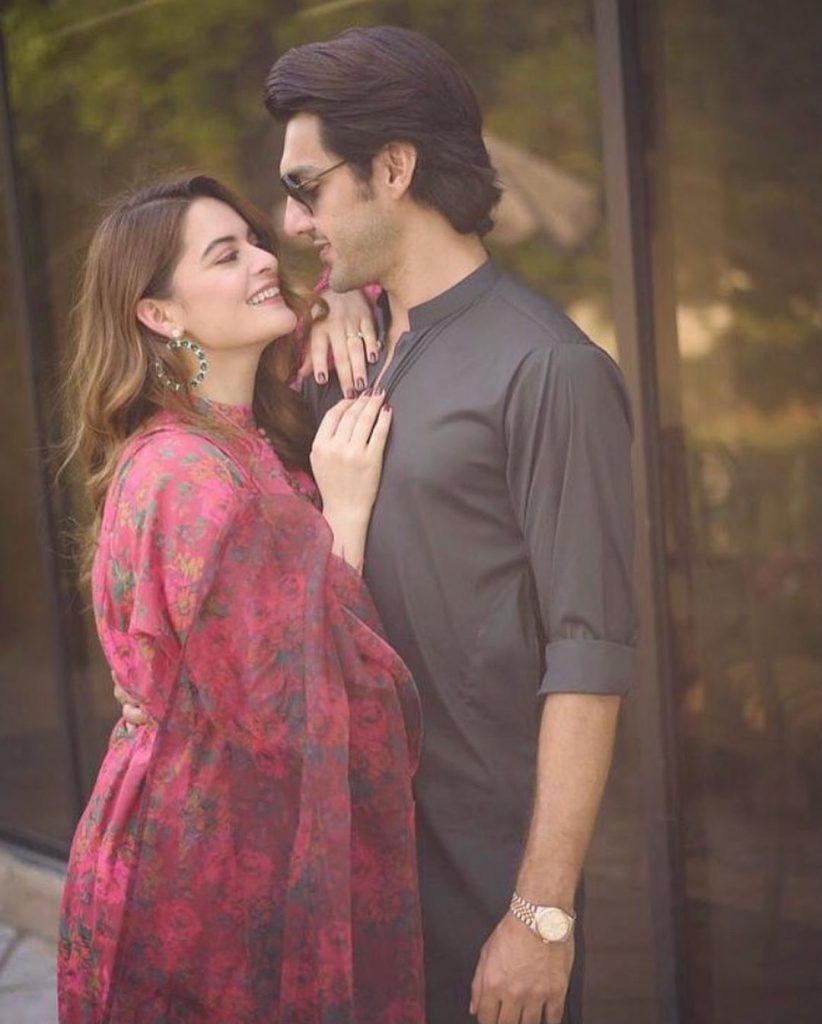 Recently the newly engaged Minal Khan and Ahsan Mohsin were spotted together at a dinner date.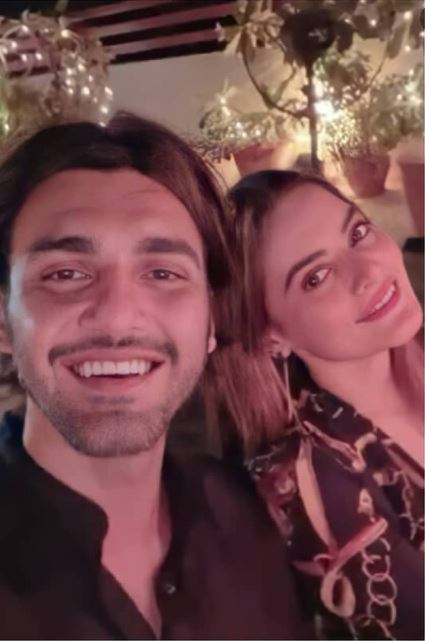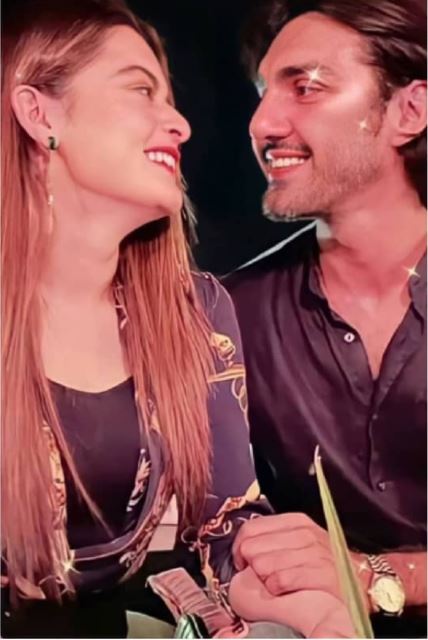 Despite looking adorable together, the netizens started criticizing the couple as always. Let's have a look on how public reacted on their recent picture.