Rahim Pardesi is a known comedian, mainly known for creating characters like Mr Pardesi, Nasreen and Khalid. His videos help him to generate millions of views on Facebook and YouTube.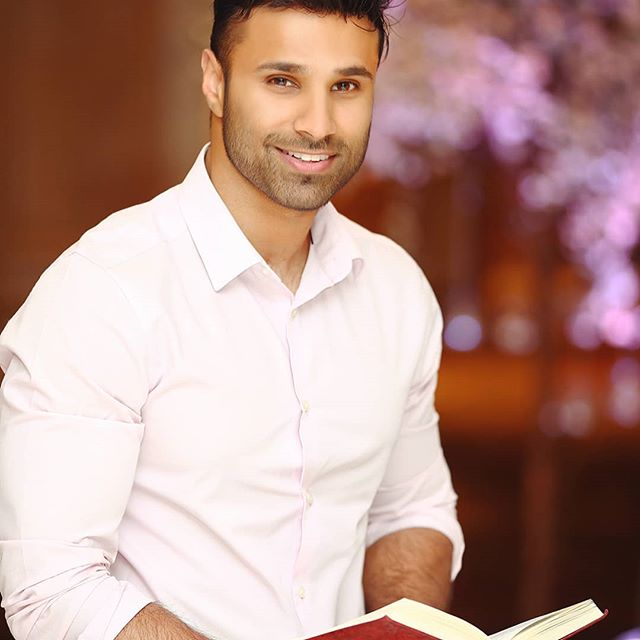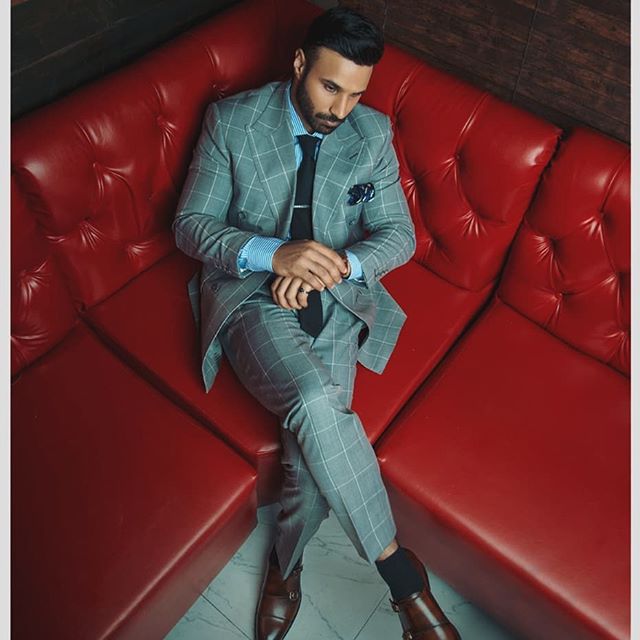 He has made videos in collaboration with fellow YouTubers like Zaid Ali and Shahveer Jafry.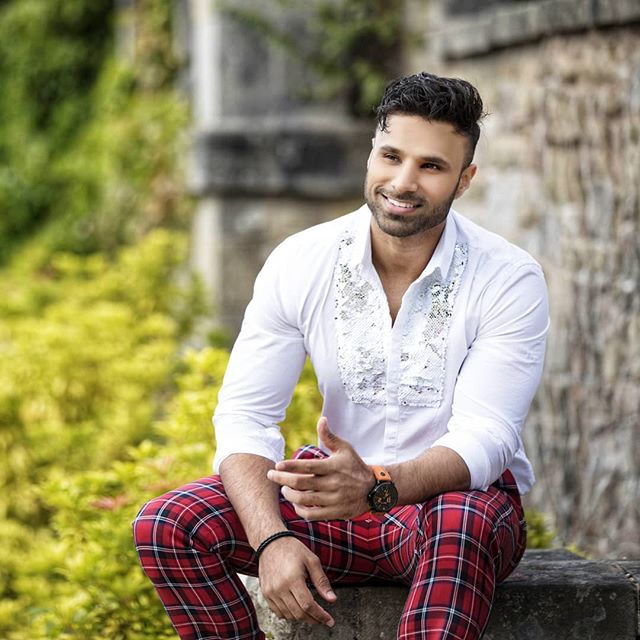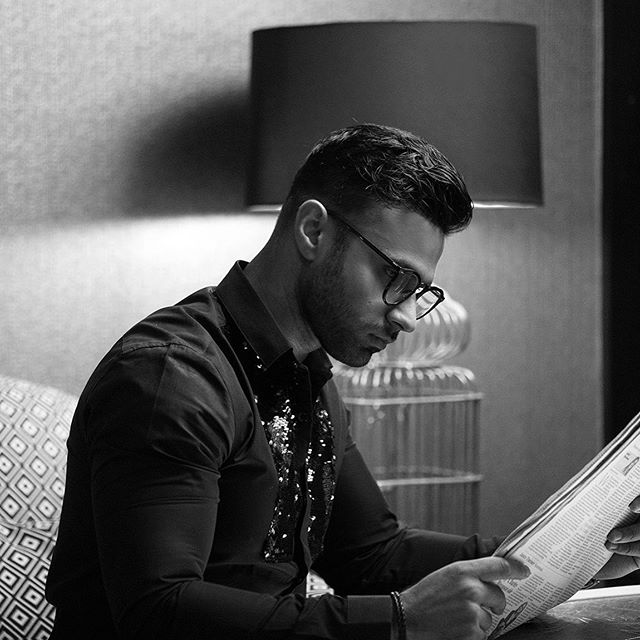 Rahim Pardesi has been nominated as Best Content Creator at Hum Awards along with Zaid Ali, Sham Idrees and many others.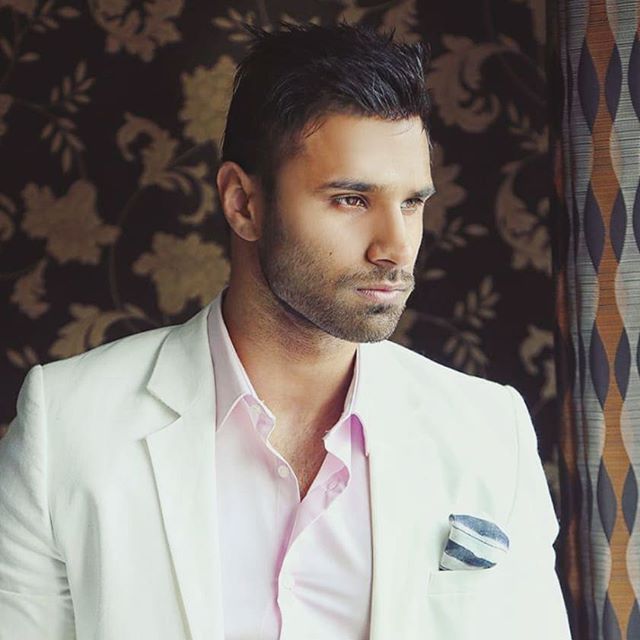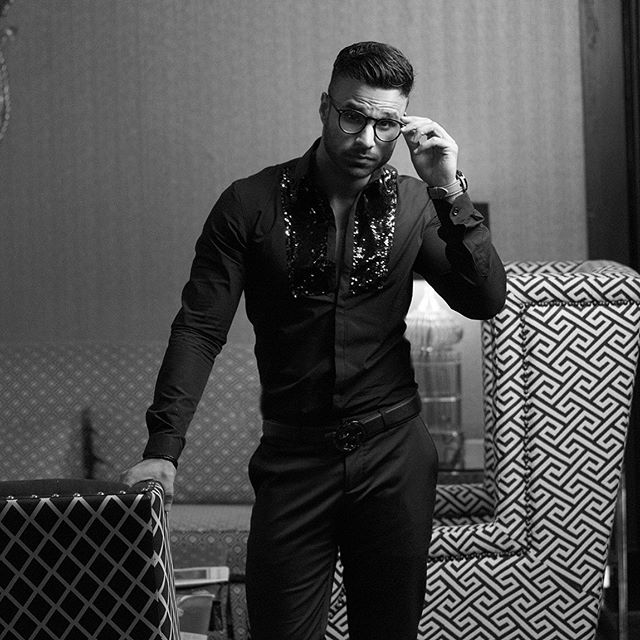 However, Rahim Pardesi in a social media video has announced that he has withdrawn his name from Hum Awards nomination.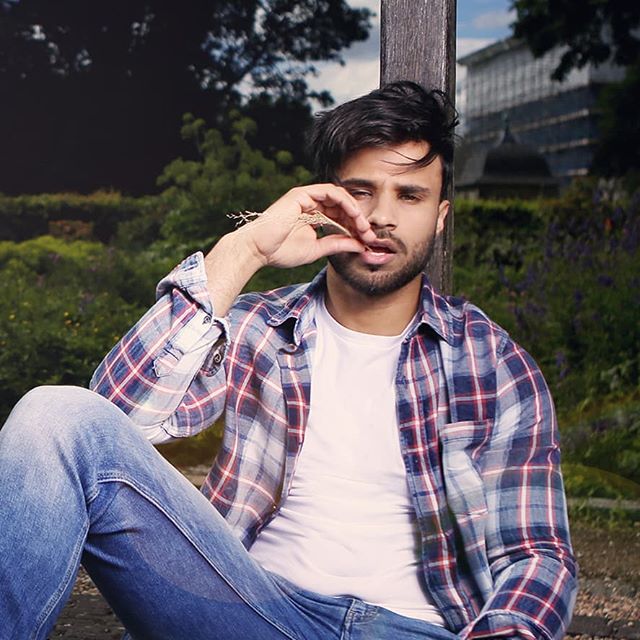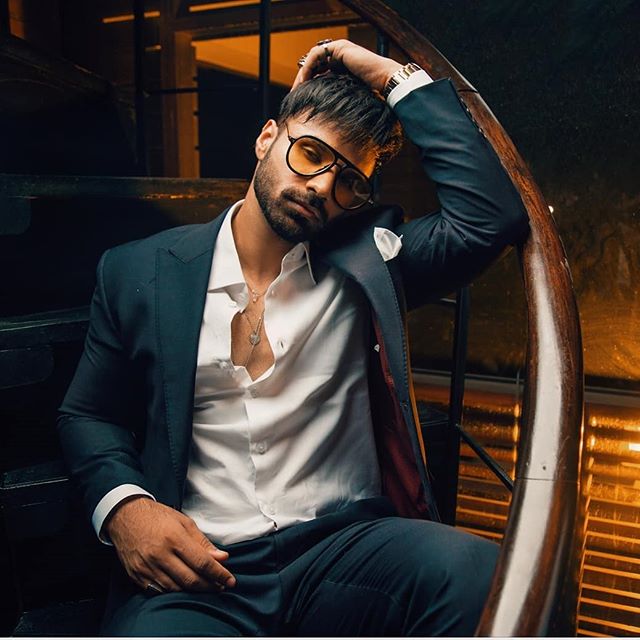 In his video, he said, "The thing is fans can't be bought but they are made and this is why I have requested Hum Awards to take my name out of the nominations because I feel the person who is going to win, must win on the basis of the content. So if you have voted for me then thank you but these kind of award shows must not happen."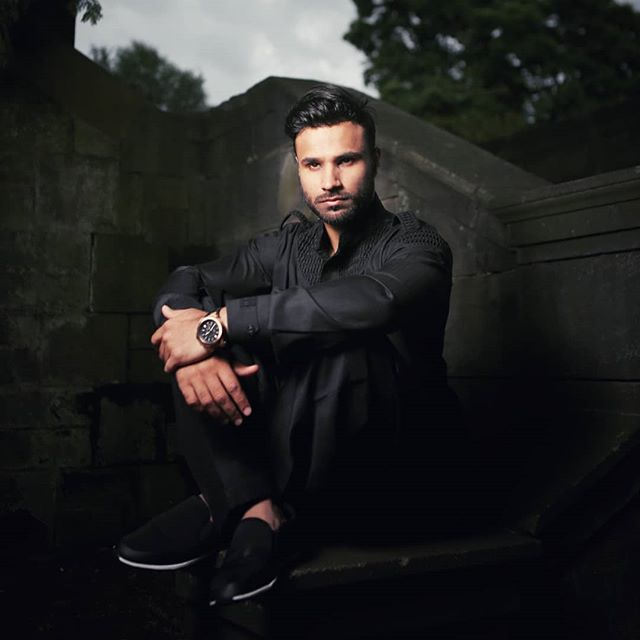 When he posted the video, a fan criticized that he is trying to gain sympathy votes on which Rahim Pardesi responded and said, "I ain't in the nominations coz I told Hum to take me out ages ago because they said it was ok to buy your way in on winning the award. Even if I won I will not accept the award. I just want someone deserving to win it who has great content .. and not win it by manipulating your fans."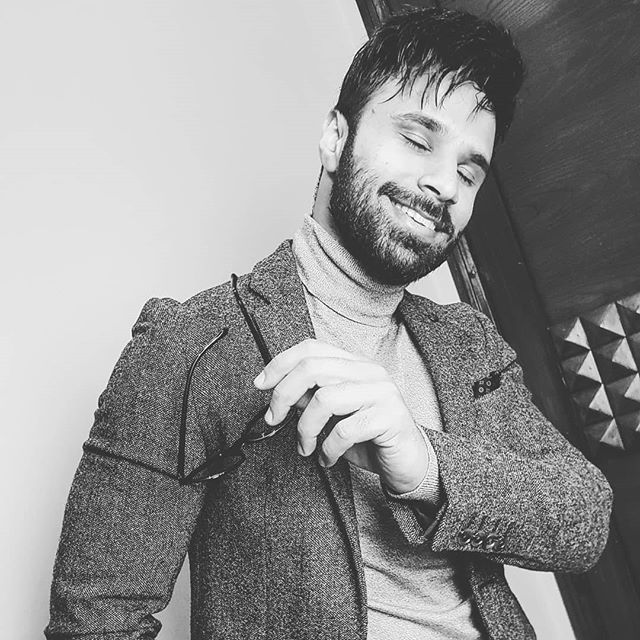 Here is Rahim Pardesi's video, check out!