The famous Kapoor family had a house in Peshawar which was constructed between 1918 and 1922 by Dewan Basheswarnath Kapoor, the father of Prithviraj Kapoor, the first person to enter the film industry in the family.
The Kapoor family migrated to India after 1947 and late actor Rishi Kapoor had a wish to visit Pakistan before his death.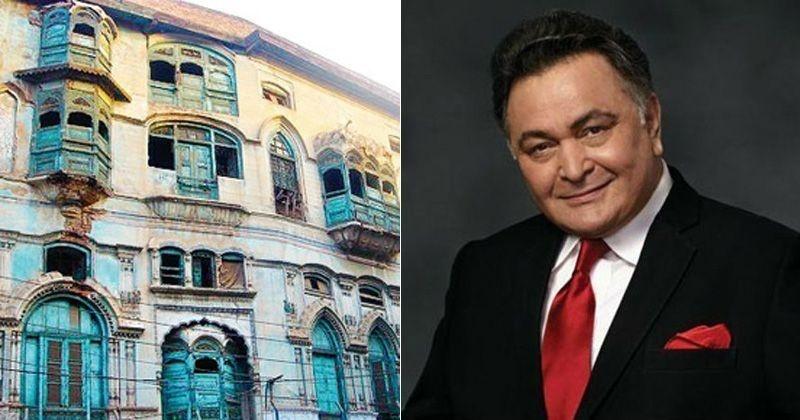 In his interview, he wished that he wanted to visit Pakistan and believes Indians and Pakistanis are the same.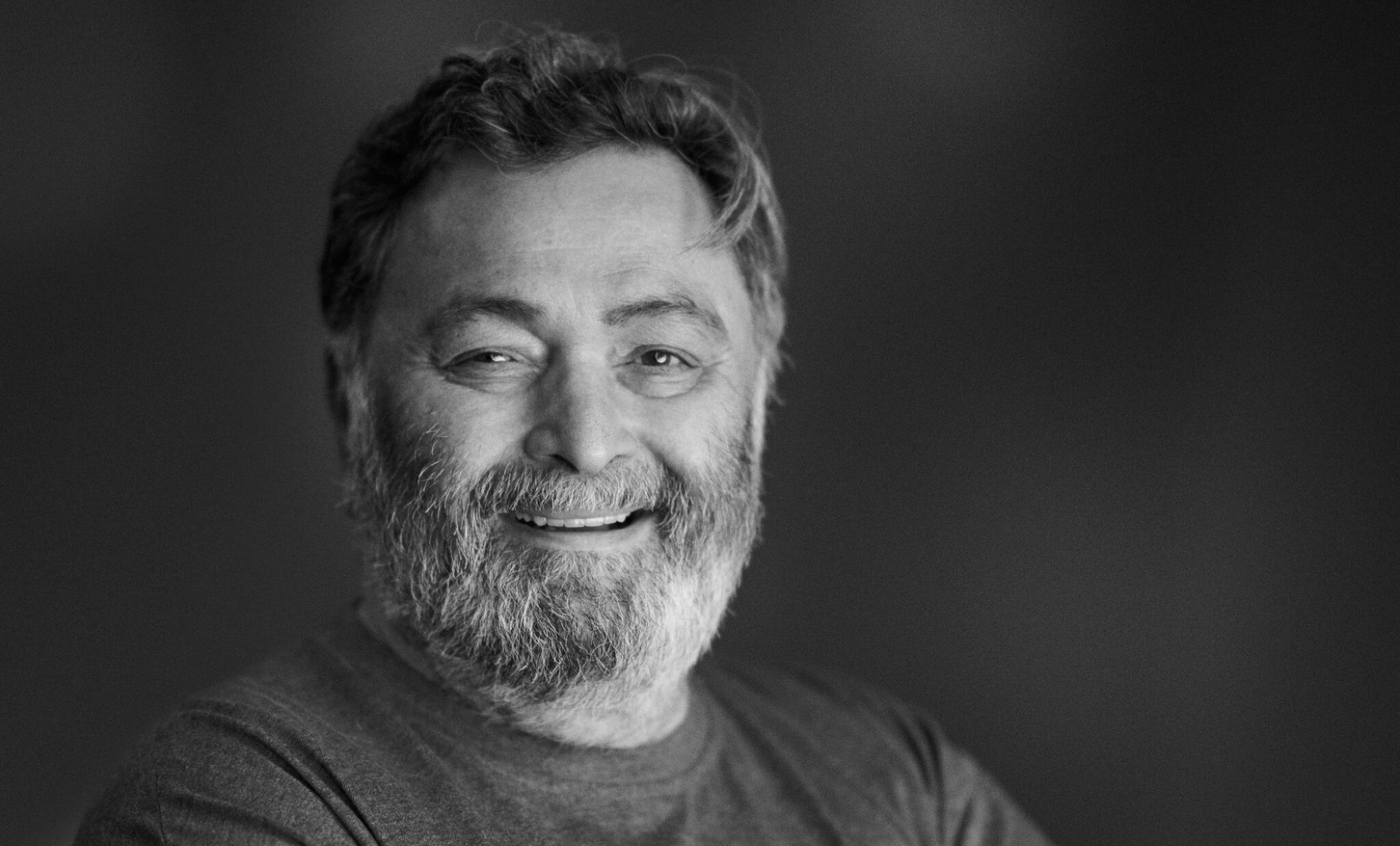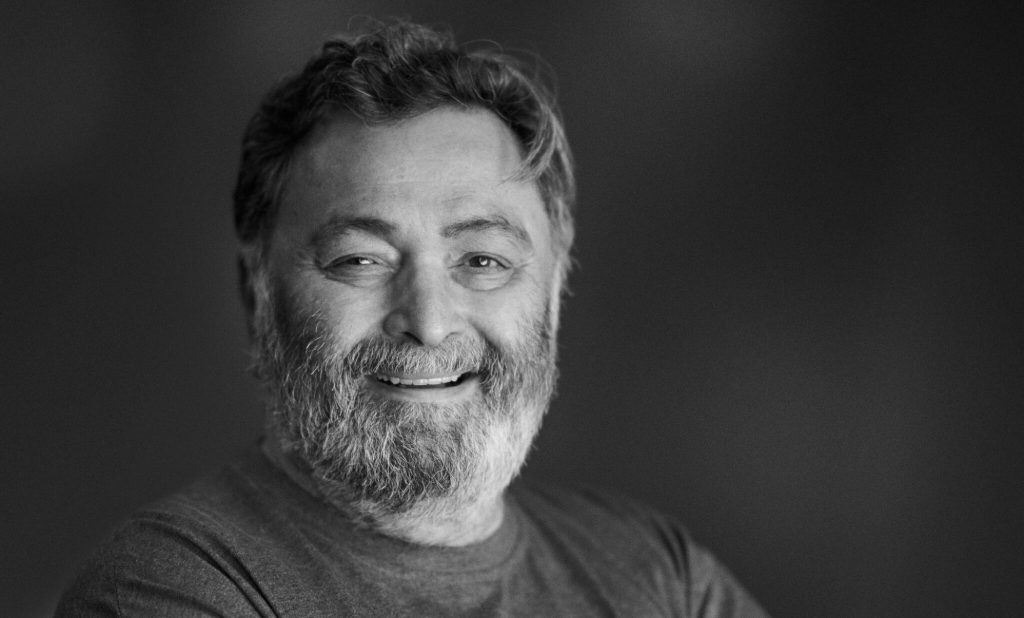 "I usually think will I die before visiting Pakistan? Why is this between Pakistan and India? We speak the same language, eat the same food, wear the same clothes, everything is the same."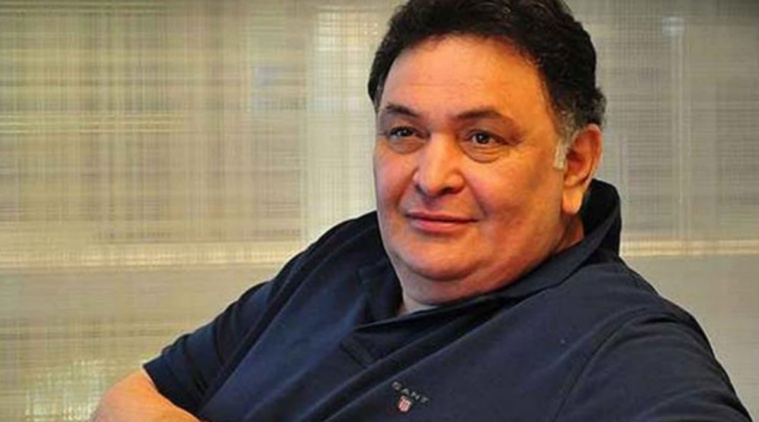 "In the world, wherever I go Pakistanis give me so much love. Sometimes we have to bury the hatred and look forward to making relationships," he added.
In 2017, he also tweeted that he is now 65 and before dying he wants to see Pakistan and wishes that his children can see their roots.
Farooq Abdhulla ji, Salaam! Totally agree with you,sir. J&K is ours, and PoK is theirs. This is the only way we can solve our problem. Accept it, I am 65 years old and I want to see Pakistan before I die. I want my children to see their roots. Bas karva Dijiye. Jai Mata Di !

— Rishi Kapoor (@chintskap) November 11, 2017