The famous Kapoor family had a house in Peshawar which was constructed between 1918 and 1922 by Dewan Basheswarnath Kapoor, the father of Prithviraj Kapoor, the first person to enter the film industry in the family.
The Kapoor family migrated to India after 1947 and late actor Rishi Kapoor had a wish to visit Pakistan before his death.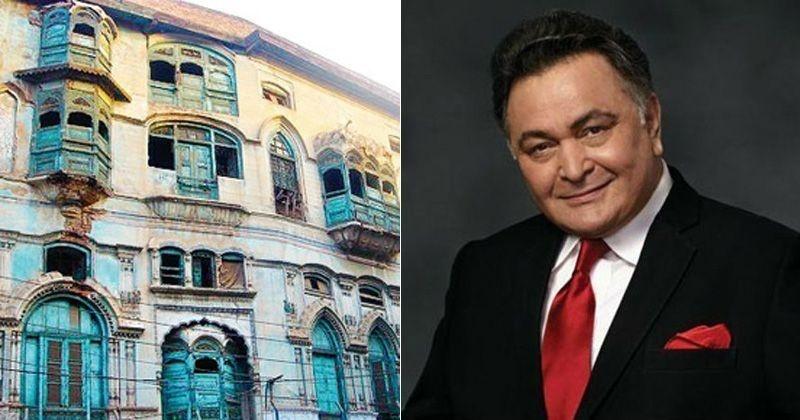 In his interview, he wished that he wanted to visit Pakistan and believes Indians and Pakistanis are the same.