Within two days, people have lost their two favourite stars. First it was Irrfan Khan who passed away and after one day gap, Rishi Kapoor lost his life.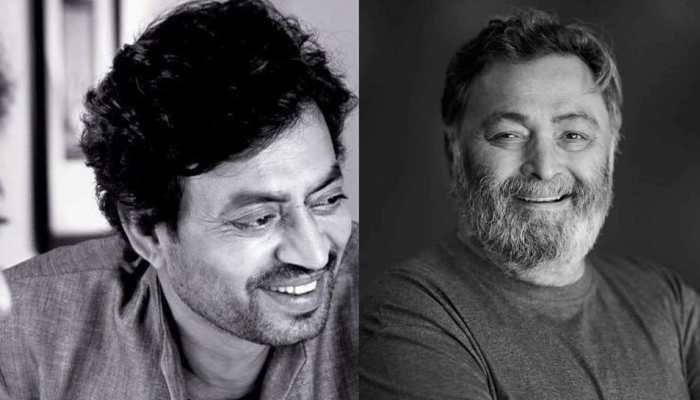 They have left many fans and followers who can't get over their death. Pakistani celebrities paid tribute to legendary Rishi Kapoor and Irrfan Khan.
Rishi Kapoor was part of action comedy film Amar Akbar Anthony alongside Amitabh Bachchan and Vinod Khanna. Earlier, Vinod Khanna died and now Rishi Kapoor has left this world, only Amitabh Bachchan is remaining.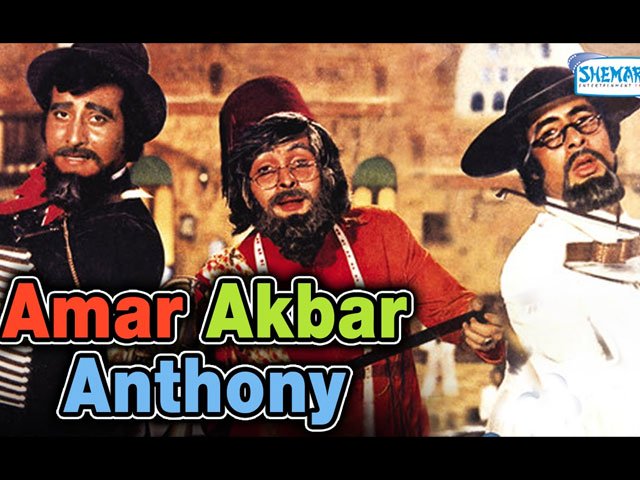 Yasir Hussain is quite worried about health and life of Bollywood superstar Amitabh Bachchan as he is the only remaining actor from Amar Akbar Anthony.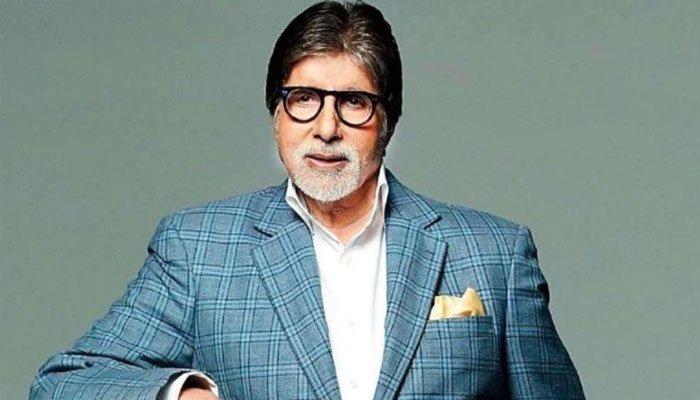 Yasir Hussain wrote, "Amar gone, Akbar gone. Now only Anthony remains. Probably singing: My name is Anthony Gonzales, Main duniya me akela hoon..mujhe amitabh bachchan ki fikar horhai hai."
Here is what he posted: