Sanam Jung after staying away from acting for 6 years made a comeback with the drama serial "Main Na Janoo" last year. People were looking forward to it as it was Sanam's comeback project and also before hiatus all the projects Sanam was a part of were super hit. So people were expecting the same from Sanam this time too. But to everyone's disappointment, it didn't come up to the expectations. Mein Na Janoo was all about a weeping heroine who could cry the whole day and Sanam played the damsel in distress in that drama. Recently in a show, Sanam talked about her comeback project in Timeout With Ahsan Khan.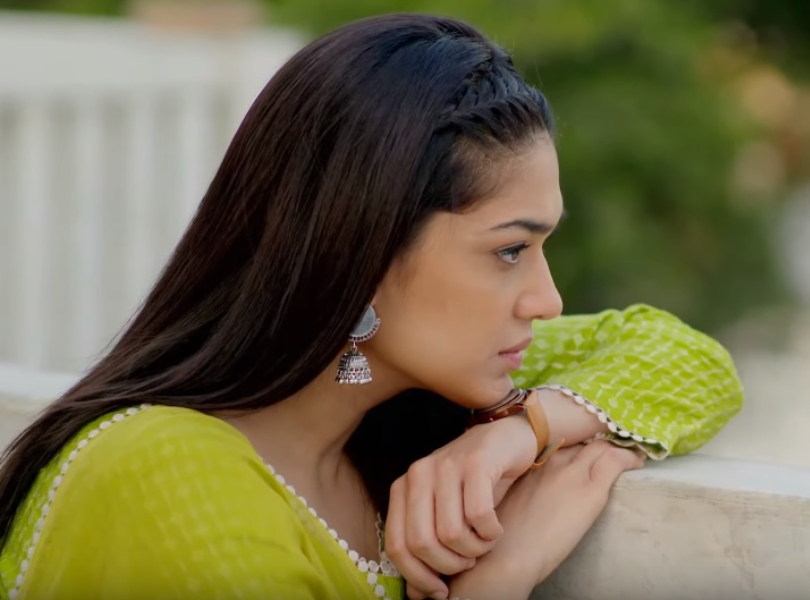 "Honestly, I never feel any regret after doing any of my projects but I have done a project in which my character was way too Bechari. She was unbelievably becahri but also she cried a lot. The writer made her cry a lot that I thought it shouldn't be like that" said Sanam.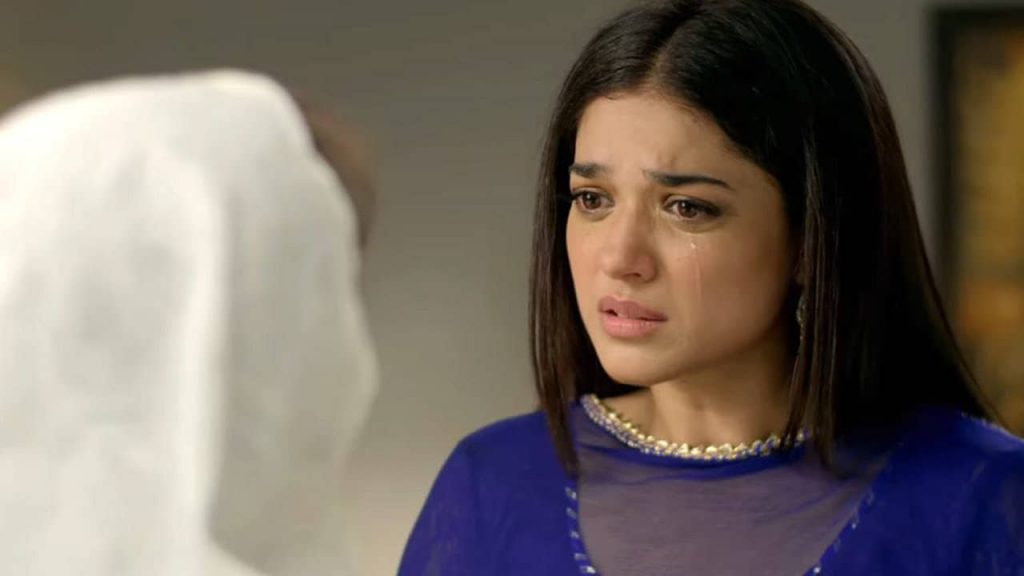 At first, Sanam hesitated from directly taking the name of the project but afterward, she said: "I will tell you, my project was Main Na Janoo and in the script, the girl was made to cry a lot and I felt like it wasn't right. It was my come back project and I must have opted for a negative character" Sanam continued.