Natasha Ali is a beautiful Pakistani actress who has come in many TV dramas. Her claim to fame drama was "Barat Series " on Geo TV in which she was part of all the seasons. Her fame immensely increased through Barat Series. She is also known as Dolly due to the drama.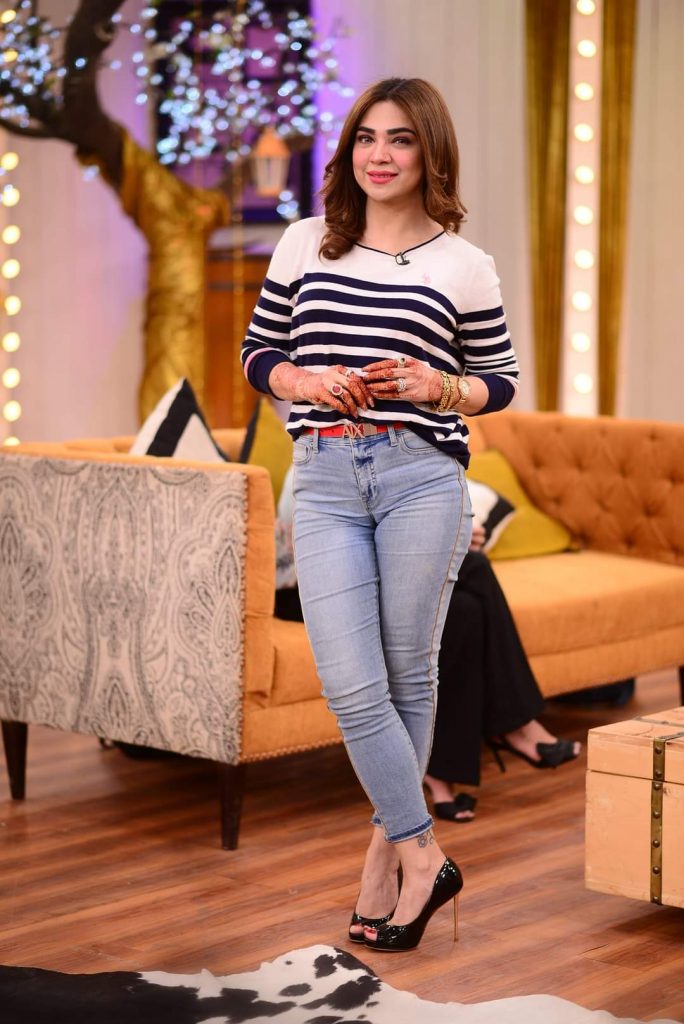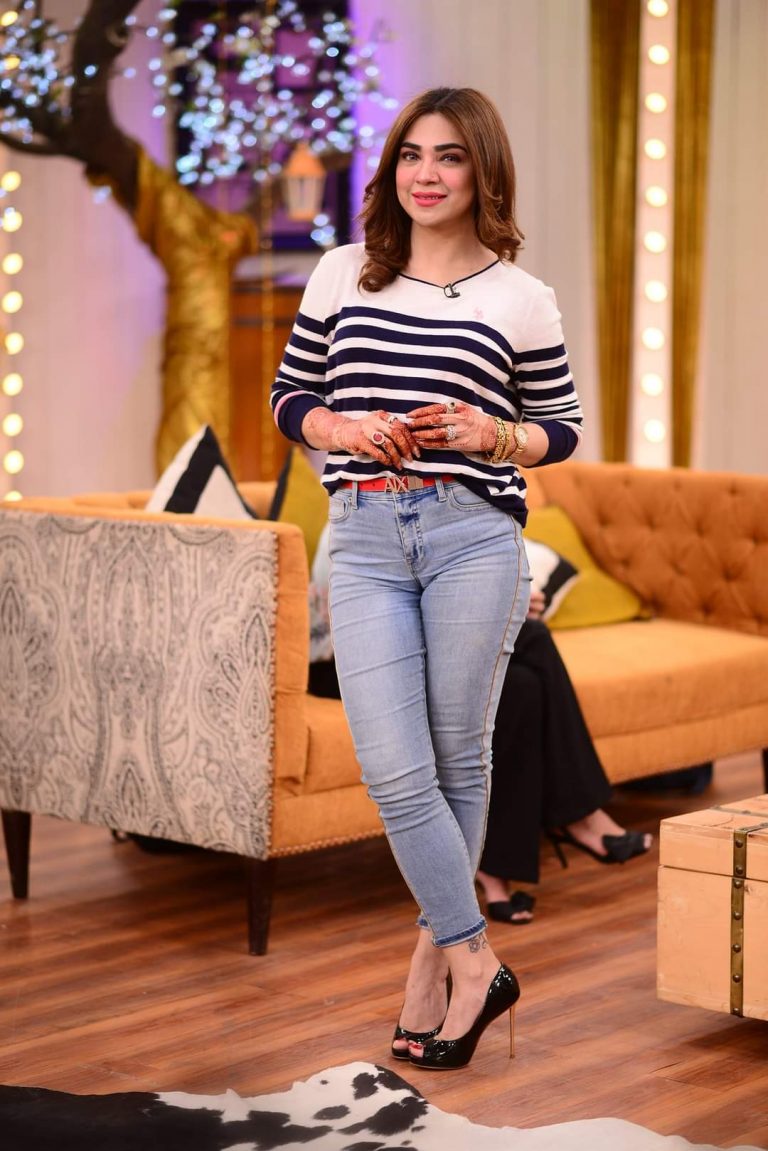 Recently the actress has come in Good Morning Pakistan where she has shown her beautiful wardrobe from her wedding. The actress got married in August 2020 during Corona Lockdown.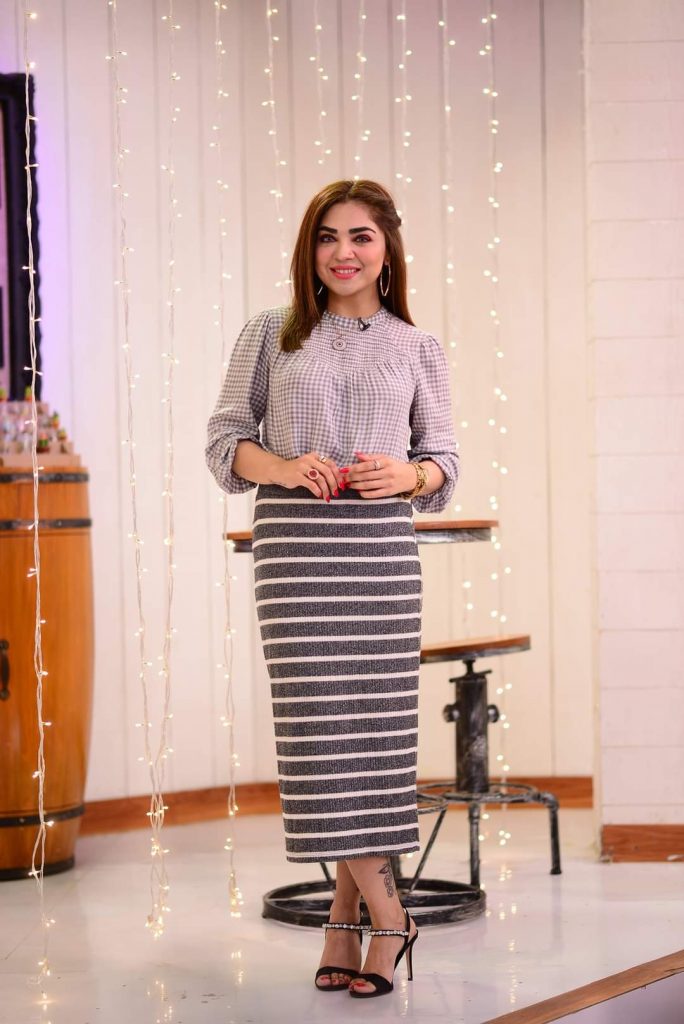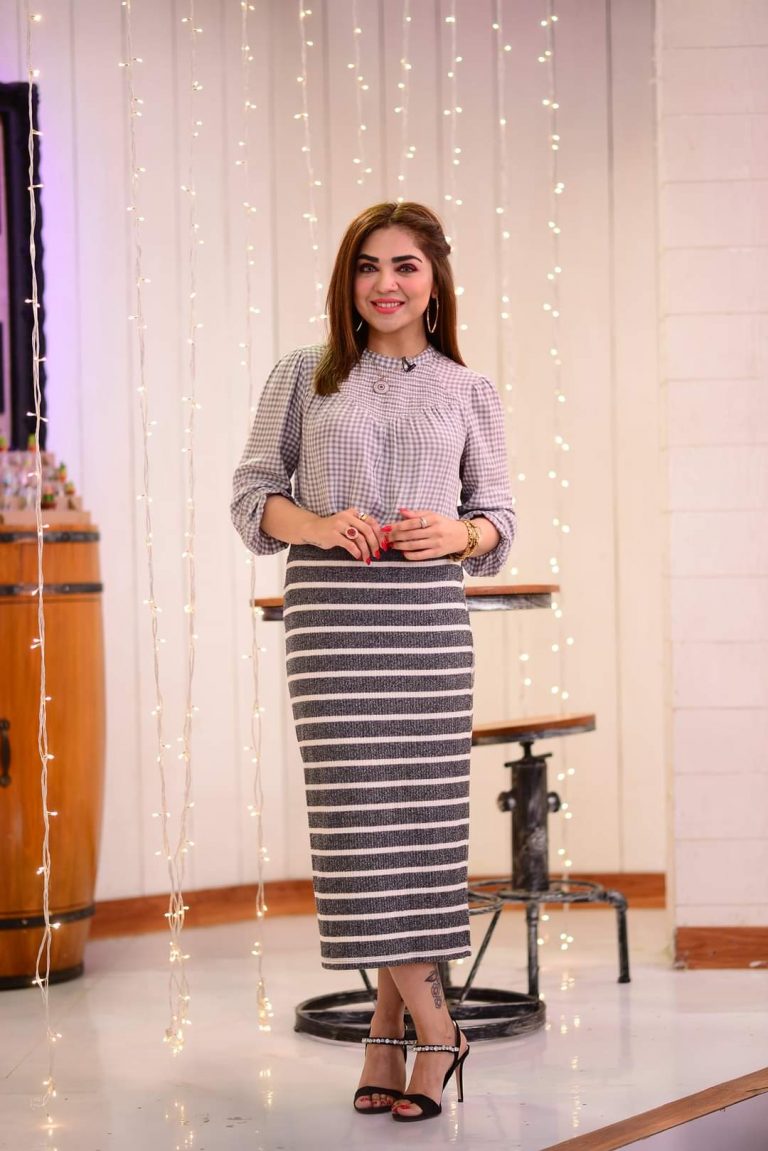 She displayed all her beautiful embellished clothes in the show which she bought for her wedding. All the dresses were beautiful.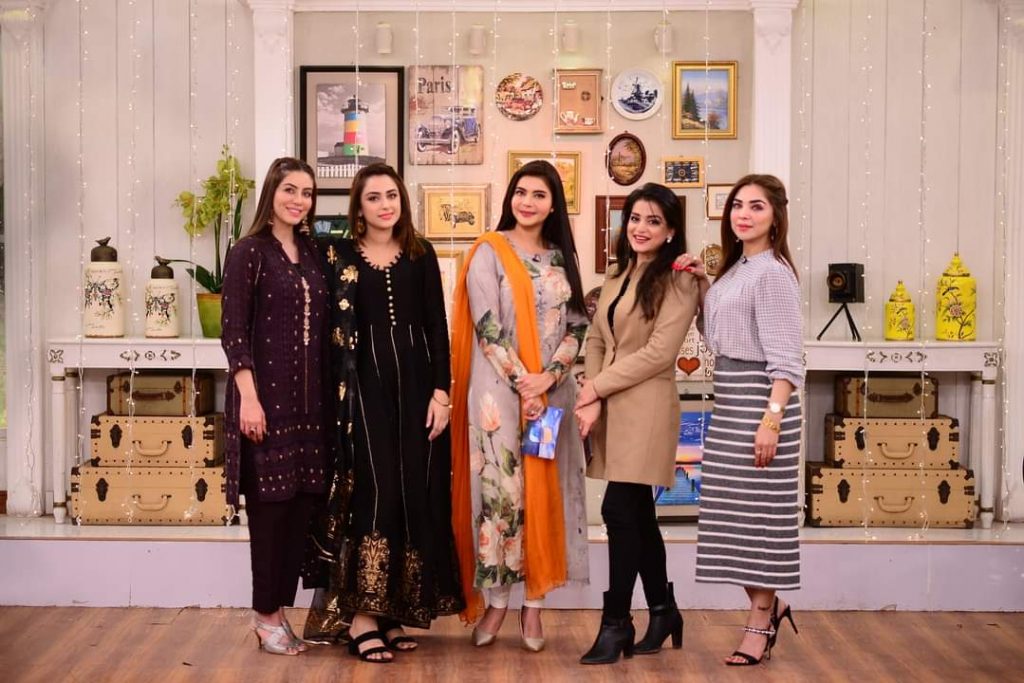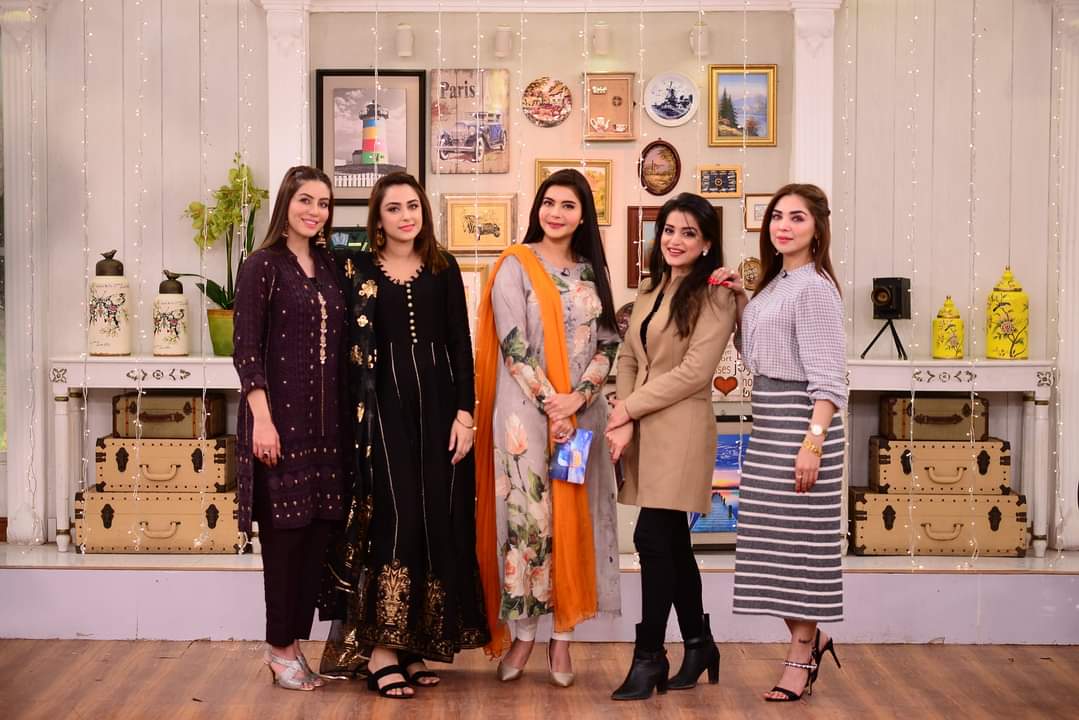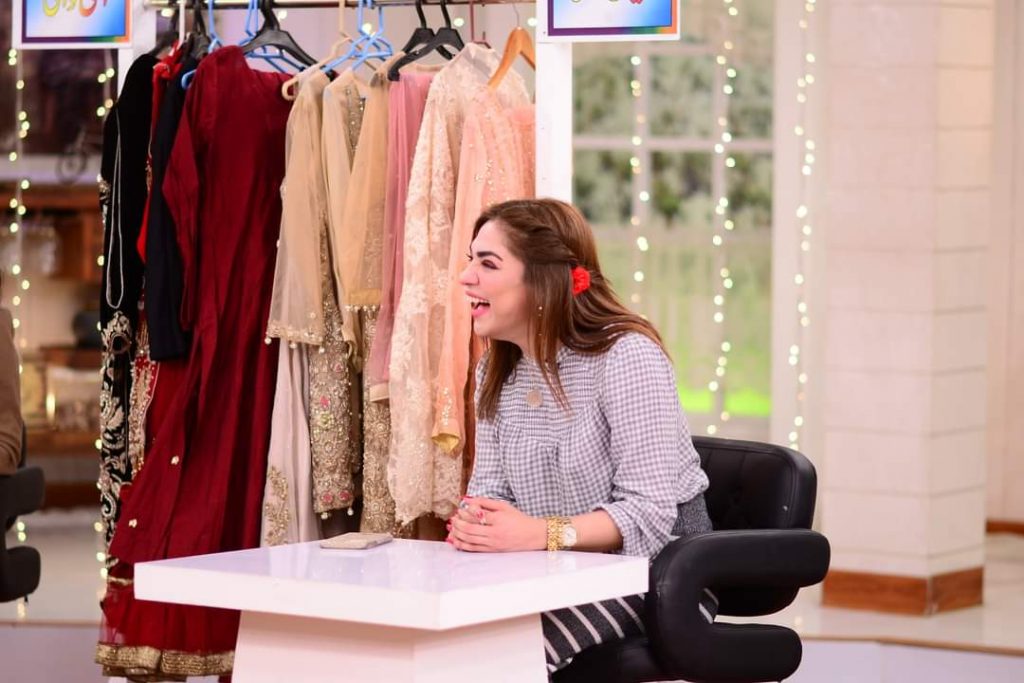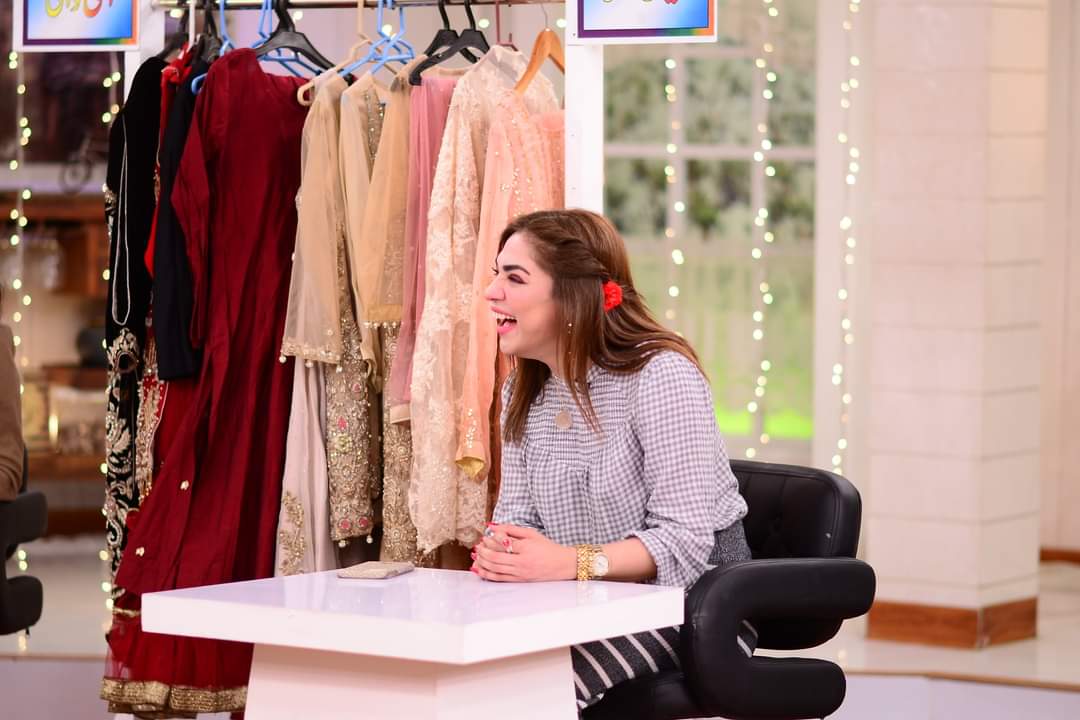 Here is the video from Good Morning Pakistan. We are sure you are going to like her beautiful wardrobe .