Faisal Vawda is a famous politician from PTI. He is counted among seasoned politicians. Also he has been famous for his rude statements. Previously there was a news circulating on twitter that the politician has gotten married to anchor Sadia Afzal to which no one paid heed.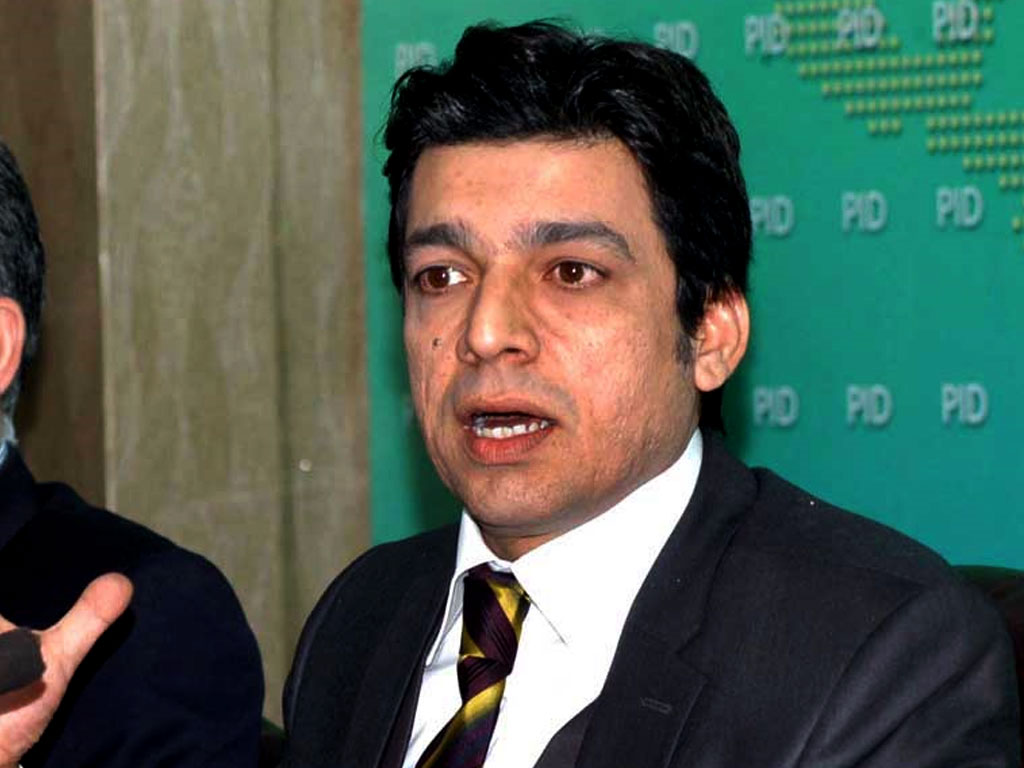 Sadia Afzal is a famous news anchor who had married for the third time with Faisal Vawda.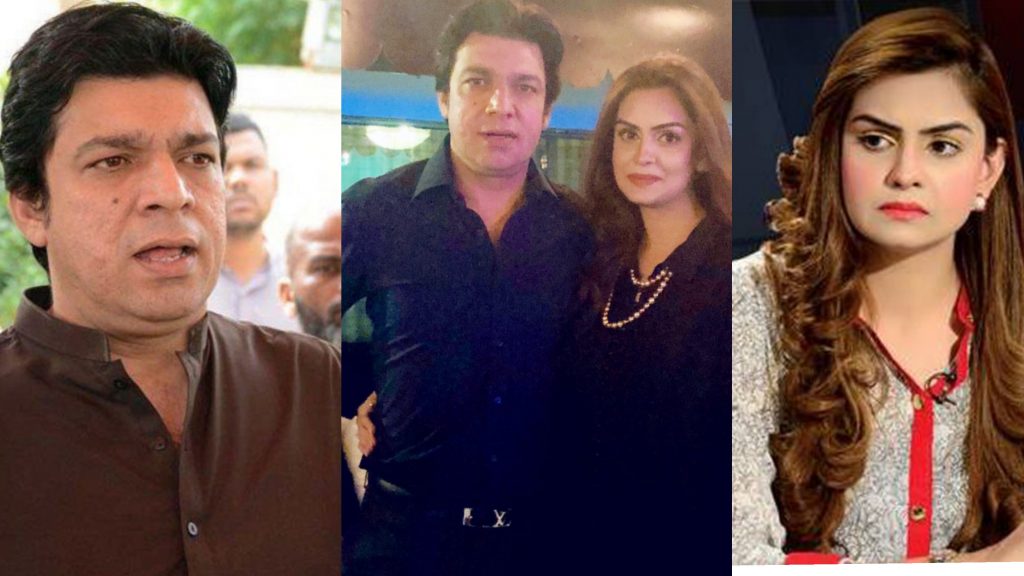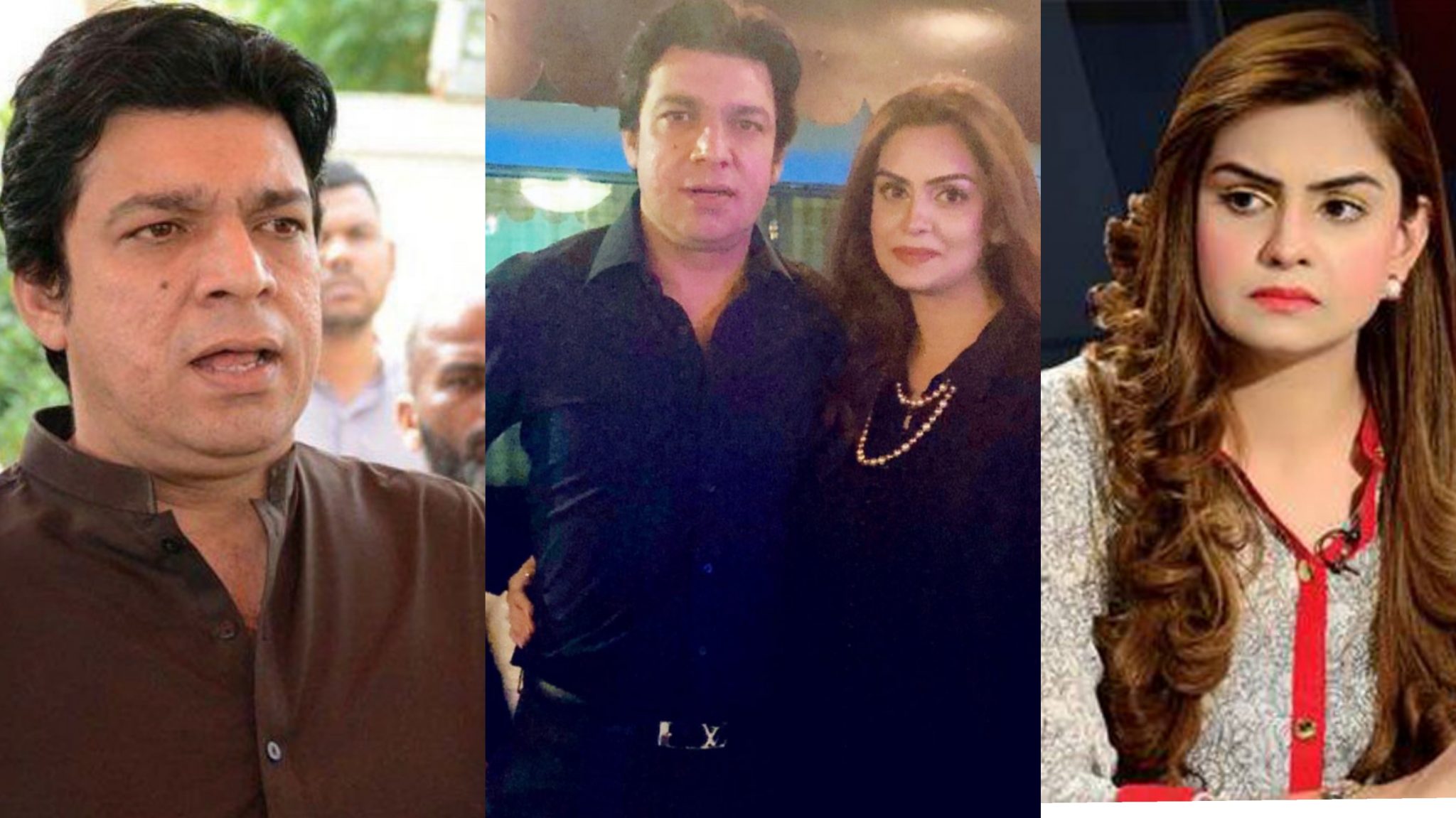 Her first husband was Zafar Abid a famous RJ and Channel 3 host from whom she got divorce, later on he died . She then married to Austrian Ambassador for short span.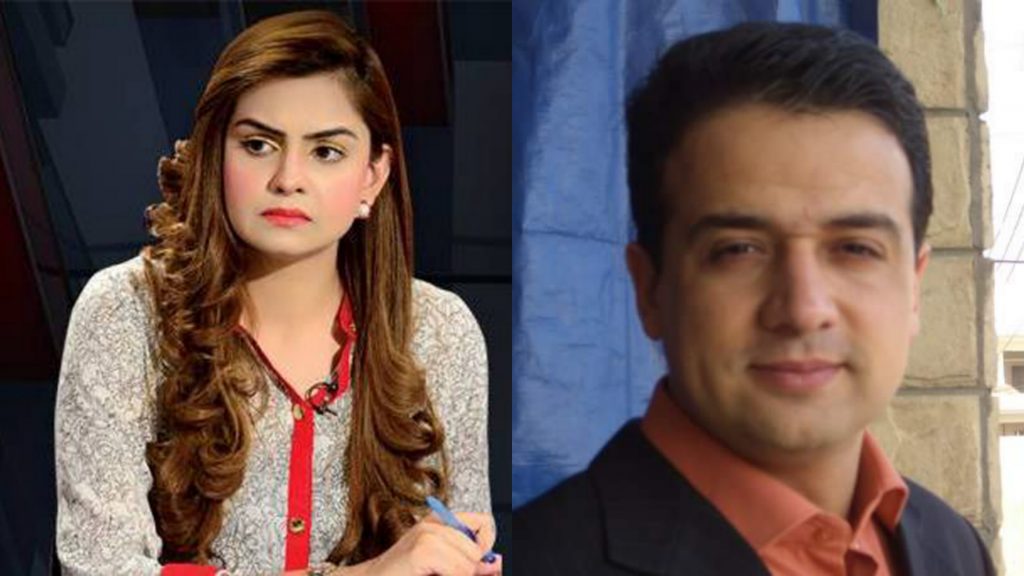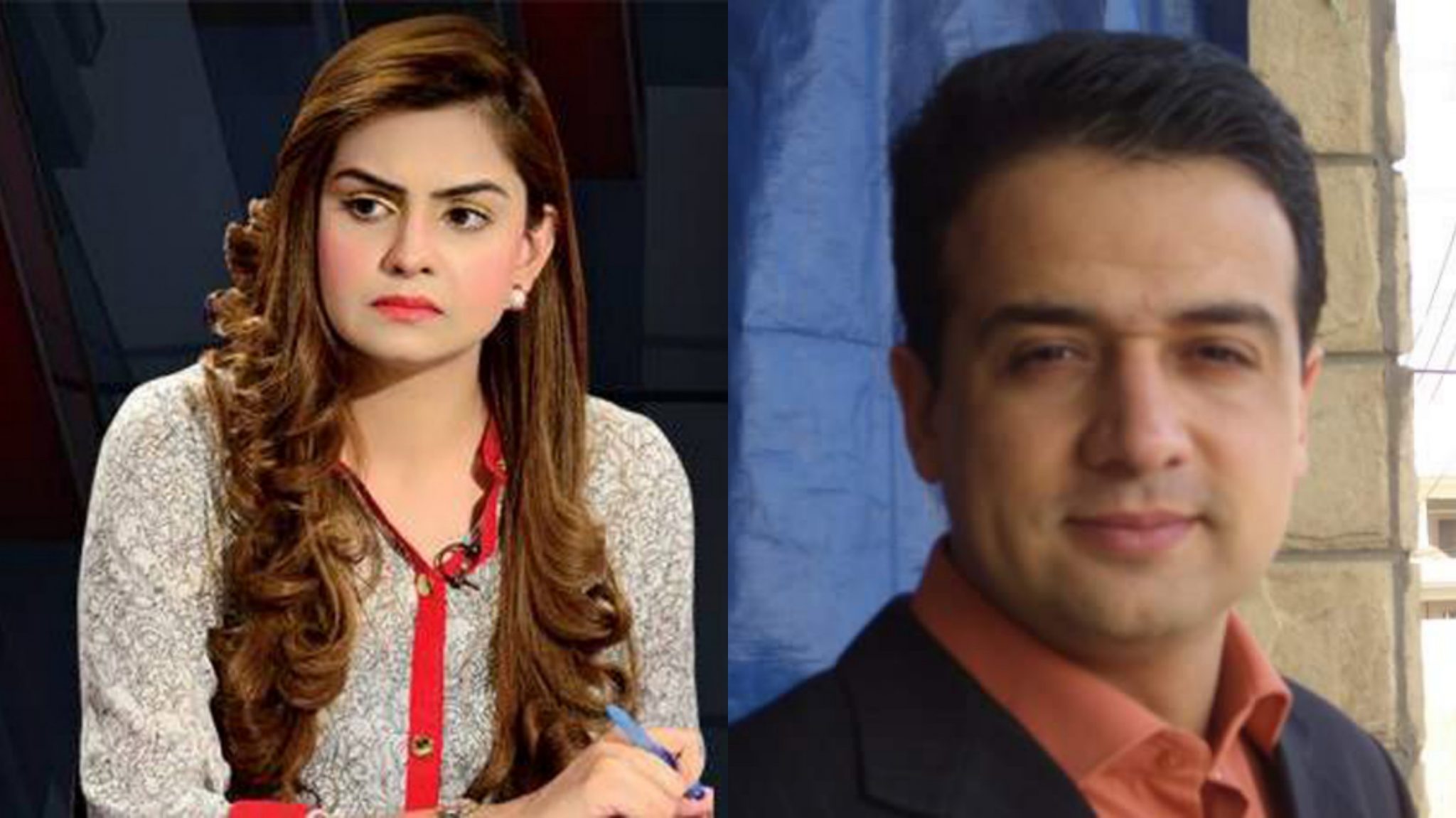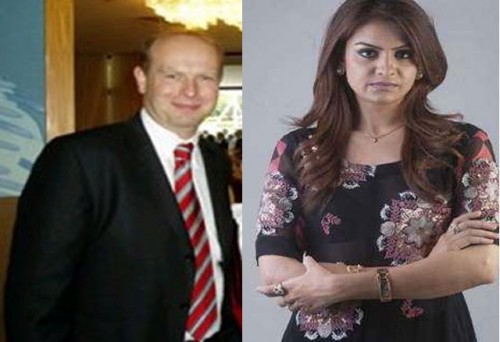 Now there are the news that she has gotten married to Faisal Vawda. Well, she has just posted a picture with Faisal on her twitter and wrote the caption,
"Congratulations Senetar Sahib"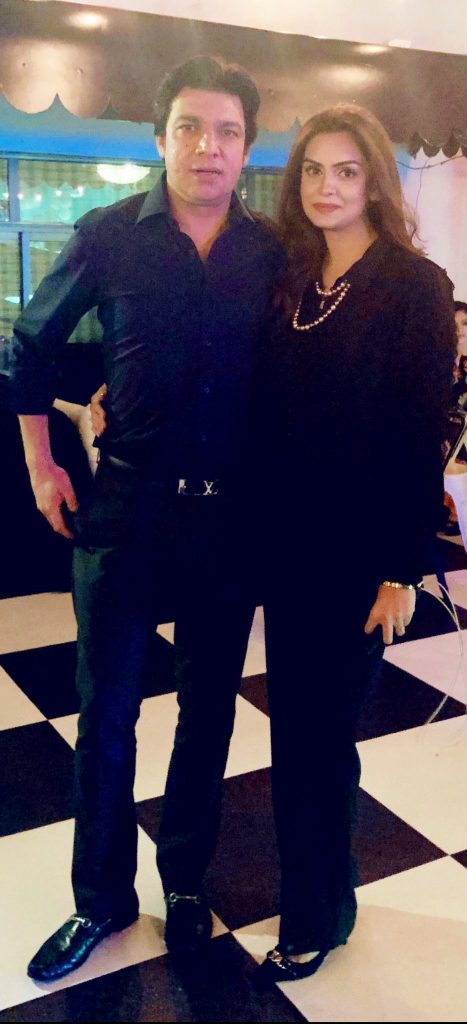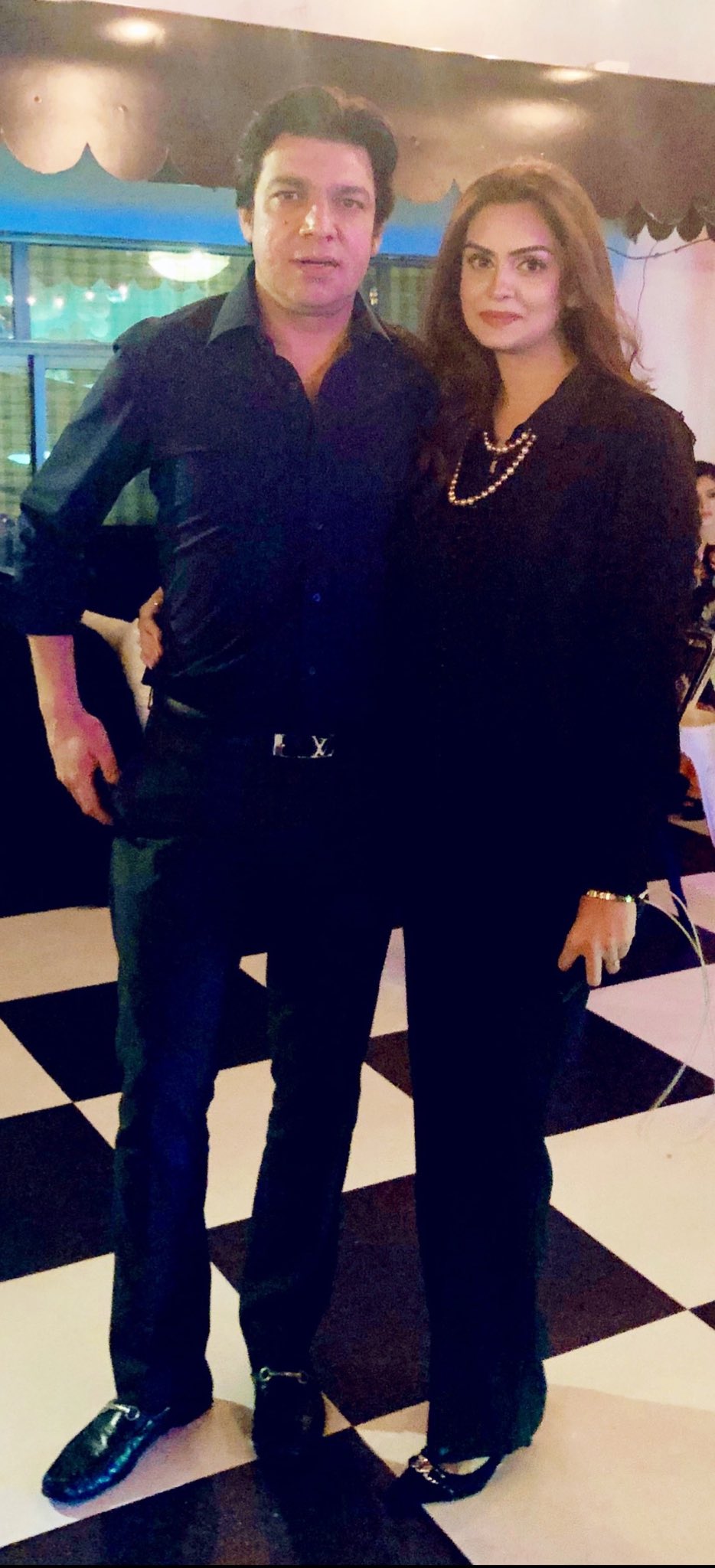 She has also replied to the congratulations wishes she received on twitter on behalf of Faisal Vawda .
Also , Special Assistant to Prime Minister on Political Communication Dr. Shehbaz Gill also congratulated the couple.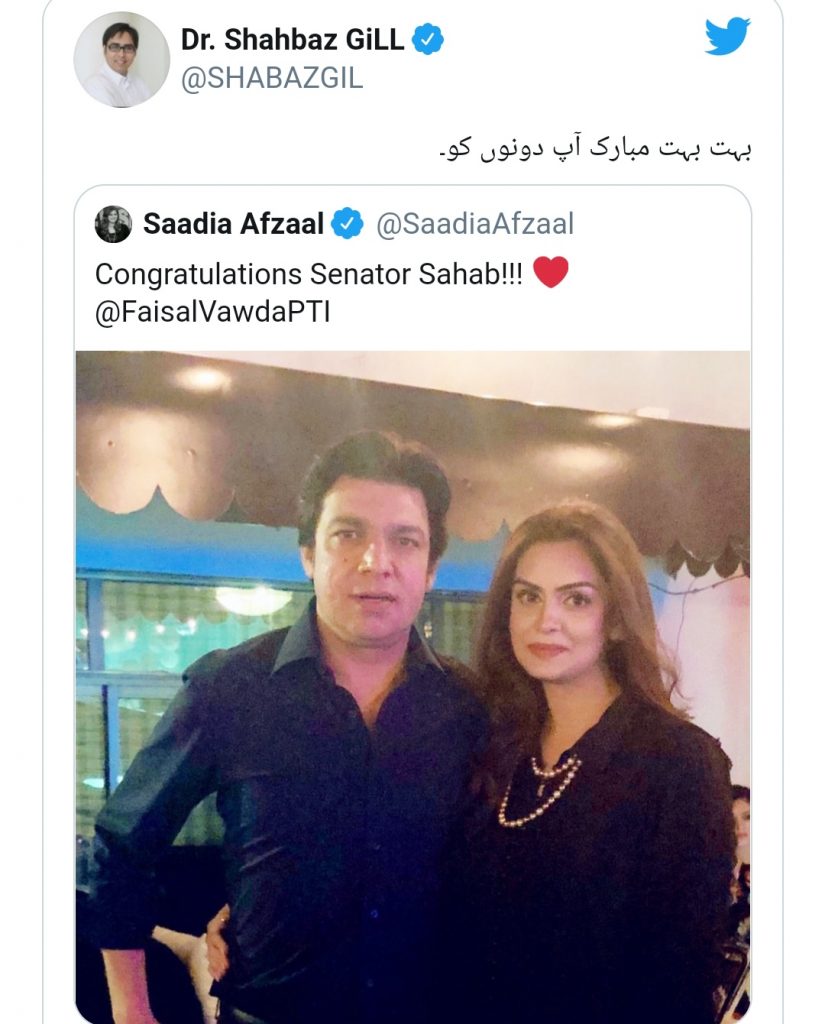 Here is a snapshot of her replies and a few tweets of people.