Shamim Hilaly is a senior Pakistani actress who has acted in both films and television. She is most famous for acting in PTV Dramas. She is noted for her performance in "Maigh Malhar" during the 1990s. Shamim Hilaly has also acted in Pakistan's only English language movie, Beyond the Last Mountain.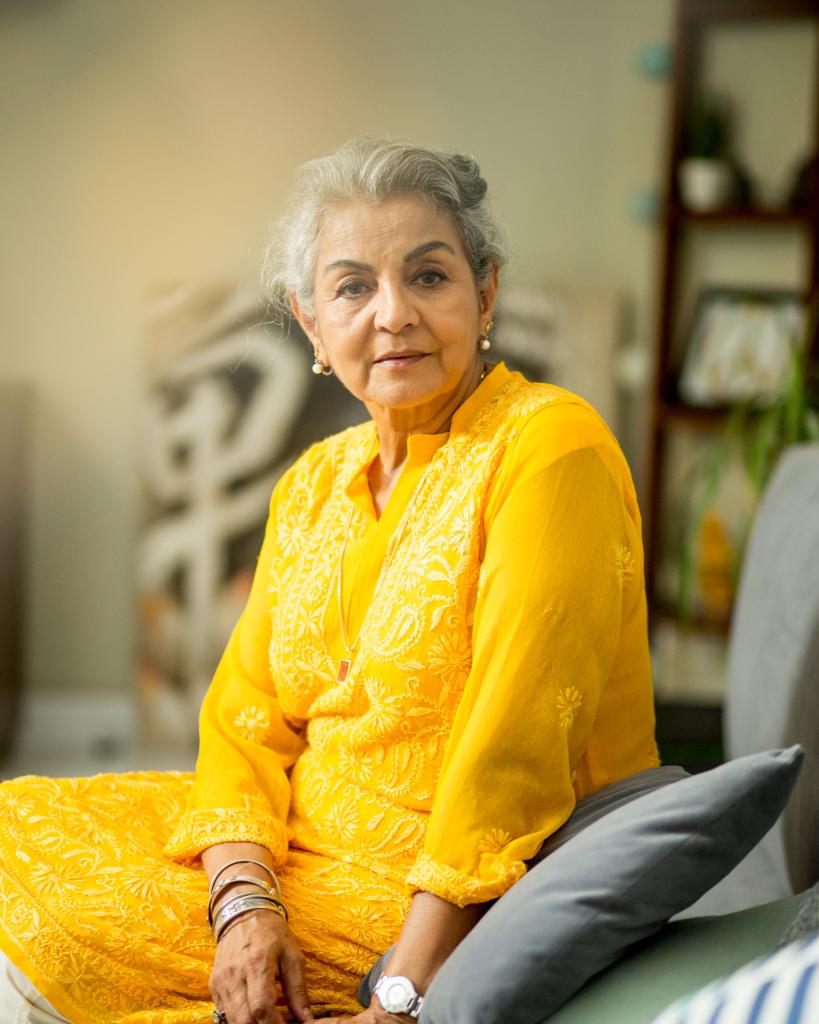 Lately Shamim Hilaly along with her husband appeared in an interview with "Zindagi With Sajid Hasan".
Shamim Hilaly while talking about her personal life mentioned that " I got married in 1968. I met Zafar at a dinner party held at our friends place."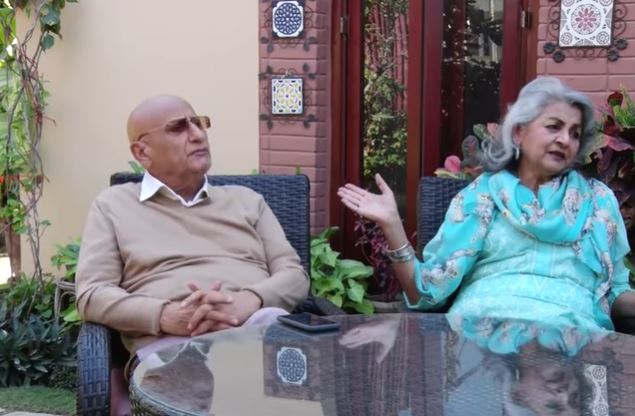 "I fell in love with her at first sight. I expressed my desire to dance with Shamim but Shamim refused. I asked my friend Nigar who hosted the party to get some information about Shamim. Before our wedding, I gave Shamim an expensive car as a gift, which used to be the third best car in Lahore", added Zafar Hilaly.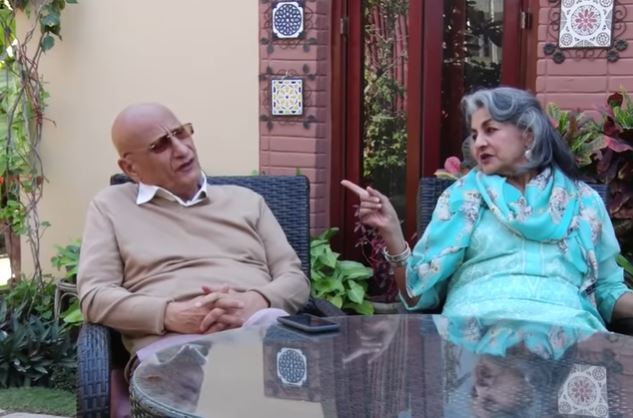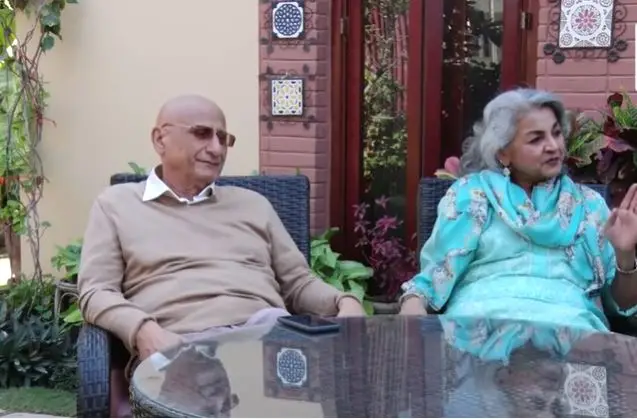 Shamim Hilaly further said that "The thing which I like the most about Zafar is that he is an honest, straight forward and genuine man. Zafar has a very caring personality. I had boyfriends before marrying Zafar because I was a prominent personality, but now I have happily spent 53 years of my marriage with Zafar."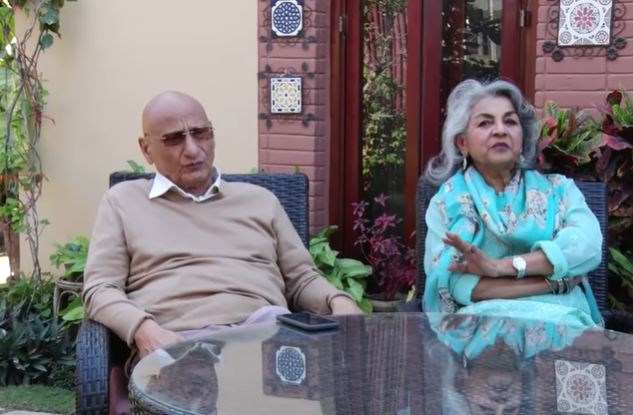 Zafar Hilaly was a journalist and has appeared as an analyst on various channels. Zafar Hilaly has also been a Pakistani diplomat.