Without a doubt, Khalil ur Rehman Qamar is one of the most successful writers in Pakistan. In fact it won't be incorrect to say that he probably is the most successful, having a number of hit dramas and highest grossing films to his credit.
Khalil ur Rehman Qamar, no matter how controversial his statements are is very bold and straightforward when it comes to stating something. In a very recent interview, Khalil ur Rehman Qamar opened up about how he made sure writers earned their due respect when he first entered the entertainment industry in Pakistan.
"When I entered into this industry, I found out that a writer was treated the worse. I wanted to change that and I wanted to stand for the writers and I still do that today," said Khalil ur Rehman Qamar.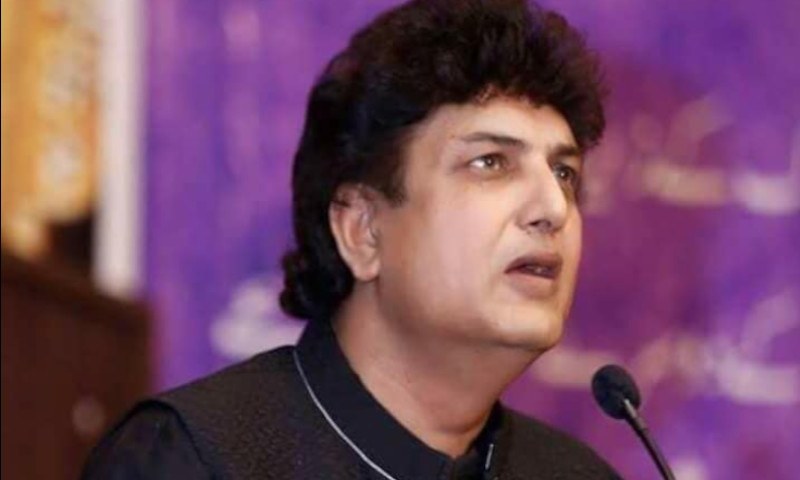 Upon being inquired how he made sure that the writers earned respect, Khalil ur Rehman Qamar shared," First of all I made sure, nobody could change a word in my scripts. I reacted to it very strongly. And if anyone did I wouldn't work with them again."
Adding further Khalil ur Rehman Qamar stated that he allowed people to change a line in his script just once. There was no second time or another chance because he wouldn't ever work with that person again.
Khalil ur Rehman also candidly shared that he was the highest paid writer in Pakistan making sure he earned his due amount. "If not billions, I earn in millions for a drama script that I write. You can say its around 5 million," Khalil ur Rehman quipped.