The ace writer, Khalil-ur-Rehman has written the scripts of many drama serials. His famous work includes; Toba Tek Singh, Pyaray Afzal, Lal Ishq, and Tum Yahi Kehna. He has won the awards for best original script and best TV writer from HUM TV and Lux style awards respectively.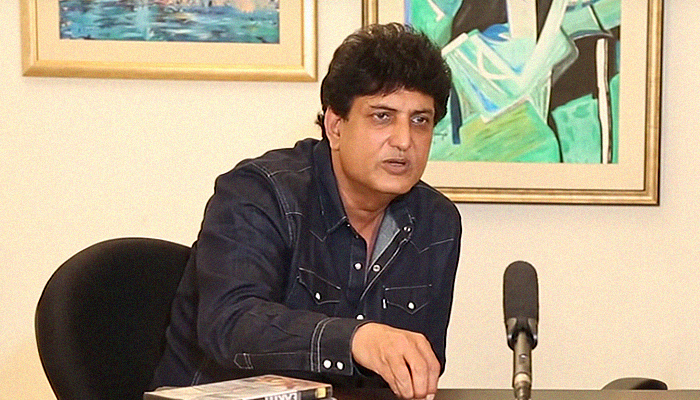 Khalil–ur-Rehman's one of the most famous work is a famous drama serial Sadqay Tumhare which is based on his own love story. Qamar does not believe in happy endings that's why most of his drama serials have tragic endings.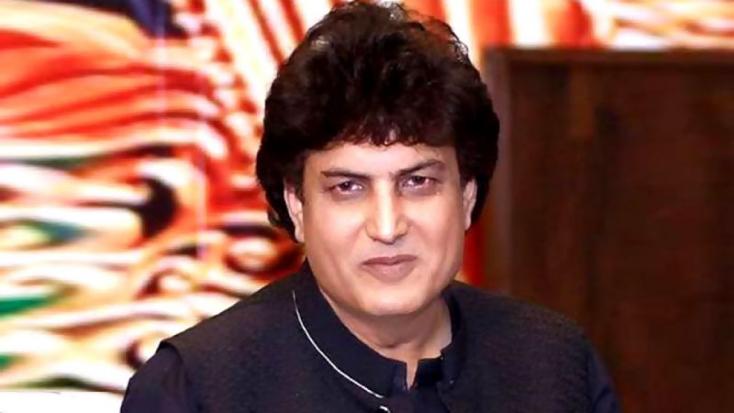 Khalil-ur-Rehman got married to his cousin and it was a love marriage. He has been happily married to Rubena since 1985.
In an interview, Khalil-ur Rehman's wife described her husband. She said, "He is really nice. Till today, he has not ignored any of my wishes. He is with us 24/7 and leaves home just for work. My husband is a very good man. I have always taken care of him. I don't care what Khalil-ur-Rehman is for the outer world he is the best husband."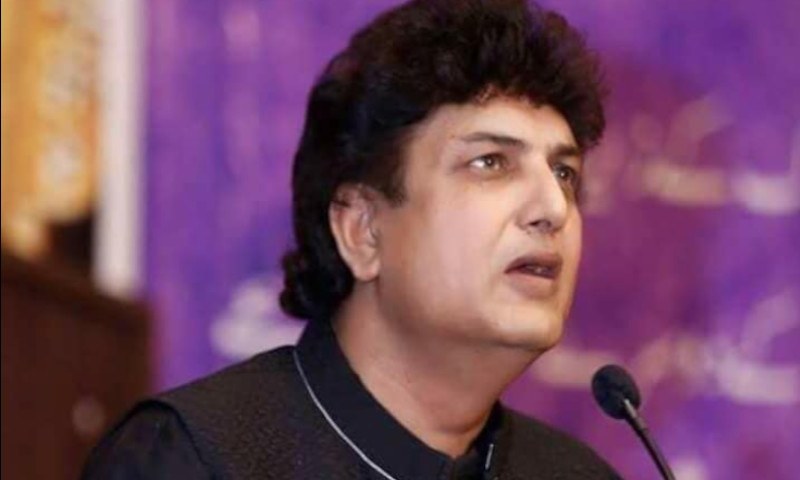 Qamar's children also praised their father. They described their father as a straight forward and very loving man. "My father is the best, I have never felt like I am talking to my father. Whenever I talk to him I feel like I am talking to a friend," says Qamar's daughter.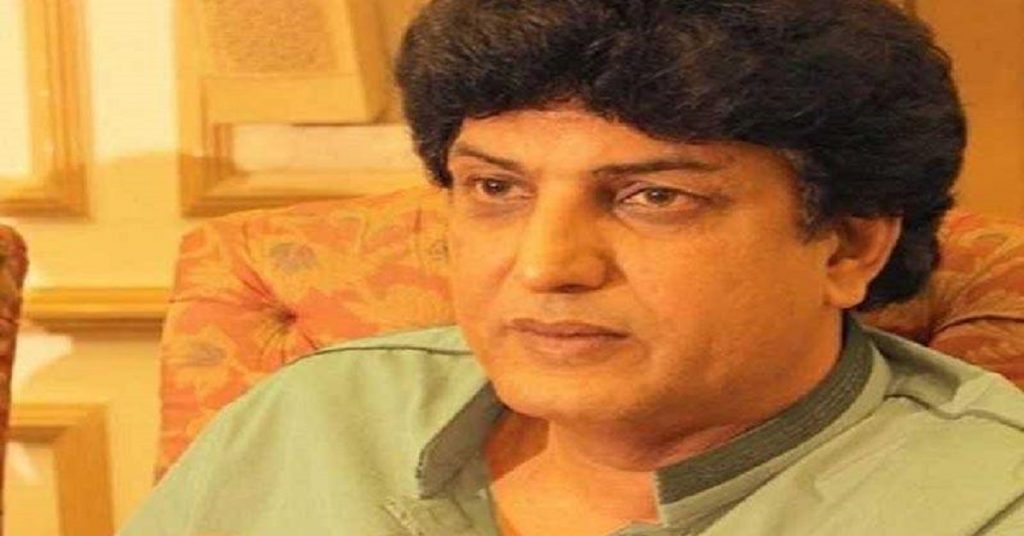 Check out the interview of Khalil-ur-Rehman: