Recently, Sarwat Gillani appeared on the much loved Samina Peerzada show, the 35-year-old actor talked  about family, relationship and her marriage to Fahad Mirza. Although, She was married to someone else before she married Fahad, she has time and again stated that Fahad was always her first love.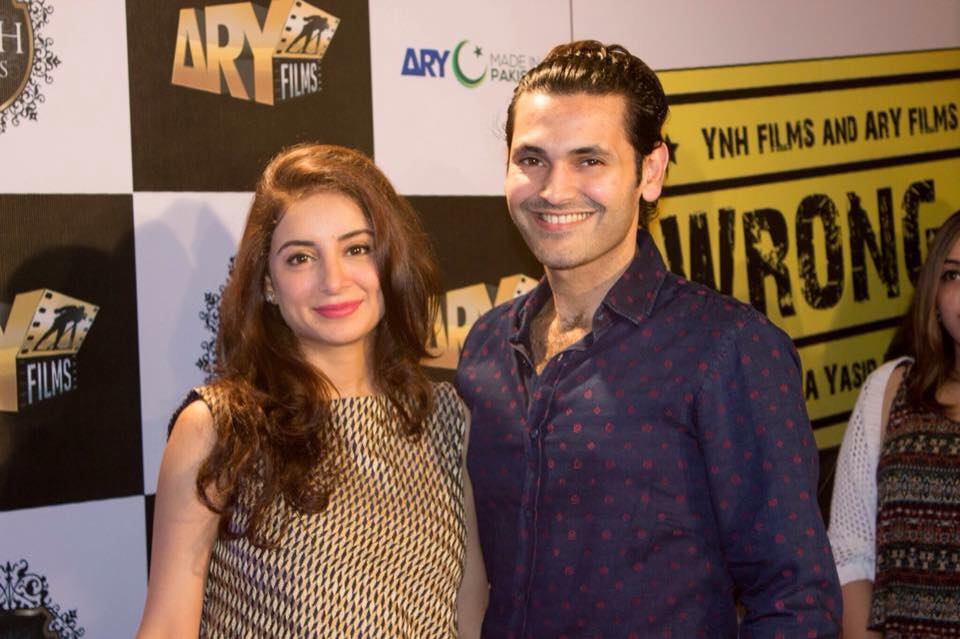 She further revealed that two of them were seeing each other when they were in College. Fahad was studying medicine and Sarwat was a graphics design student. The actor said that they used to call each other on landline since Internet wasn't in vogue. That's really romantic but here is a twist that may break your heart so brace yourself.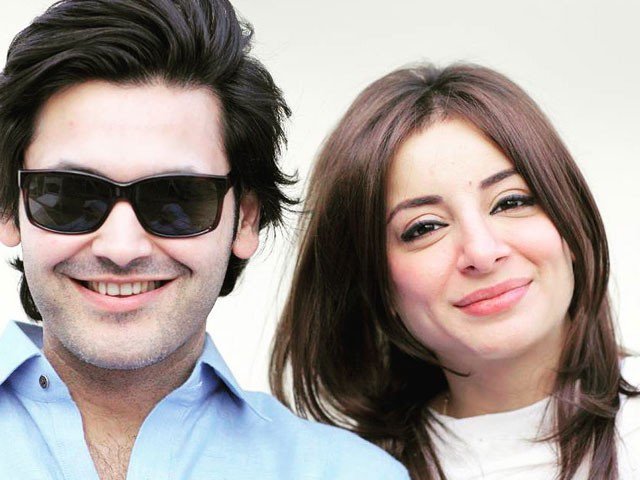 Sarwat said that Fahad always did well in the exams but he failed once and so did she when they were in a relationship. It was then their parents made them realise that the two were too young to commit to each other. She shared that they mutually ended their relationship. Although, they had decided to get back after completing education but the life had something else to offer.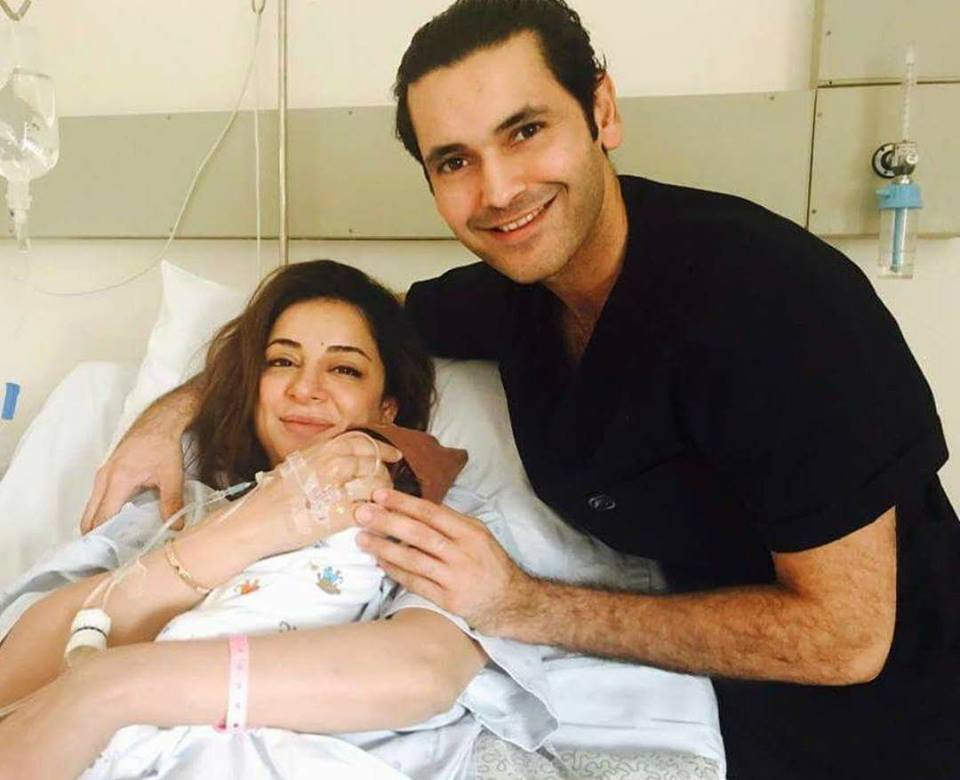 Now here is another twist, Sarwat said that Fahad showed up at one of her plays after seven years. She revealed that she had been in touch with his mother but not with Fahad. They started dating again and soon got married. The couple has two beautiful sons and we couldn't be happier for their straight out of a movie love story.