We all work all day 8 hours a day and definitely need a weekend to de-stress. Now imagine people whose work hours are not fixed. They have to work for hours and hours consecutively and wait for long during the scenes. These people are the celebrities. It may seem that their life is all glamour and fun but a lot of sweat and blood goes into it. It's not easy to look perfect all the time. Always meet people with a smile on your face.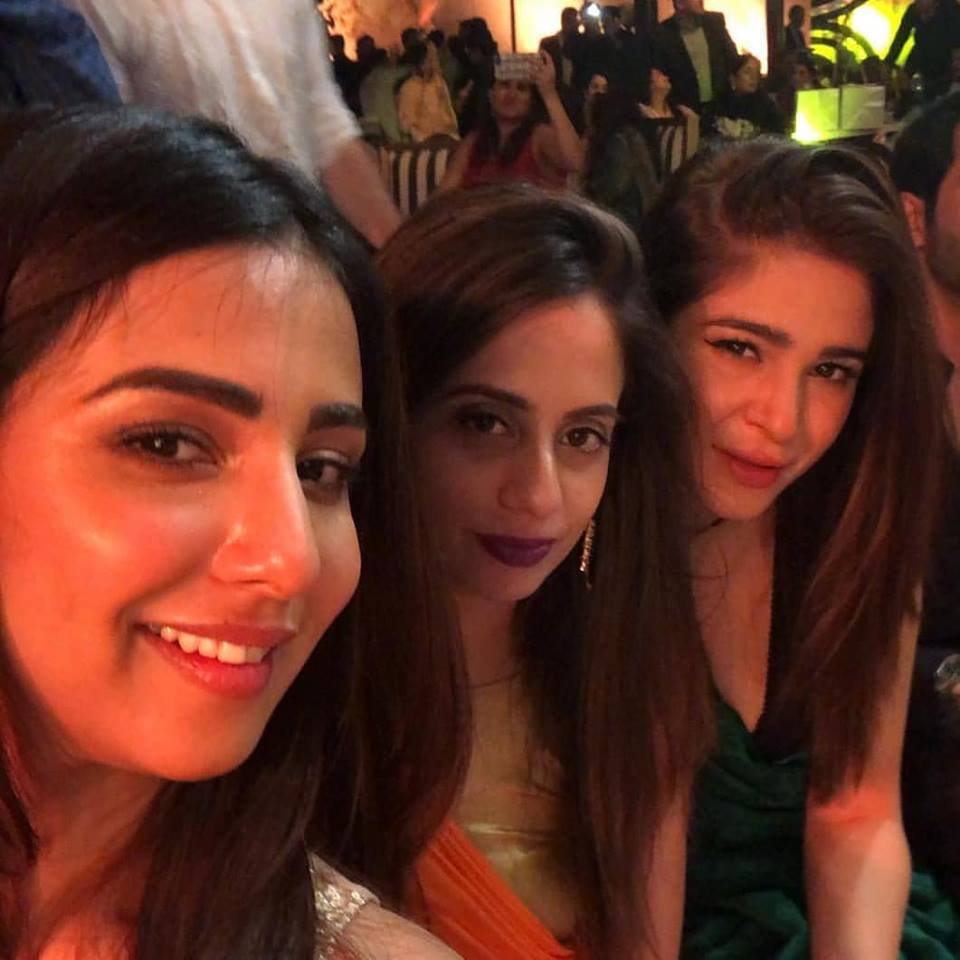 Yesterday we reported that Maya and Zara have become very good friends but who knew another two of these beautiful girls get along really well. Ushna's Lashkara just ended and Balaa is just on air so we totally understand how much relaxation she needs to cope with the work stress. On the other hand, Ayesha omer is doing two films Kaaf Kangana and Karachi Sey Lahore 3. In the meantime, two of these beautiful women took some time out to attend Abida Parveen's concert yesternight.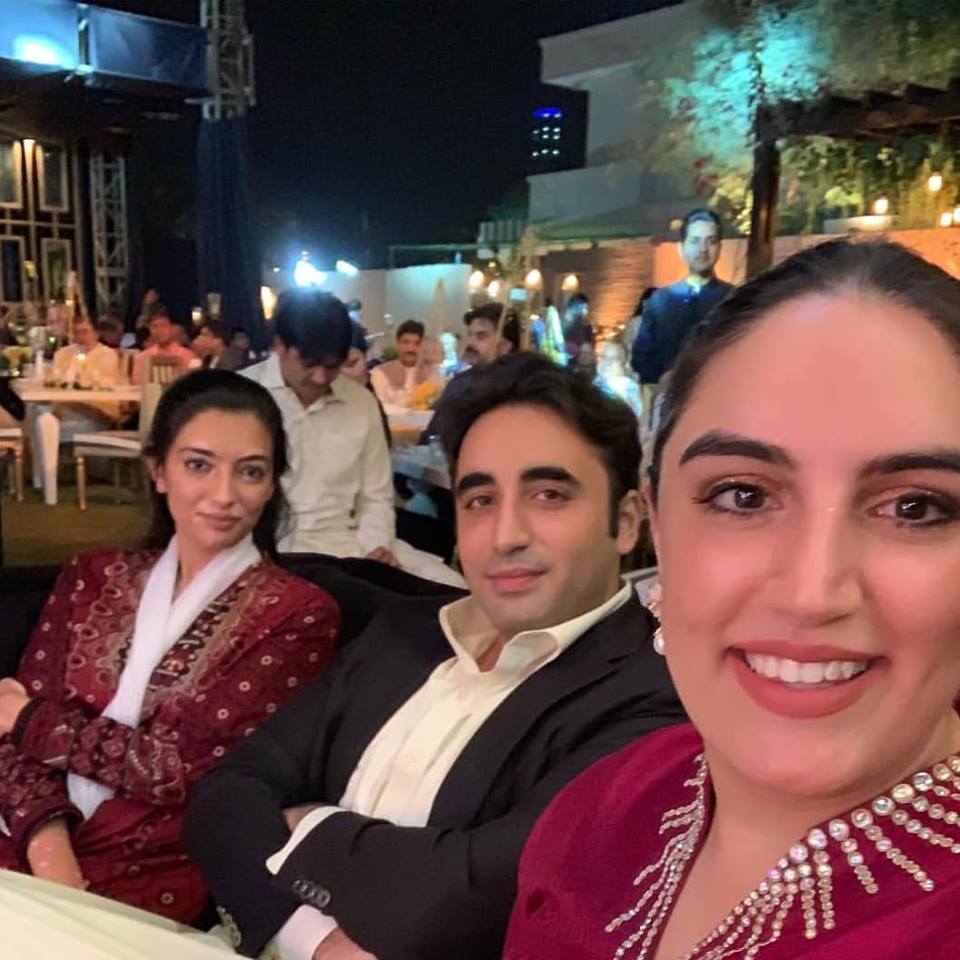 We may not agree with their politics but we are totally falling for this sibling selfie of Bilawal Bhutto, Asifa B Zaradari and Bakhtwar Bhutto. The three attended a special dinner hosted by their political party and all three of them look stylish and chilled.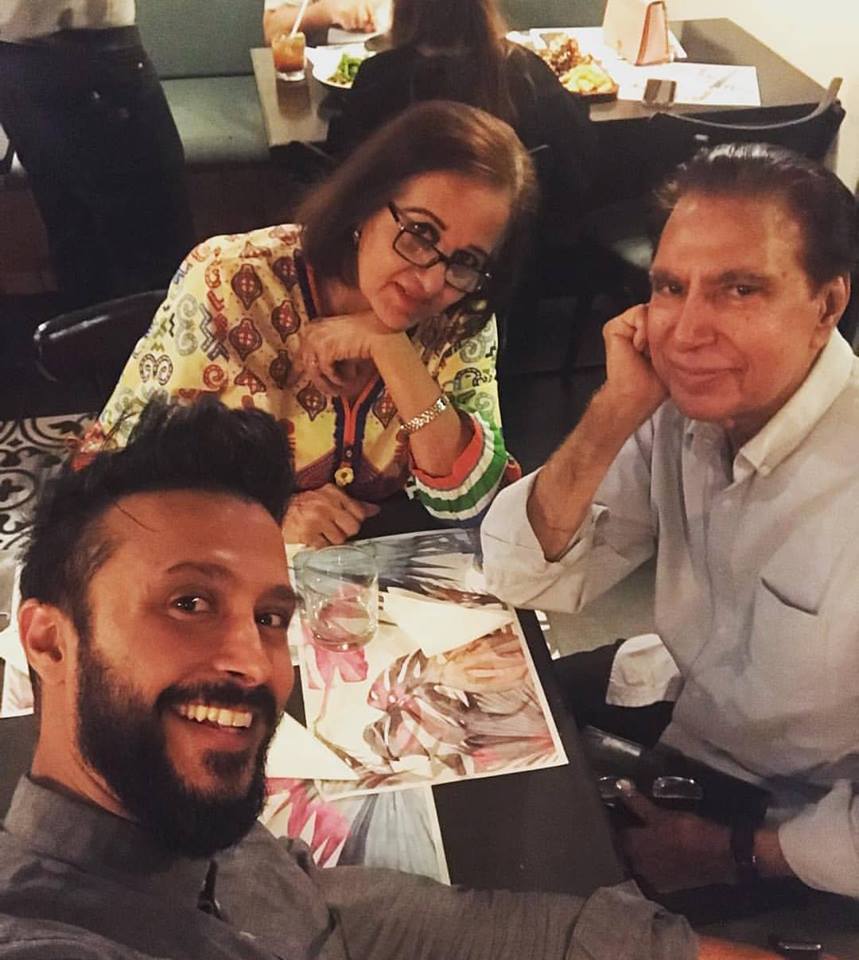 Baaghi actor Ali Kazmi is all smiles dining out with his parents legends Rahat Kazmi and Sahira Kazmi. All three of them seem to enjoy themselves and we are just so happy to see them have a great family time.