Yasir Nawaz and Nida Yasir were infected with coronavirus and they were in isolation for more than two weeks at their home.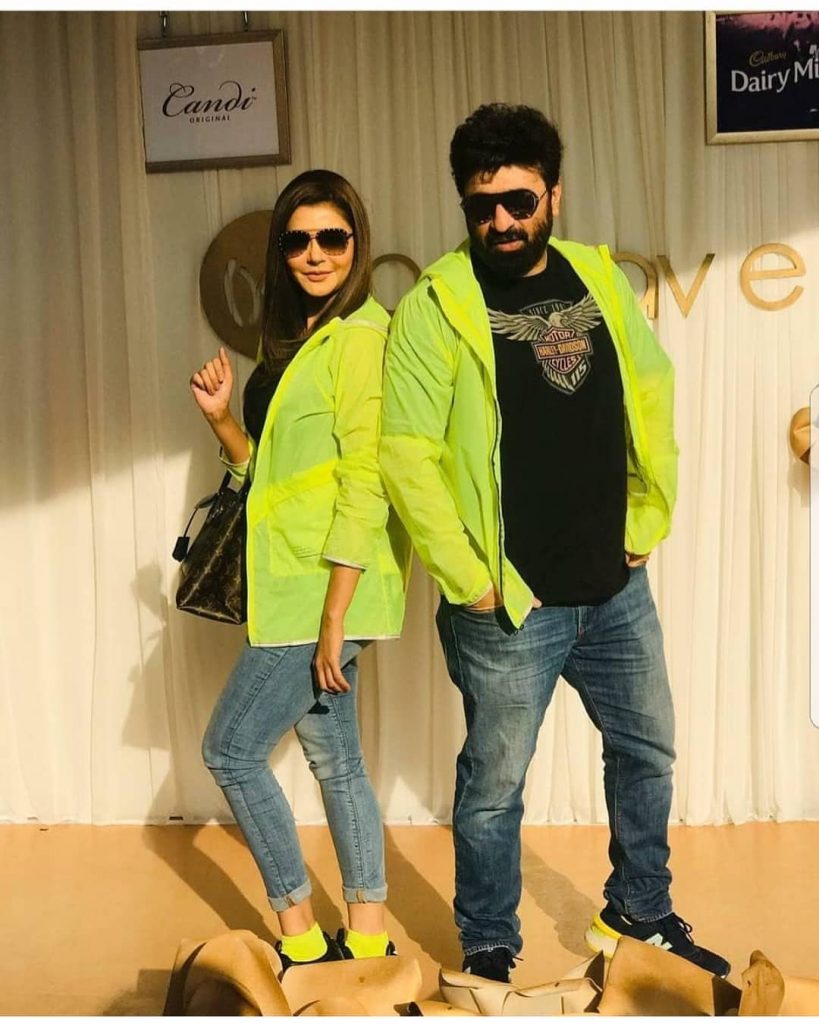 However, they have recovered now and Yasir Nawaz even donated his plasma.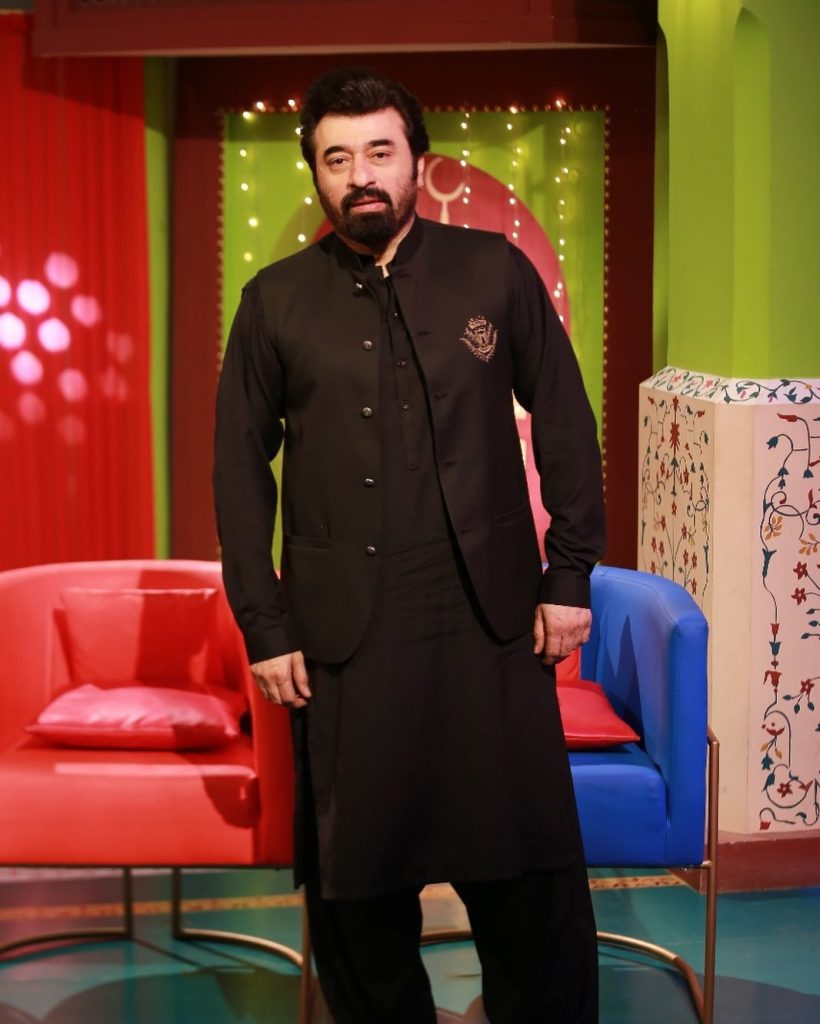 Yasir Nawaz in his interview with BBC News shared his whole recovery journey.
He said, "I don't know how I got infected. I don't have an answer to this question and even nobody has an answer to this question."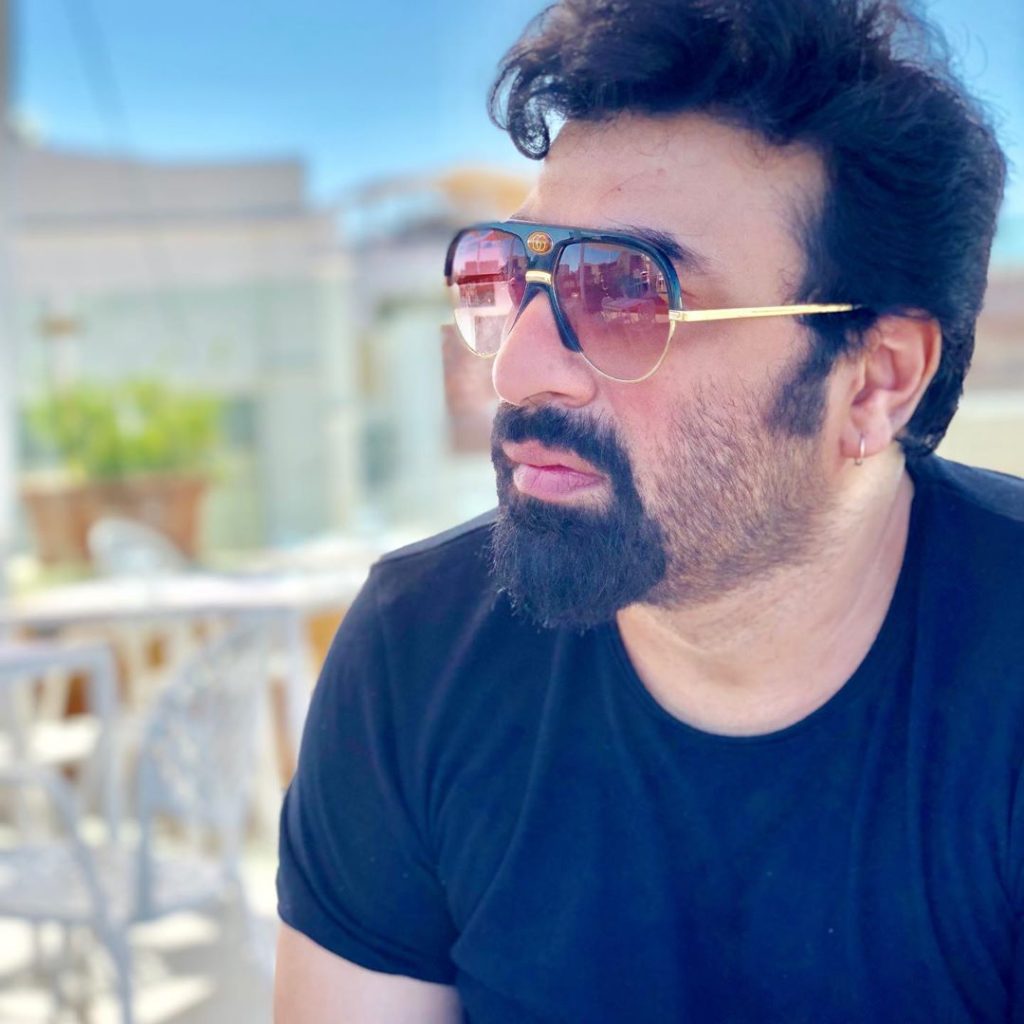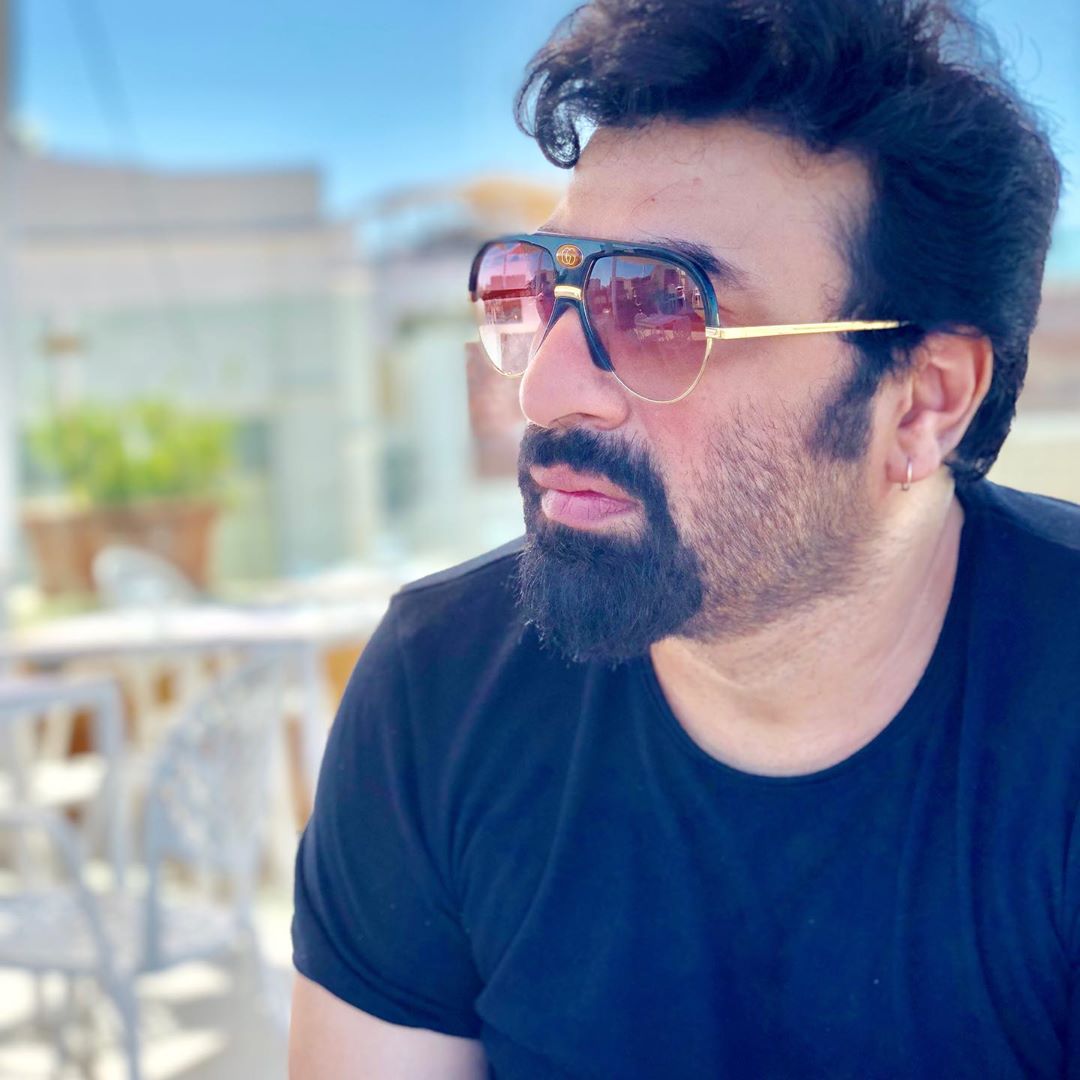 "There is the only way to fight with the virus which is to eat healthily and take a good sleep. I did this!" he added.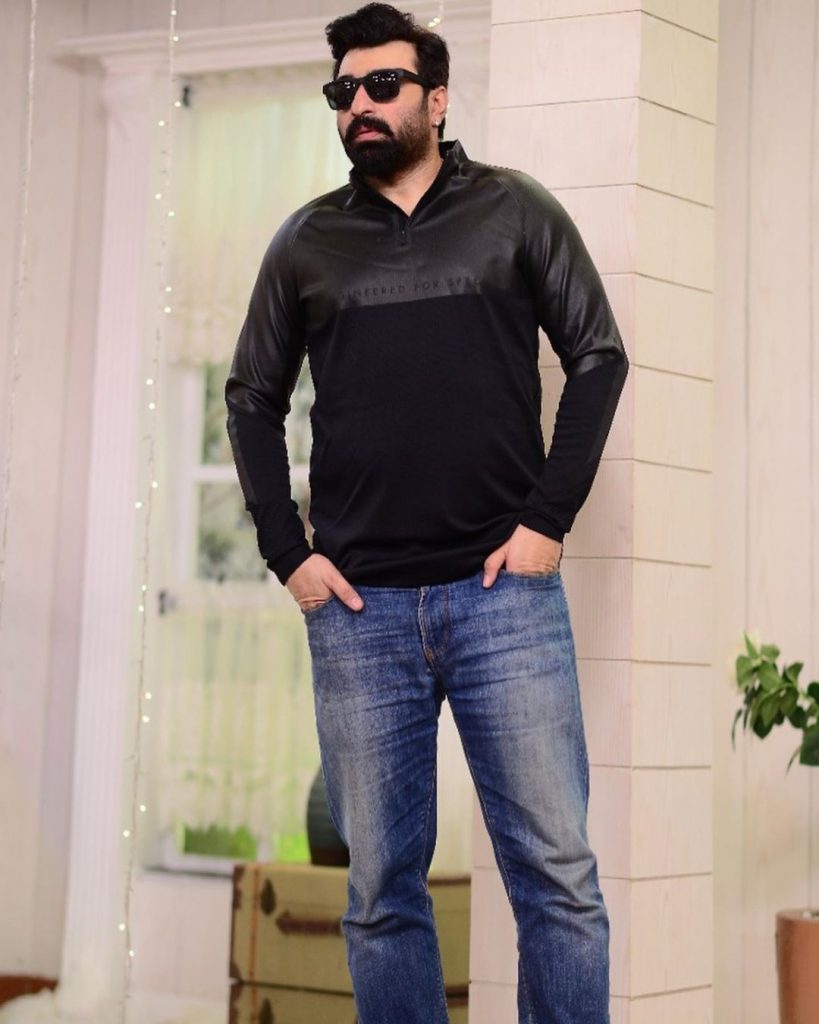 Yasir Nawaz shared what he learnt and shared, "I was in isolation for 16-17 days and in quarantine, I have learnt and understood many things."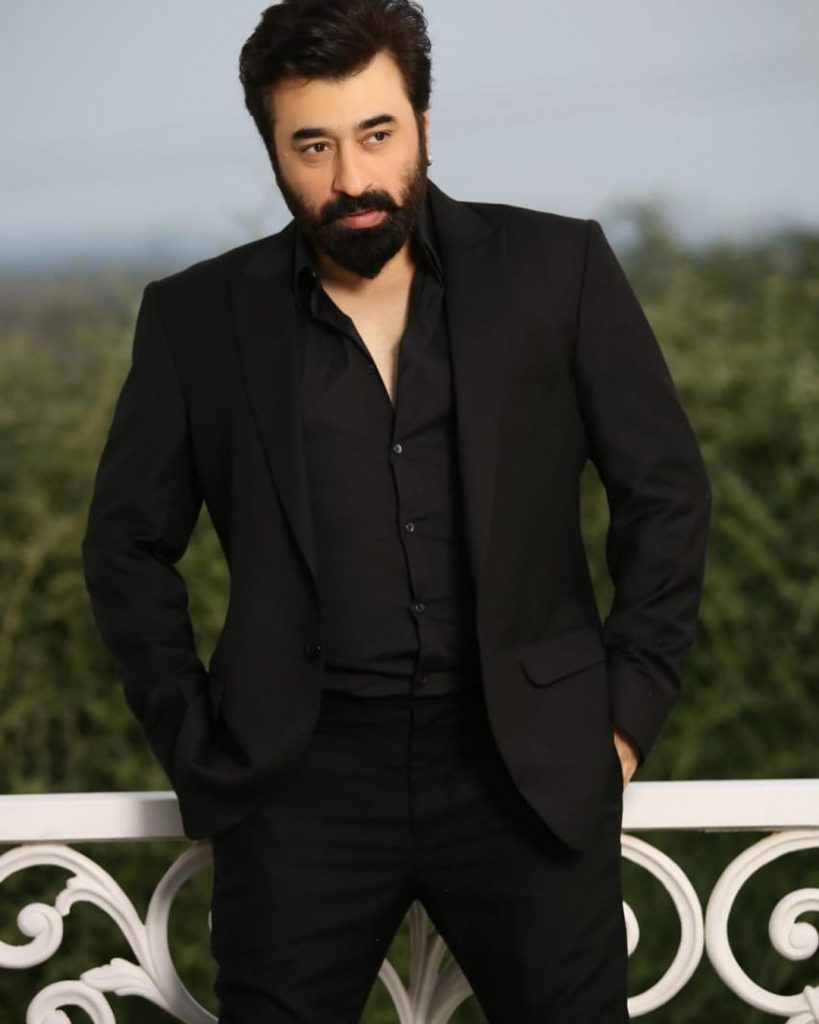 "The positive side is I got close with Nida and Silah. On the other hand, I tried to offer more prayers and that too on time. I prayed for my speedy recovery. I used to listen to the 'Surah Rahman' and I felt like my body is healing from inside."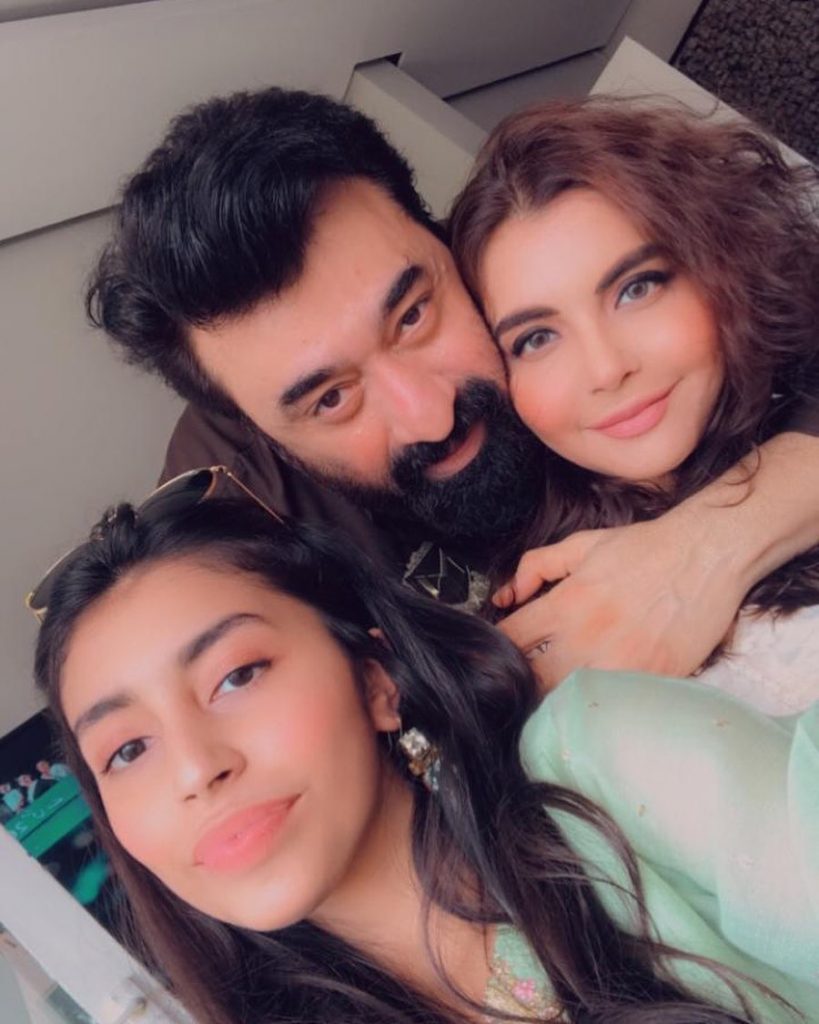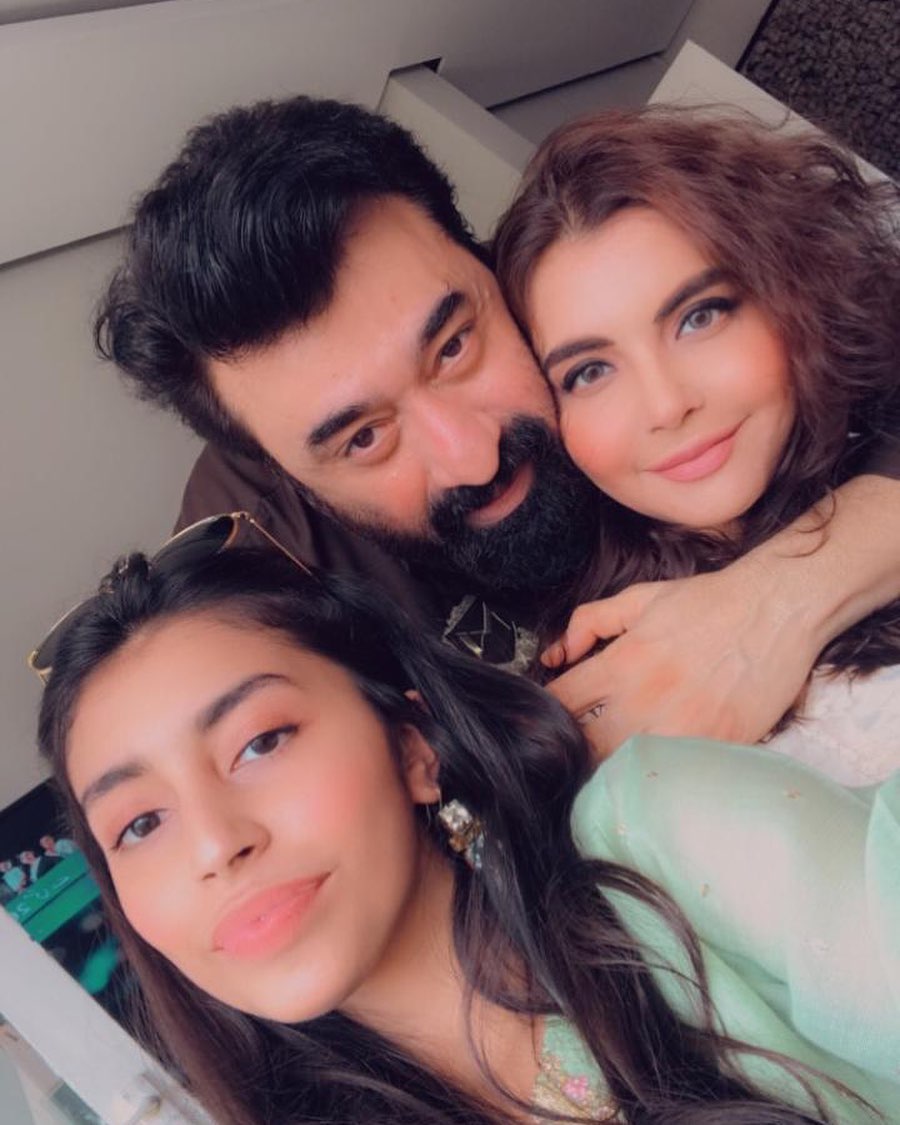 He further shared, "Apart from this, I watched YouTube and comedy plays and talked to my friends for hours and hours. I have eaten healthy food and took different types of teas and mangoes."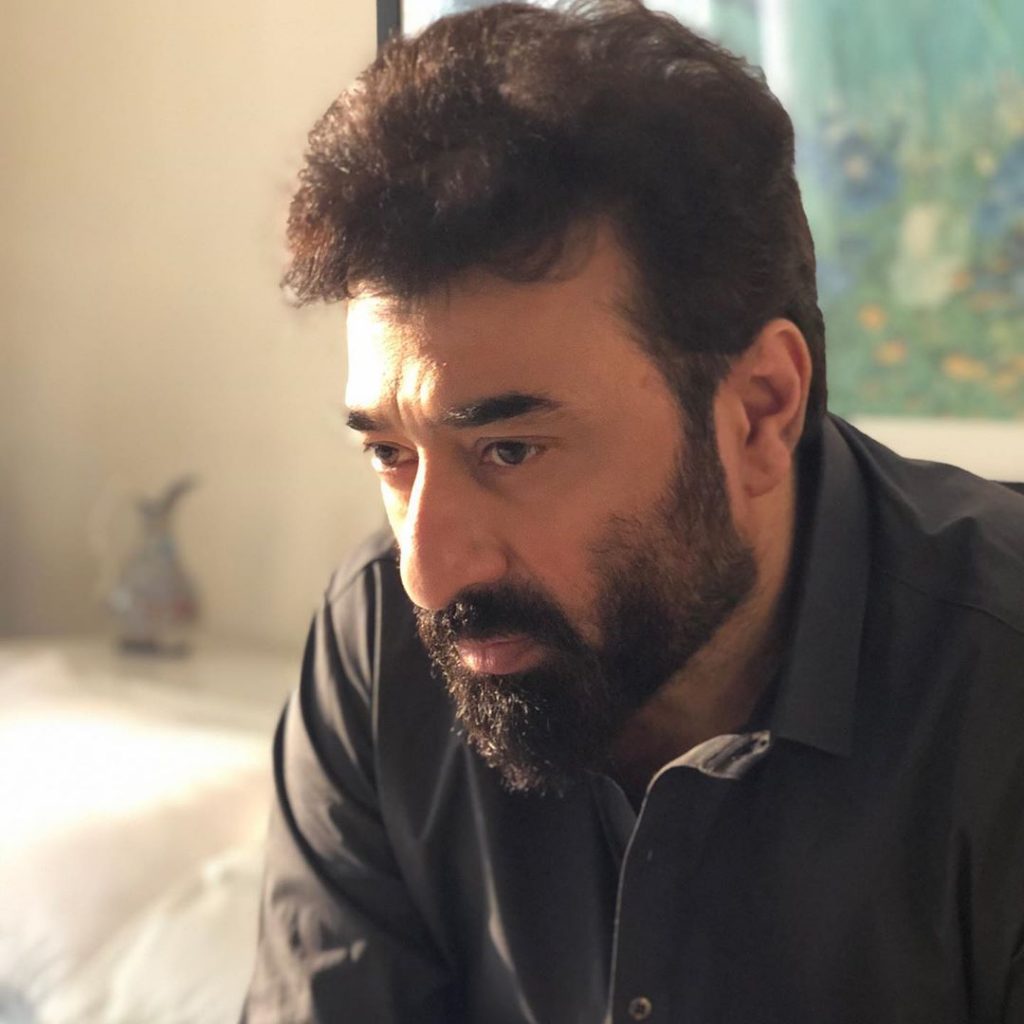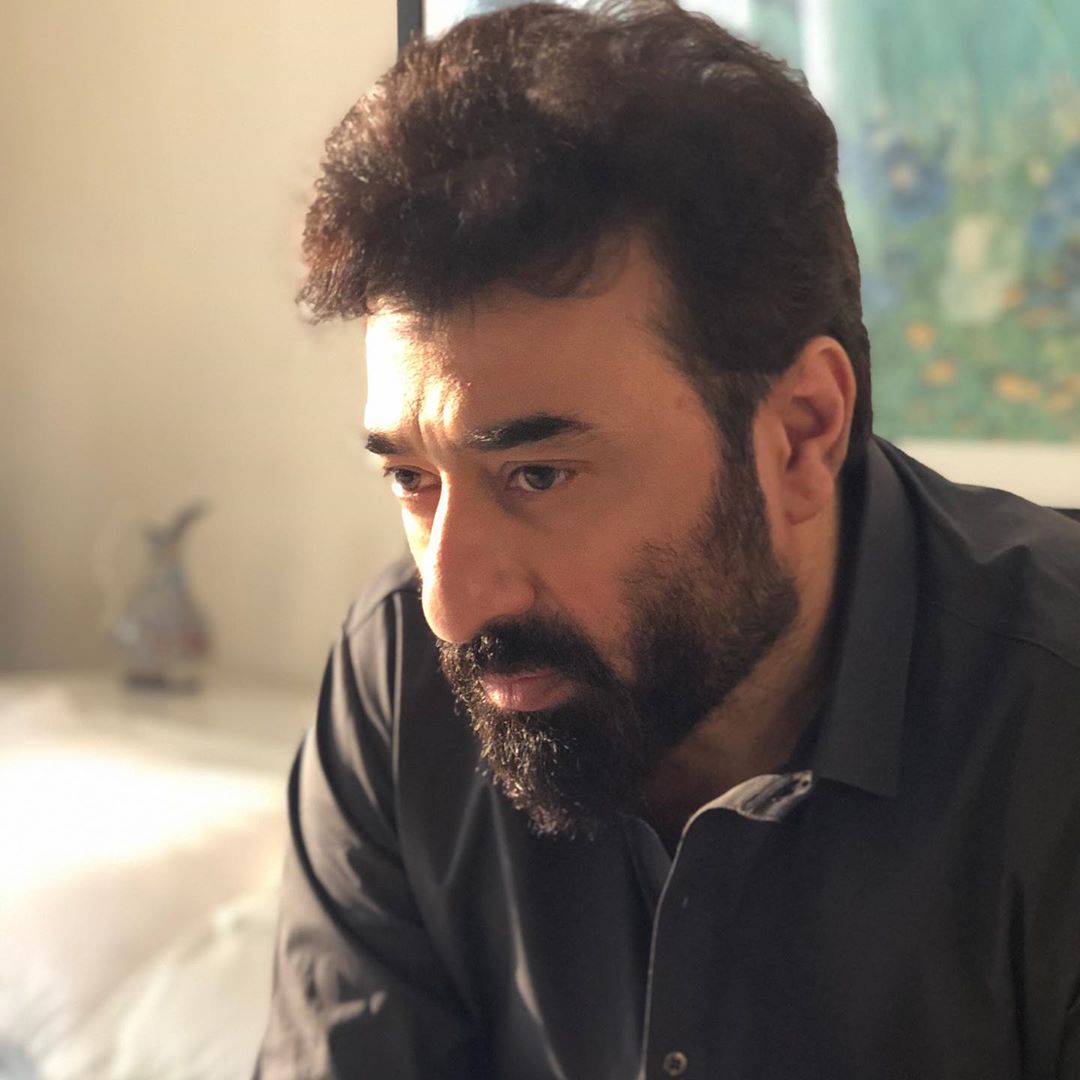 "In sixteen days of my isolation, I kept myself busy and slept a lot. I tried to sleep a lot."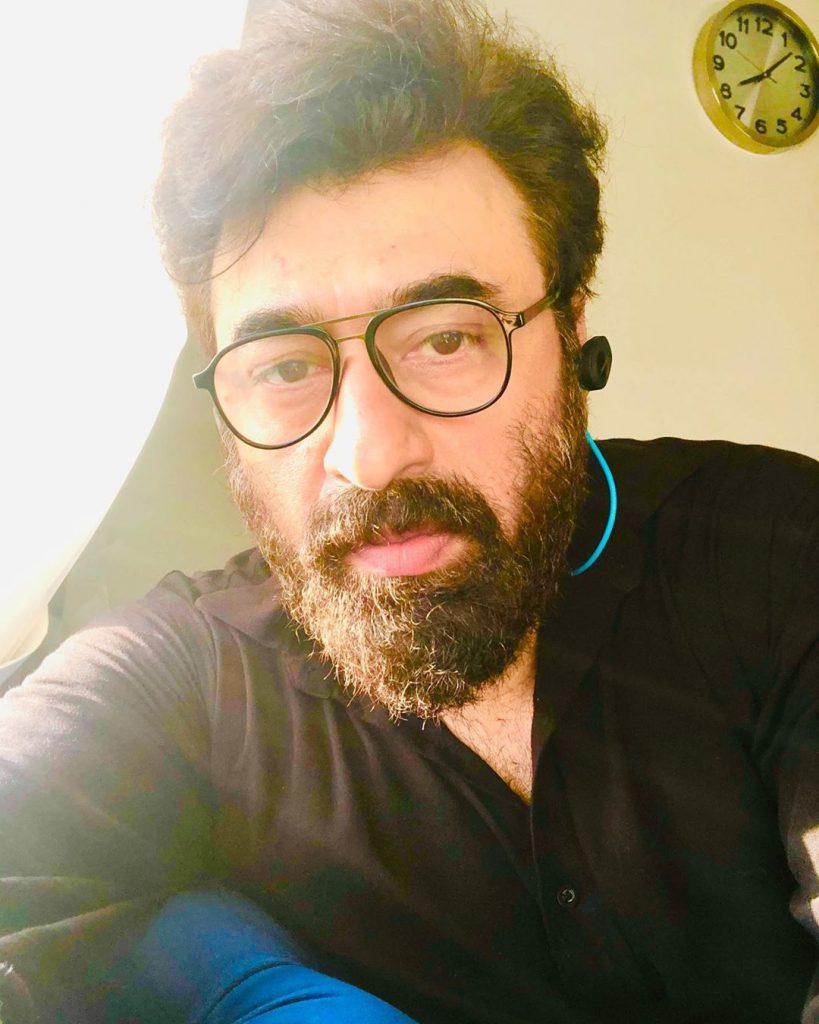 Talking about plasma donation, he said, "When I was sick I promised to Allah that as soon as I will recover I will donate my plasma for free."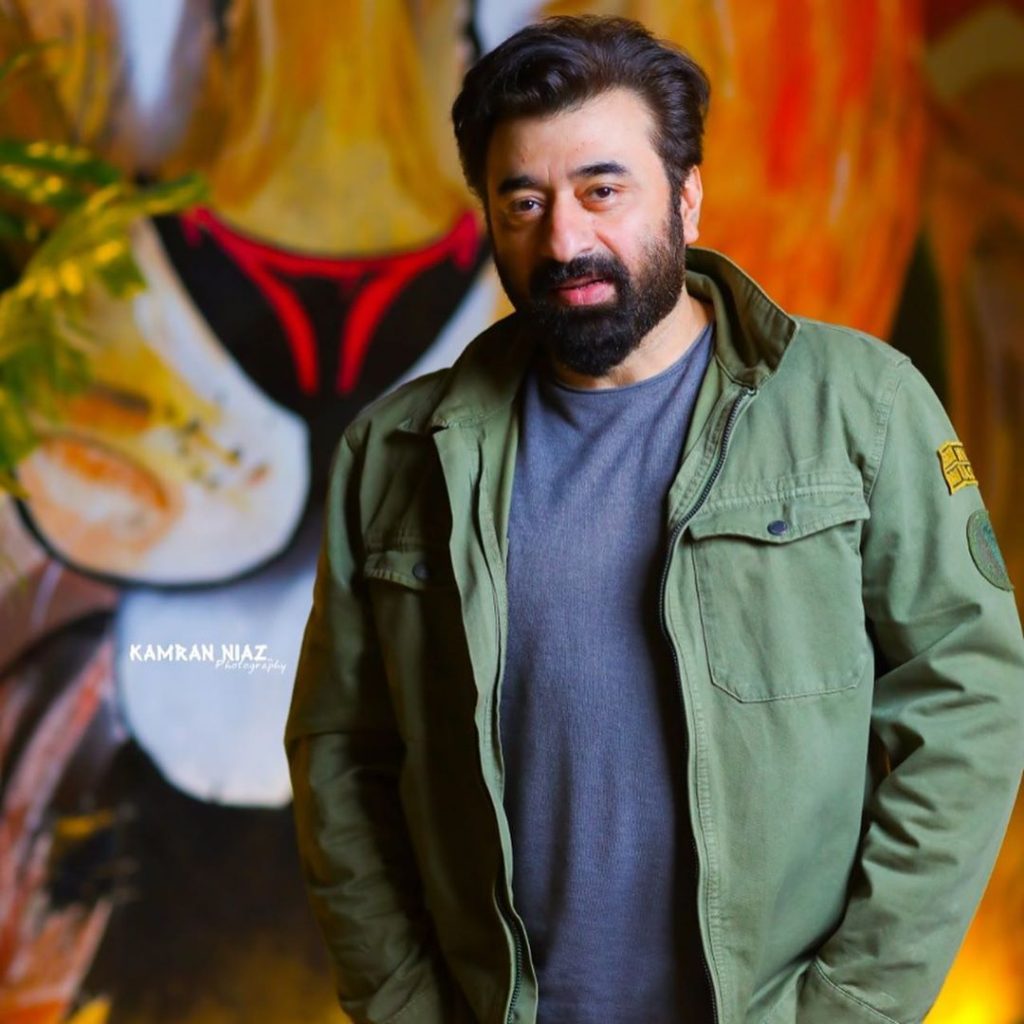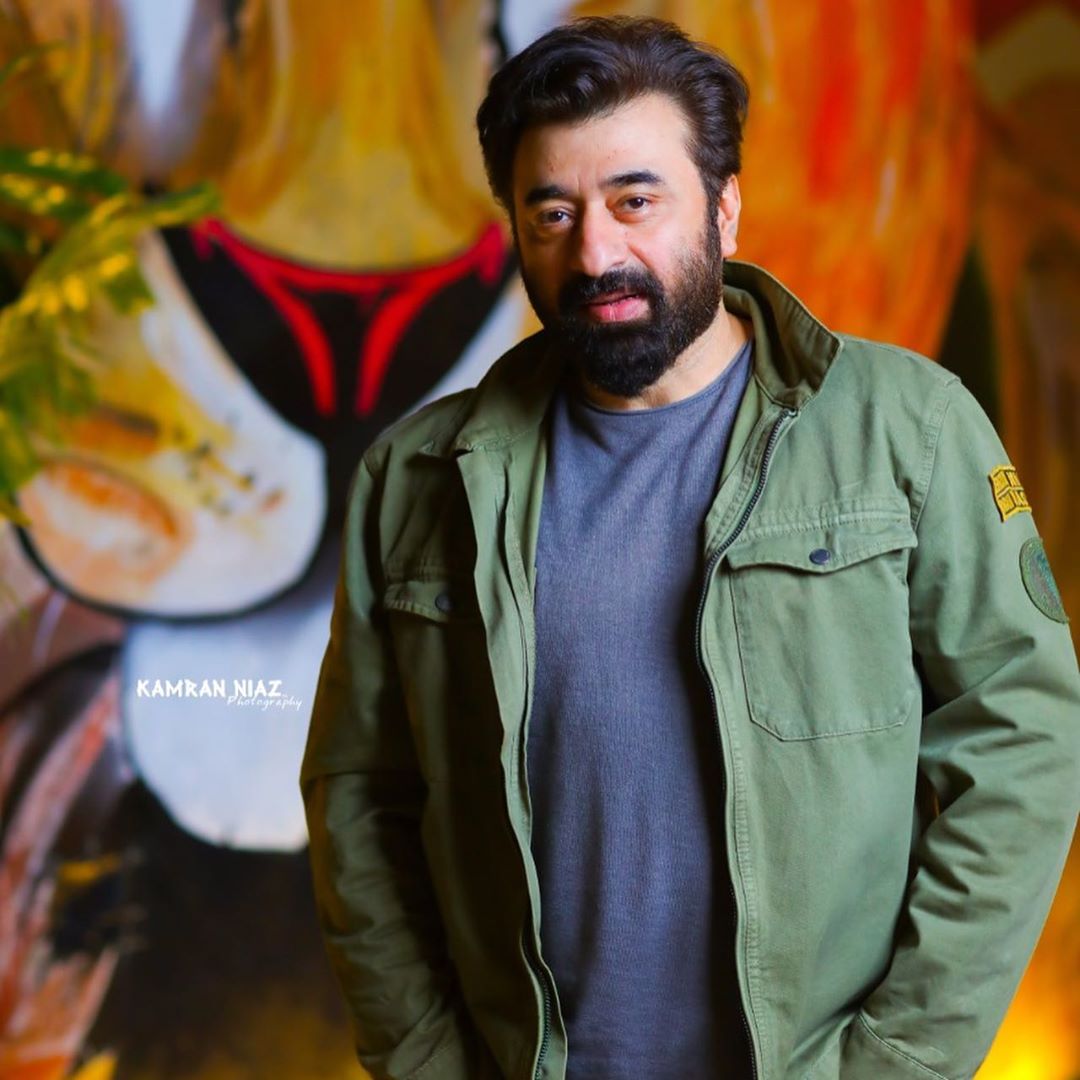 Yasir has a message for everyone and said, "I want to give a message to my fans and followers that 'don't be scared of this disease. It is dangerous but it is not impossible to fight with it. You have to fight with this. The people who are not infected yet must use a mask, apply sanitizer because this is the only way to fight with the virus."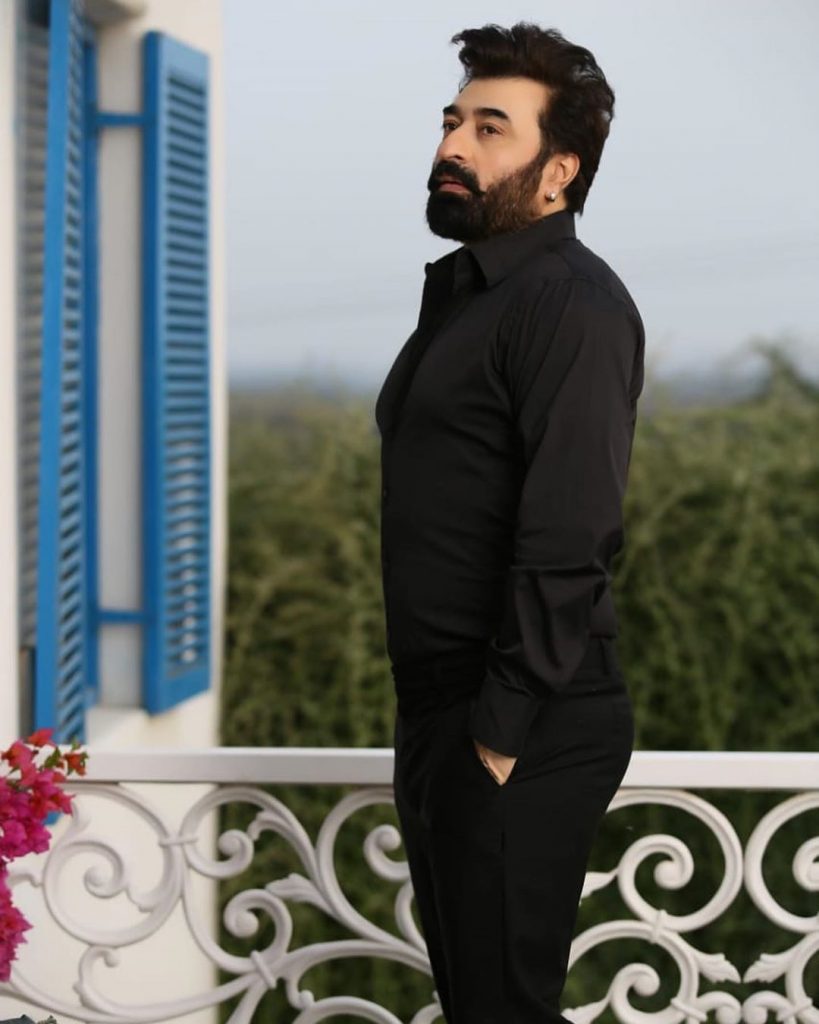 Watch complete vlog of Yasir Nawaz's recovery journey: