Dirilis Ertugrul is a Turkish historical fiction and adventure television series.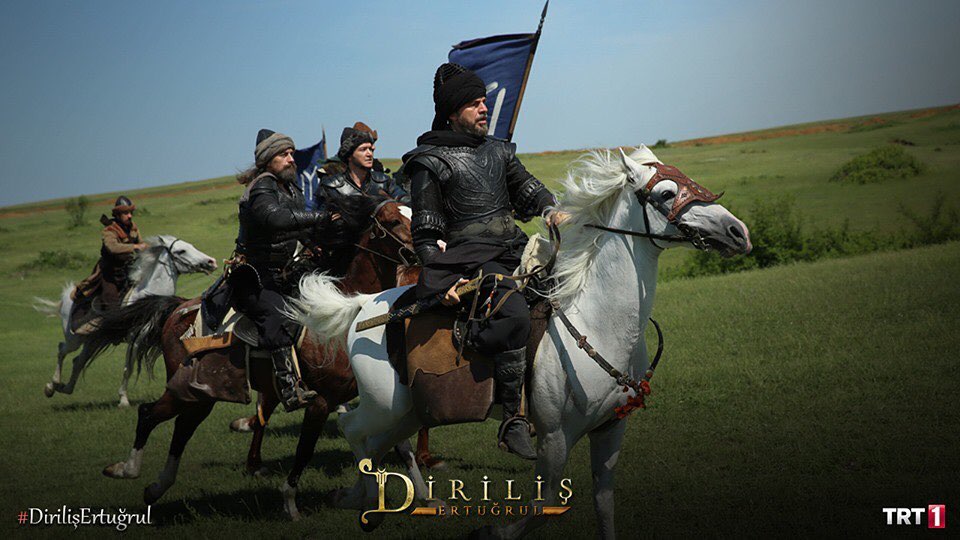 The series has been highly praised as it revolves around the life of Ertugrul, the father of Osman I, who was the founder of the Ottoman Empire.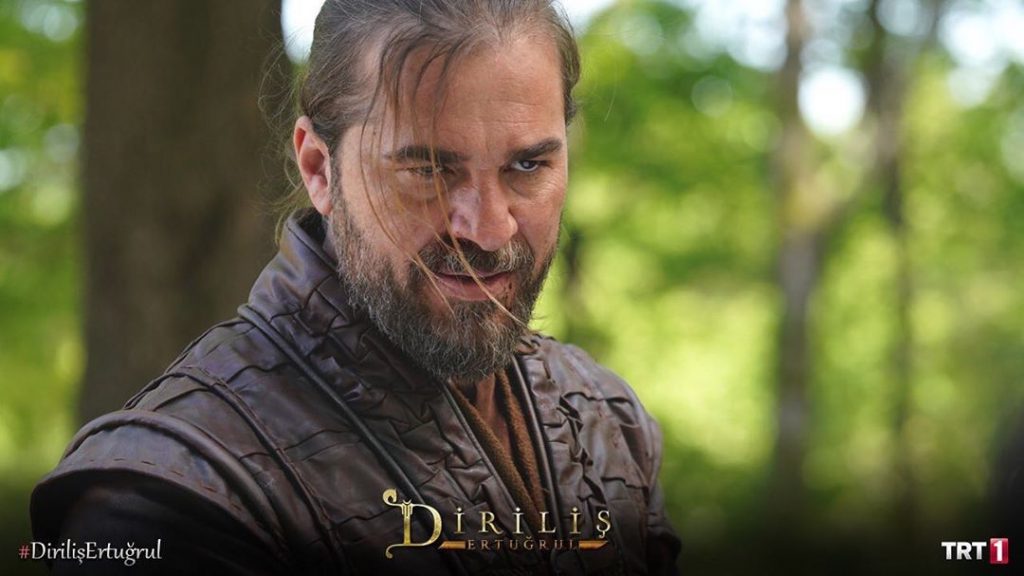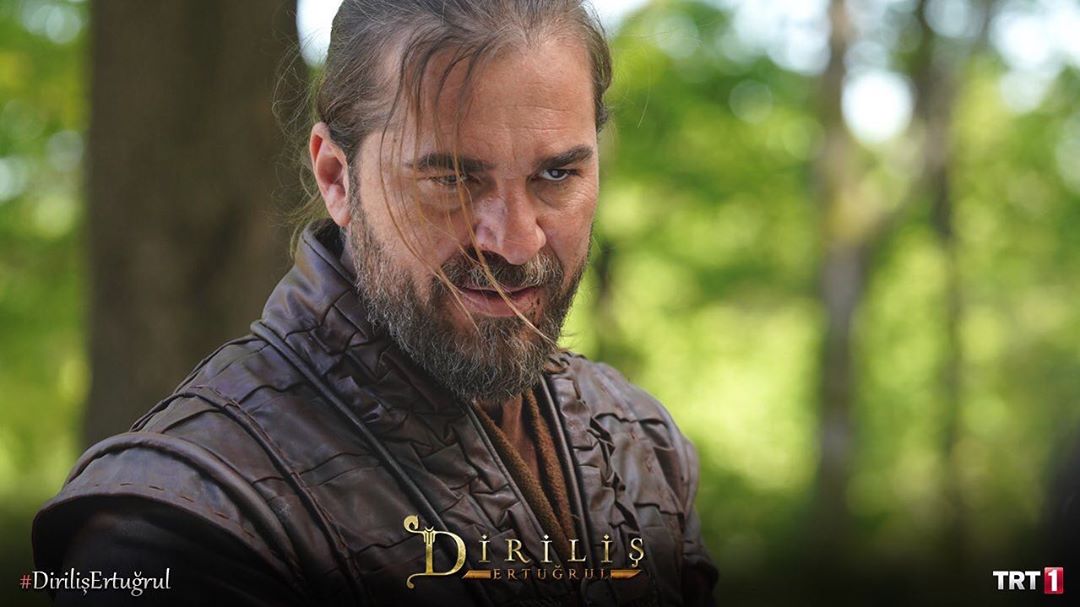 As soon as the show aired in Pakistan, it was well-received by the audience.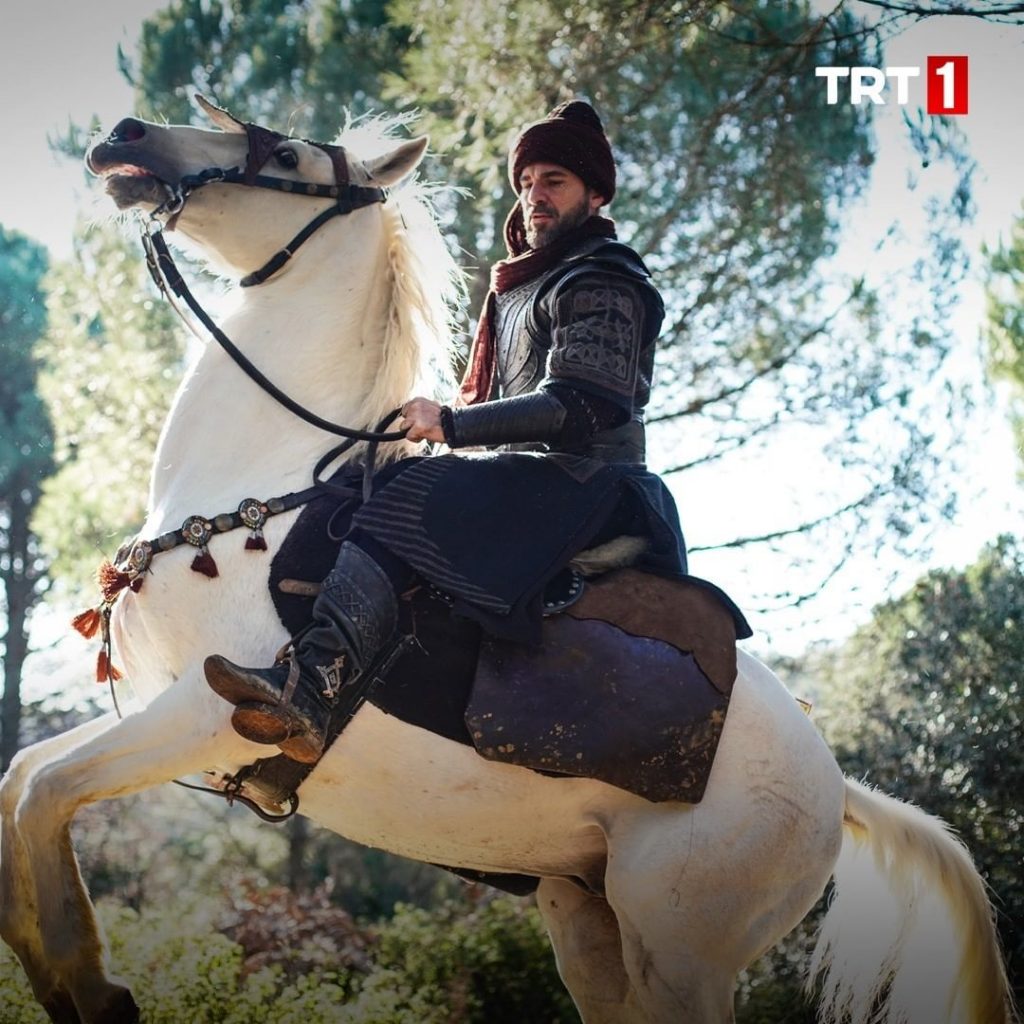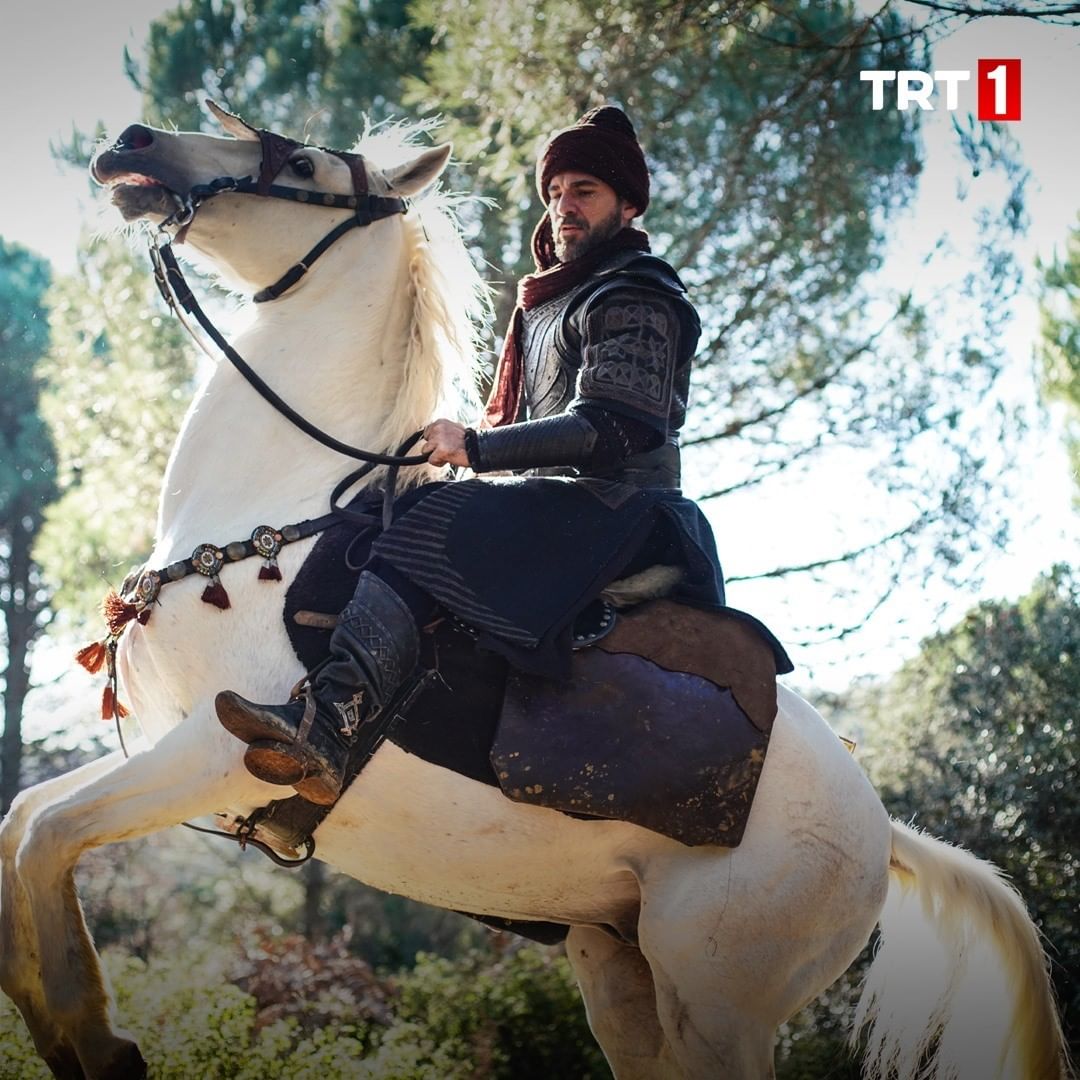 From its characters to its storyline, everything was absolutely appreciated by the Pakistanis.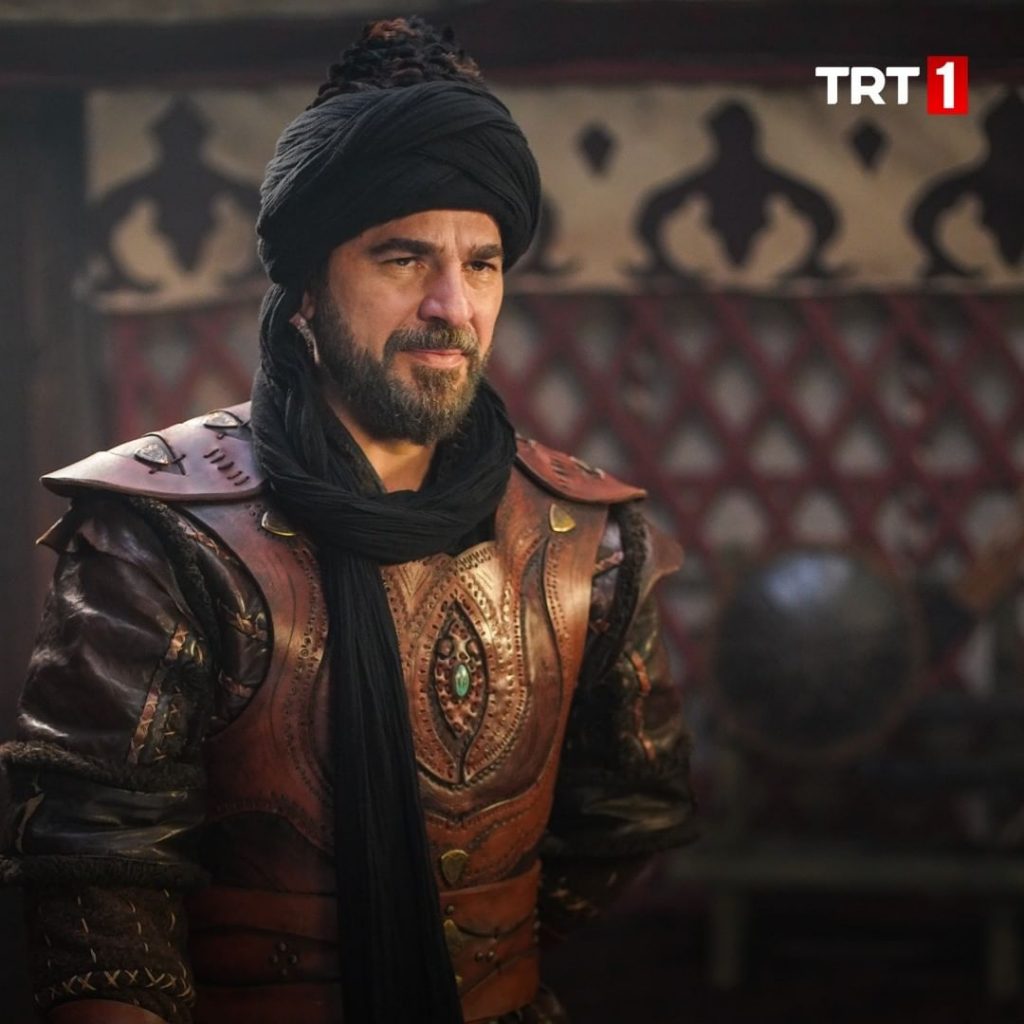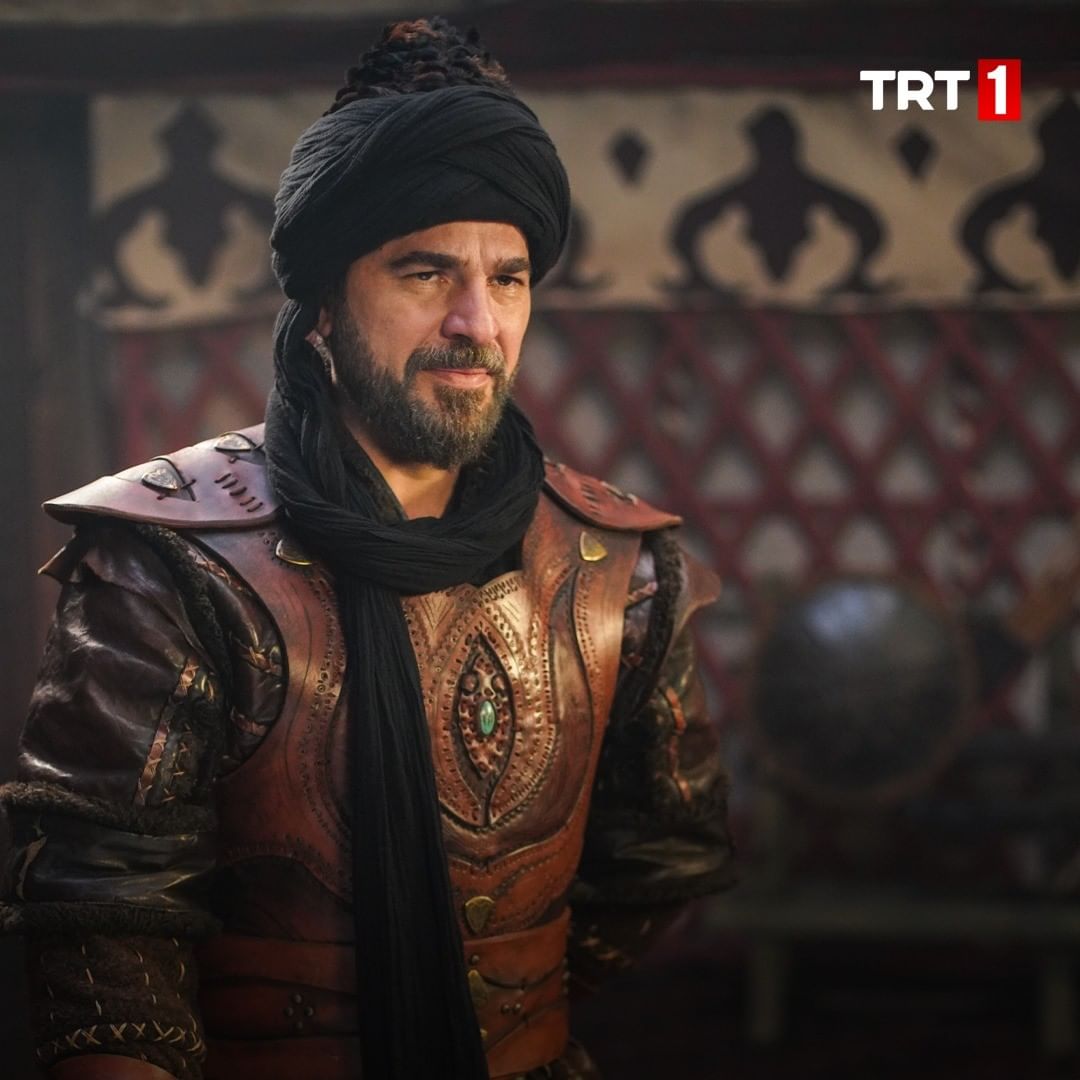 One of the best characters from the series is of Halime Sultan who is the wife of Ertugrul.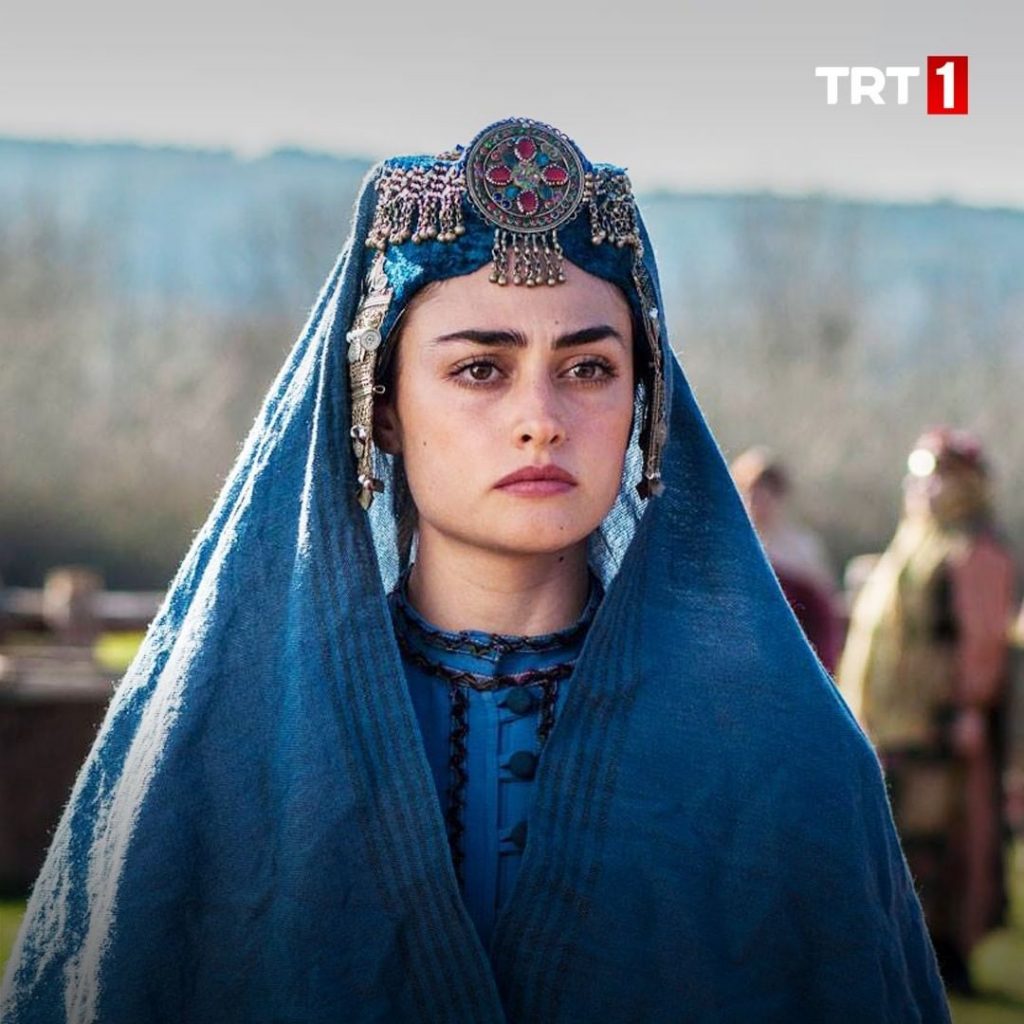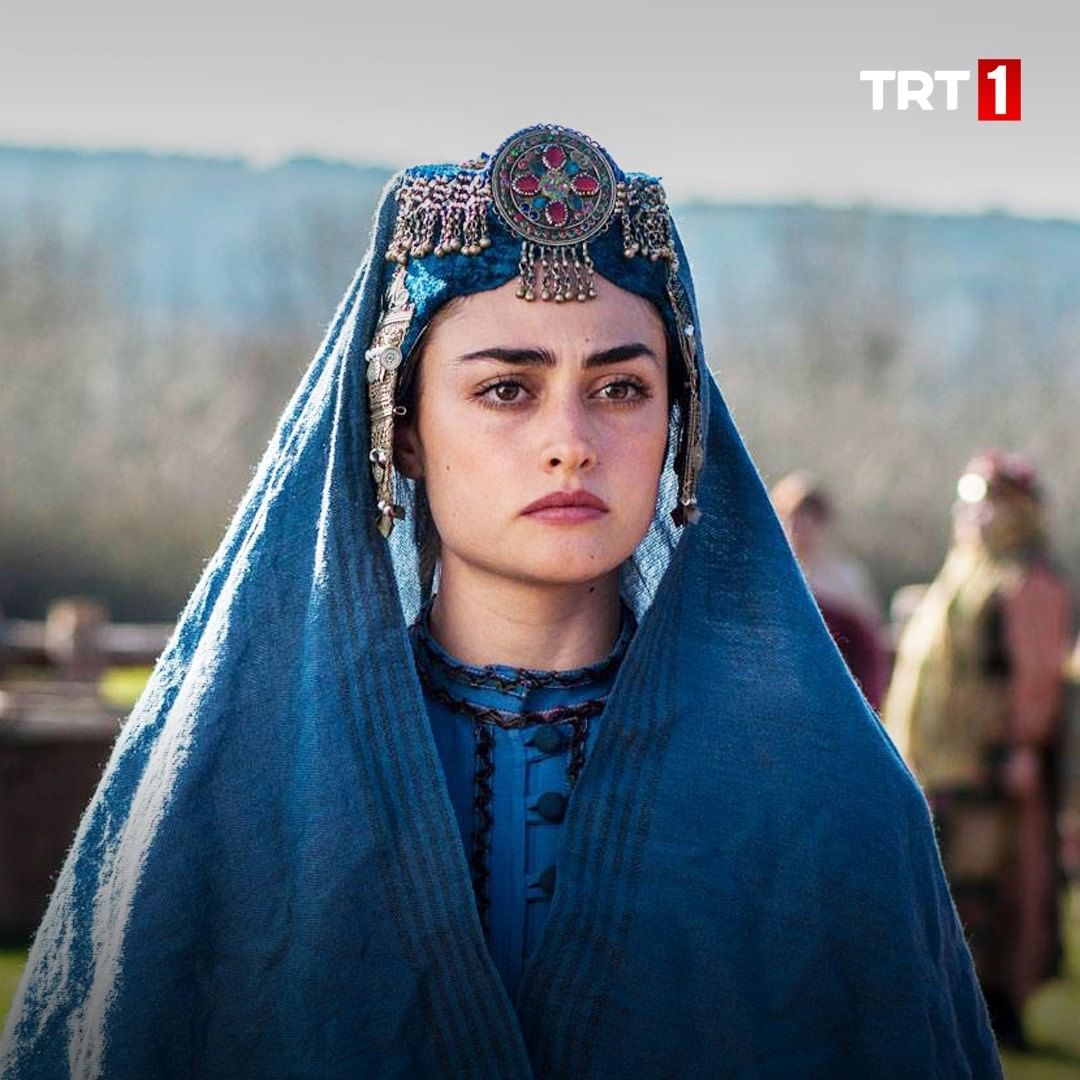 Esra Bilgic is playing the role of Halime Sultan and people are loving her acting skills and charming face.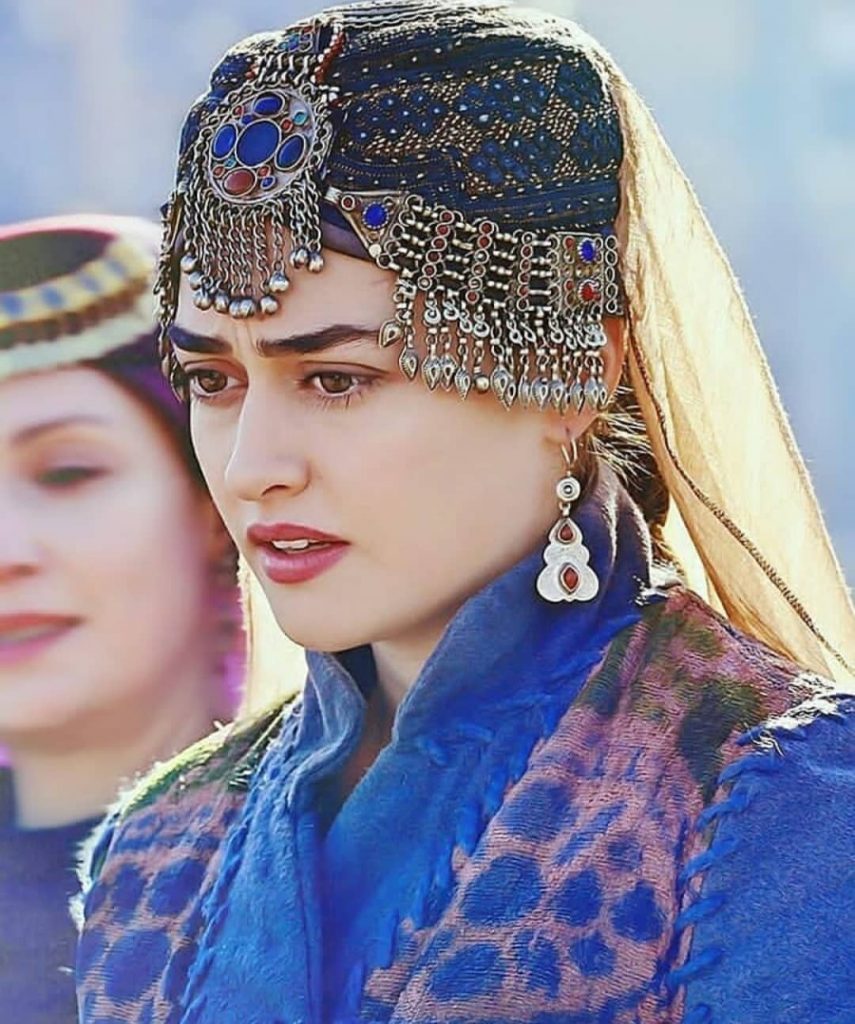 Undoubtedly, Pakistanis are in love with Halima Sultan and her powerful voice.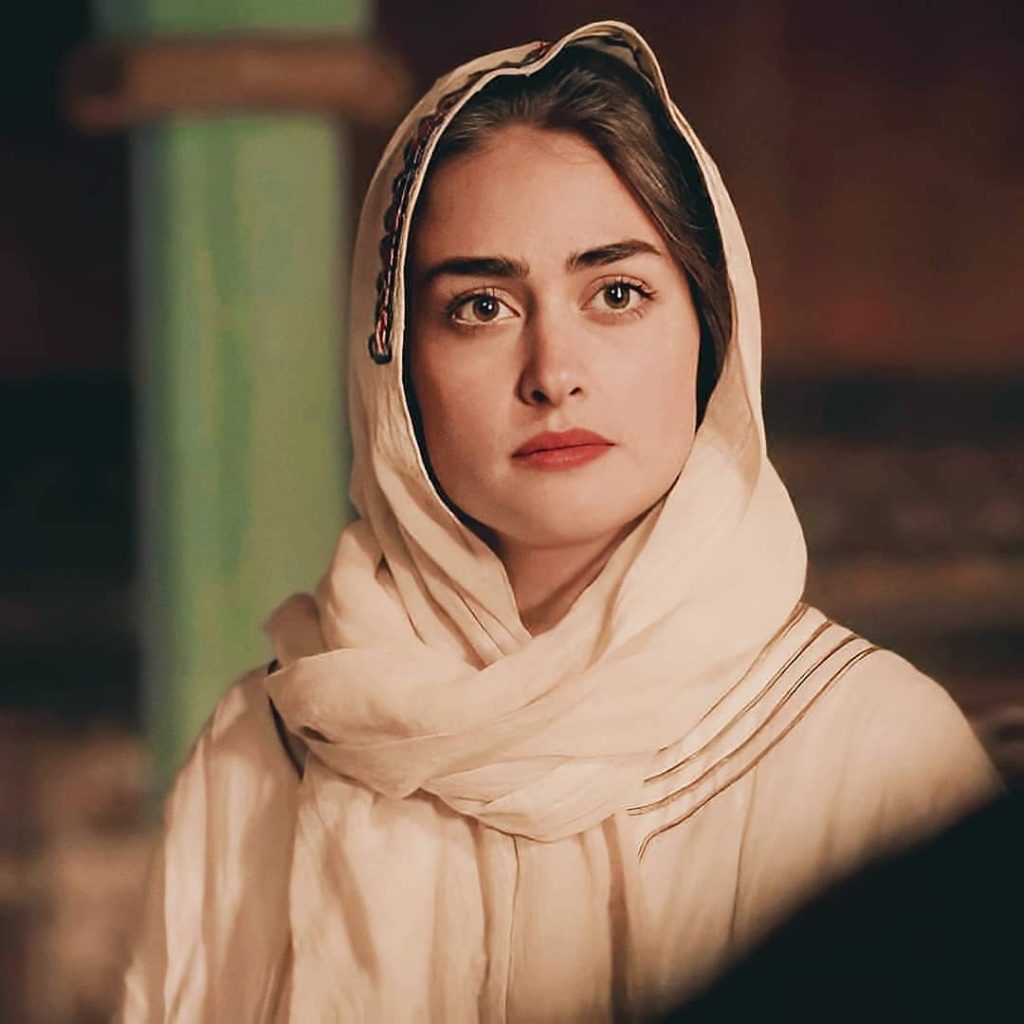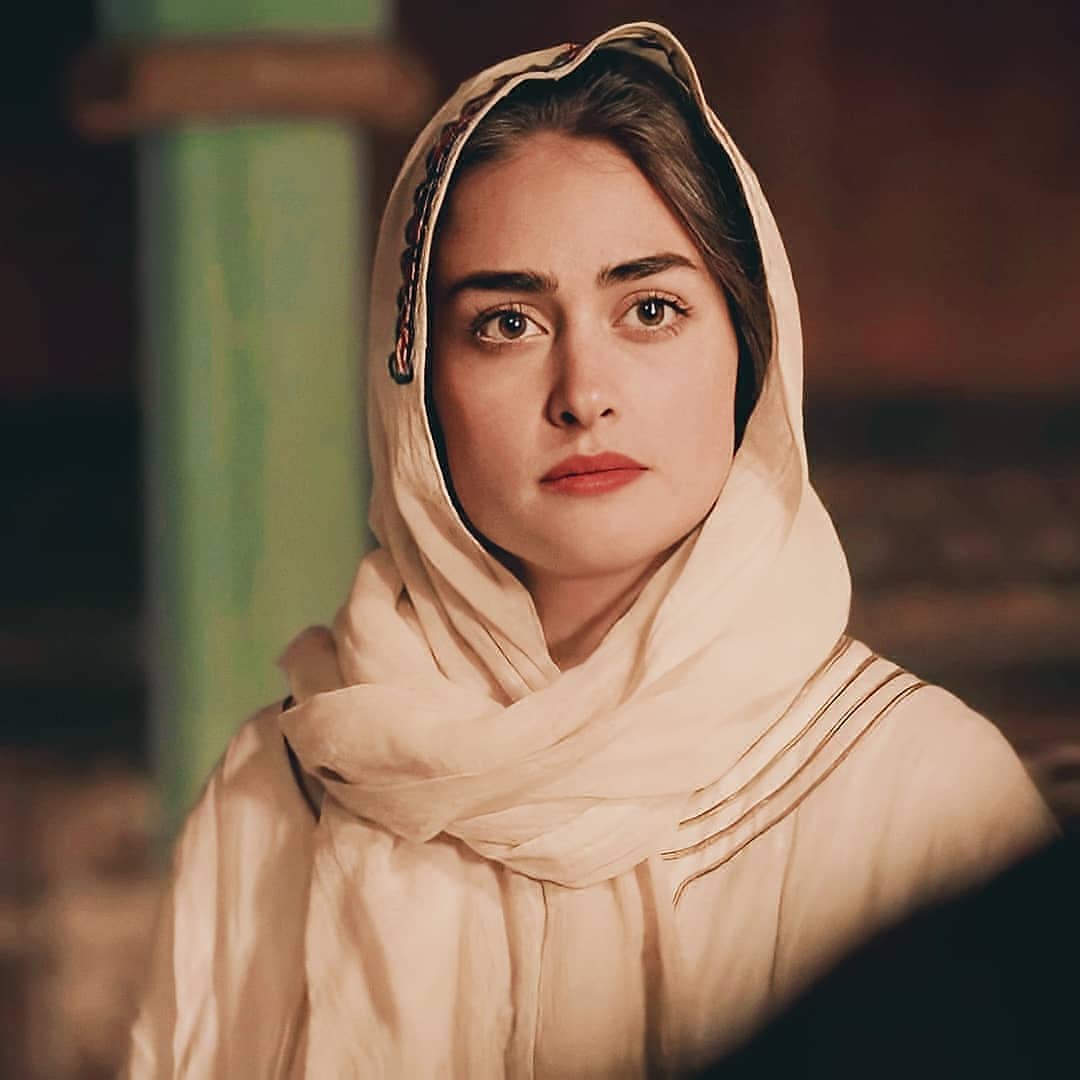 In the dubbed version of Dirilis Ertugrul, the voice of Halima Sultan is of RJ Rabia Kiran.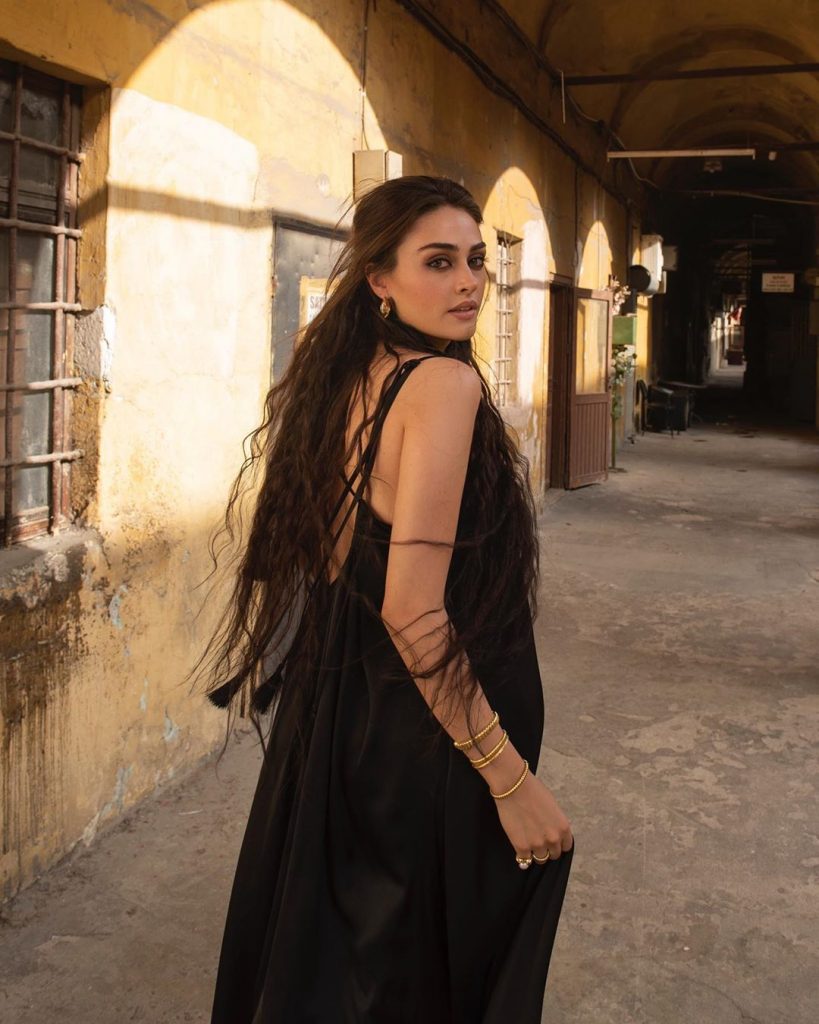 Rabia Kiran is the face behind the voice of Halime Sultan and the audience love her work.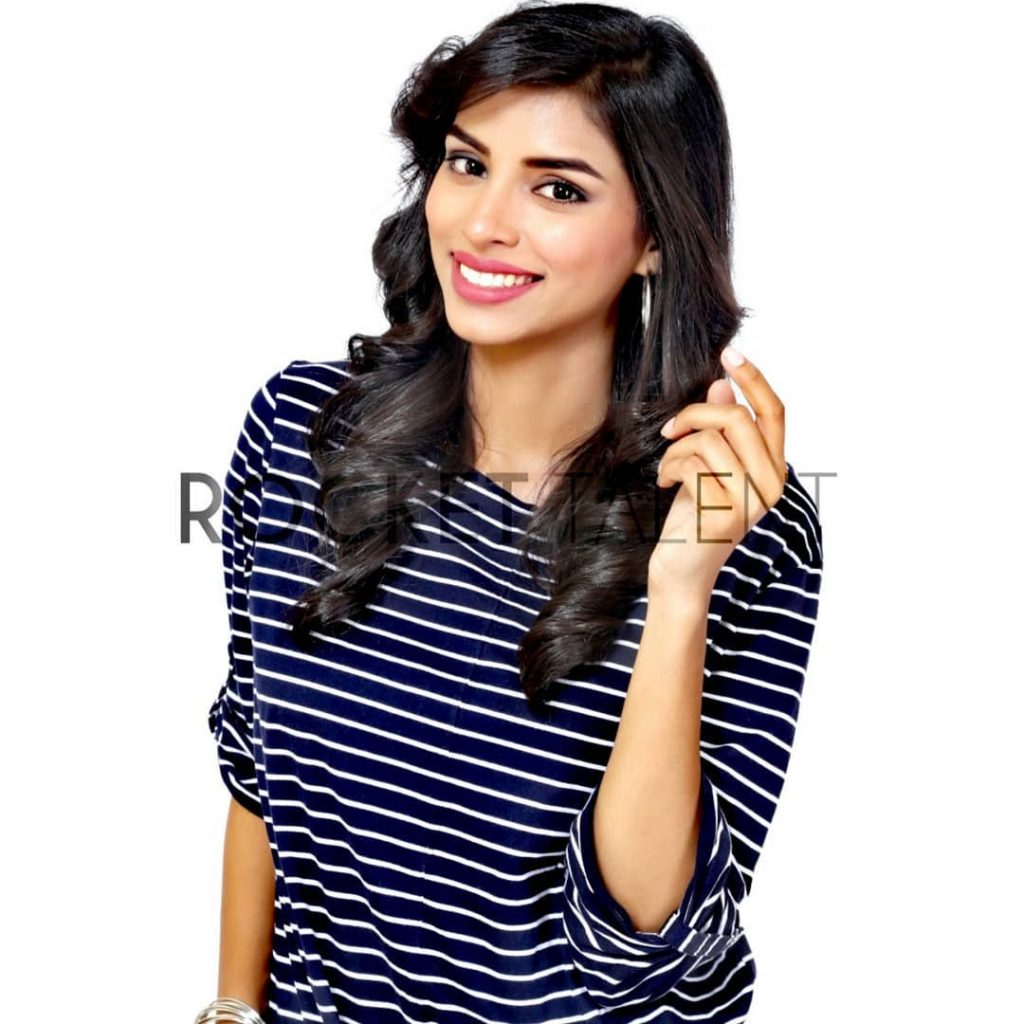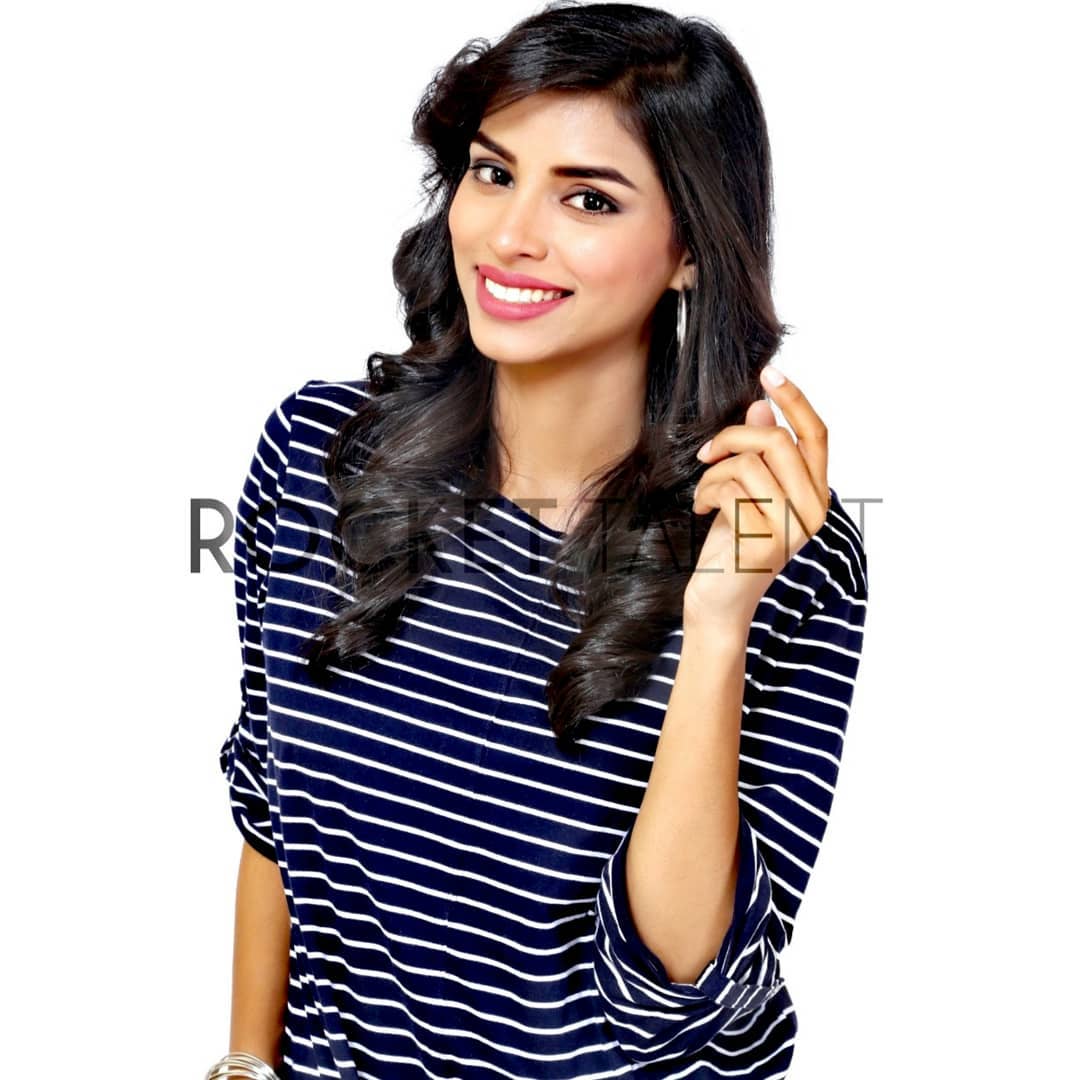 In a recent video, she has recorded iconic dialogue of Halime Sultan.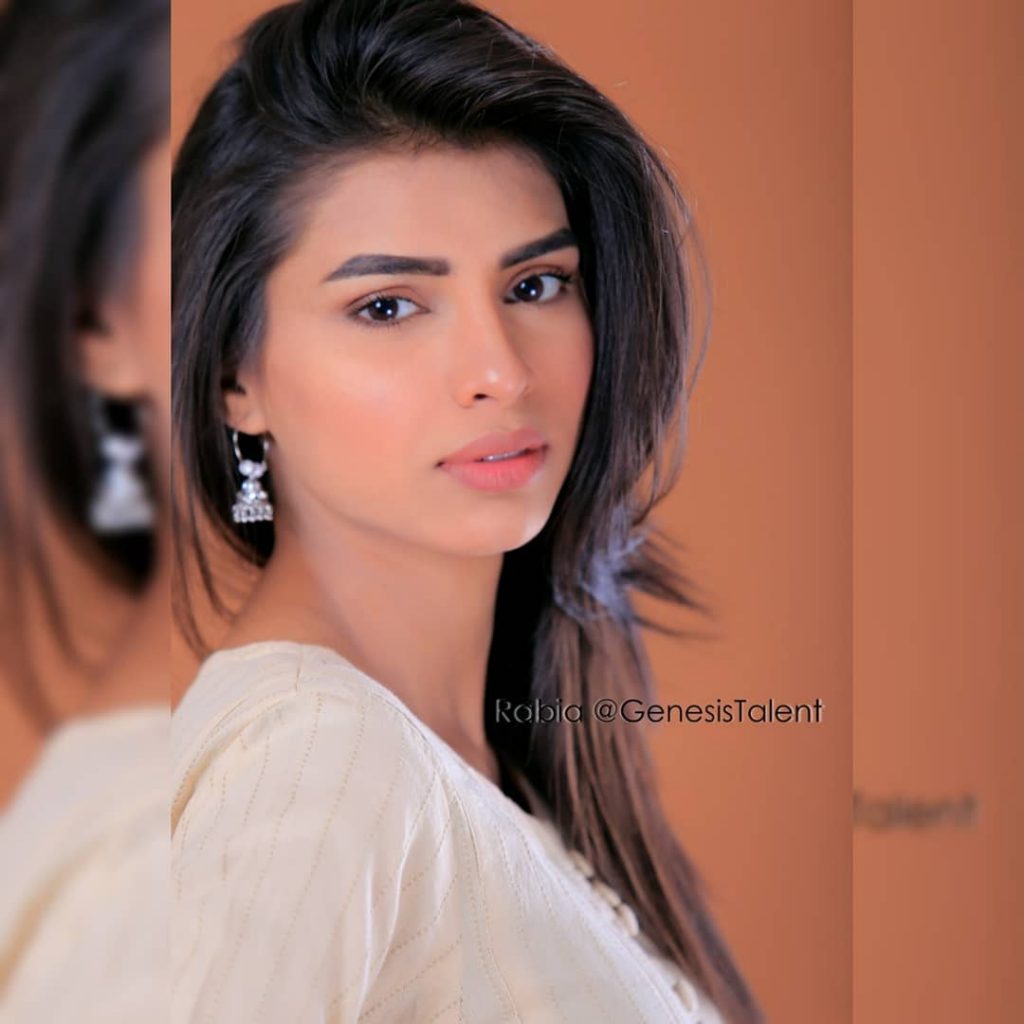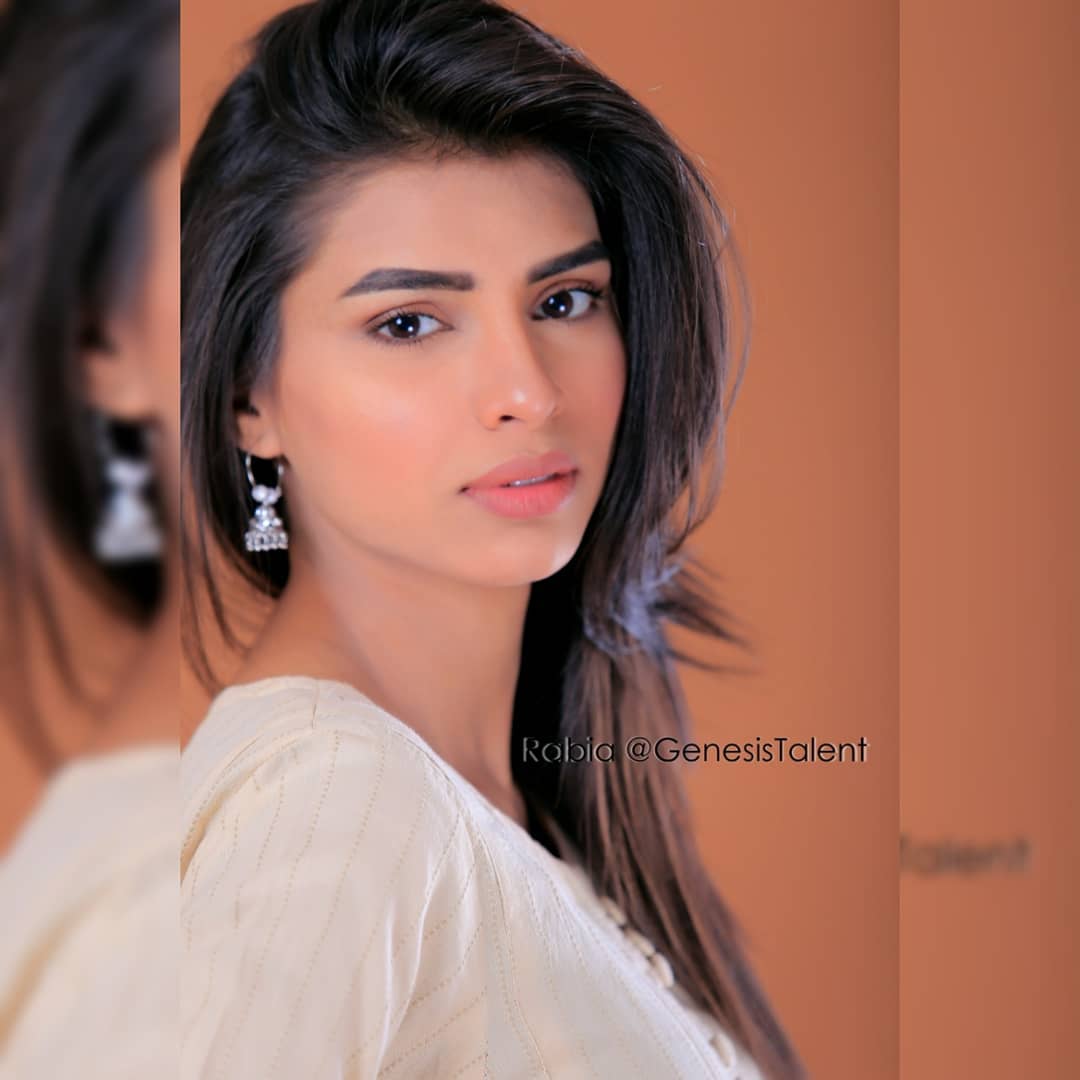 Check out this clip: