Here's The Song 'Boss! Mene Apko Bola Kya Hai?'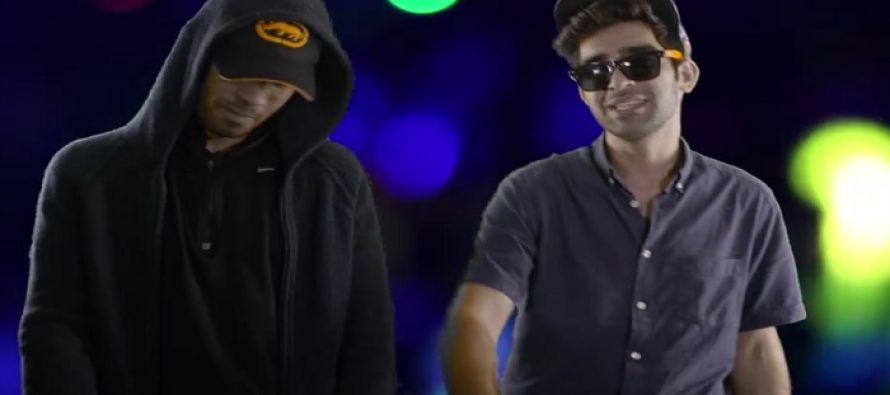 Waqar Zaqa and his public thrashing video was the talk of the town a while back and it did not just ended there because he now went live on Facebook with the same guy (Junaid Haider) who was seen beating him, and claimed that it was a misunderstanding and they solved it mutually.
Was it a publicity stunt, or a serious brawl between these men? Well, let's leave that as a mystery because Waqar's line has actually surfaced beyond our imaginations. The song titled 'Boss! Mene Apko Bola Kya Ha' is a rap song, sung by Wali Sheikh and Omar Yazdanie. It is produced by Taimoor Salahuddin and features Suleiman Ghaznavi and Amber Arifeen as well. The song, hilariously shows both sides of Waqar's story and their take on it.
---