Humayun Saeed is a Superstar of Pakistan who has been invested in really good projects previously. He is also coproducing a project Lala Turki with Turkish producers. All his dramas and films claim success be it production projects or acting projects.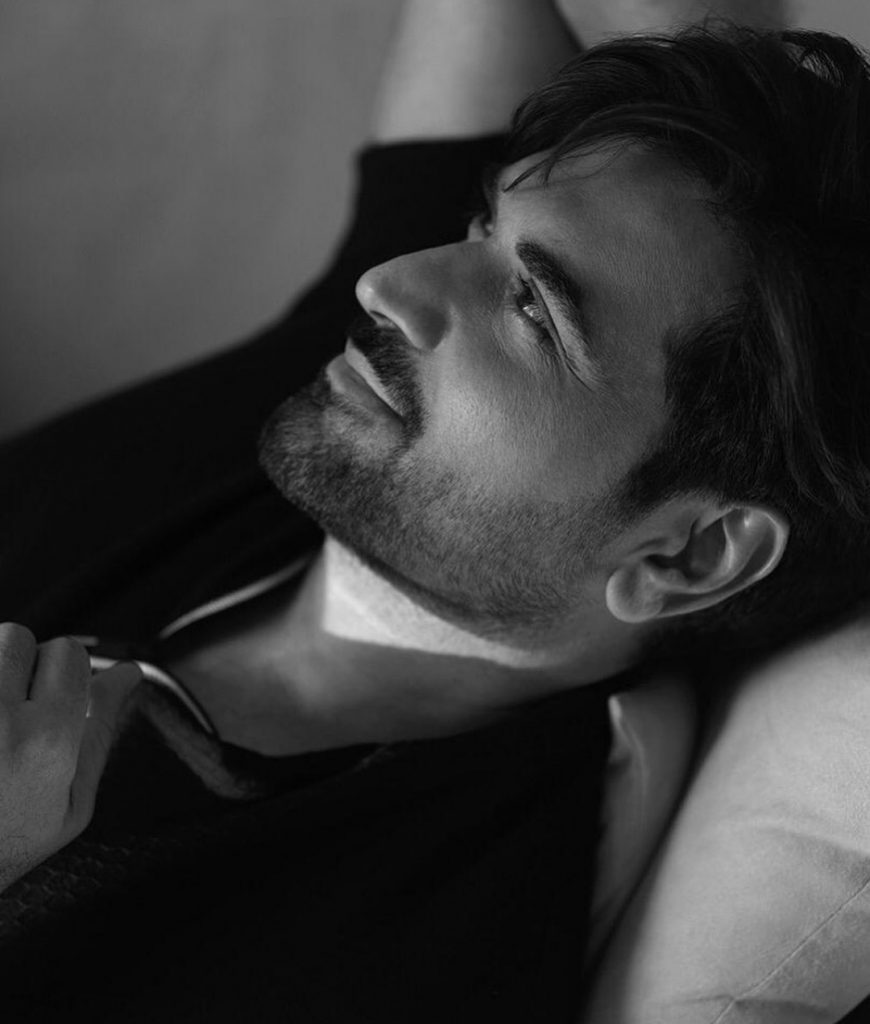 The actor doesn't shy away from appreciating youngsters when they achieve big.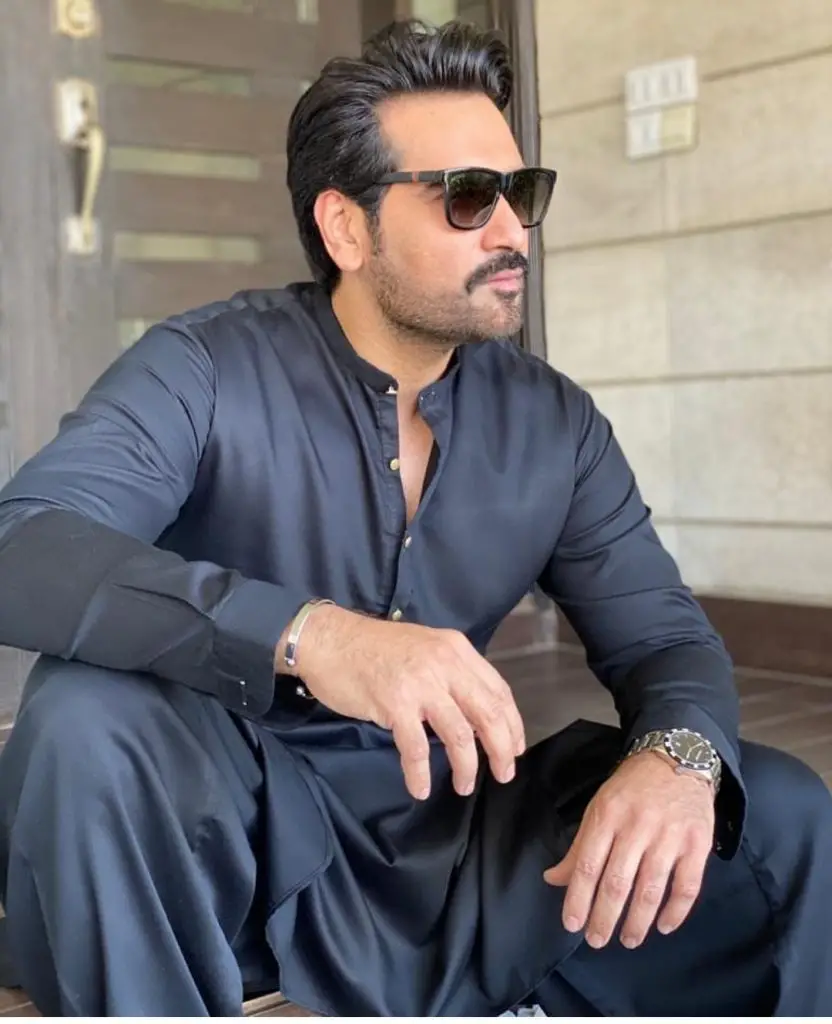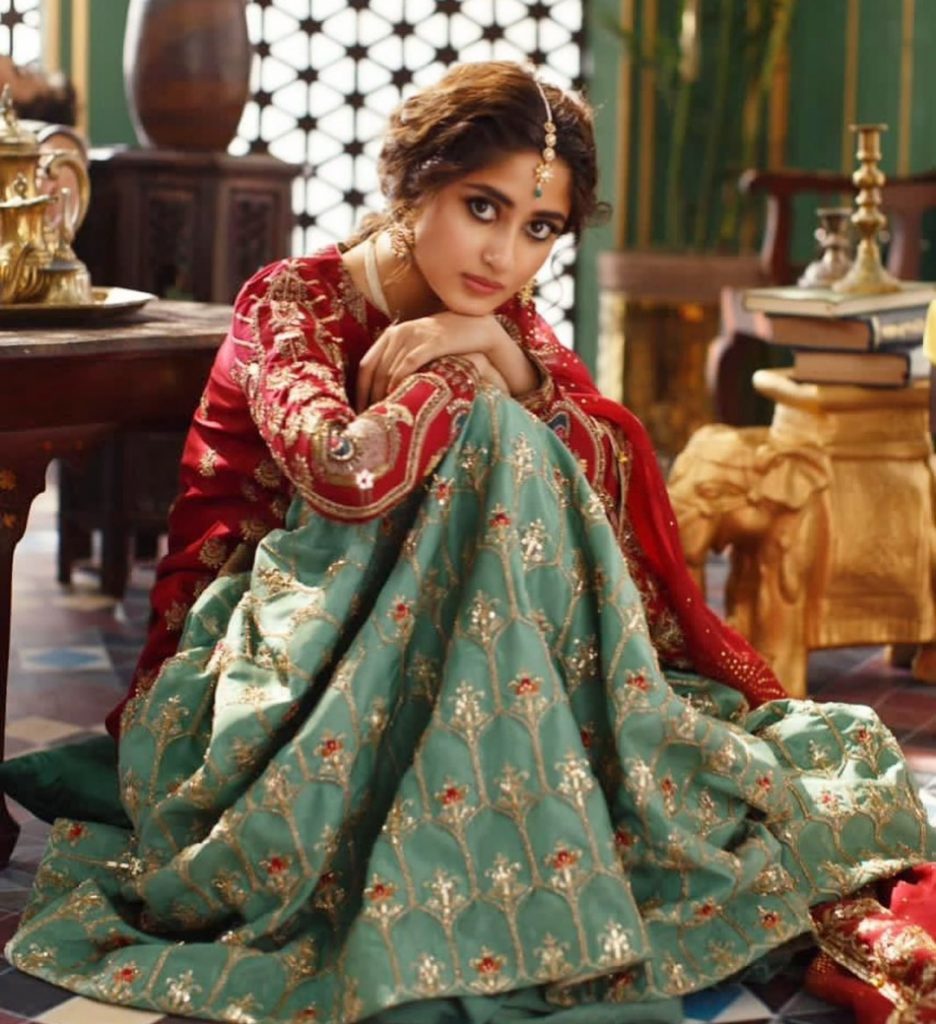 Recently Sajal Aly has bagged a role in international film produced by Jemima Khan. Shabana Azmi is also part of the film.
Hmayun Saeed recently shared the article about movie on his Twitter account .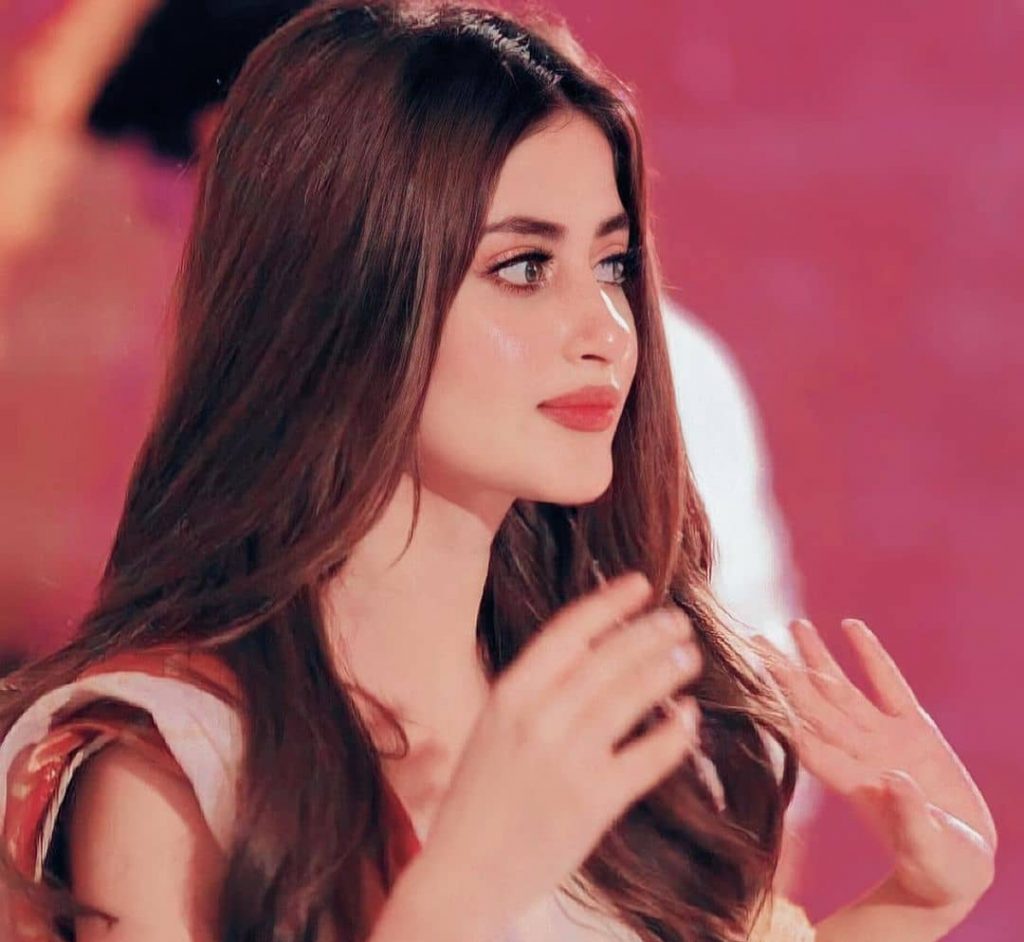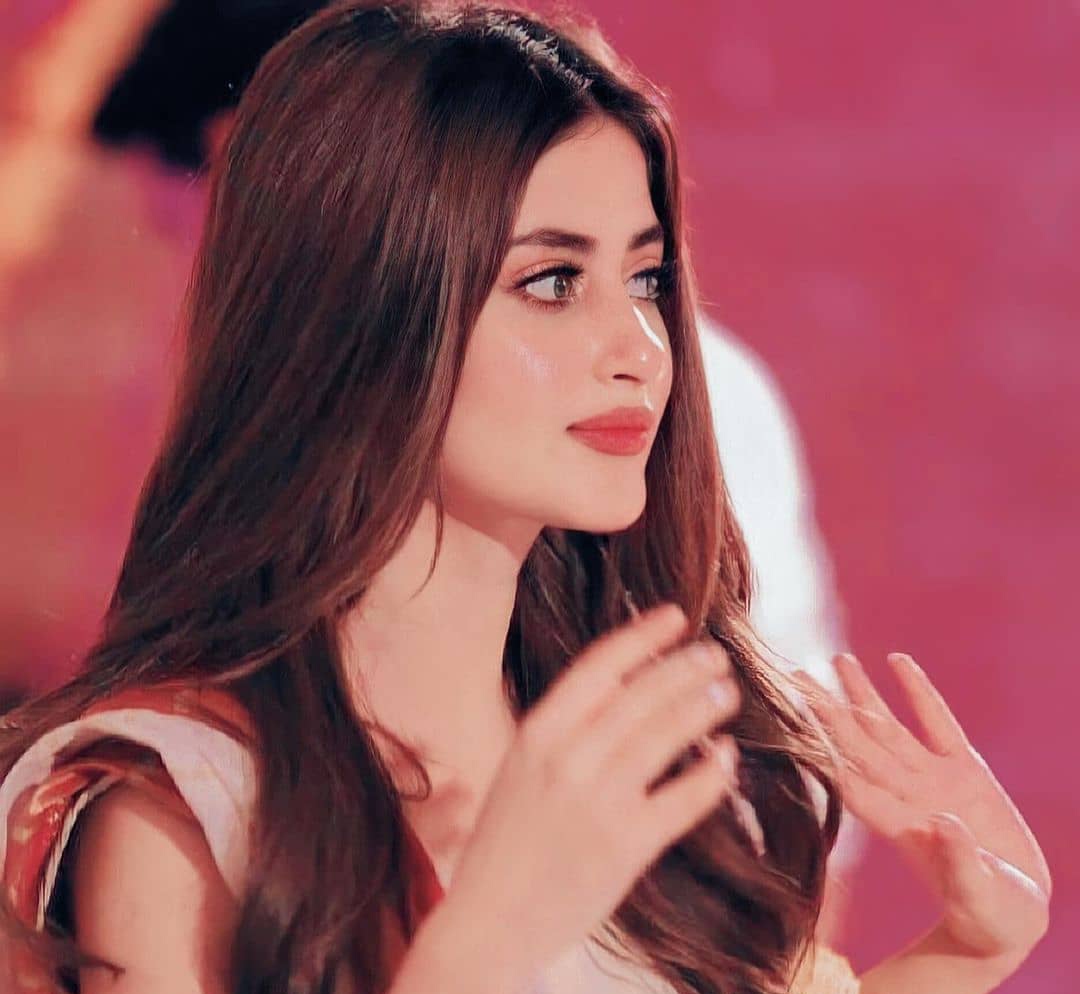 While sharing the article about Sajal Aly's upcoming International movie "What Love's Got To Do With It" Humayun Saeed Wrote,
"What a proud moment for Pakistan; many congratulations to you Sajal. Your tremendous hard work and passion has brought you here and will take you further insha Allah. May you continue to shine"
The Superstar also tagged Sajal Aly.
Alot of other actors have also congratulated Sajal Aly on achieving big .