Momina Iqbal is a stunning and talented Pakistani actress and model who is all set to become a big name of the industry. After completing her education, she soon stepped into the industry and started getting hype with each passing day.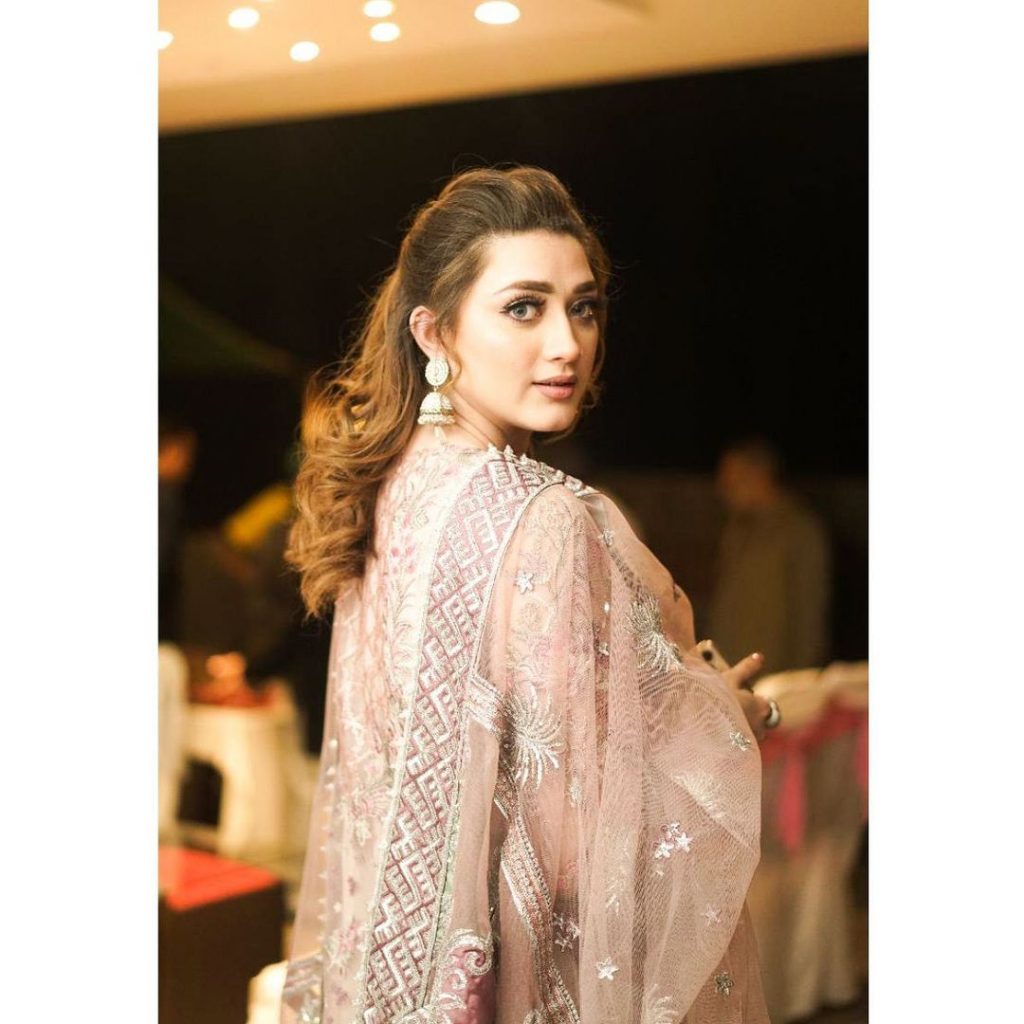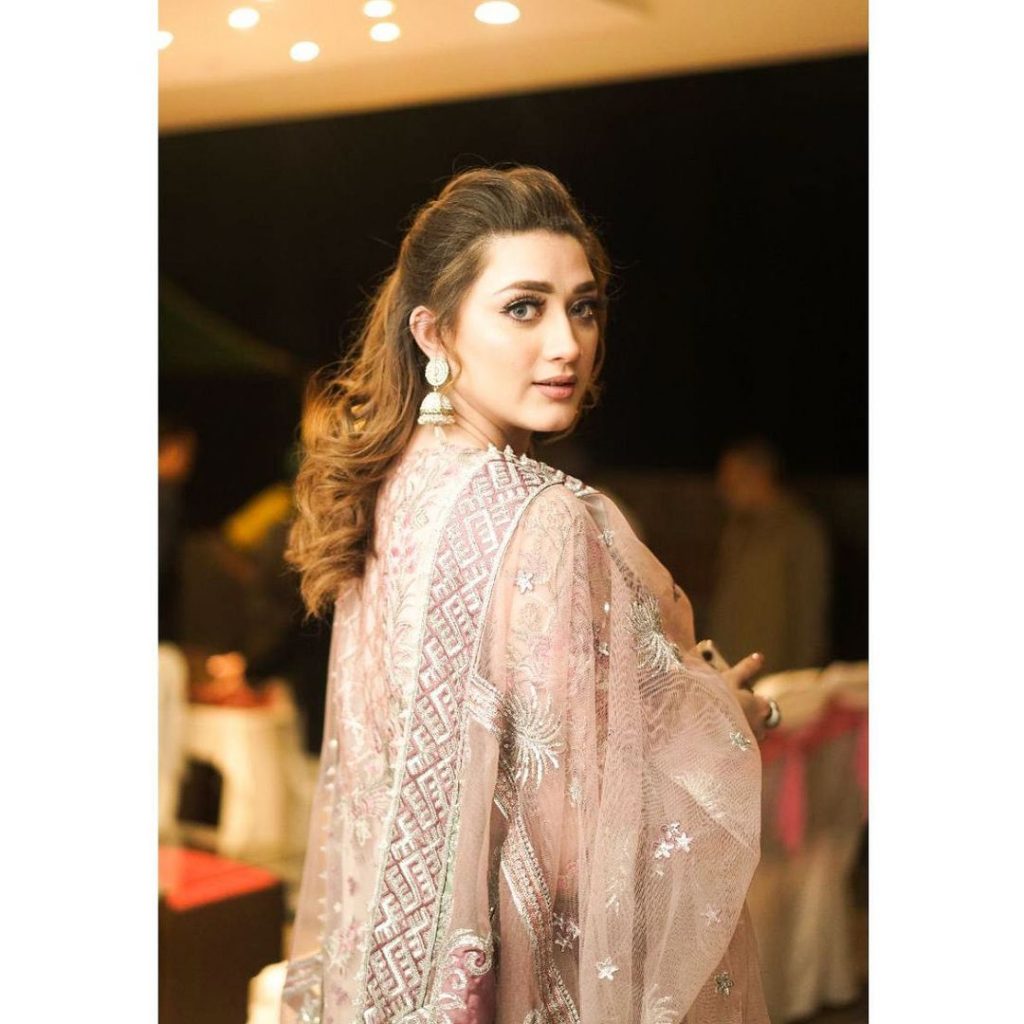 Momina Iqbal lately appeared in "Good Morning Pakistan".
Momina Iqbal while talking about her savings, mentioned that "I want to a buy a house for me and my family and it should be exactly the same as I thought it would be."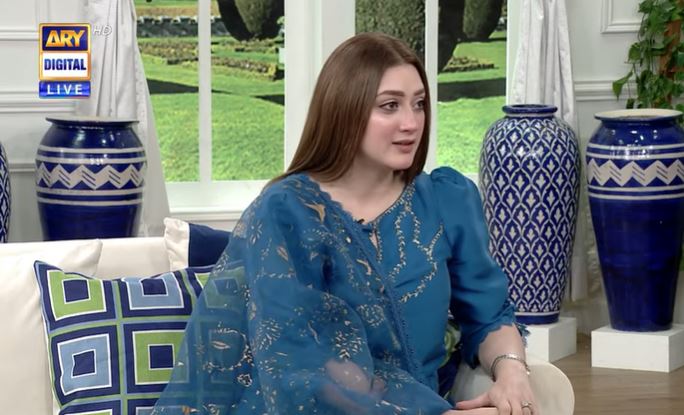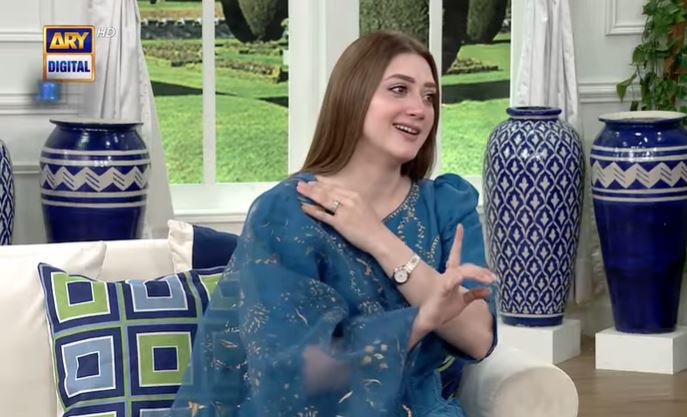 "By the way, I don't save my money. The moment I get some money I spend all of it. I'm not good at saving money", added Momina Iqbal.