Hussain Rehar has built a career in fashion by following his own set of rules. The secret of his success is the unique and unusual styling and attention to detail he gives to each design. Hussasin Rehar established his namesake label in August 23rd 2017 upon graduating from Pakistan Institute of Fashion and Design. The brand is renowned for its strong identity and unbridled creativity. The young designer has made an entry bringing the individuality with a touch of bold. The indefinable characteristics of the label are a result of certain unique and uncommonly brilliant perspective.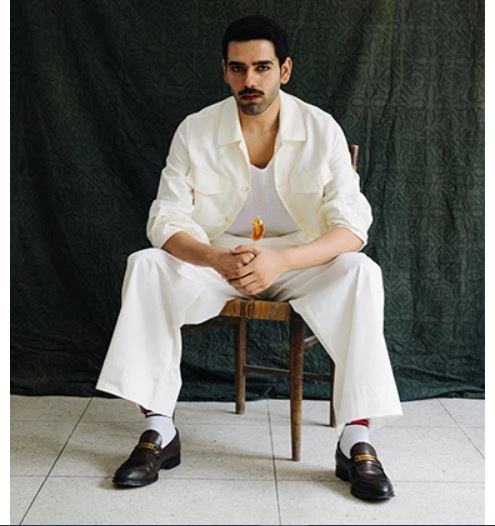 Lately Hussain Rehar's birthday pictures popped up on social media. Hussain Rehar celebrated his birthday with close friends and family, including famous designers and models. Let's have a look!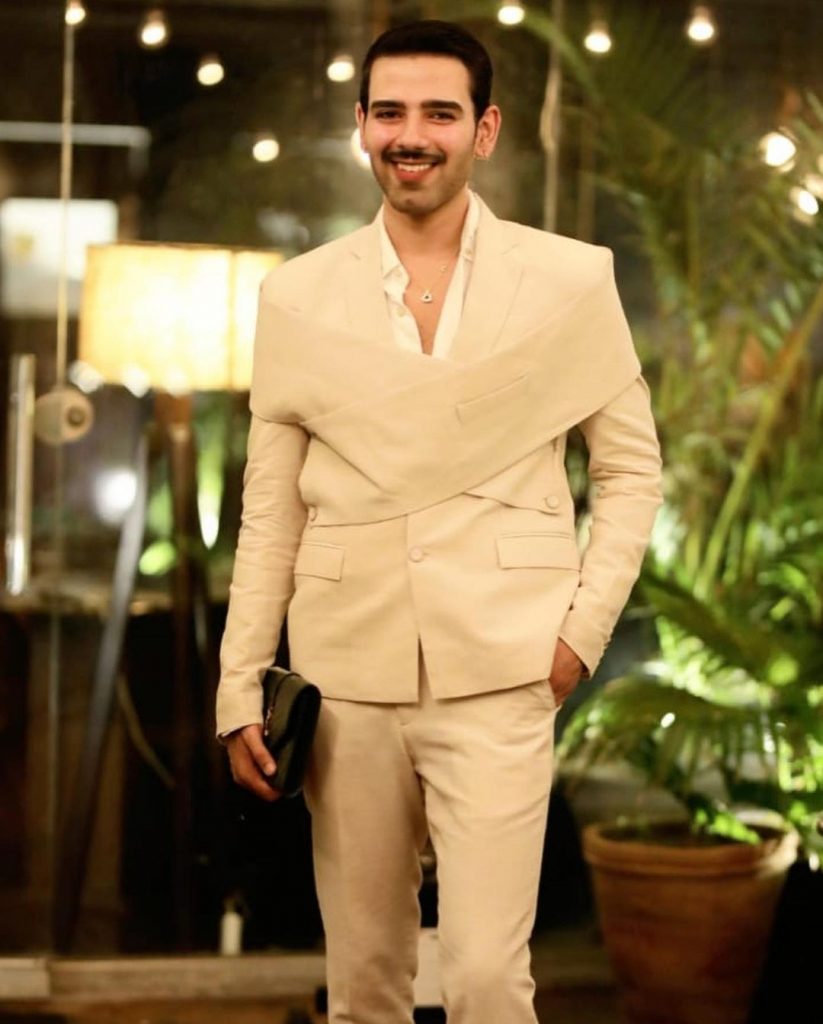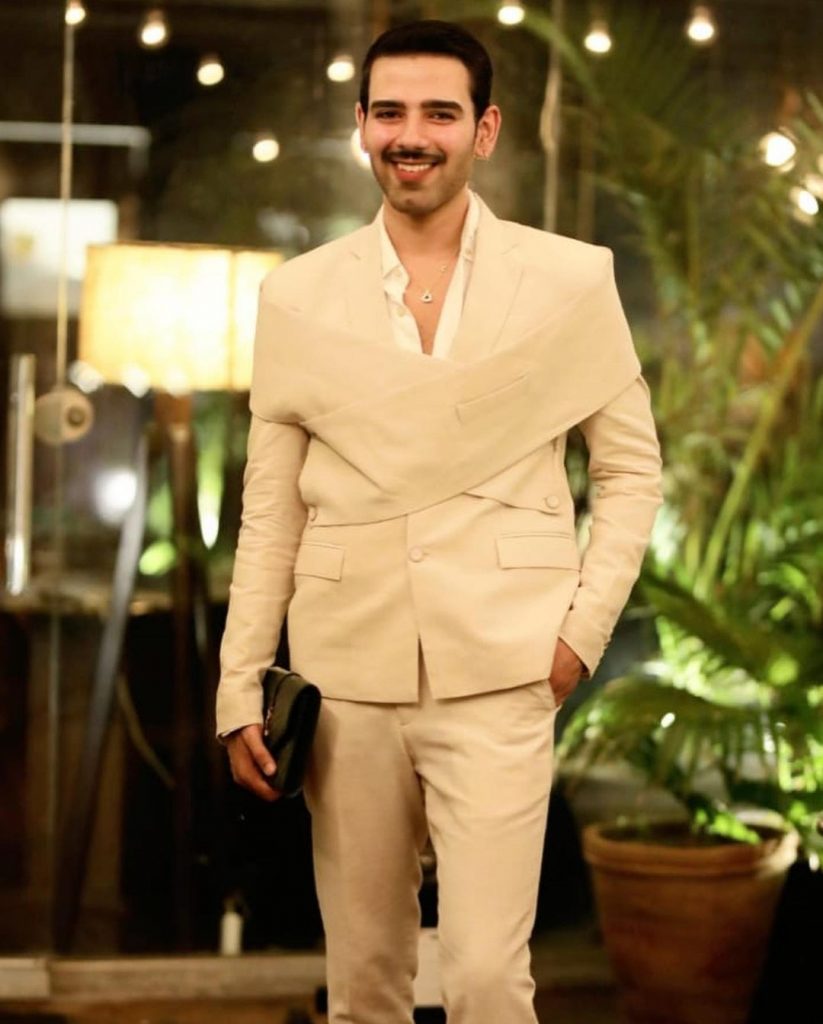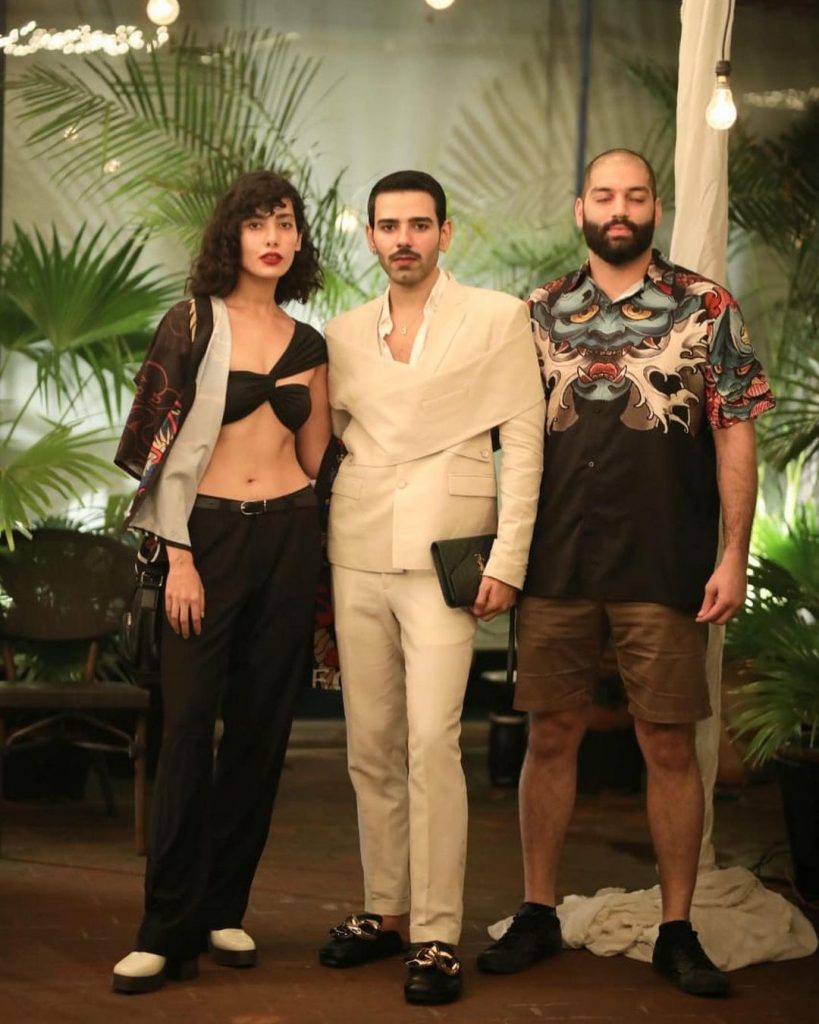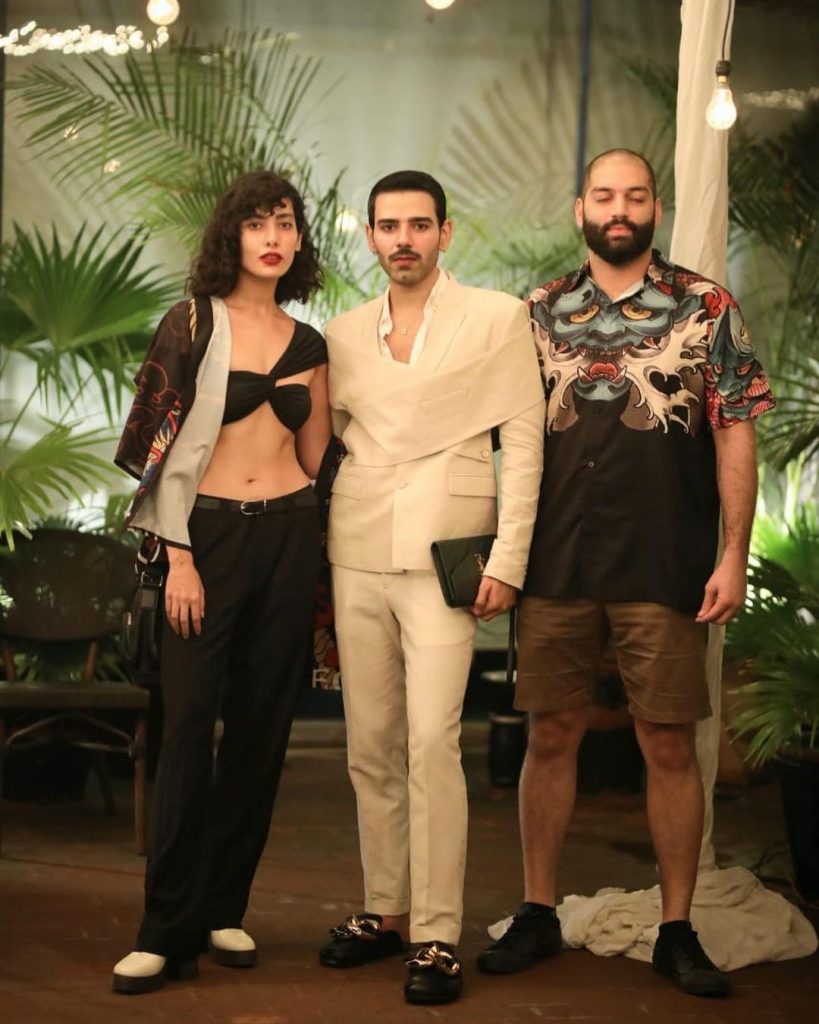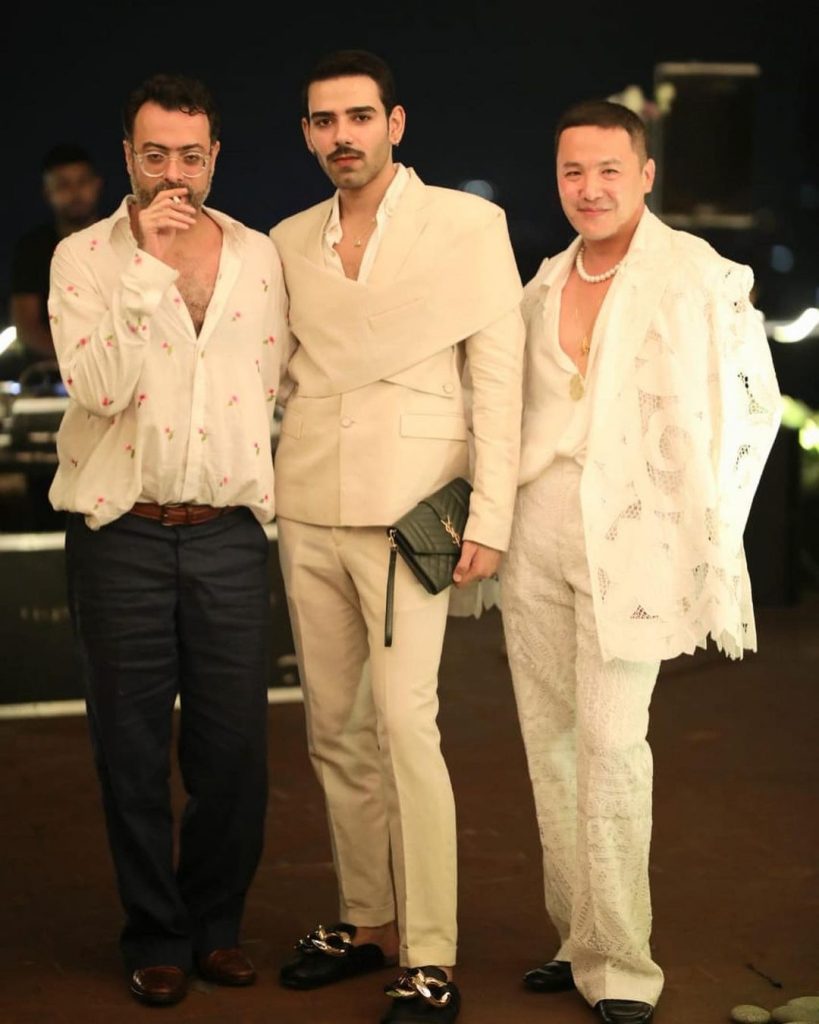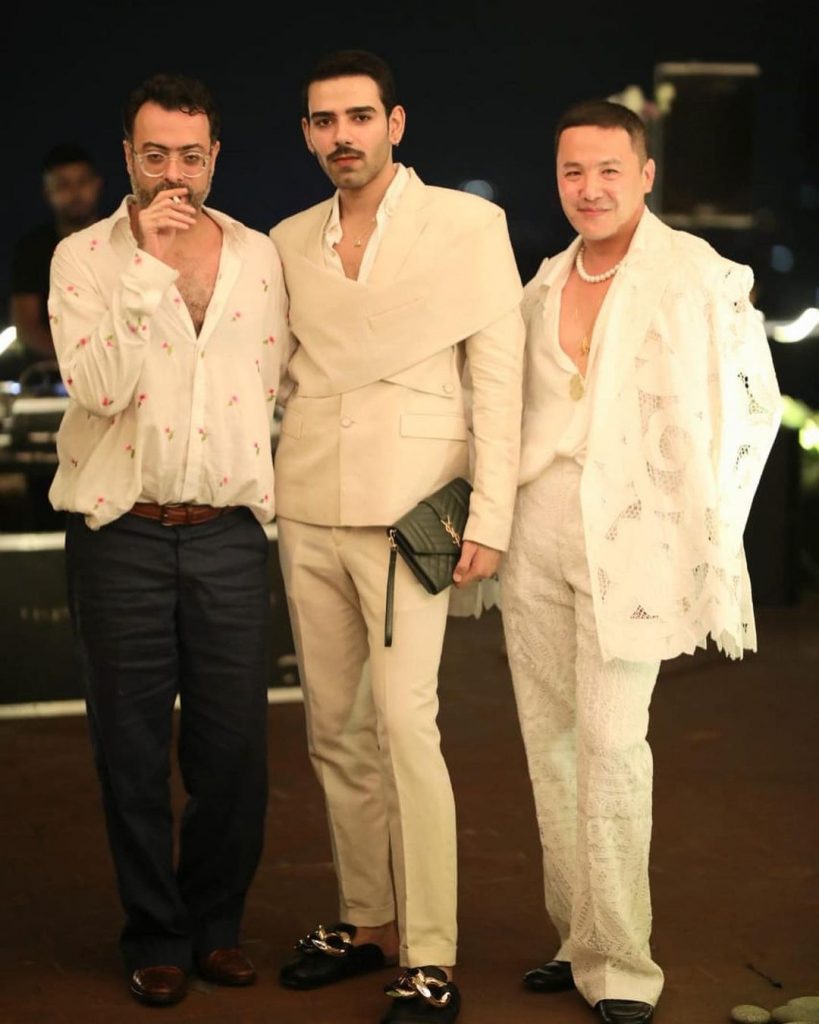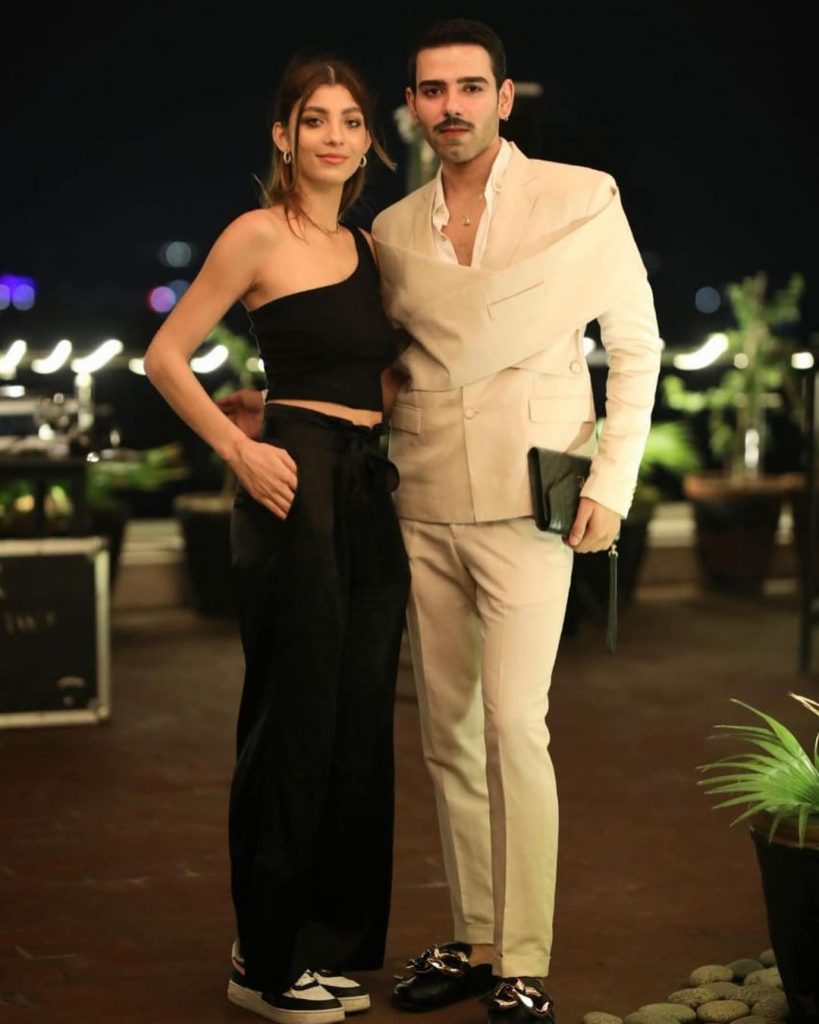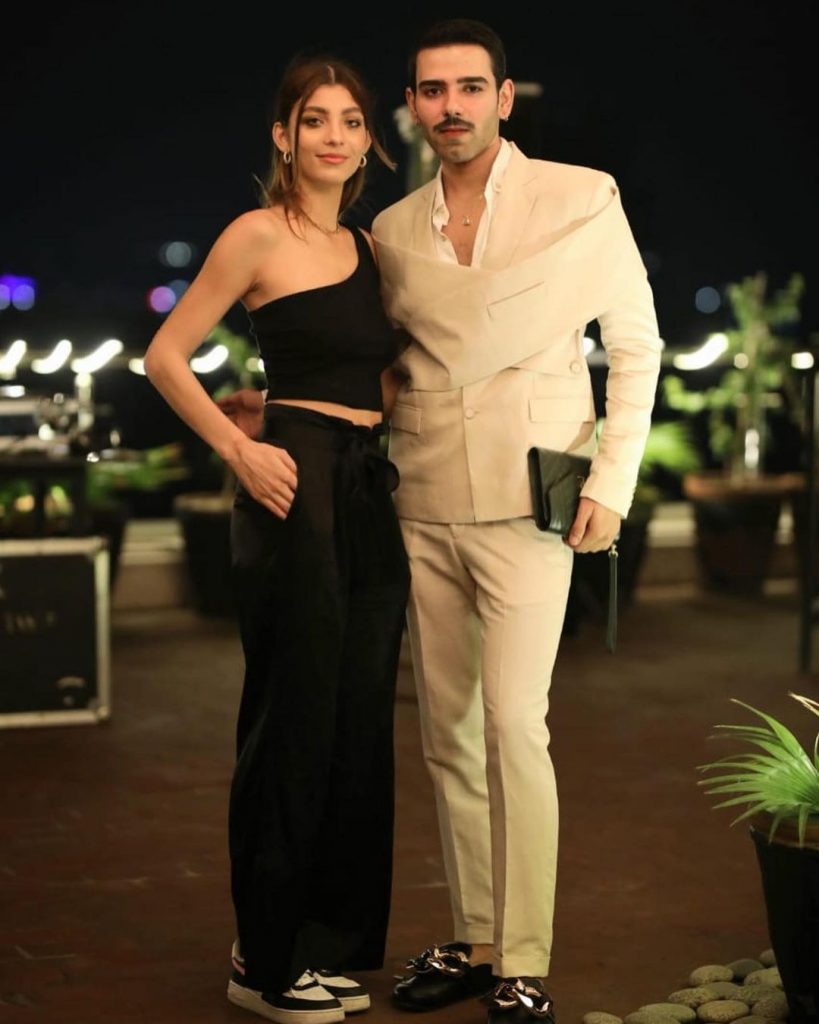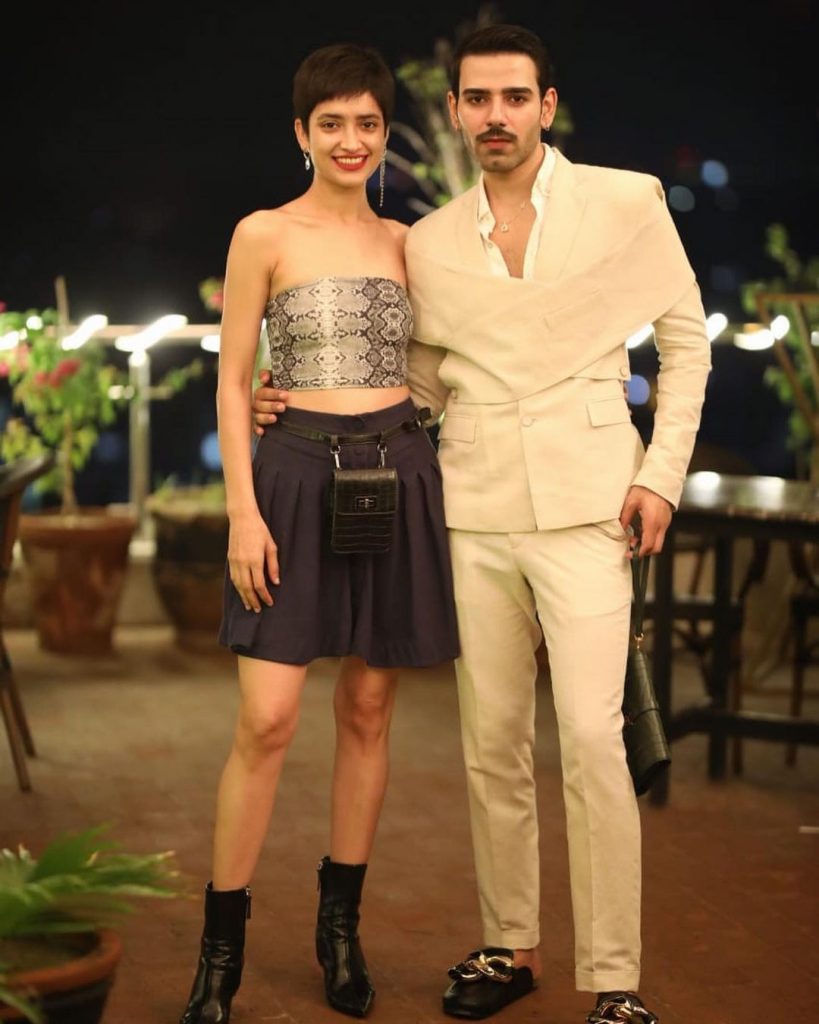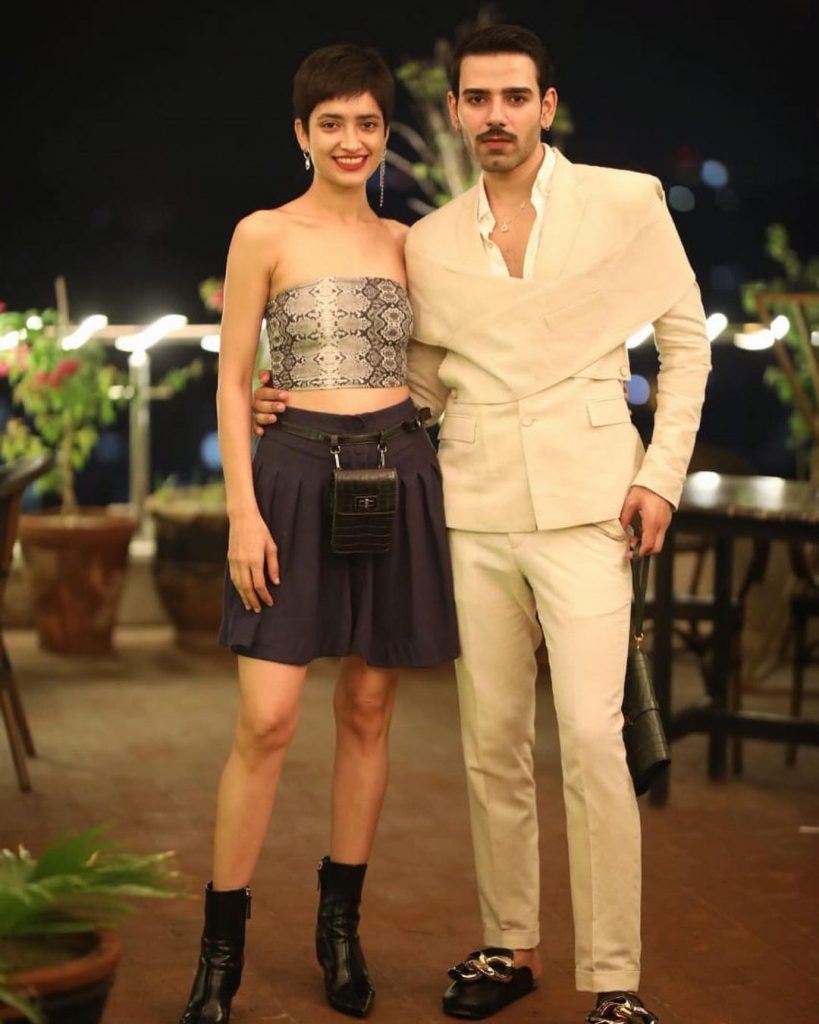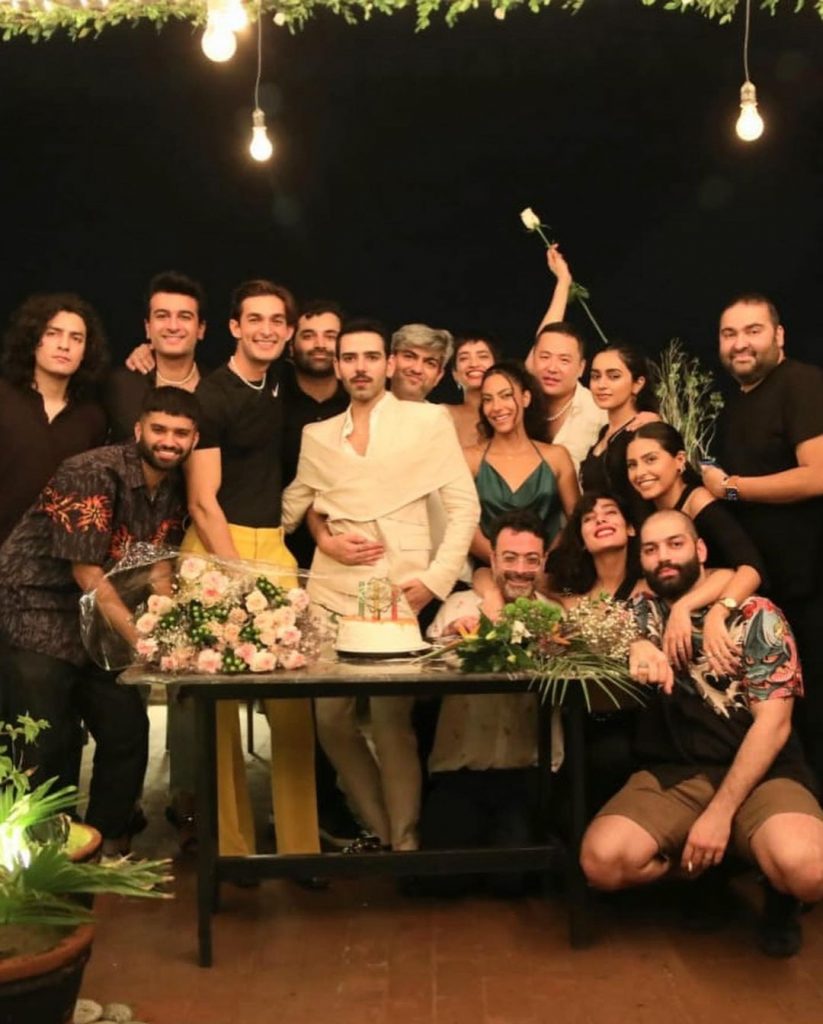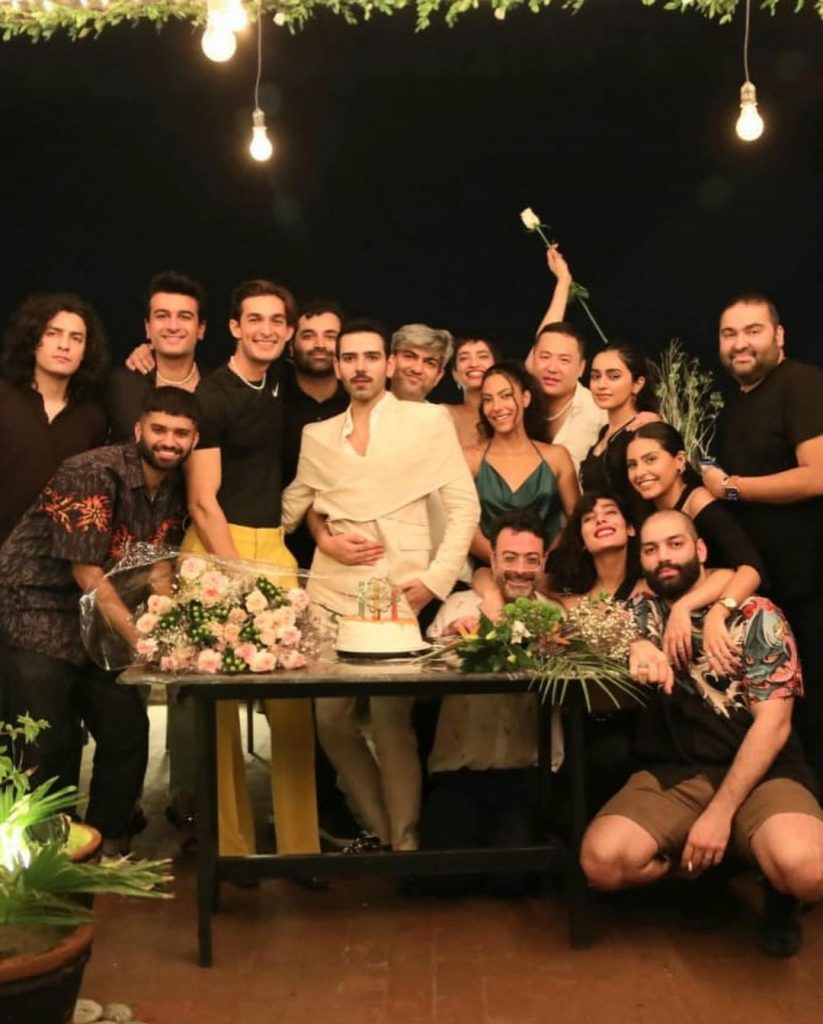 As Hussain Rehar's birthday pictures went viral on social media, the keyboard warriors were quick enough to criticize the models and designers on their dressing sense. Here we have gathered some public reviews on Hussain Rehar's birthday pictures, have a look!