Hira Mani is a well-known actress who has proven her mettle in the past few years. Hira Mani has now become a well-established actress who is giving her viewers major hits one after another. Hira Mani is not just an amazing actress also she is blessed with beautiful vocals.
Hira Mani often falls prey to criticism because of her dressing. Hira Mani recently took Instagram to share pictures while she was enjoying the rain in Karachi. All the celebrities of K-Town never miss a chance to enjoy the rain because it doesn't rain often in Karachi, likewise, Hira Mani also enjoyed the rain to her fullest. Hira wrote: "Baarish hou or hiramani rukjaye aisa tou hou hi nahi sakta "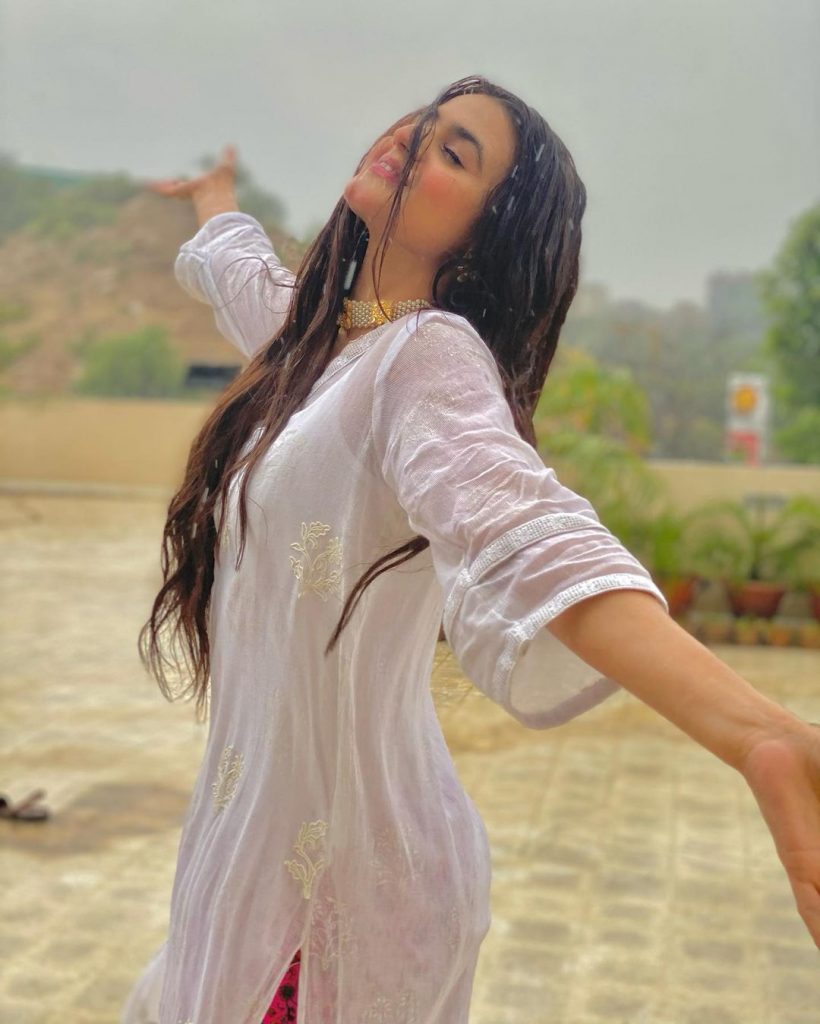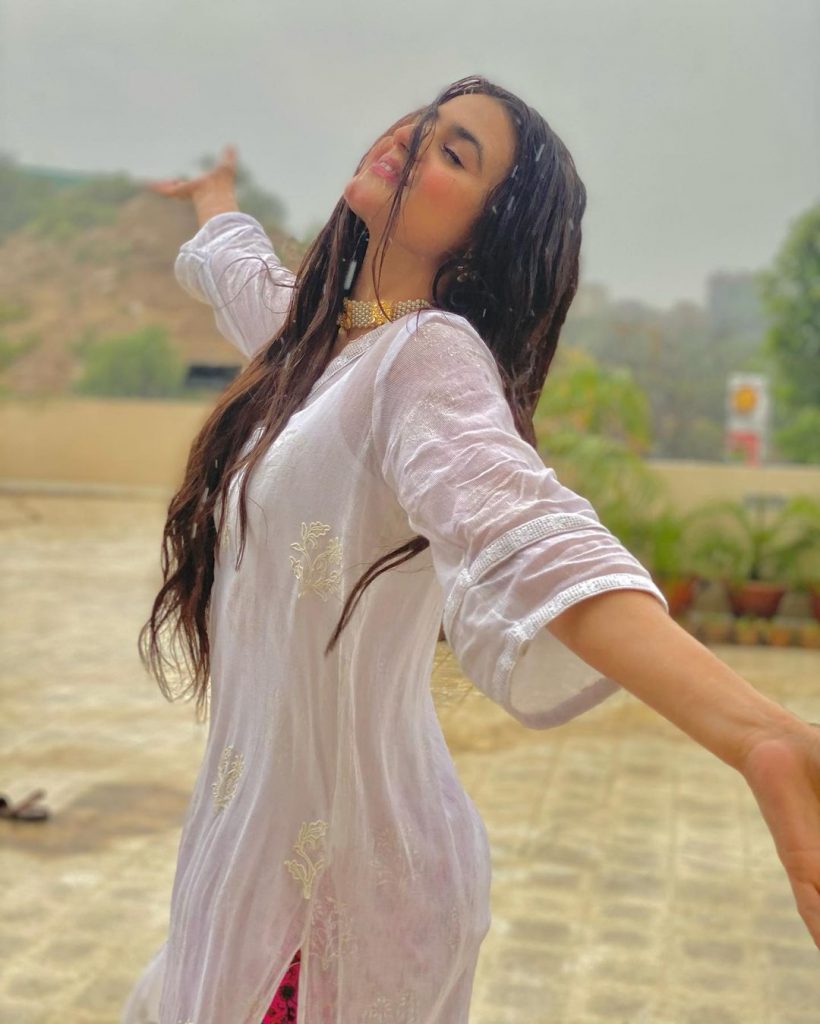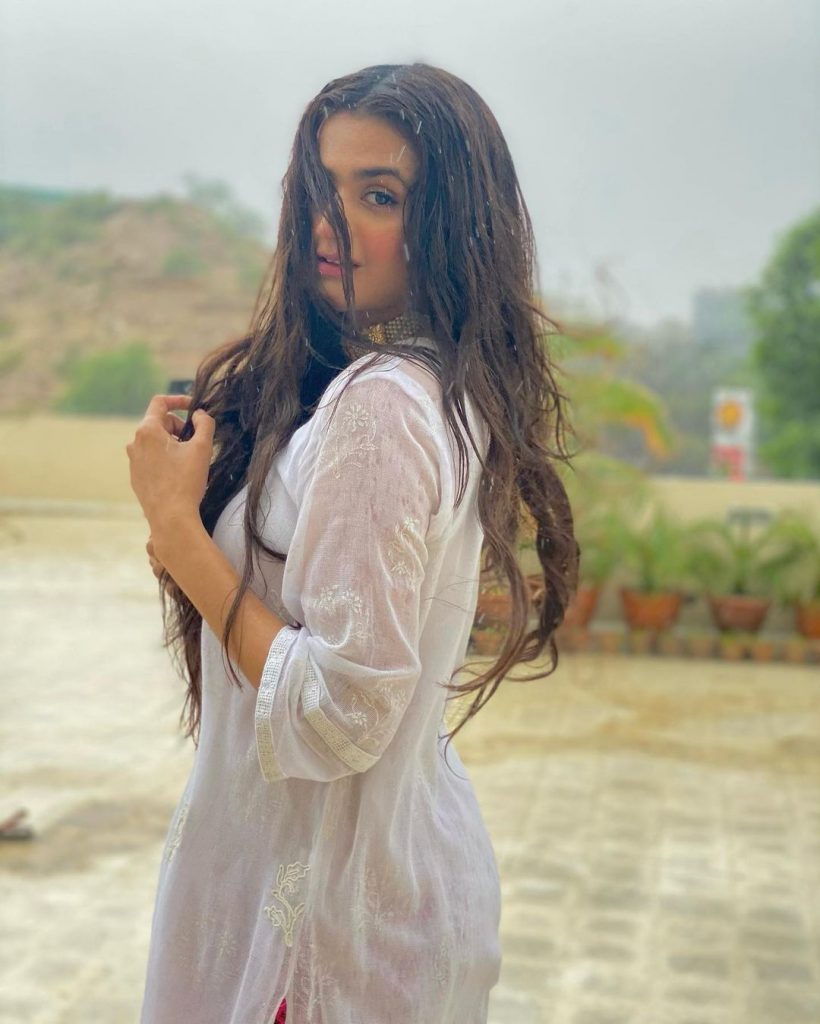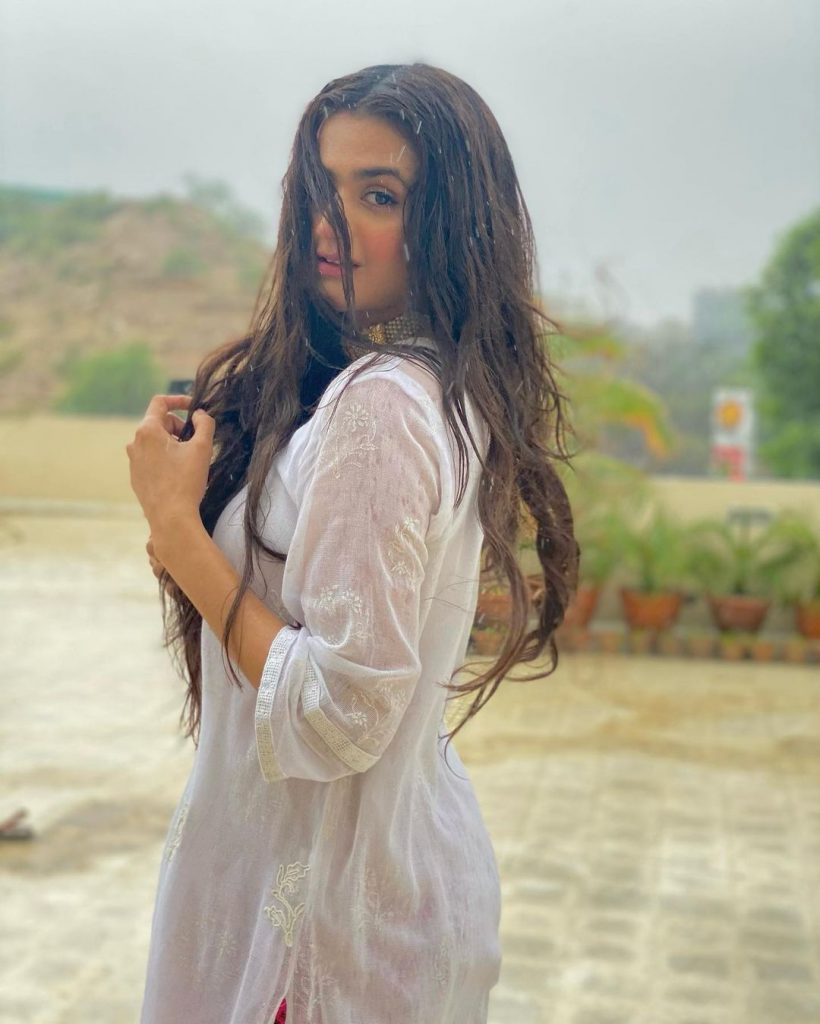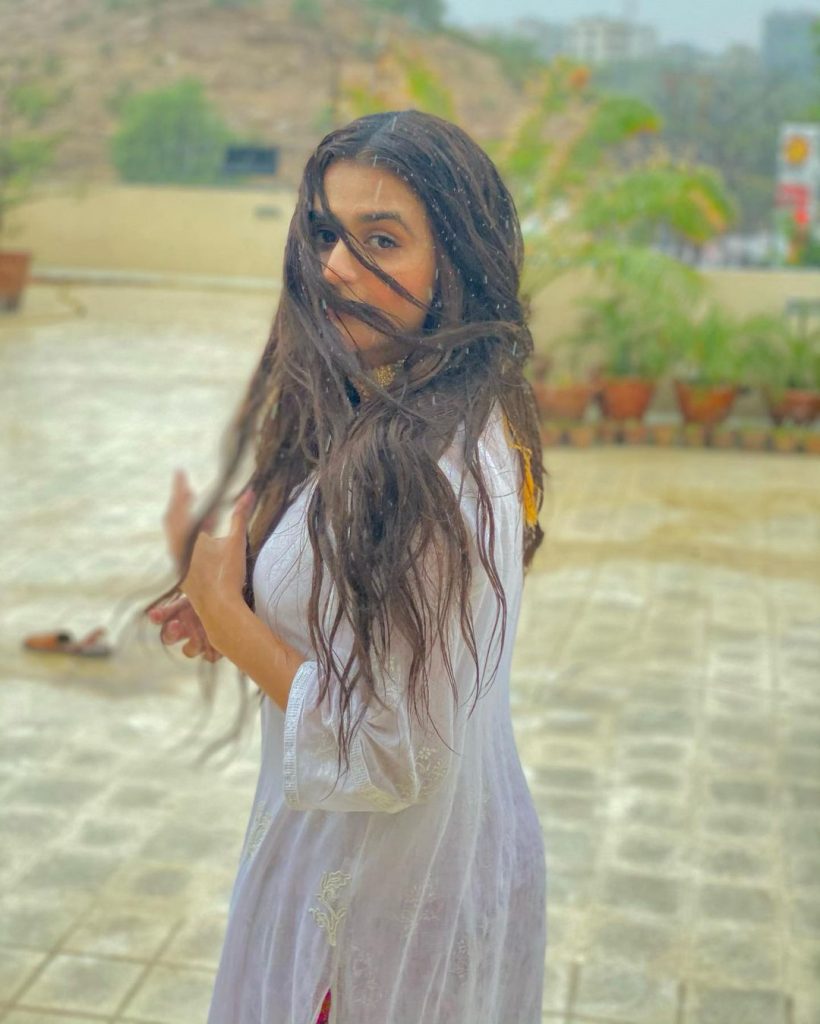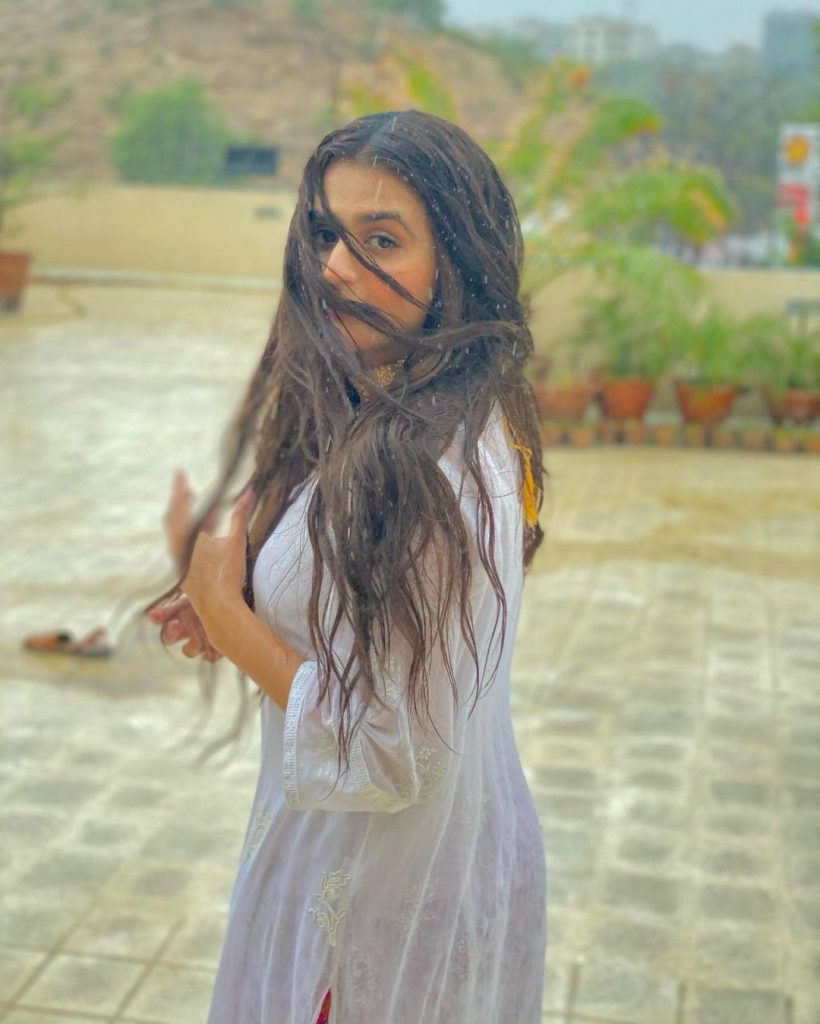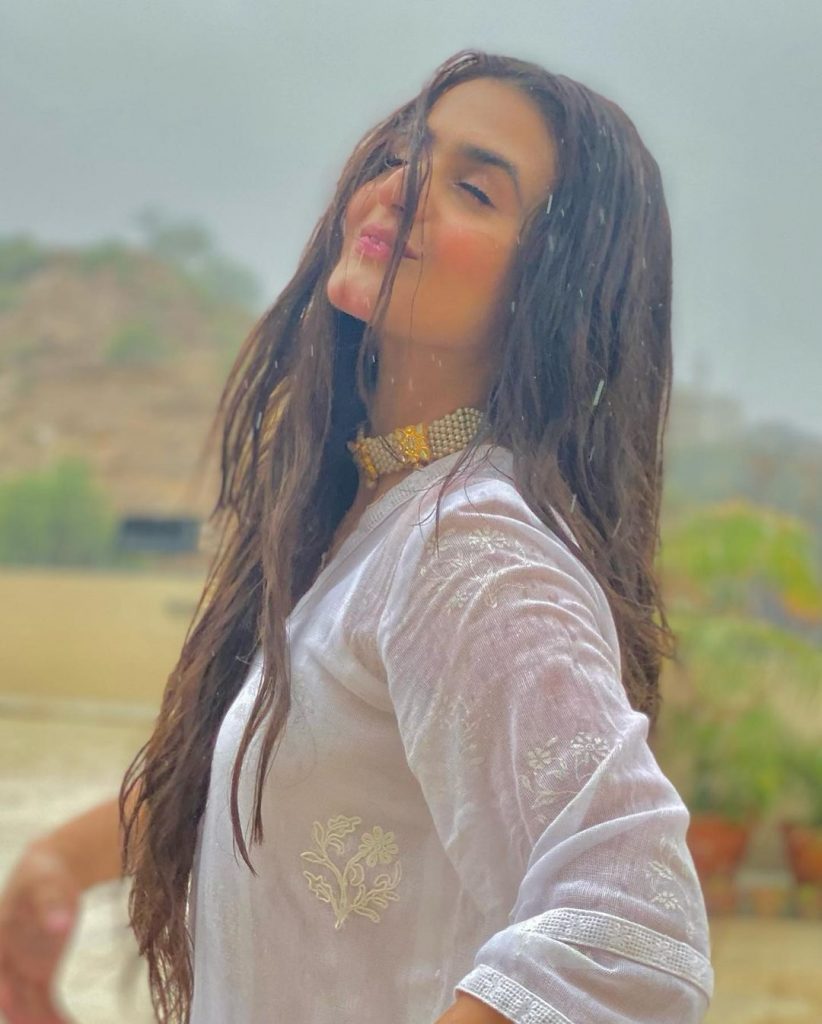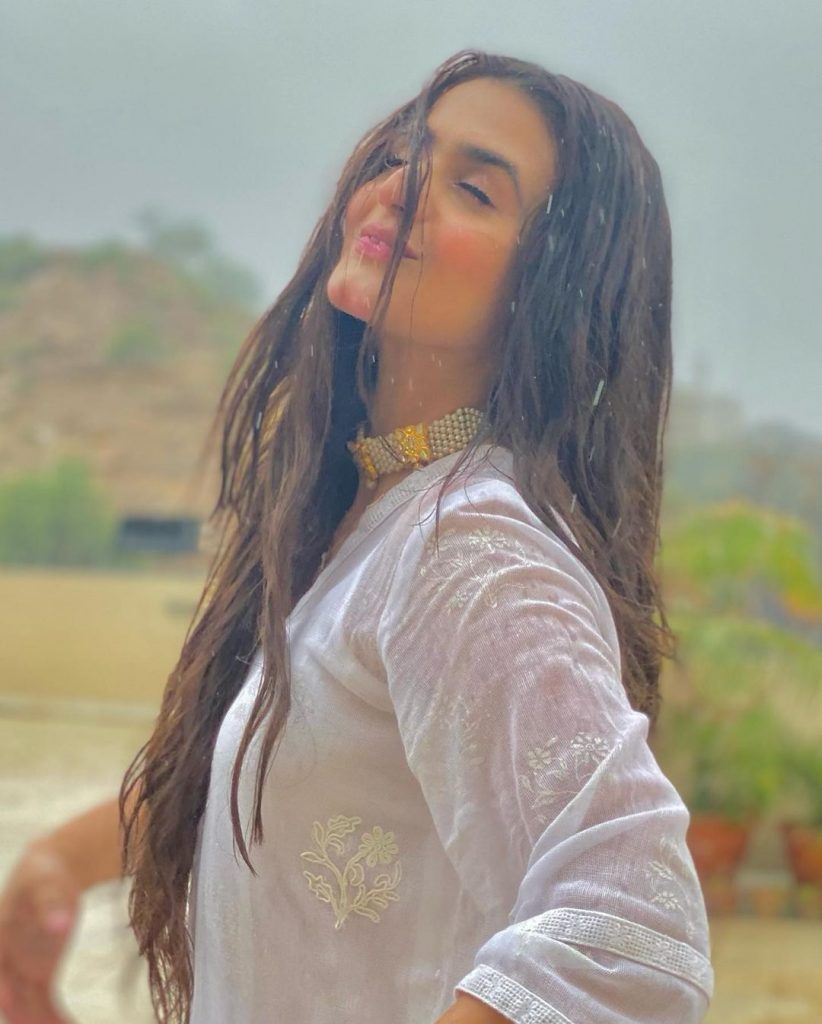 Hira Mani's pictures while enjoying the rain bought some criticism too. Let's have a look at the comments: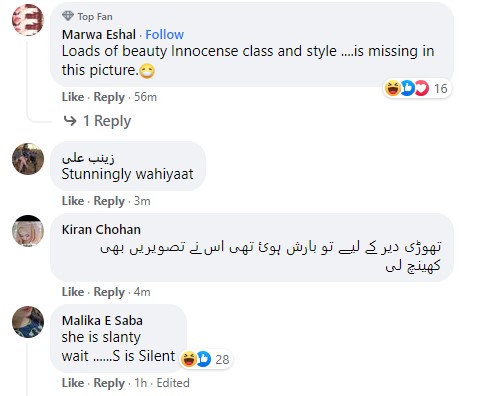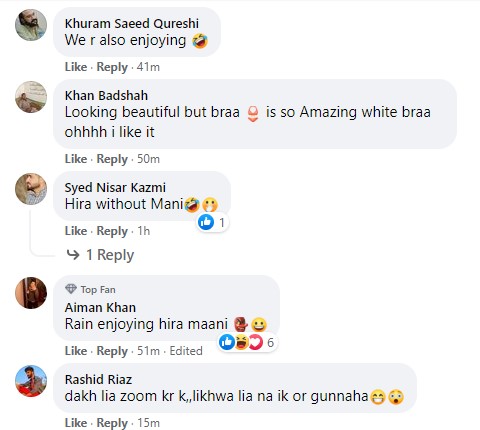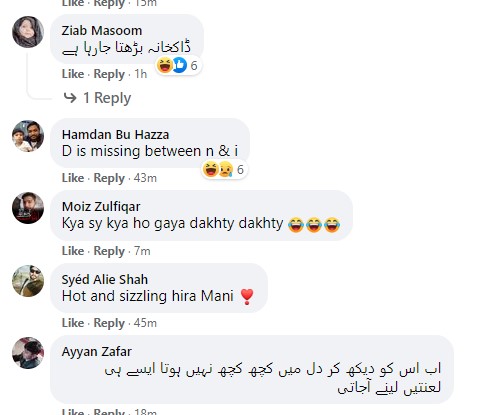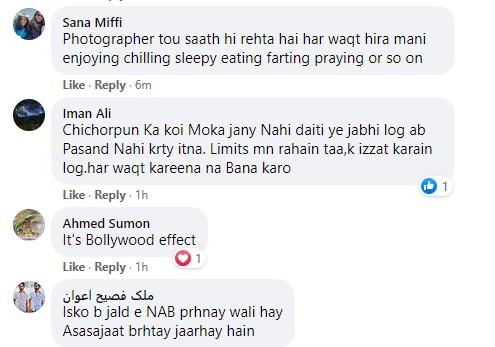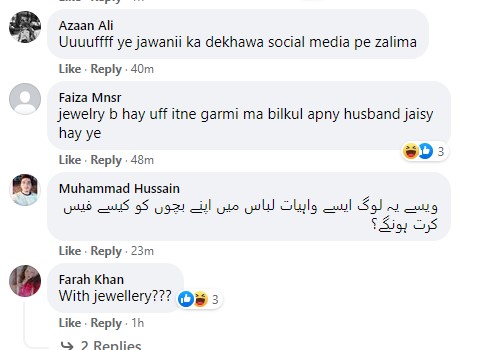 Have you guys seen the images of Hira Mani? Do you think these comments are justified? Want to add something to the story? Feel free to share your views with us!