Ayeza Khan is one of Pakistan's most followed and revvered actress. Having delivered one hit after another, there is no doubt when it comes to Ayeza's acting prowess. Whether its a damsel in distress or an iron lady, Ayeza portrays each character with a flair of her own. She recently owned the negative character of Mehwish in the iconic drama serial Meray Paas Tum Ho.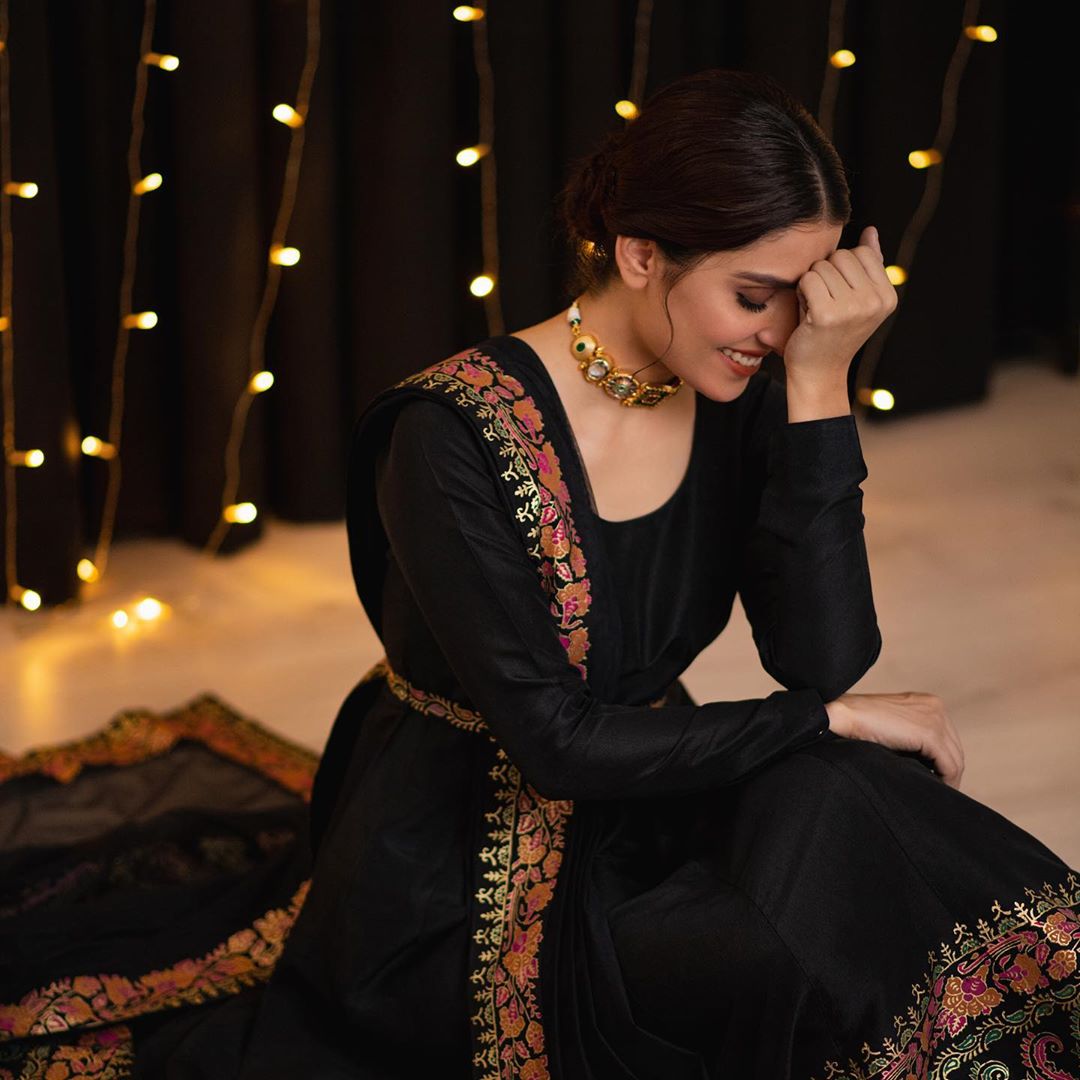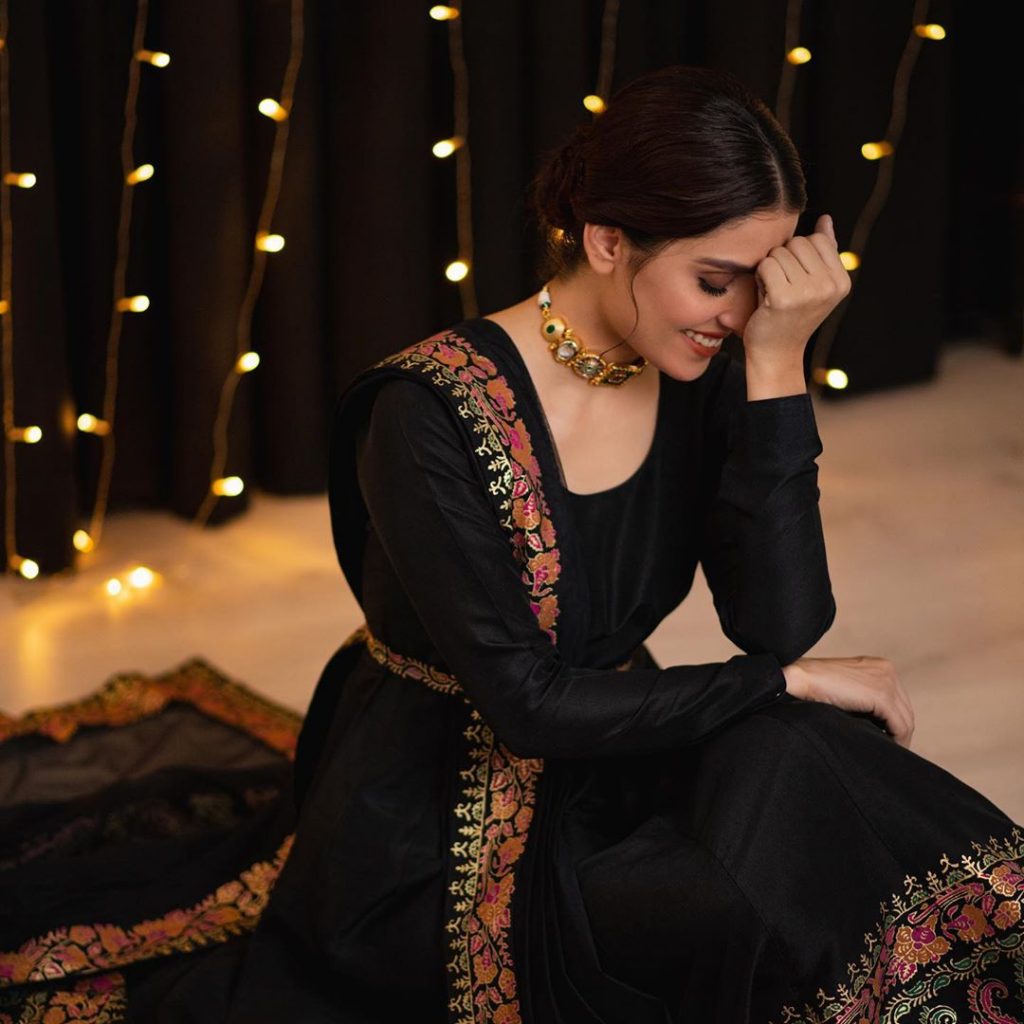 However, despite being such a successful television actress, Ayeza Khan has never really looked towards films. She didn't do any opposite her husband Danish Taimoor and expresses no future plans for doing a film.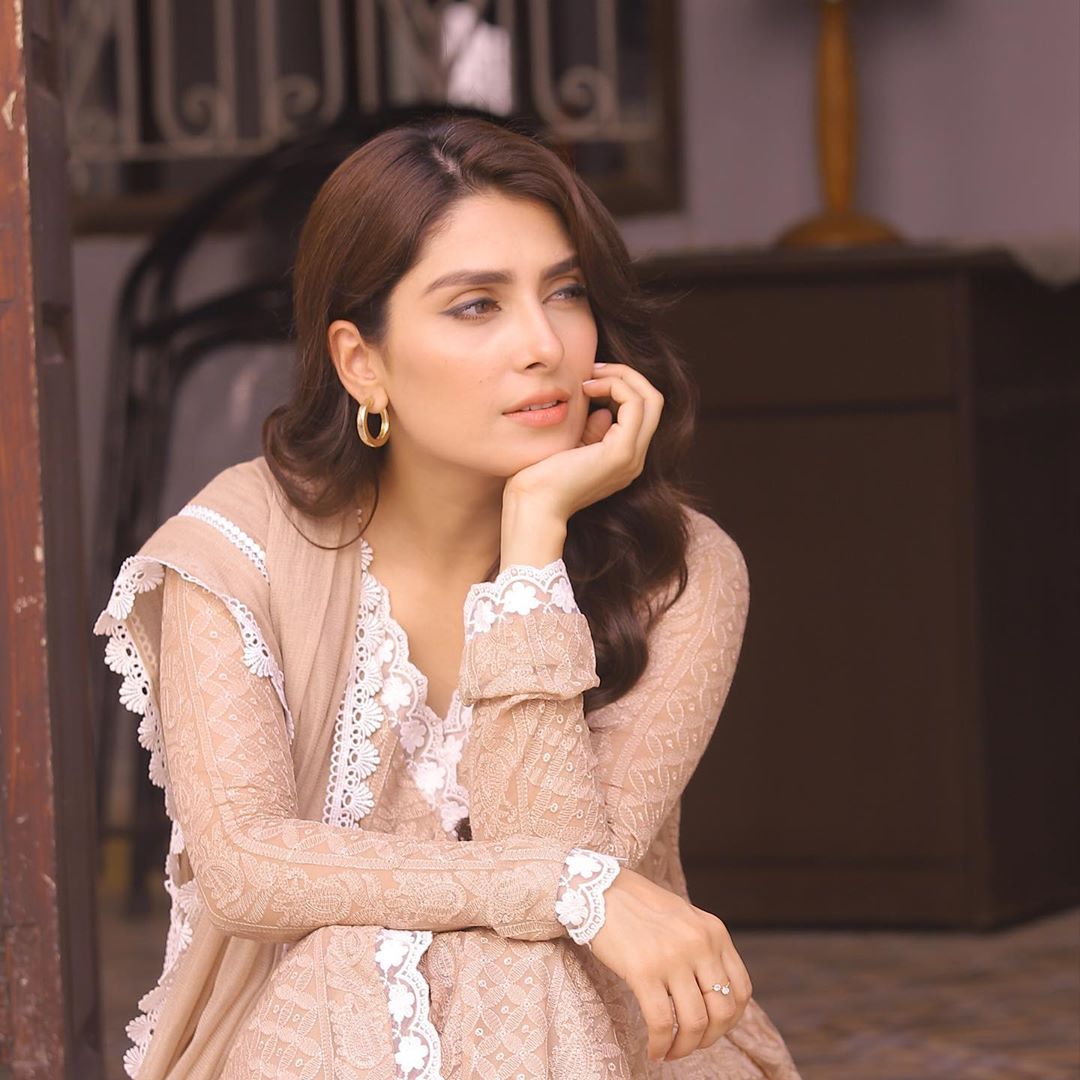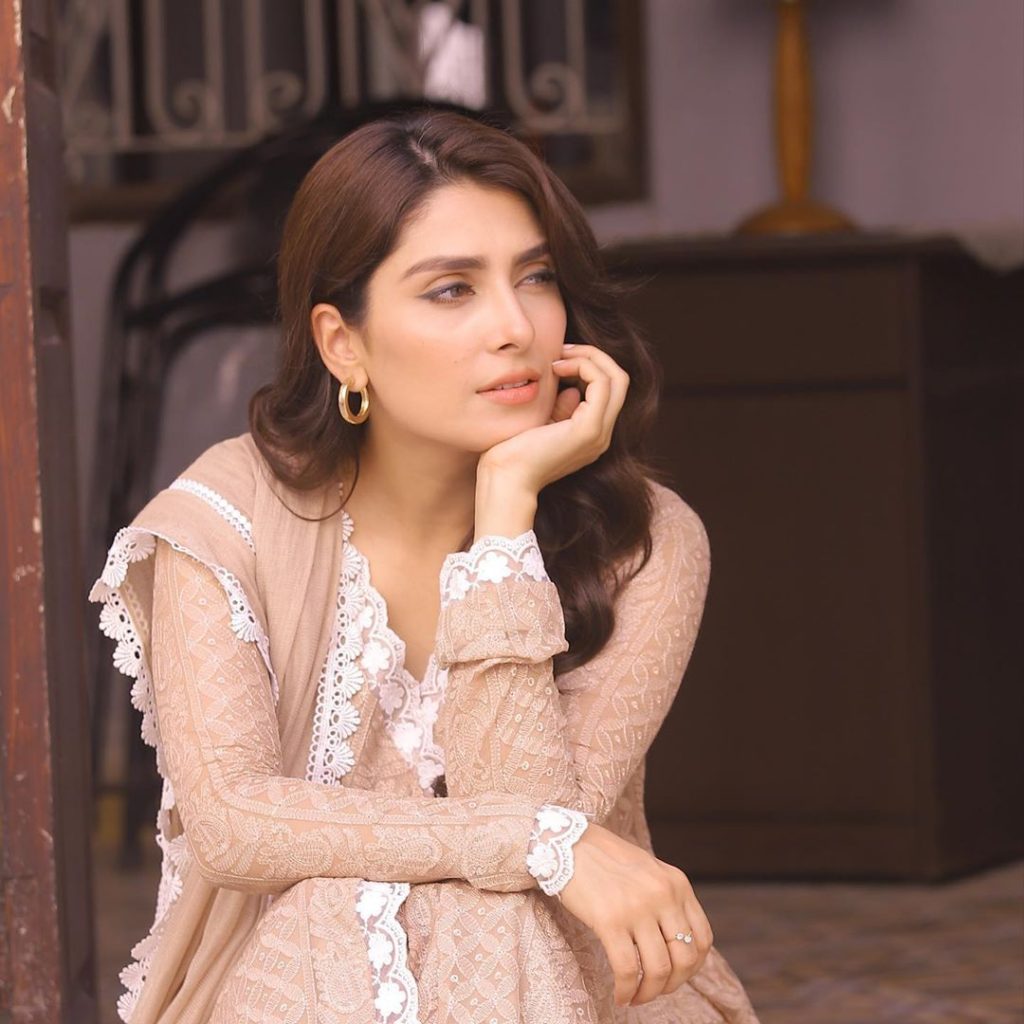 Although the reason might have changed for Ayeza now, but her initial response about why she never did a film, from a show has made Ayeza stand on a pedestal for all her fans.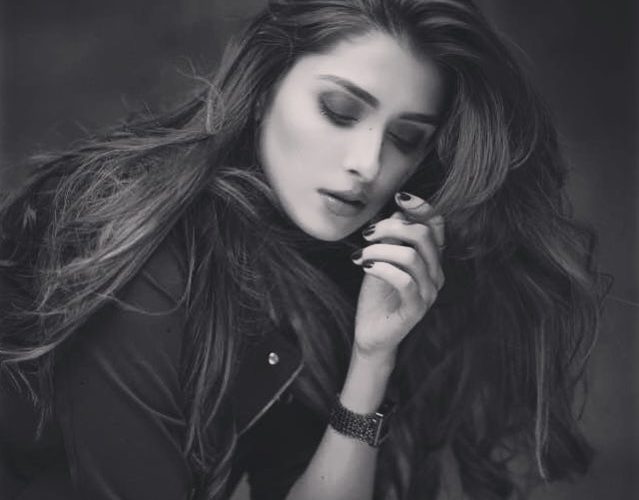 Talking to HSY, Ayeza stated," I love films, those totally commerical ones where there's singing and dancing and the heroine also wears those lehenga and choli, and I would never wear such clothes myself."
Upon enquiring by the host why she wouldn't wear clothes like that Ayeza added, "I don't like them and also because our audience wouldn't like them. They wouldn't want to see me like that."
The talk show also revealed that Ayeza had been offered two Bollywood films and she turned them down saying, "What I cannot do here, why would I go it somewhere else?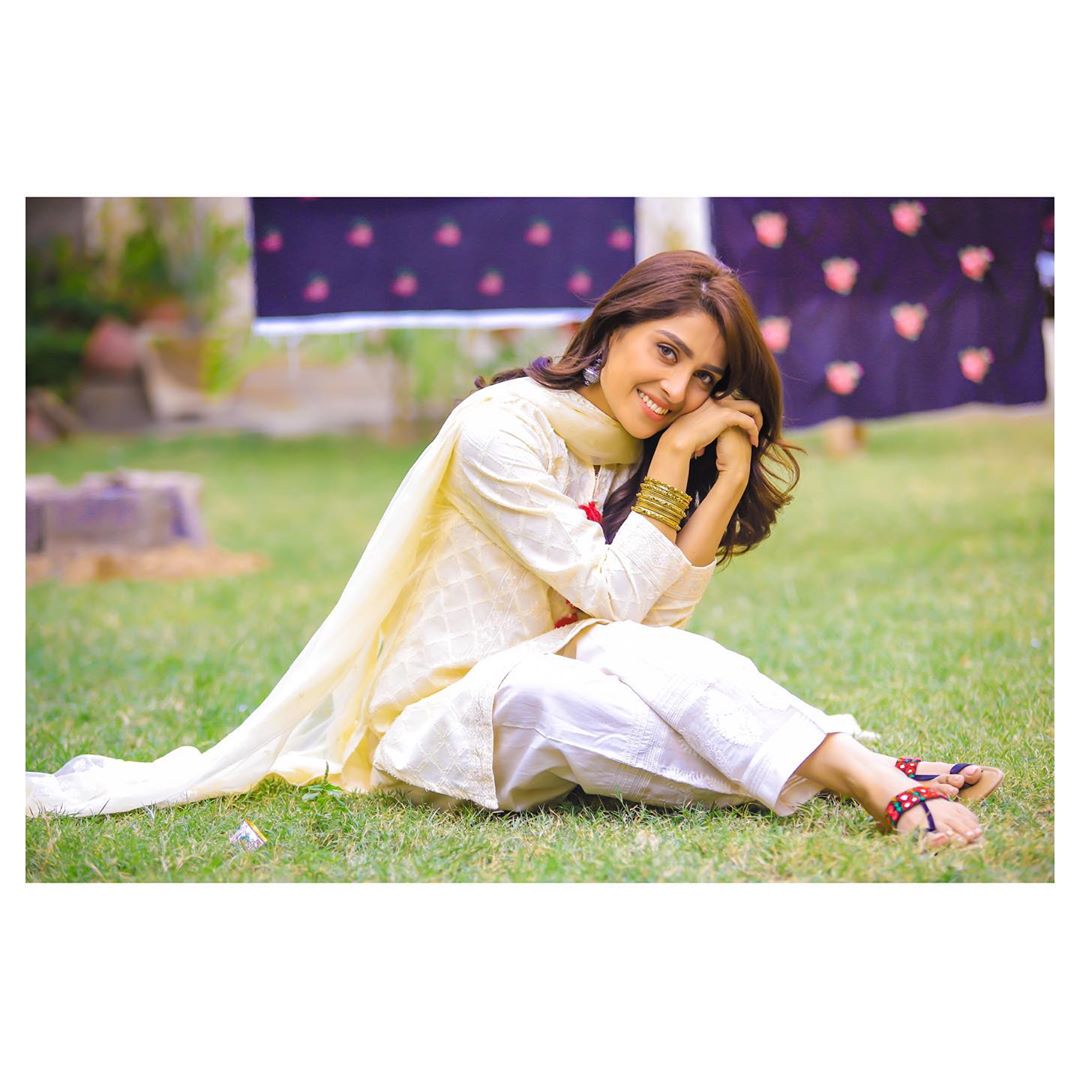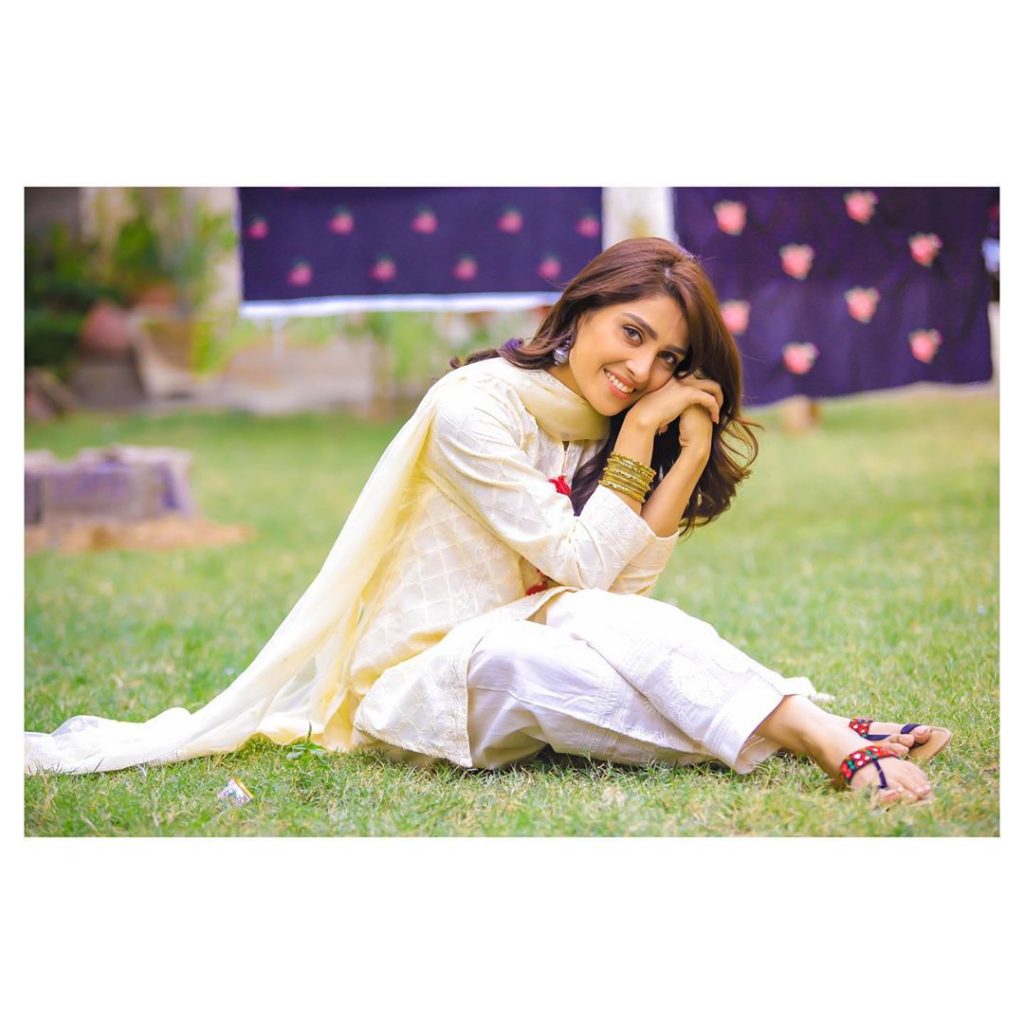 Currently Ayeza Khan can be seen in ARY Digital's Thora Sa Haq oppostite Imran Abbas and Geo Entertainment's Meherposh alongside husband Danish Taimoor.