Mehwish Hayat's is a name that needs no introduction. Without a doubt, Mehwish Hayat is one of the most accomplished actresses in the industry, having given the biggest hits in the Pakistani entertainment industry ever since its revival.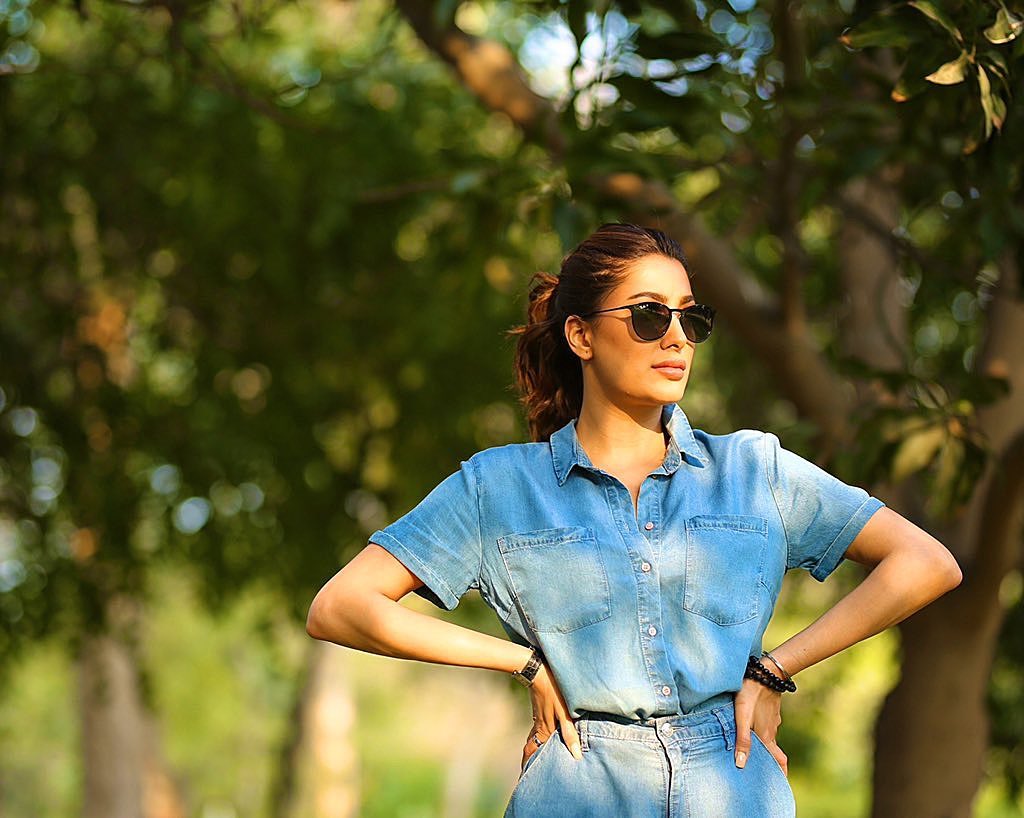 Mehwish Hayat's Punjab Nahi Jaungi became one of the biggest grossers in Pakistan and kept running in cinemas for more than a year.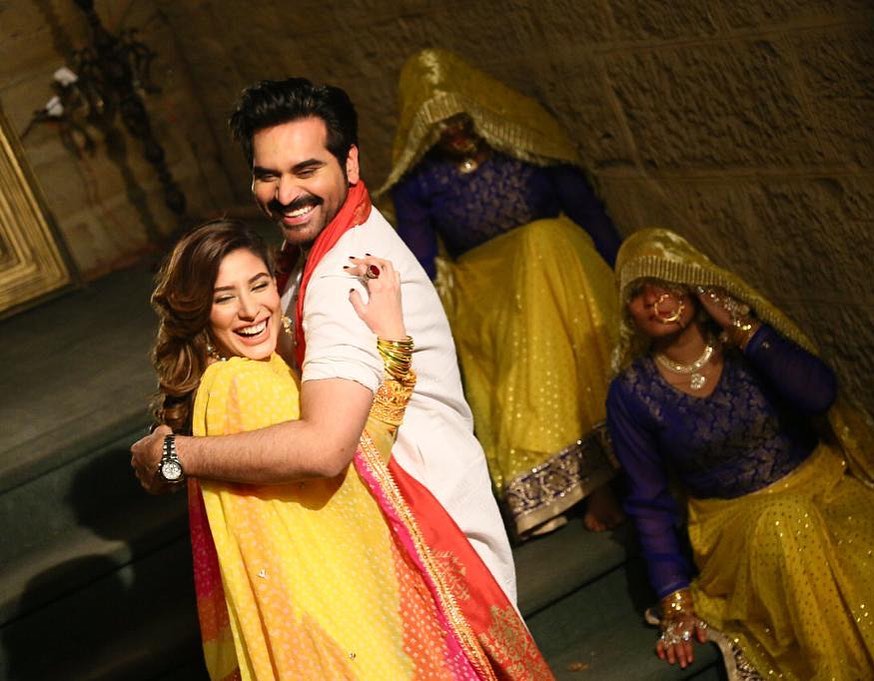 Mehwish Hayat has received the Tamgha E Imtiaz for her contributions to the industry and being a vocal spokesperson for Pakistan around the world. The actress will be seen in a BBC show produced by Angelina Jolie while she is shooting for a Nadeem Baig directorial with Humayun Saeed in Pakistan.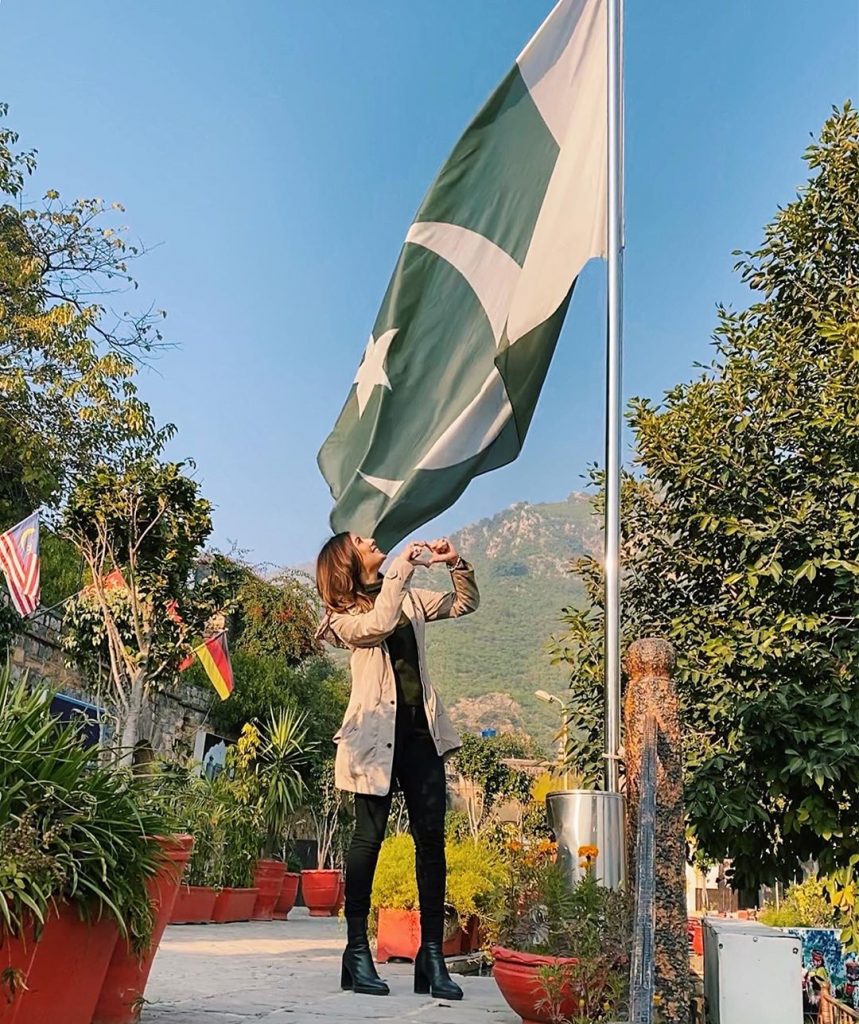 With so many successes in Pakistan and a world wide recognition, it is bound to happen that Mehwish might have received offers from the other side of the border, but the actress never really considered any.
In a recent chat show, Mehwish let it know why she never wanted to work in Bollywood and was content to work in Pakistan only.
"I was already getting so much quality work in Pakistan that I didn't feel the need. I received so much respect from my own country. For me, self respect is very important. When you work in Bollywood, there is no self respect, you don't get to attend premieres or even promote the film. Even travelling is life threatening there. So where there is no self respect, regardless of more money or more fame, for me, its not worth the deal," added the Load Wedding actress.
It is also a common known fact that Mehwish Hayat absolutely loves singing and in the same show as it happened, Mehwish also sang the Camilla Cabello song, Senorita and wooed everyone who watched the show.