Mahira Khan is considered as a superstar of Pakistan as she worked in several films and drama serials for which she has received numerous awards as well.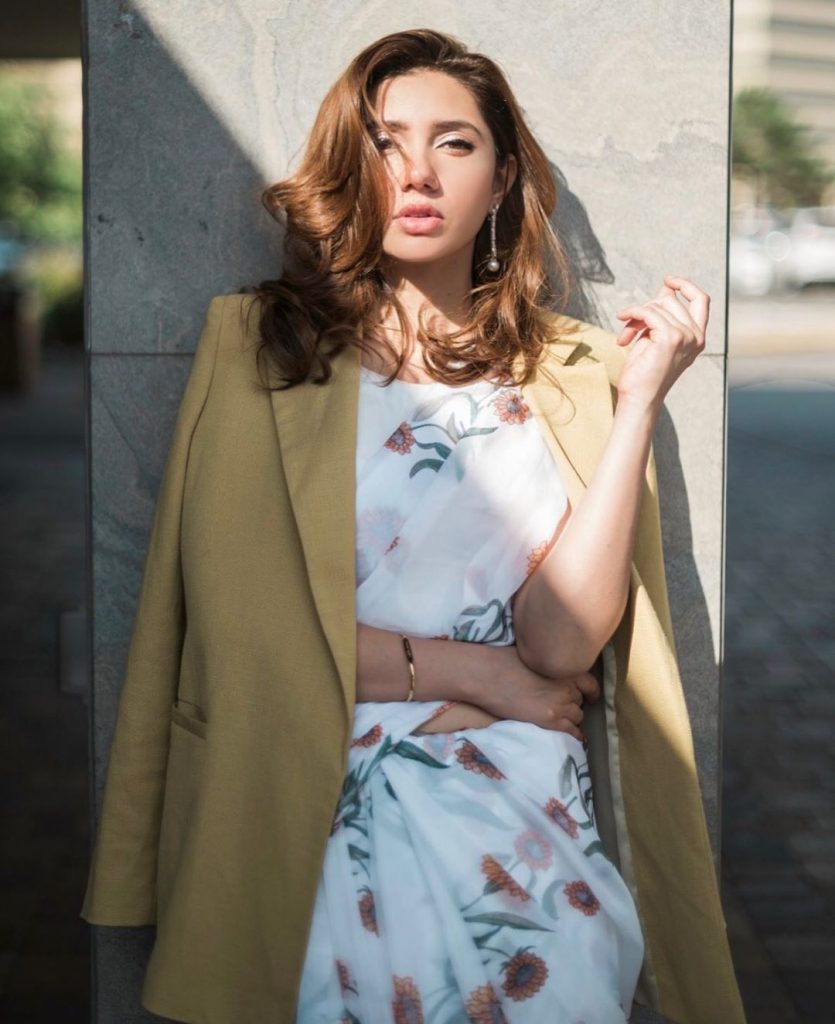 Jealousy is quite common in the entertainment industry and it is often heard that many actresses are jealous of Mahira and they refuse to work with her. Also, Mahira makes other women very insecure without any intention.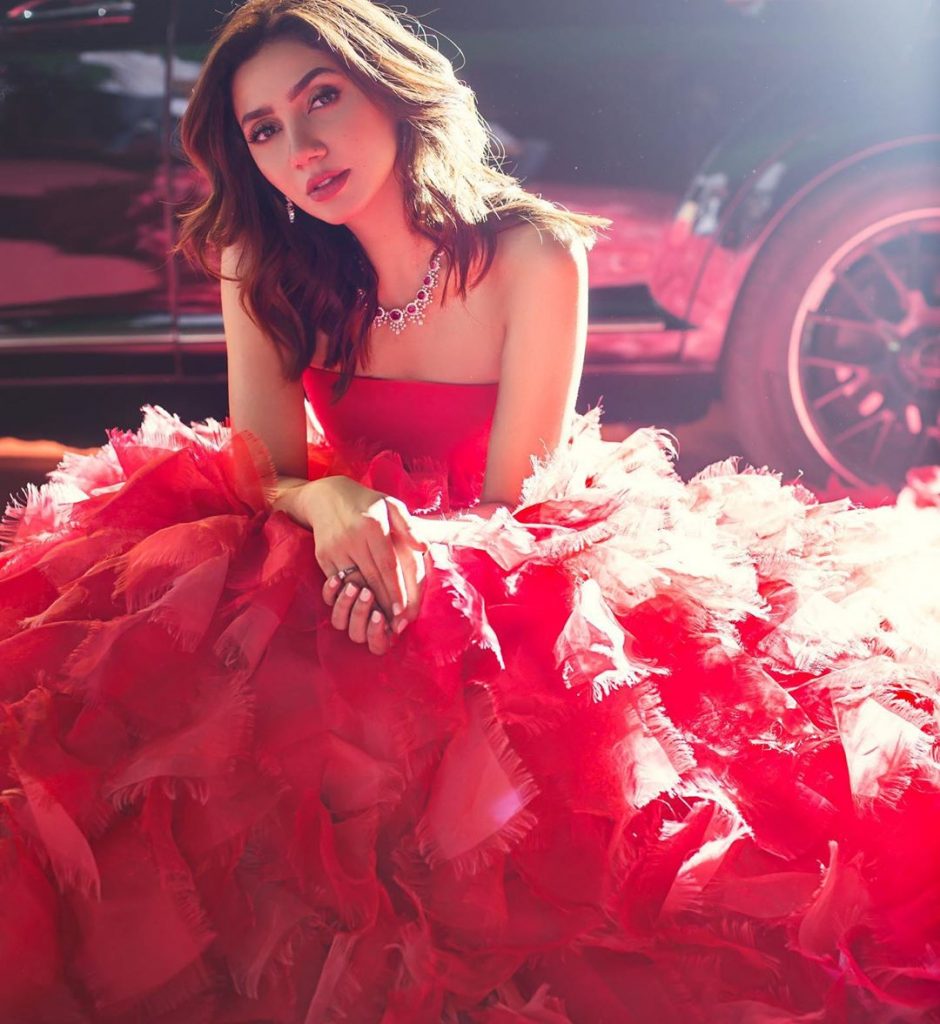 Many actresses are threatened by doing ads with her or they are threatened by performing with her.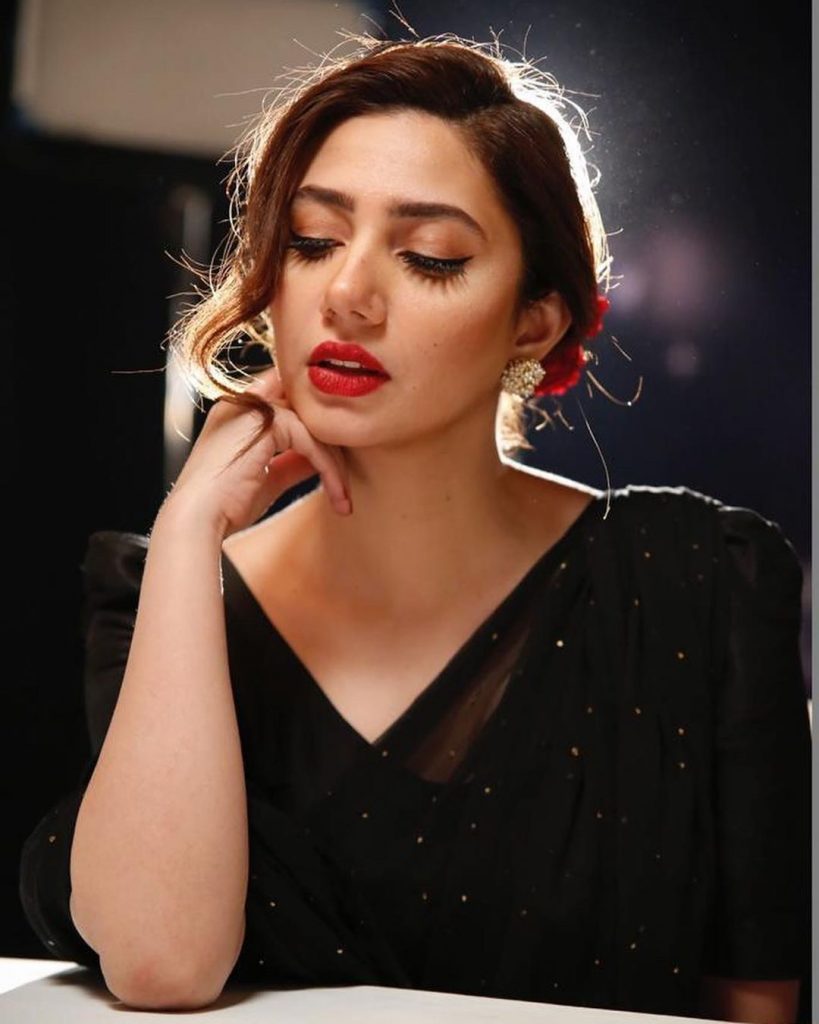 Actresses have a complaint about it and even during nominations, they have said what's the point of coming if Mahira is nominated because she will win.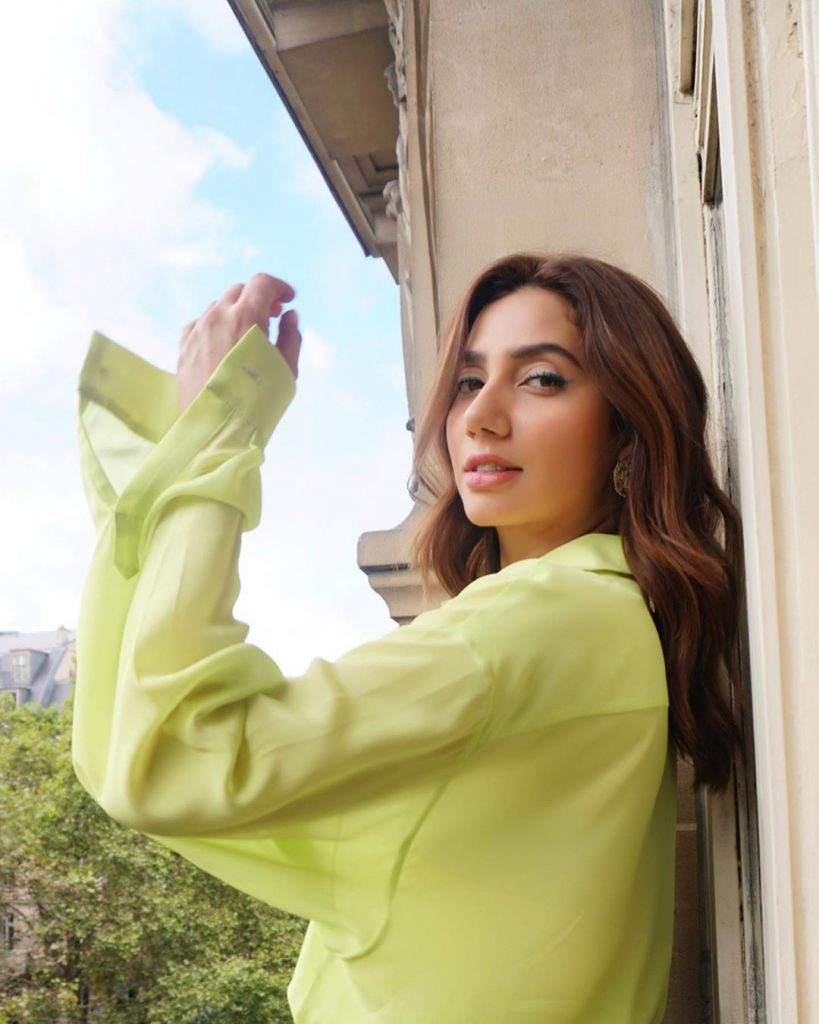 In an interview, Mahira Khan reveals how she handles all this. She said:
"I don't believe it. I think everybody has sort of coming to a realization about me that we say anything about Mahira and she won't reply. Sometimes I think its a good thing but sometimes I really want to reply and because of that everybody believes that its okay to say things about me whether it's about me getting an award, about my acting etc."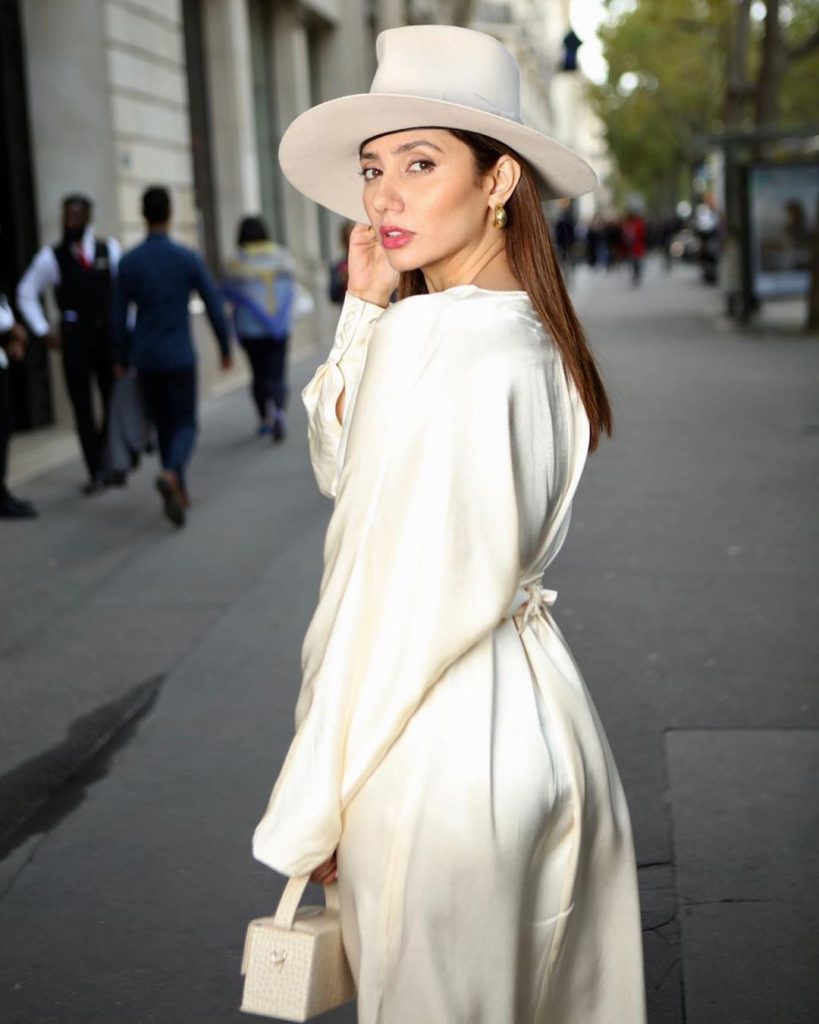 "I have never taken pot shots with anybody I don't even do that in a personal capacity, I don't even do that in a private setting, that's rule number one even in my vanity or on my set. Sometimes I think what if I say everything one day, every truth and then truth won't be nice," she added.
Mahira Khan rejected all these things and said, "These are all made-up things. You don't like me getting an award for acting which is a voting award where people vote. I stay very happy and put out this image which is very happy but it affects me."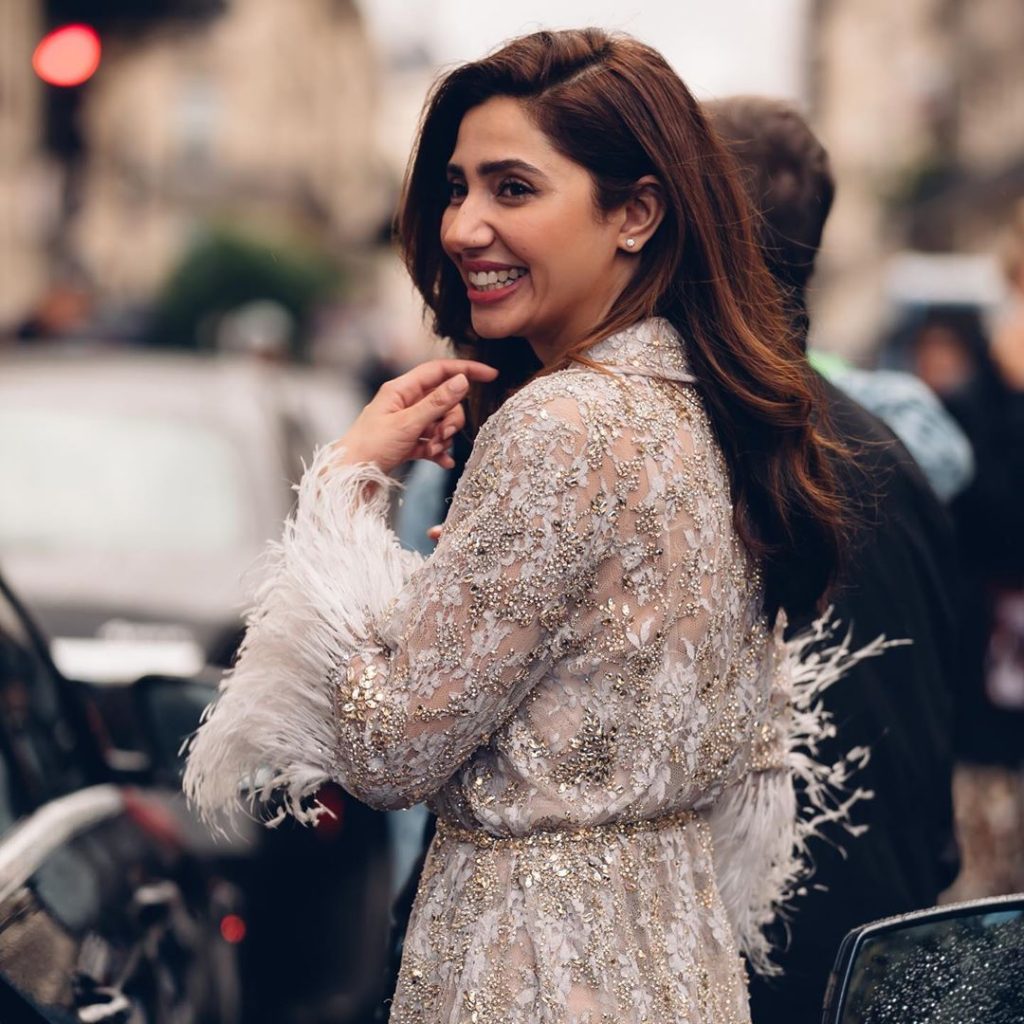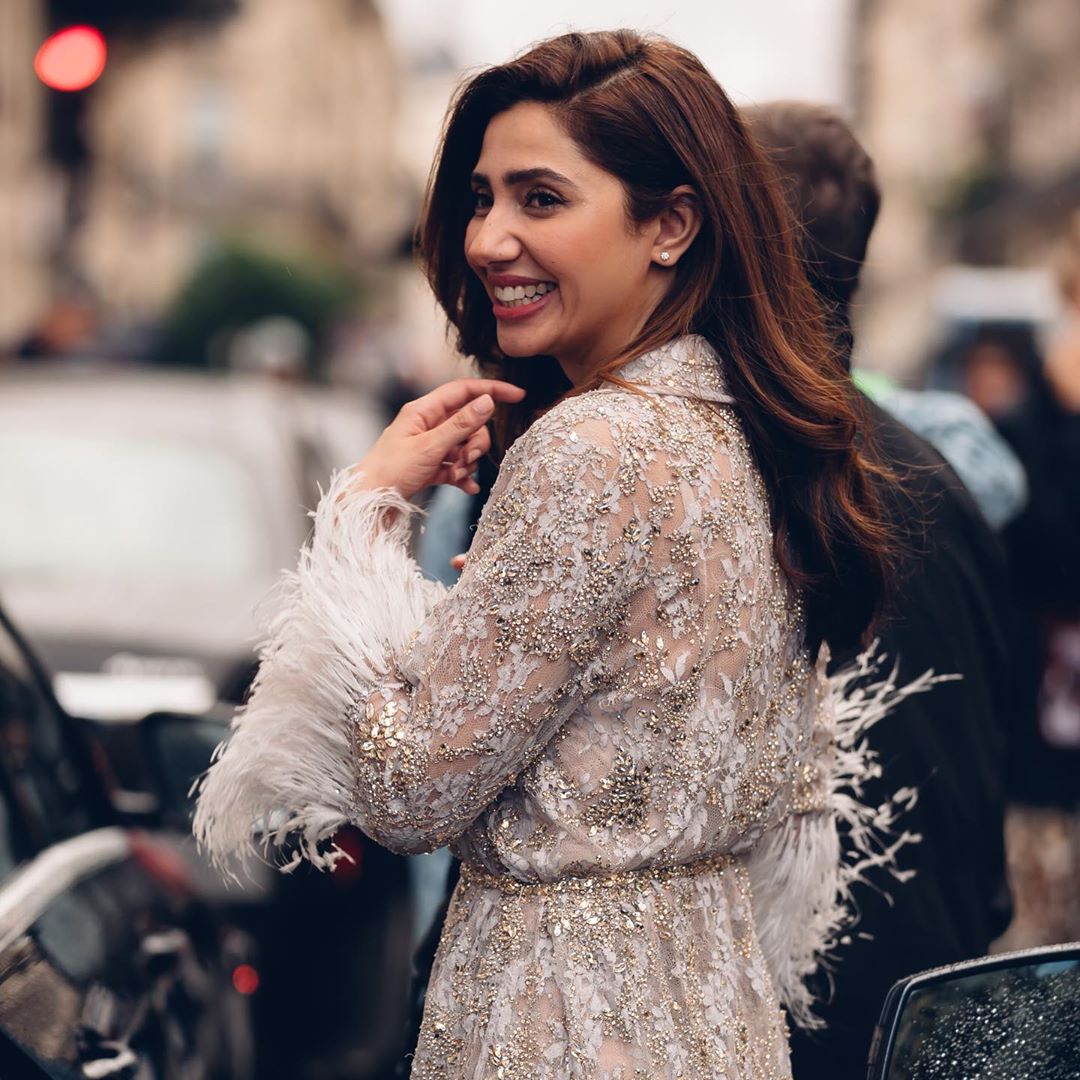 Sharing about her achievements she said, "Last year when there were huge hue and cry about winning an award I was so disheartened even though my fans who are like my backbone. I went into the Lux office and I said show me the audit they get from Price water house. Can you imagine all that? Even before this, I used to be like 'are you sure about this'? 'can you give it to someone else?'"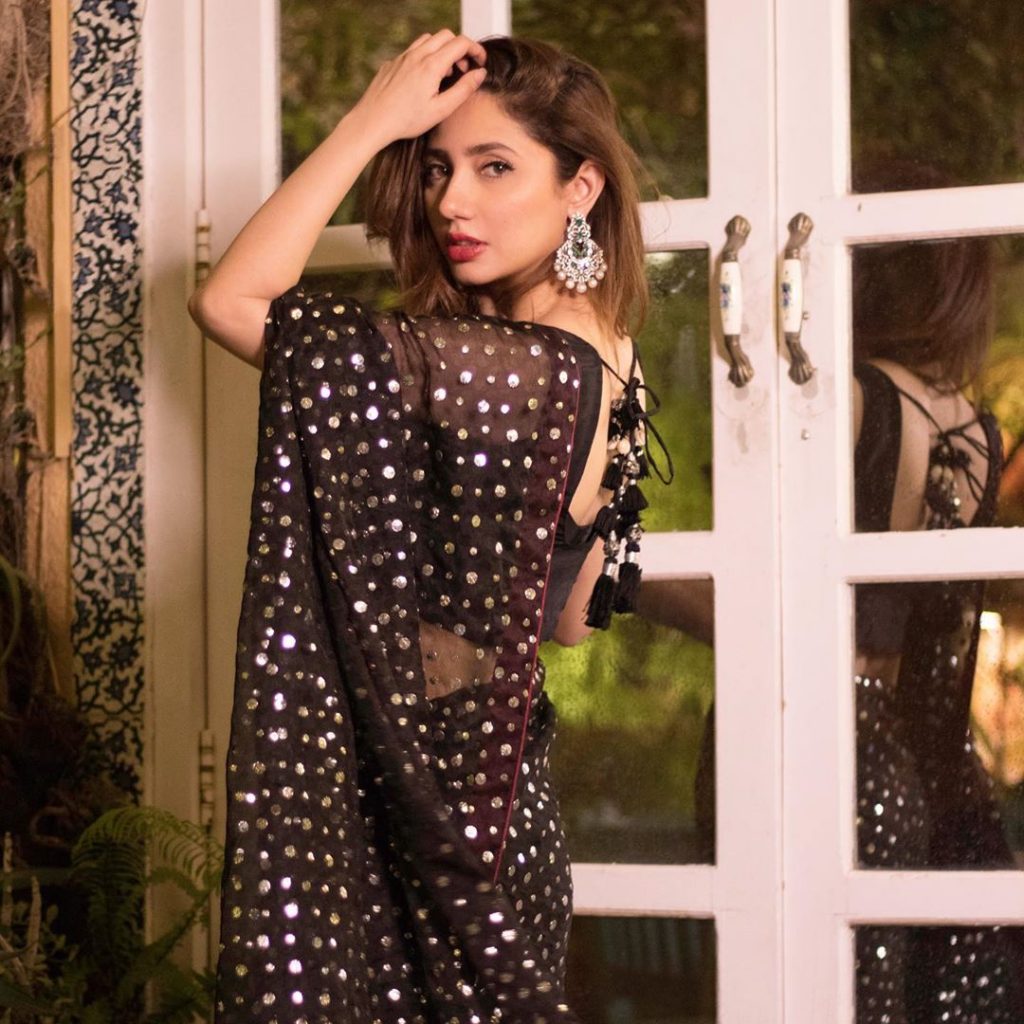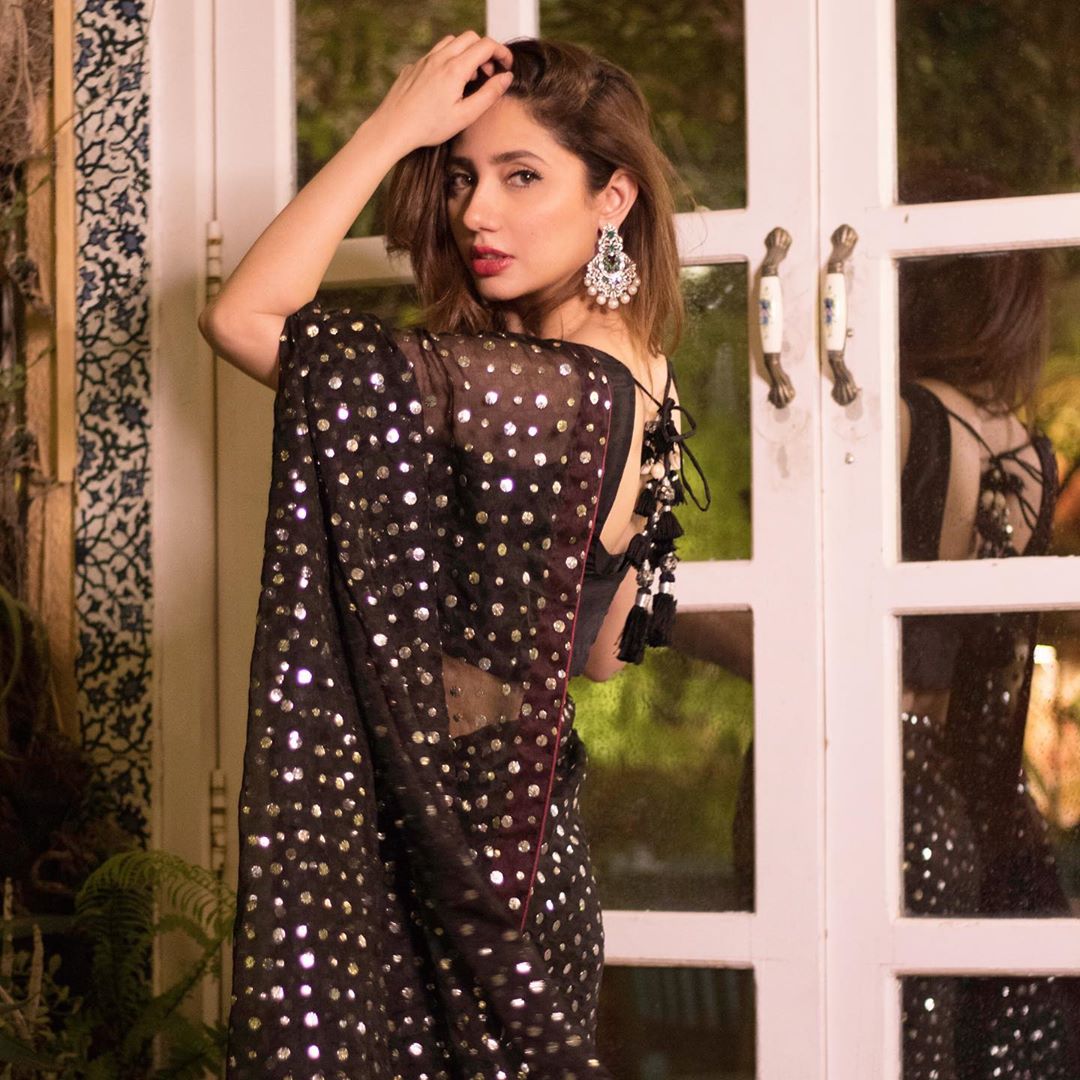 "Due to all this, I ended up not posting my award in a photograph to thank my fans. I never thanked my fans I just hid, I withdrew. I had to go for some awards outside Pakistan and I said 'sorry I can't come'. A few months later I realized what am I doing? This is ridiculous," Khan added.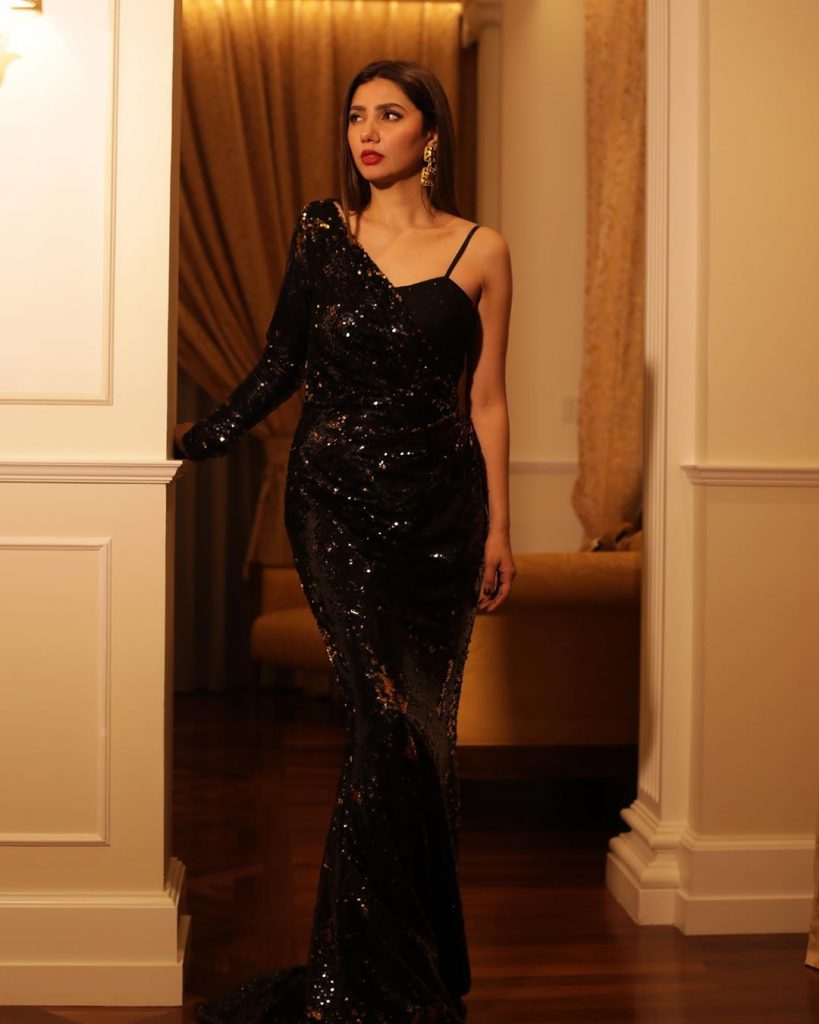 In the end, Mahira Khan said, "All of this criticism is background noise from me. I believe I have to be a bigger person. I have slipped in the past and I might slip again. It's part of the journey."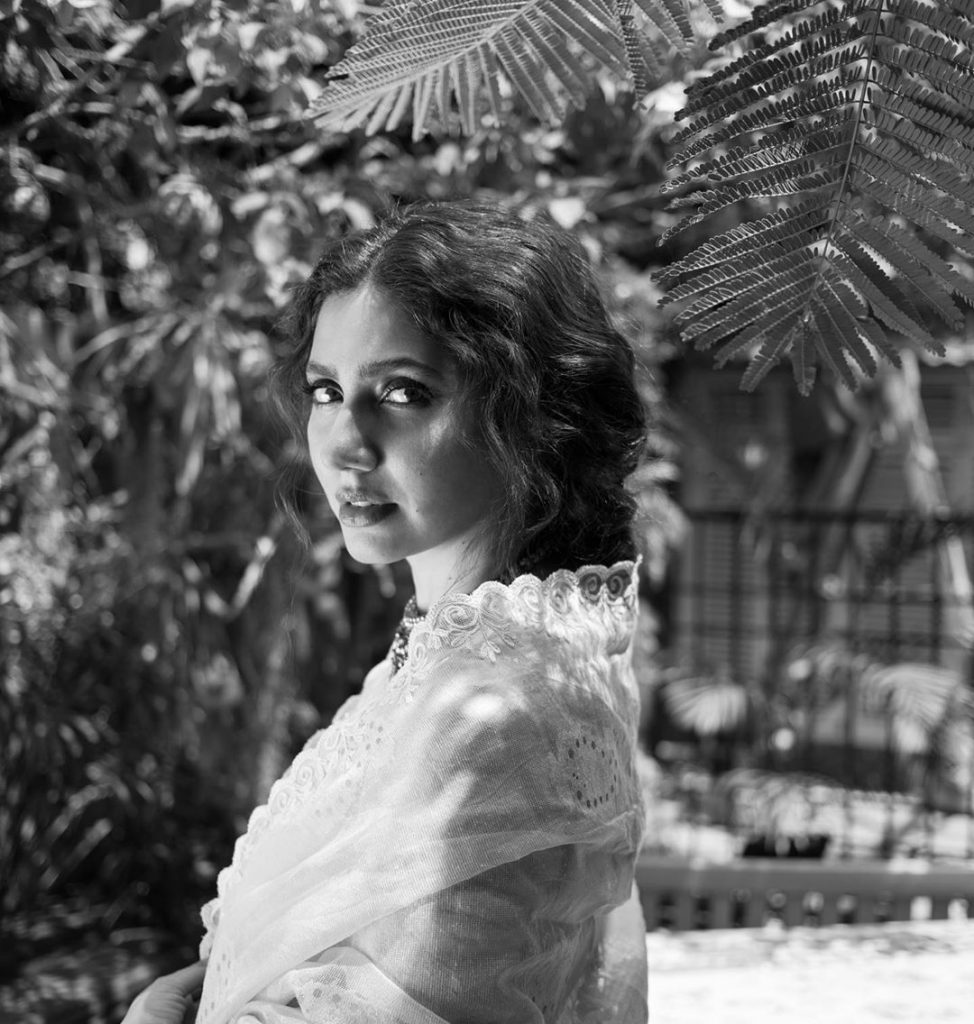 Watch this video clip of Mahira Khan: