Rabia Anum Obaid is a famous Pakistani news anchor, journalist, newscaster and TV host. Rabia Anum is known for hosting various shows on different private channels. Rabia Anum is considered as one of the top female journalist of Pakistan. Rabia Anum is married and blessed with two adorable kids.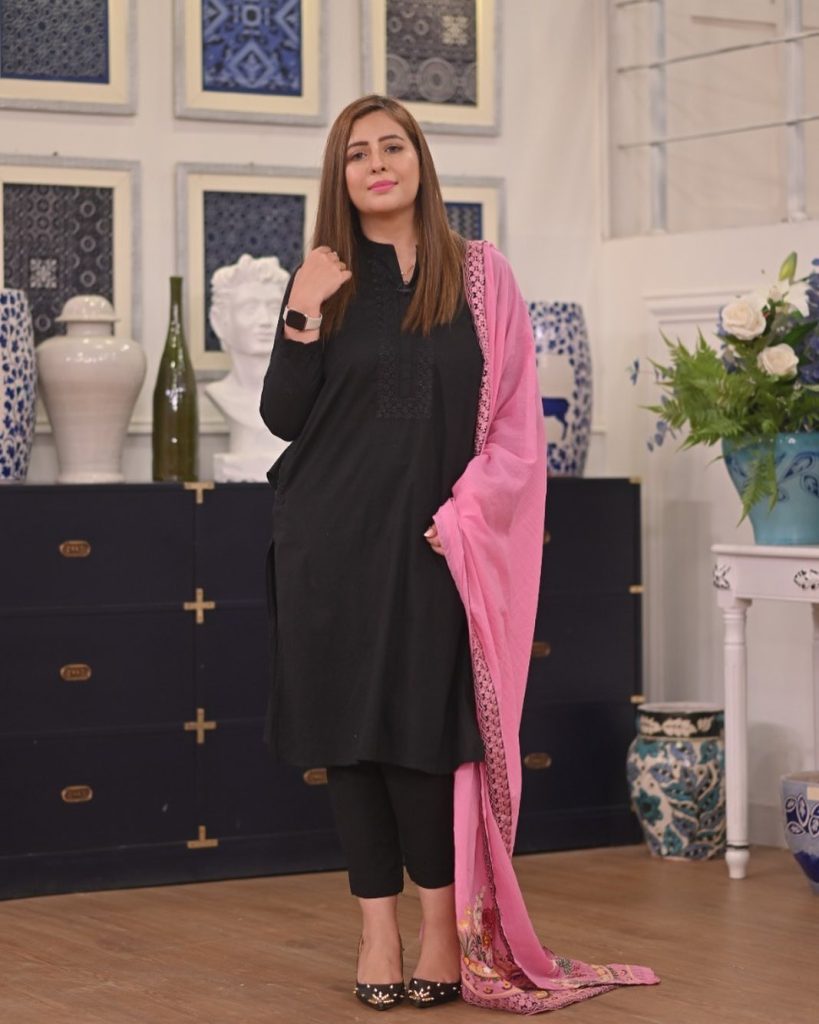 Recently, a video clip of Rabia Anum is making rounds on social media shows Rabia walking out angrily from a live show "The Kitchen Master", after she had an argument with one of the contestant.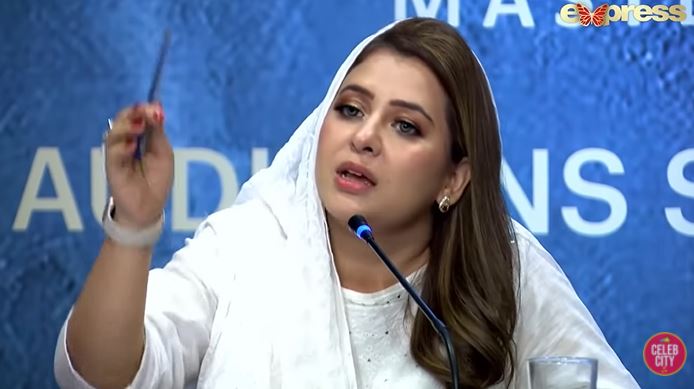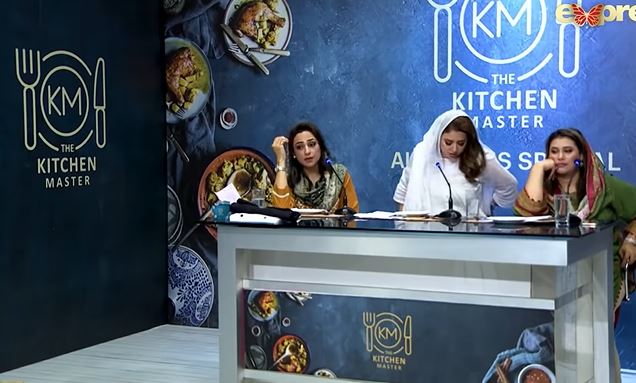 The contestant was supposed to make a dish with her own effort but the contestant bought a readymade box of biryani in front of the judges. Rabia Anum requested her to leave the show as she has not made up to the criteria. The contestant in response got angry and stated that she didn't knew the criteria and she has been waiting since hours to appear in the show. The war of words between Rabia and the contestant made Rabia Anum leave the live show.