Sajal Aly made Pakistanis proud by winning a special award at DIAFA Dubai for her contribution to films and television.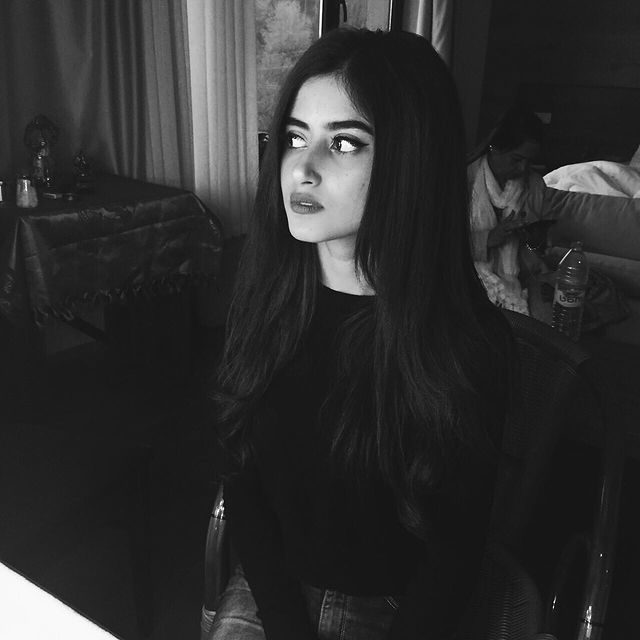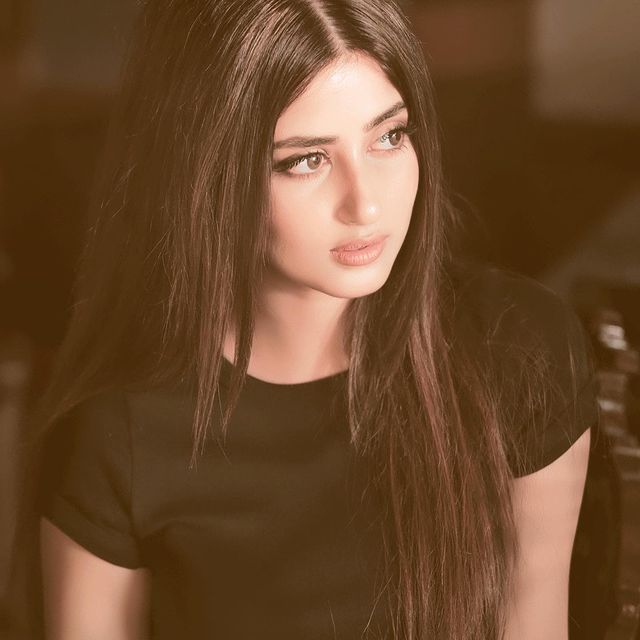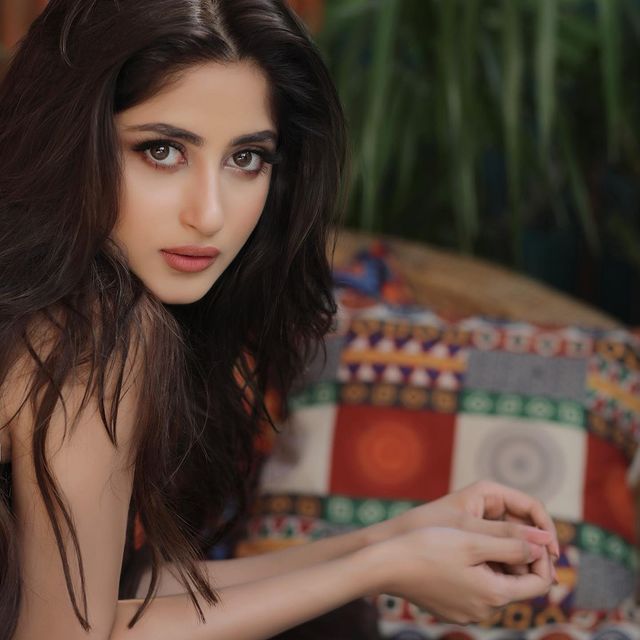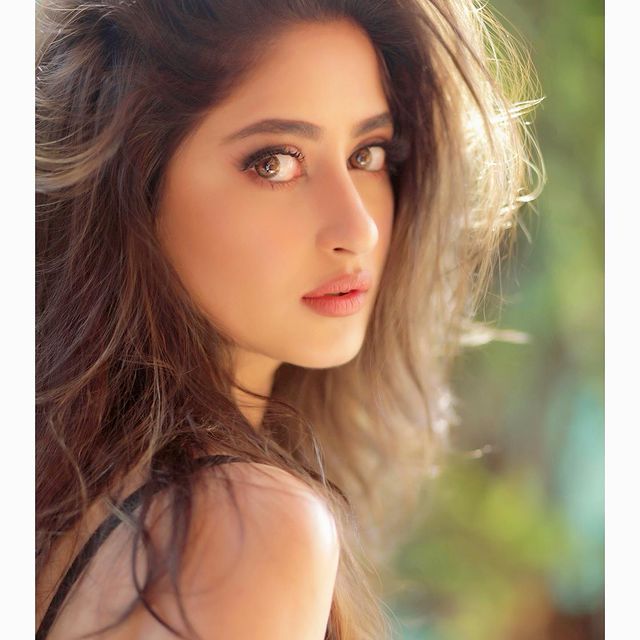 While sharing her happiness, she wrote, "This award is special to me not just as an artist, but as a proud Pakistani. Thank you #DIAFA and thank you Dubai for honouring artists from around the world."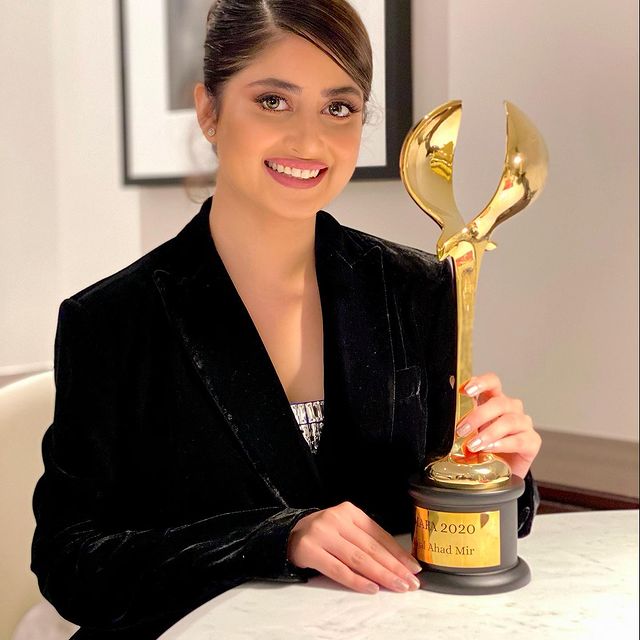 As much as people appreciated Sajal Aly, they also criticized her for wearing an ill-fitted velvet suit with poor styling.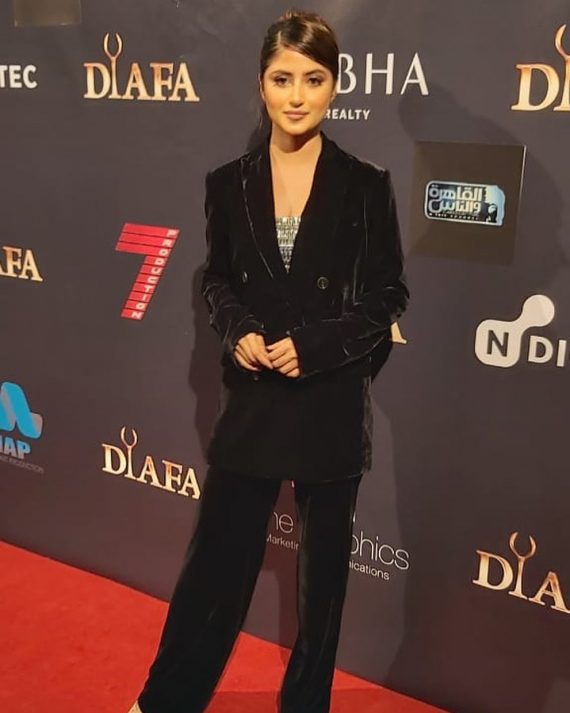 However, Sajal Aly in an interview with Dawn Images shared details about her full suit and said, "It was from my own wardrobe and no, it wasn't designer wear."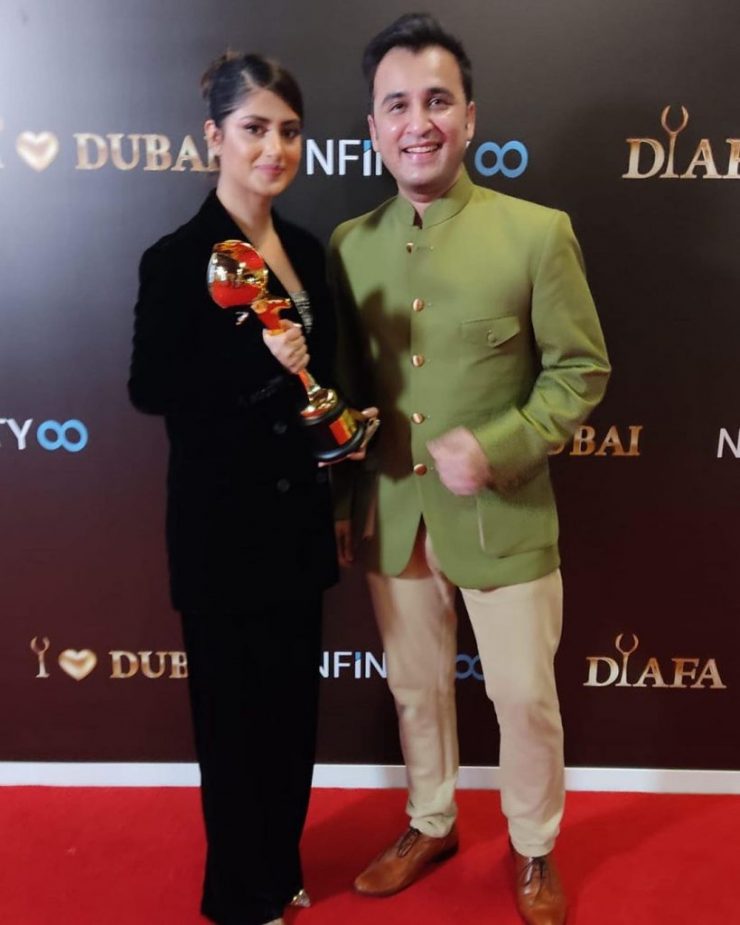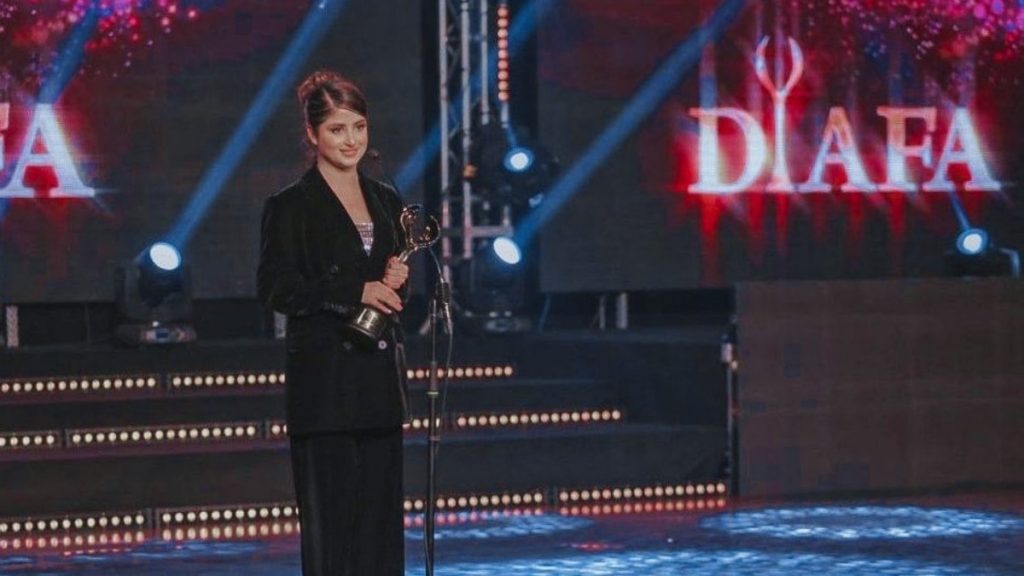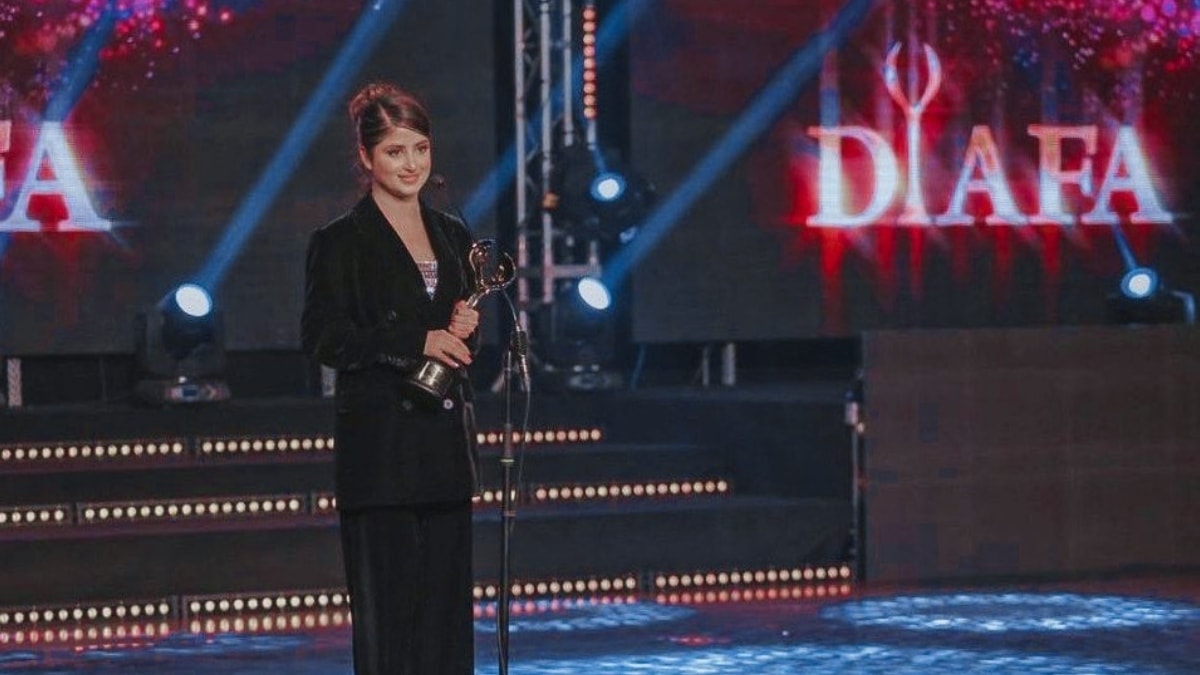 She shared the reason for wearing this full suit and said, "I decided to wear something simple, something that I could wear again and again. This year has been strange for all of us and I am increasingly beginning to feel that we need to place less focus on material things like clothes. We need to start thinking about sustainability and prioritise what we consider important in our lives."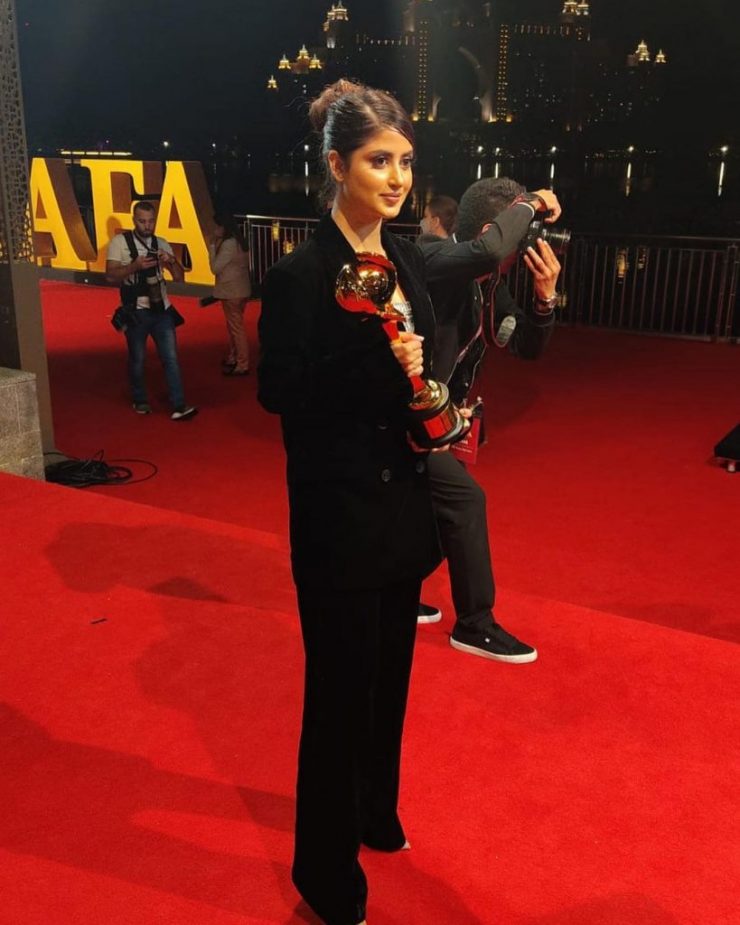 Did you like Sajal Aly's look from DIAFA? Share your views with us.