Hero of Numm vs SooNUMM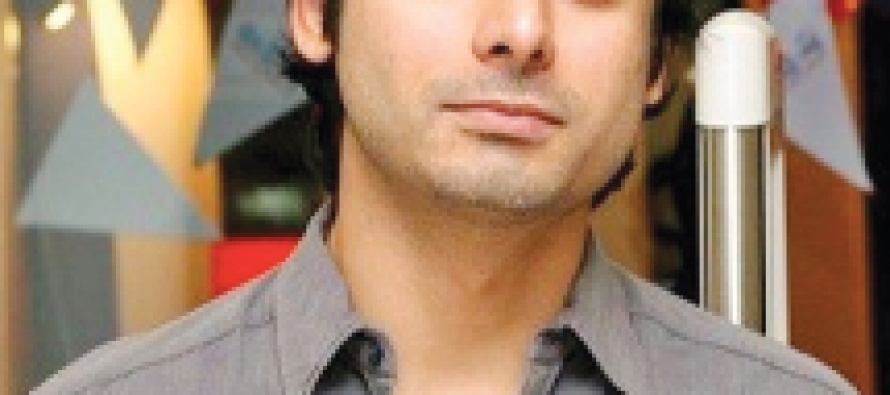 Fawad Khan has already left for Mumbai to do work in a Bollywood movie, the news has already been published on reviewit. As per media reports Aliya Bhatt was opposite Fawad Khan in the movie. But latest media reports has revealed now Soonam Kapoor will be working opposite Fawad Khan. Soonam is daughter of indian superstar Aneel Kapoor, while her uncle Boni Kapoor is also a film producer. The movie Fawad Khan working in is also being produced by Boni Kapoor and Aneel Kapoor.
Here is the reference of actual news, which is titled "Soo'NUMM' Kapoor becomes the Heroine of hero of drama serial NUMM".

Image courtesy of Weekly Akhbar-e-Jehan
Rashid Nazir Ali
---