The lead characters are most likely to get all the attention whether it is a drama or a movie. If a project gets to the super-hit status, the hero is most likely to get a lot of love and fangirling. With Pakistanis getting many of their favourite heroes from novels and dramas, most of them are just honestly not the ones we should like. The shades in their characters are too much to handle but still, a handsome guy with a bitchy attitude is a formula that never fails. Here are some heroes who were immensely loved by the audiences but if you break down their characters, you'll find that they are not the ones the innocent heroines should be falling for.
Mir Hadi (Khaani):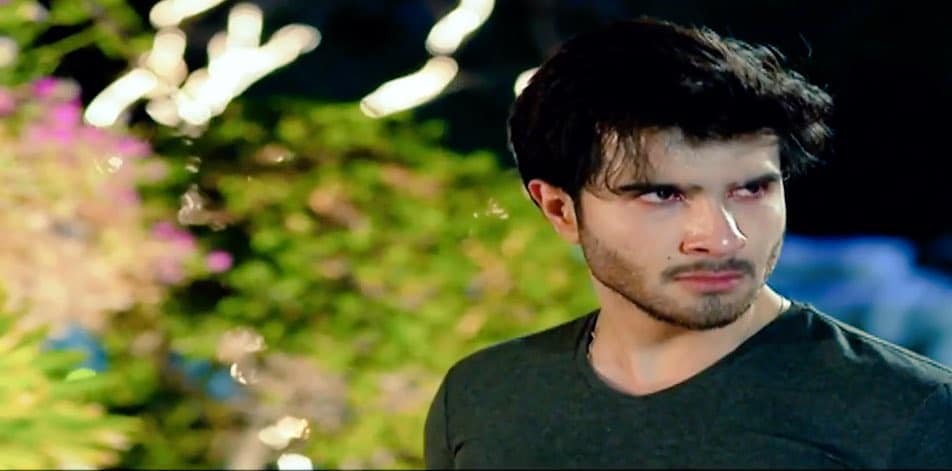 Mir Hadi is the talk of the town these days. With thousands swooning on his good looks and what they call as "hypermasculine" behaviour, he has become the most loved hero for the on-going season. But let us get to what Mi Hadi really is. He is a psychiatric patient who needs desperate measures to control and treat his obsessive nature. Mir Hadi is a product of bad upbringing, he is a selfish person indulged in superiority complex and if these things were not enough, he is a KILLER! He killed an innocent boy and then started harassing his family, more specifically the victim's young sister. And well after all these character flaws which should have been famous but for getting hate, people are drooling.
Zaroon Junaid (Zindagi Gulzar Hai):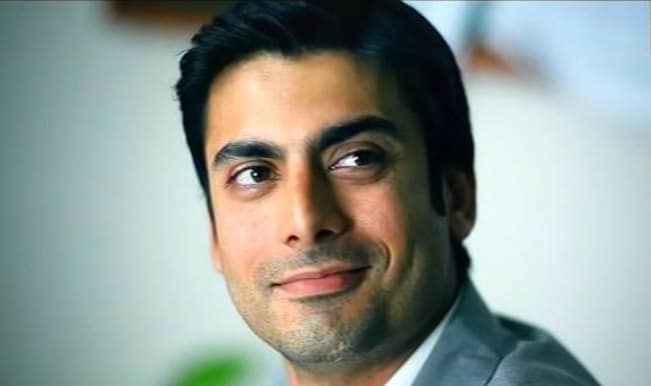 I have also done this! I accept! I liked him when the drama was on-air, though he was not my favourite character in the whole drama, I still liked him. Zindagi Gulzar Hai is a project which can be watched again and again, all thanks to its beautiful storyline and intelligent execution. So, upon rewatching it I realized that Waseem Abbas's and his wife's character were not the only ones I should cringe over. Zaroon was among the worse too. He was judgmental and a huge attention seeker. He could not accept the fact that Kashaf was a better student than him nor he could digest that she just does not want to be his fan. He bad mouthed her in front of everyone. He was a huge hypocrite too. He liked a girl who dressed in a bit of revealing attires as his girlfriend but did not want his wife, fiancé and sister to do the same. He was sneaky as hell and pried over his wife's mail. Not to forget he didn't even care about his pregnant wife's feelings and insecurities and waited for her to apologize.
Aliyan (Aasmano Pe Likha):

People fell in love with Shehryar Munawar's character in Aasmano Pe Likha. And the reason behind this was, yes! You guessed it right! Shehryar is handsome because there is no other explanation for his character to become a heart-throb. Aliyan was a confused boy who could not make any decisions. He was always fed bad things about his mother which he kept believing on. He could not divorce his first wife and kept on being a babyface about addressing all important issues. But he still became quite likeable during his reign.
Ashar Hussain (Humsafar):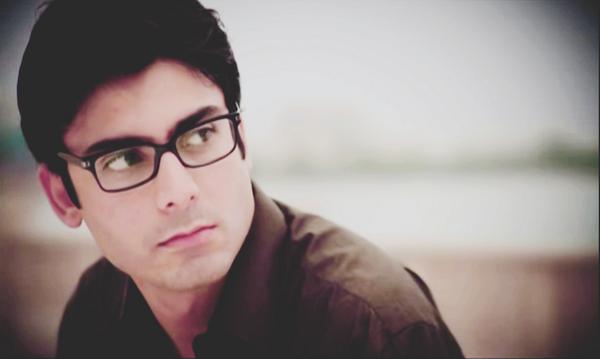 He is the undisputed king of the land of heartthrobs. The fame and love gotten by this character are unparalleled by any other. Ashar is still the most favourite hero of many drama watchers. But Ashar honestly was so bad; he should have fallen into the worst hero lists of everyone. He got married to his cousin on his own will, she was not strangling him to say yes but later treated her like a nobody. He knew Sara's feelings about him and still kept giving her signals, his cousins and best friends' theory was so out of the world. And lastly, he never asked his wife what happened in the whole mummy aap kya keh rahi hain scenario which was absurd.
These are the lead characters that got immense love from the audiences but imagine them as real-life human beings and you will end up judging yourself for liking them. Most of these dramas however are really the best and this shows that pretty boys can get away with many things.