One of the most adored and talented celebrity couple Hiba Bukhari and Arez Ahmed were recently spotted together in GMP Shan-e-Suhoor.
Hiba and Arez while talking about the future planning regarding their children, mentioned that "I just want one kid. We are still having discussion over this matter but Hiba doesn't agree with me."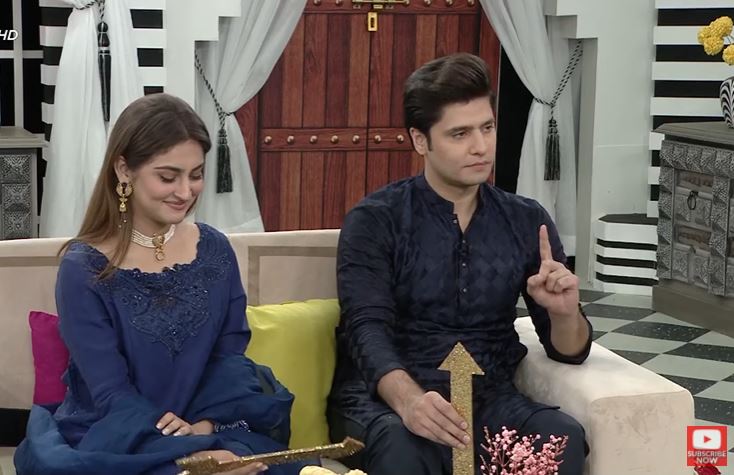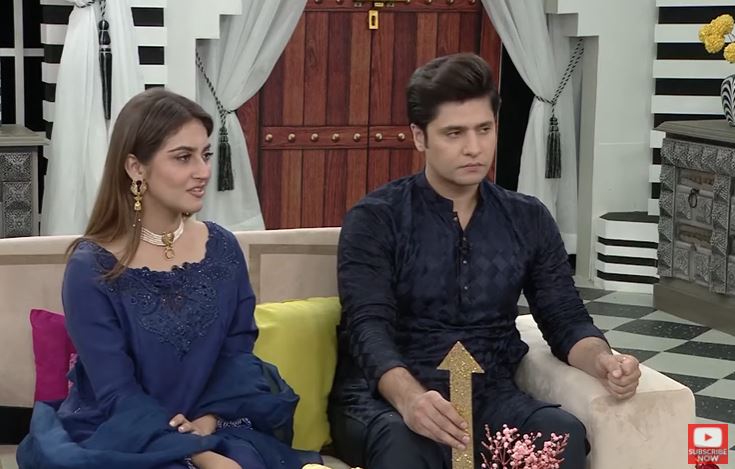 "I love babies since childhood. I literally decided the names of my babies when I was a kid myself. Even I told my brothers and sister that I have decided these names and now no one is allowed to copy those names. But now it's up to Arez whatever he decides, I'm fine with it", added Hiba.