Hiba Bukhari is one of the most beautiful Pakistani actresses who rose to the pinnacle of fame within a very short span of time. Despite being a very private person and keeping her personal life under rugs, speculations were making rounds on social media that Hiba might be getting married to her co-star Arez Ahmed soon. In their recent appearance in Time Out with Ahsan Khan, the duo finally spilled the beans as Areez confirmed that he will be tying the knot soon.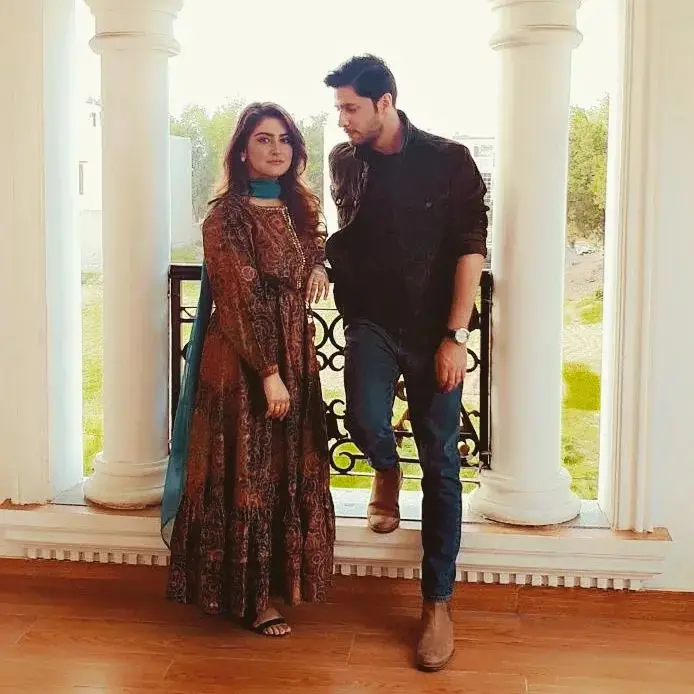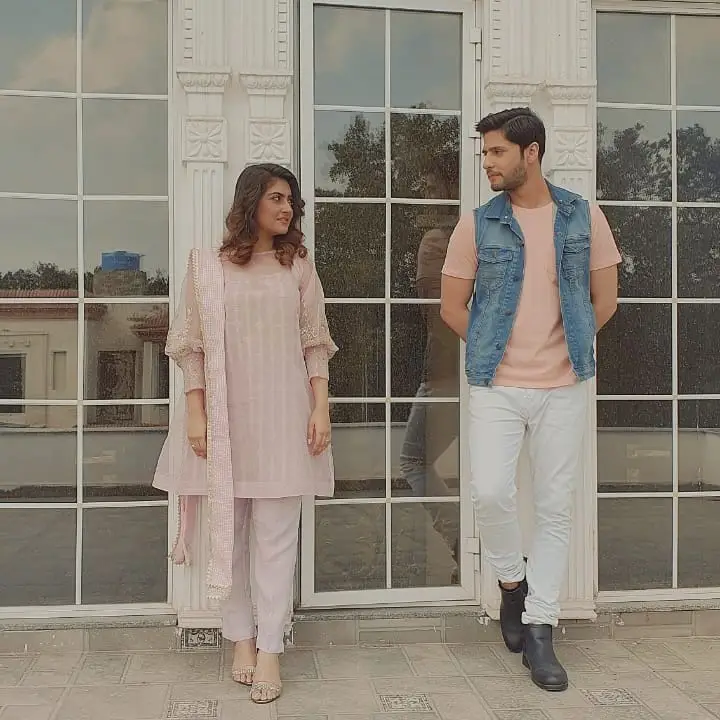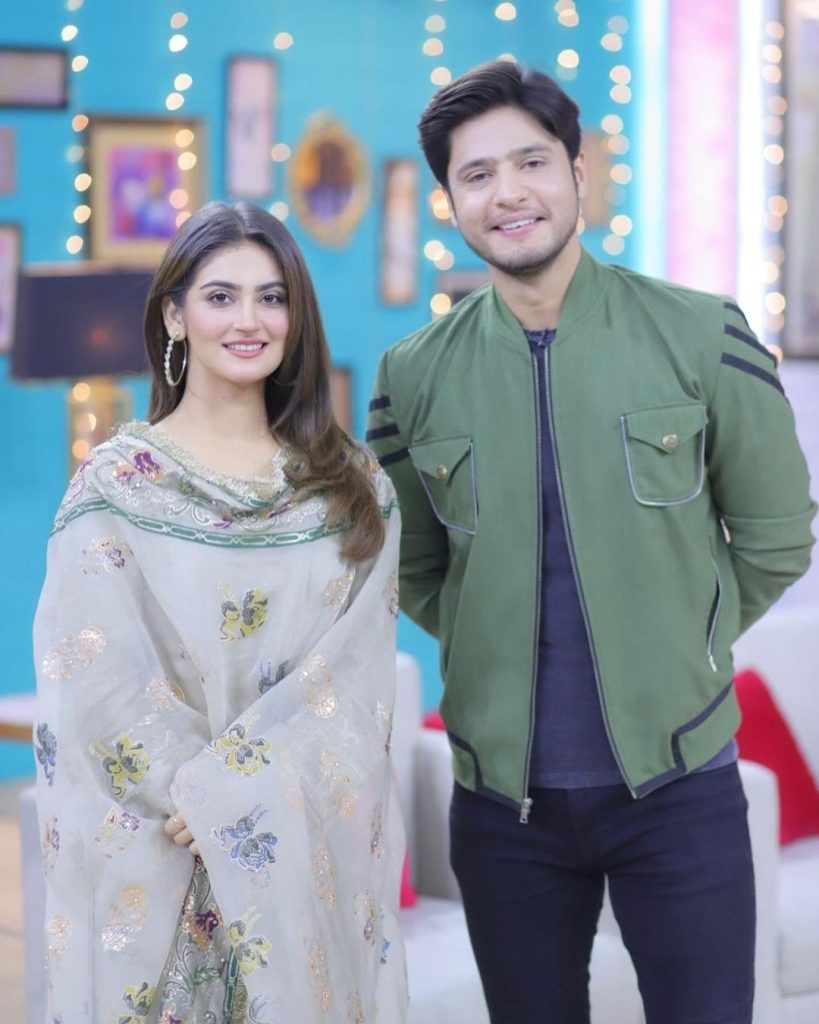 Recently, Arez Ahmed and Hiba Bukhari are the new couple in town as they have confirmed their relationship officially on their official Instagram handles. Hiba Bukhari has penned down a heartfelt note on Instagram as she made her relationship with Arez Ahmed official. She stated, "I still remember how uncomfortable I was holding your hand in bholi bano, and today I feel the safest in your hands. I intentionally tried to stay away and not fall for you but gladly did. don't know who chose whom but I feel lucky to be selected for this crazy rollercoaster ride. Looking forward a lifetime with you. Lastly thank you for holding me when I was unable to hold onto myself. This is to announce that in this bustling world YOU are MINE! Shukar Allah and Mash'Allah."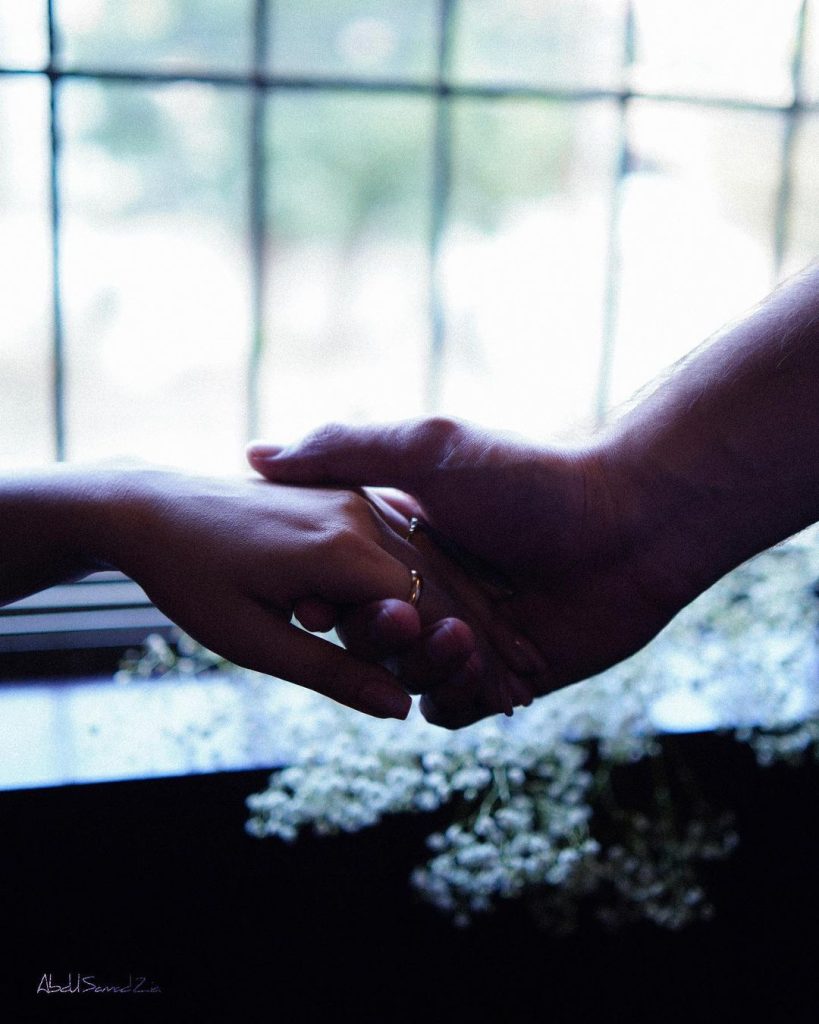 Meanwhile, Arez also shared the same post on his Instagram account, but he took a more poetic route to gush over Hiba as he also popped the questions, writing, "let's get married". According to the sources the couple will be tying the knot in coming weeks.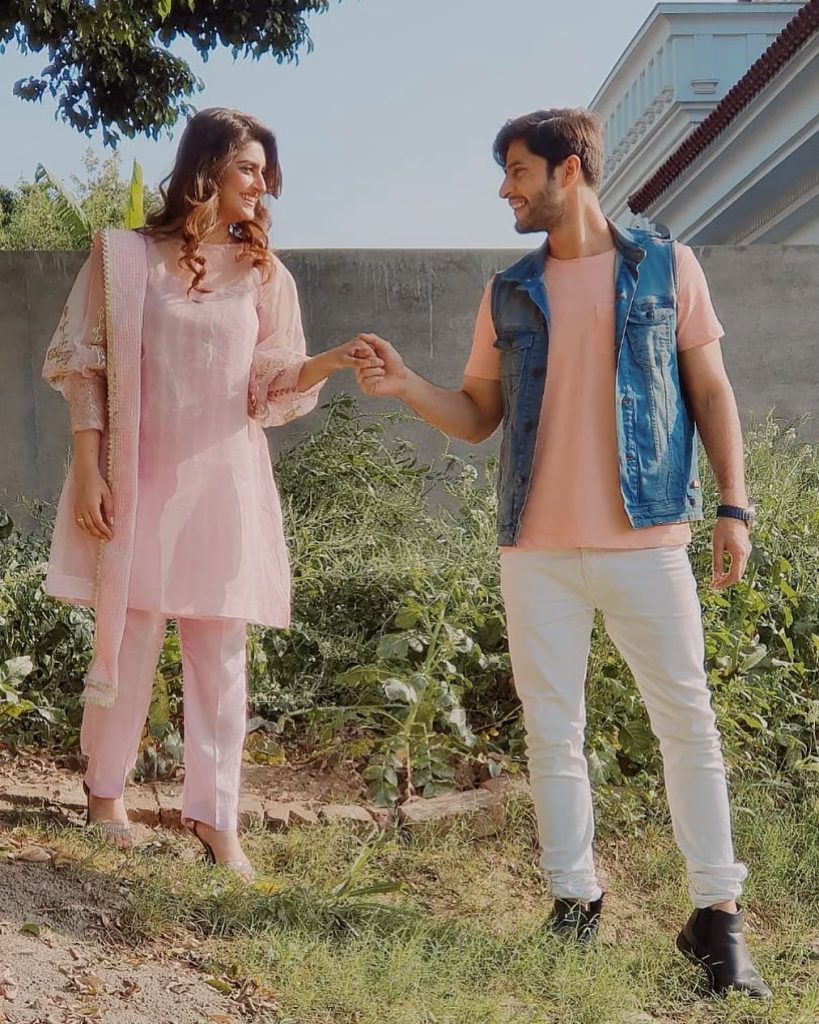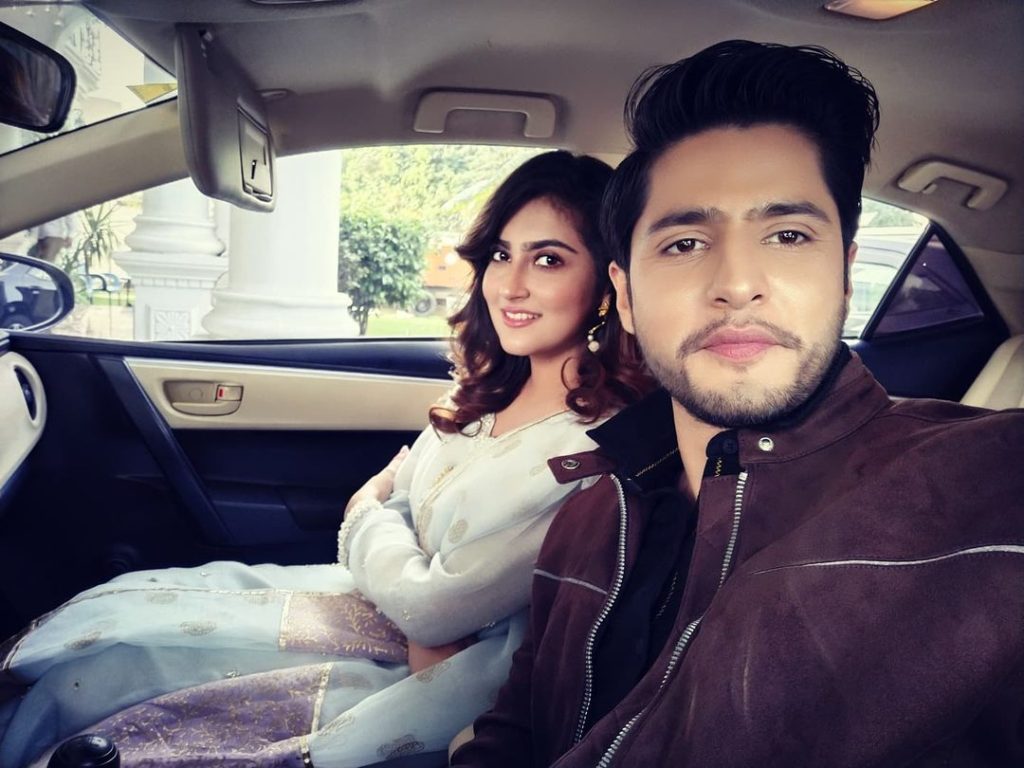 Congratulatory messages started pouring in right after the couple broke the news on social media. Have a look!