Highest Paid Pakistani Celebrities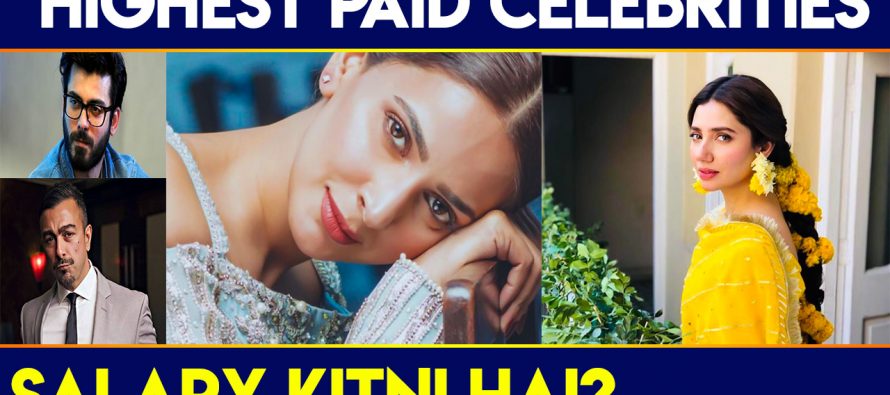 Highest paid Pakistani celebrities are all those famous celebrities who have worked really hard for years to get where they are today. It is not easy being an actor or a singer although it may look like that from the outside. It takes as much effort as any other job and sometimes more which is why it is a more rewarding job in a monetary sense too. The listeners might be surprised to know just how much some of these celebrities charge for their work but there is no denying the fact that all these celebrities are A-listers who have won the heart of the audience time and again.
The celebrities who charge the most are at the end of the list therefore you are requested to watch the video till the end. Can you guess beforehand who the highest actor in Pakistan is? We bet you can't so listen to the video and find out.
---