The royal couple came to visit Pakistan. It was a five-day tour in which they visited different places. The Duke and Duchess of Cambridge explored different parts of Pakistan.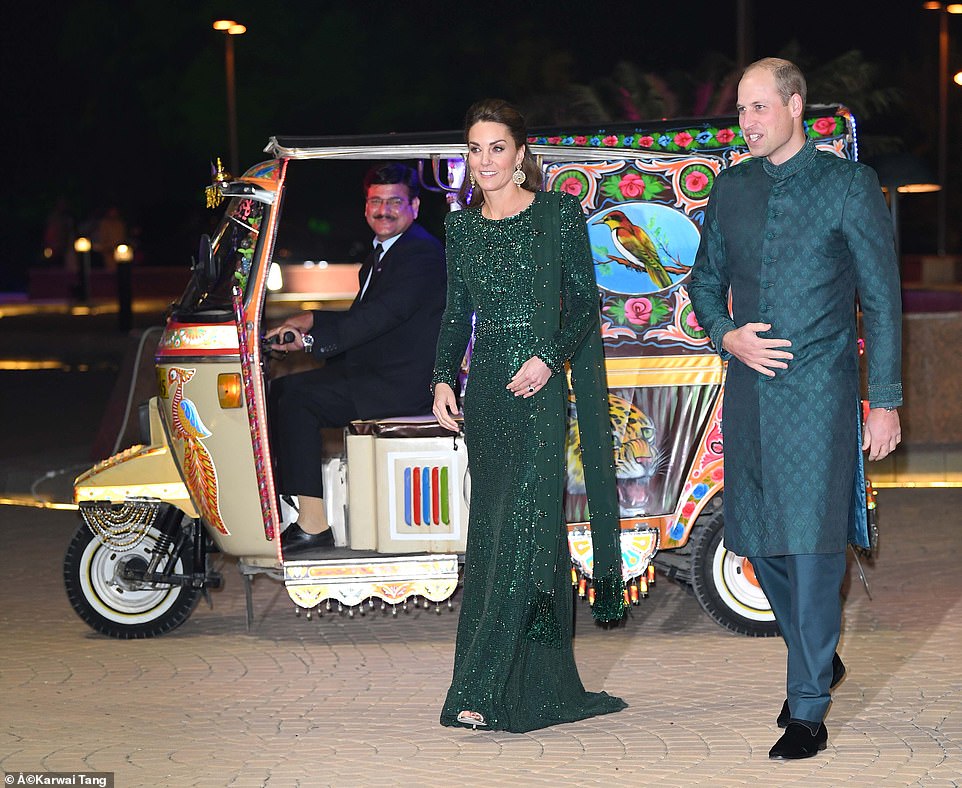 Their clothes made silent statements cross-border respect, cultural awareness, and outreach. Every dress was designed carefully by aced designers.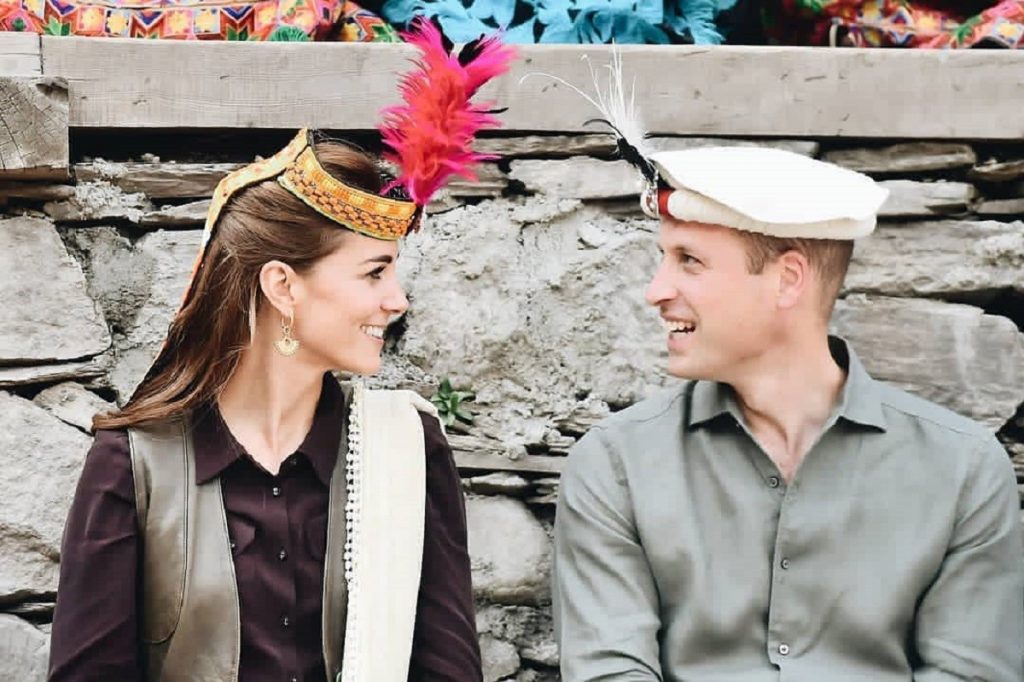 Well, the royal couple had special moments during the Pakistan tour. A beautiful video has been released containing highlights from their tour.
Let's checkout beautiful highlight reel of some special moments spent by the royal couple
In an interview with CNN, Kate Middleton said her tour of Pakistan with Prince William was "really special."
It has been, by all accounts, a highly successful five days of outreach. They met with Prime Minister Imran Khan, school children, played cricket and saw many sights!
Some pictures from five days tour of Prince William and Kate Middleton: