In Pakistan, due to outbreak people are self-isolating which means staying at home to save yourself and others.
During this period of self-isolation, Celebrities are sharing their quarantine pictures and videos. They are sharing different ways to keep ourselves busy in a productive way.
Hina Altaf is continually sharing with us her quarantine activities and showed us ways to keep away from boredom.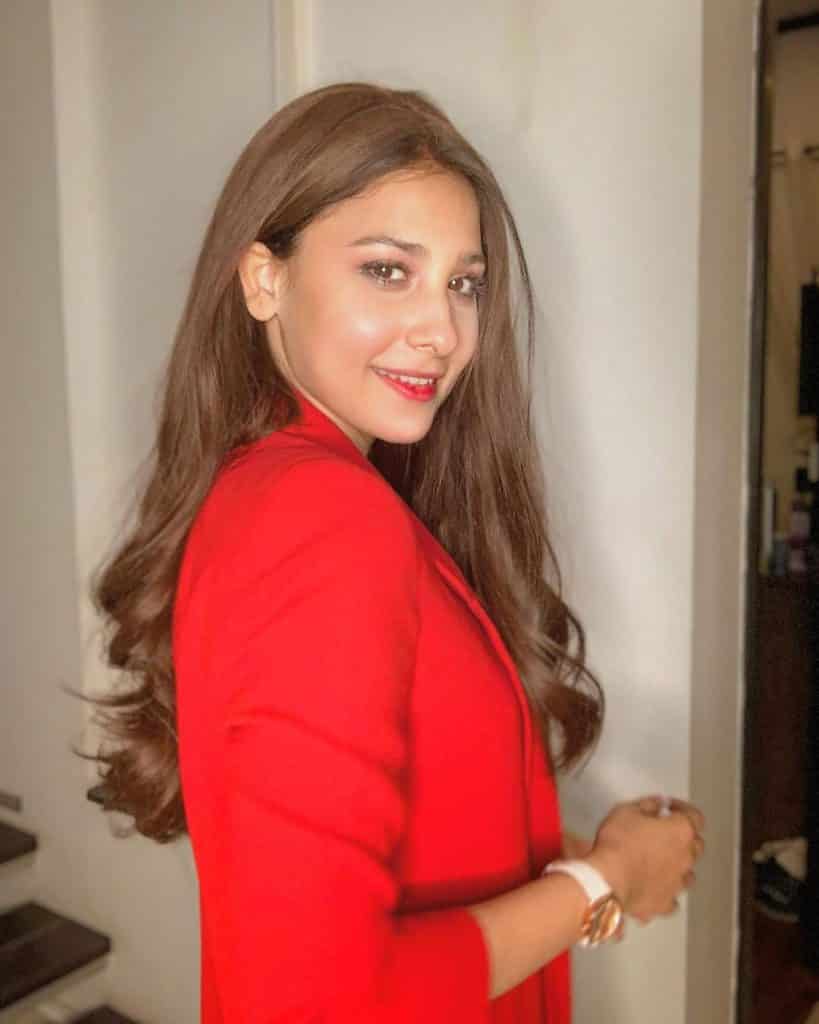 The Ek Thi Misaal actress is quite active and she is exercising, making videos and drawing as well.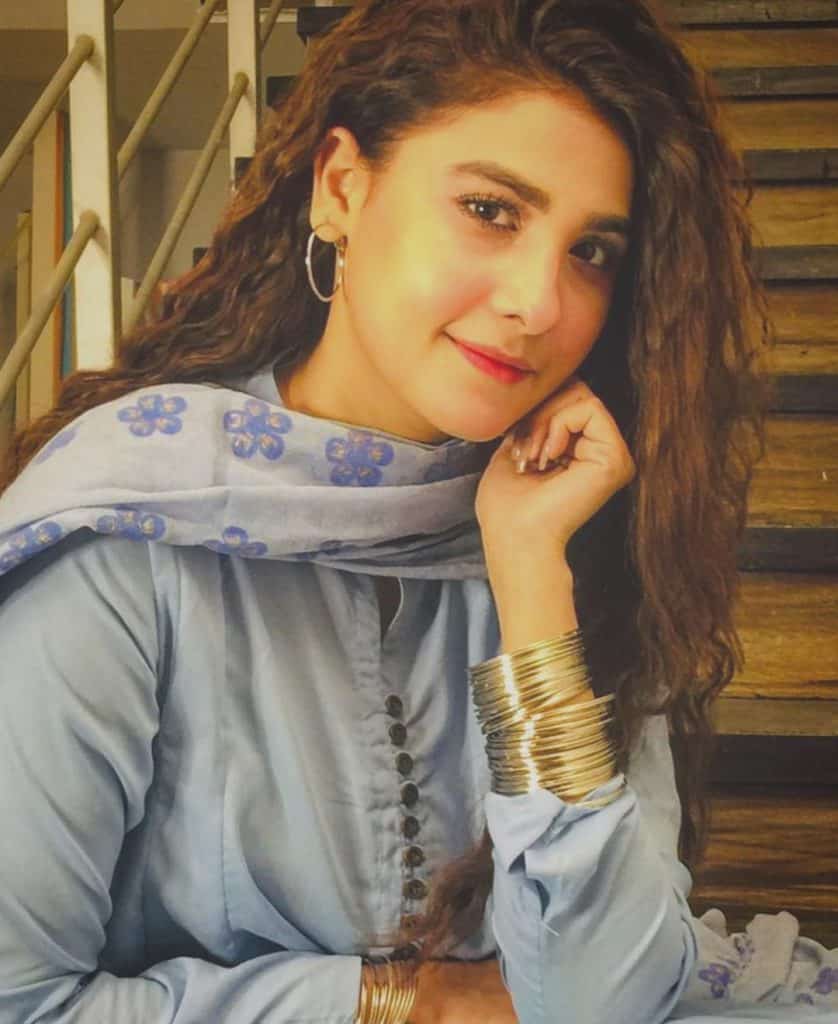 Let's have a look at Hina Altaf's routine:
She is keeping herself active and healthy by exercising.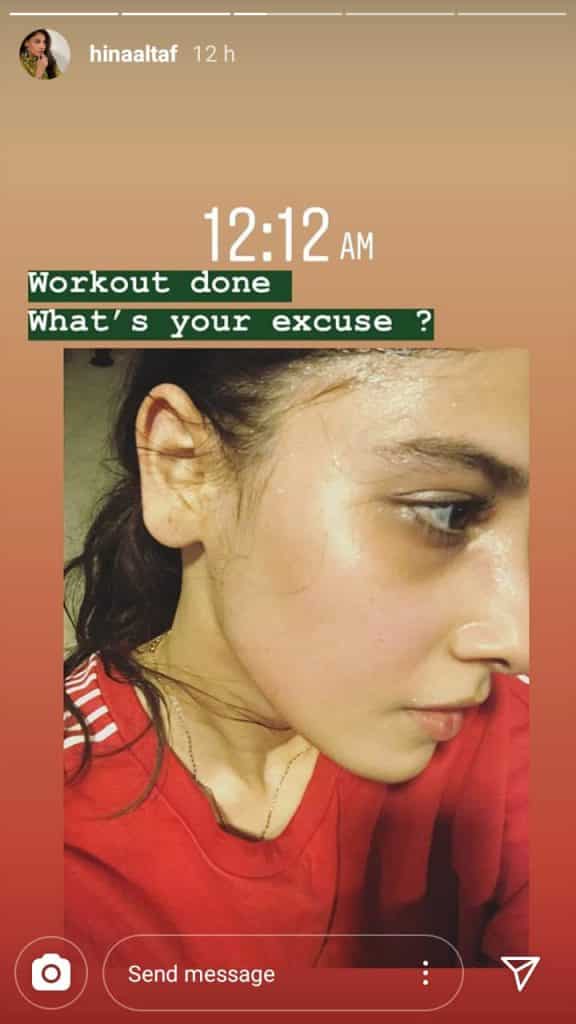 Hina Altaf is indulging herself in some artwork and made this birdie.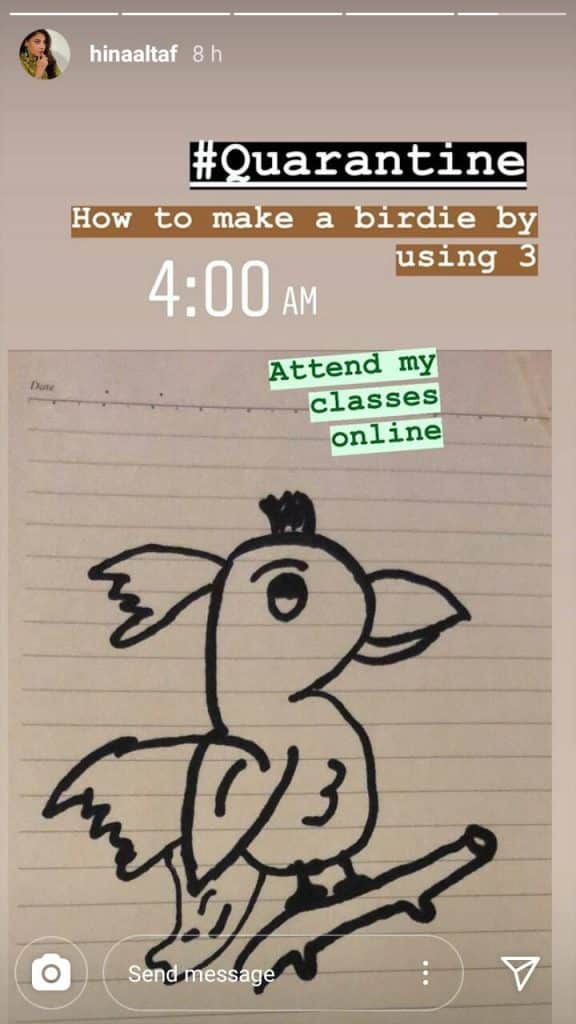 She shared a video while doing her house chores and folding her own clothes neatly.
"Ghar kay kaam khud karen dusroun Ko tang na Karen," Hina Altaf captioned.