Maria B's husband was arrested by police because he failed to inform authorities about their servant having Coronavirus.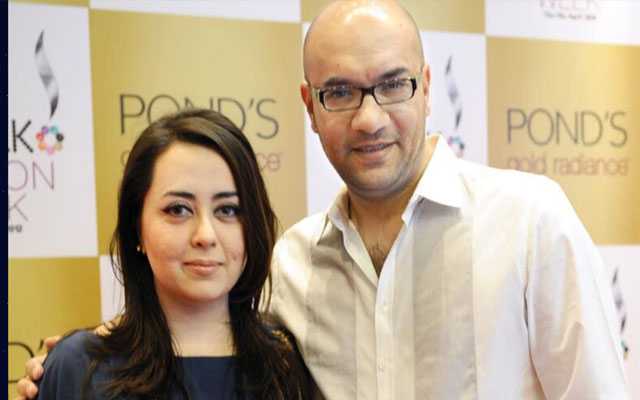 She appealed to Prime Minister to release her husband and serve justice. Later, her husband was released from jail.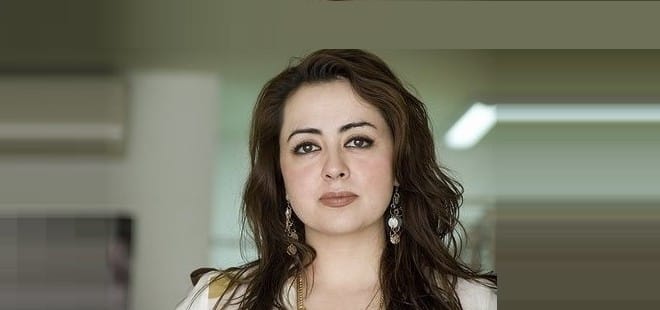 On this matter, a counter statement from official Punjab police is going viral. In an audio message, the police explained the whole matter.
The police clarified, "Because bibi was fluently speaking English, it's very important to respond to their video. Their servant's Corona test came out positive and this lady and her husband are so inhuman that they didn't even call our helpline for help so that we can take their servant with us."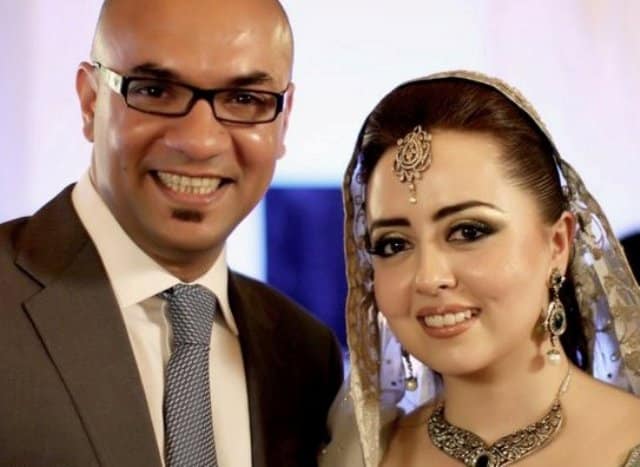 "Instead they threw their servant out so that he can infect the society. That person changed two buses while travelling to his village. The passengers of two buses are in danger and his village people as well."
He further said, "This is a potential threat to society. This lady and her husband both are inhuman."
The counter statment from an official of Punjab police after the clarification statment of Maria B and he claims everything is a lie which they both told in the video . ( Audio ) #MariaB pic.twitter.com/QVp3d59Zt1

— Mohid Rabbani (@imohidrabbani) March 25, 2020