Hina Altaf has made a place for herself in the industry. She is starring in many projects and has become a regular part of the advertisement world with more and more brands taking her into consideration. Hina is currently a part of hit drama Aatish but what really made people take notice of her was her recent interview with Samina Peerzada. People found out how Hina has struggled and worked hard to achieve a place she has made for herself today.
Hina has worked a lot in her career and has transformed both her appearance and acting skills. She has lost weight and has turned into a total gym freak. This has made her look more toned and beautiful and now everything she wears looks super pretty. Hina was recently a part of an event and she opted to wear a red jumpsuit. The dress complimented her looks and her hair updo tied everything together like a dream. Here are some pictures of Hina from the event: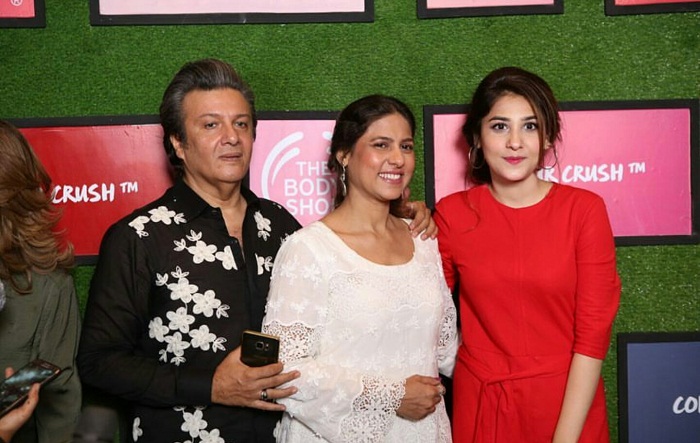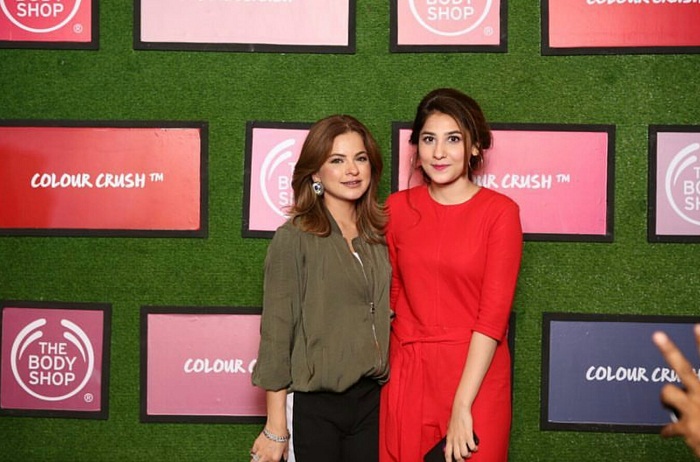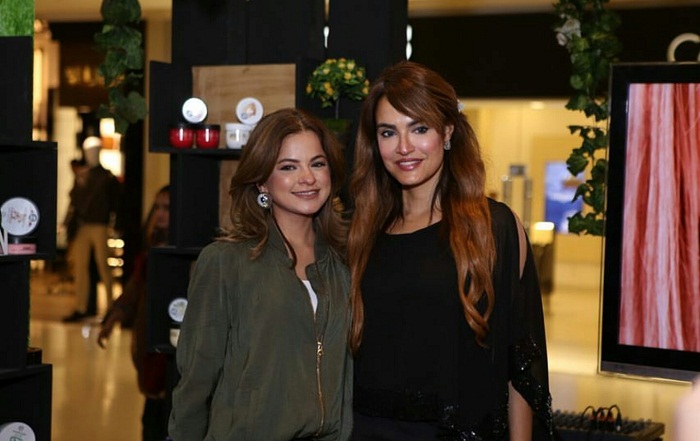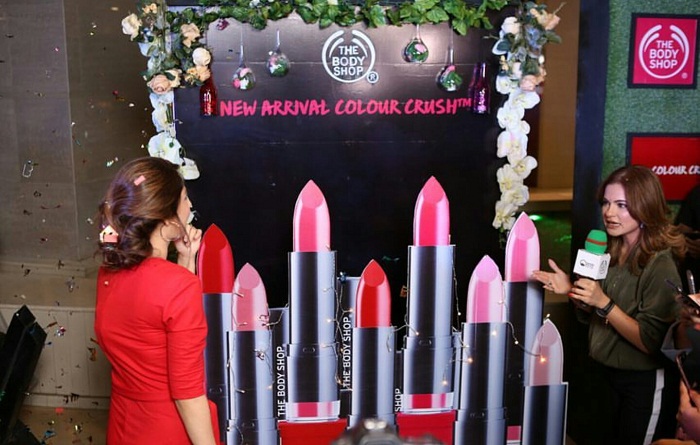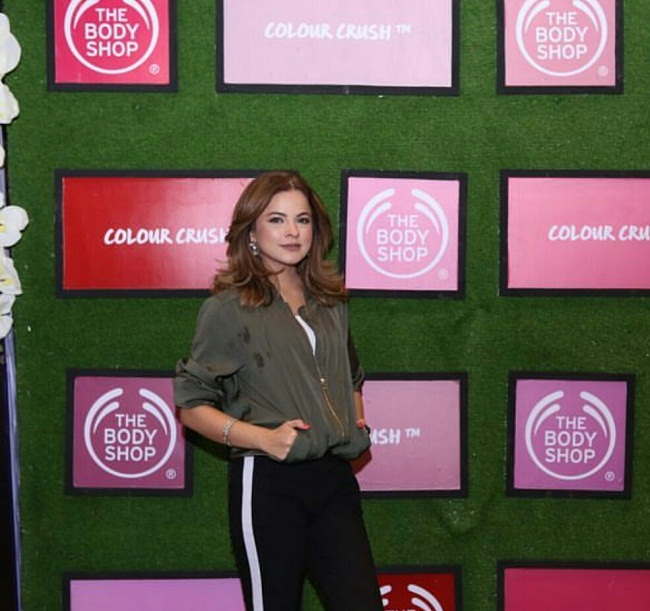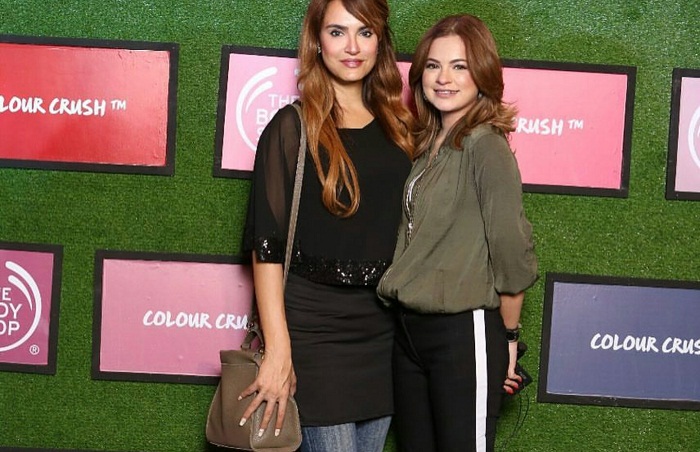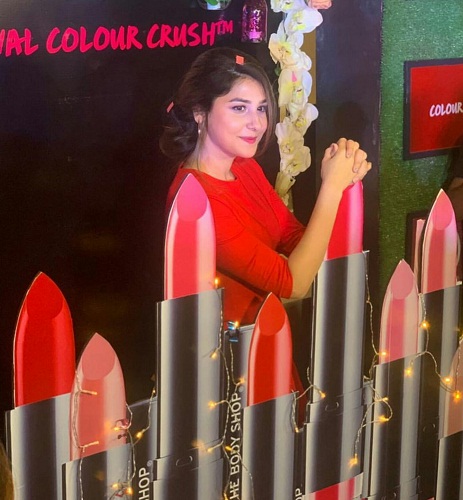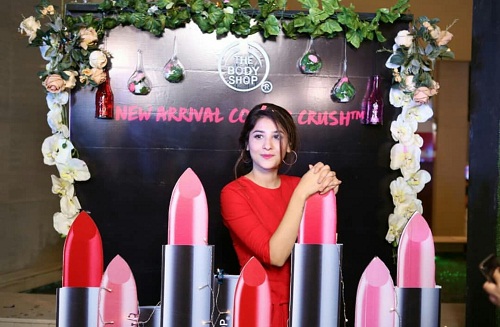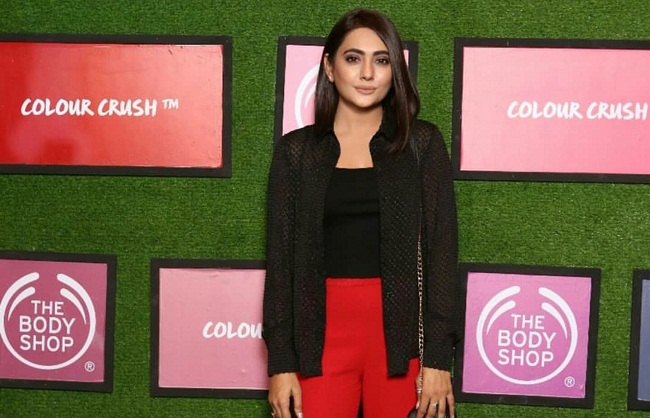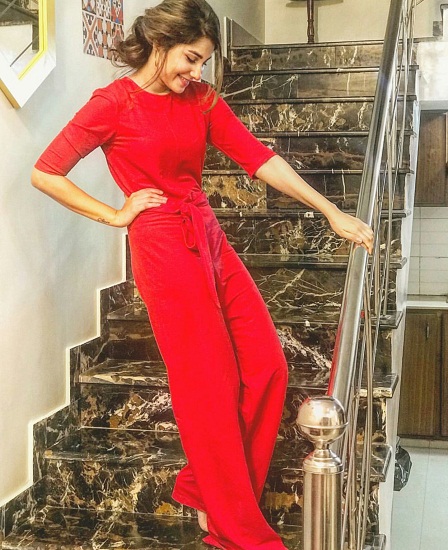 Red sure is Hina's colour and she should opt for it more!