Hina Altaf was invited as a guest in Jago Pakistan Jago and she candidly talked about the qualities she wants in her future husband. However, Hina Altaf made it clear that she is career oriented and has no plans of getting married anytime soon. She also revealed,
"I have been getting proposals for marriage ever since I was in grade 10. Even my tuition teacher sent a proposal for me. I found that really annoying because I have always been career oriented."
When Sanam asked her what qualities Hina wanted in her future husband. Hina was very frank and honest about it.
"My future husband should be juro ka ghulam, someone who listens to every single thing I tell him."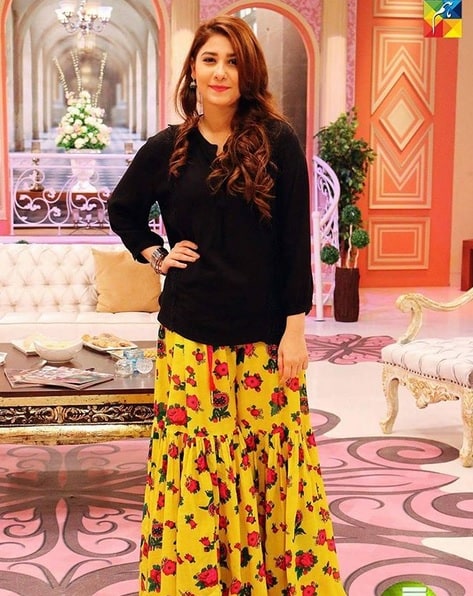 She also said that she didn't want to marry someone with a colorful personality but a man who was a little bit shy. The reason she gave was,
"A shy person will be easy to control while a man with a colorful personality would be hard to control. I don't want to waste all my energy controlling my man, I would much rather put that energy into my work!"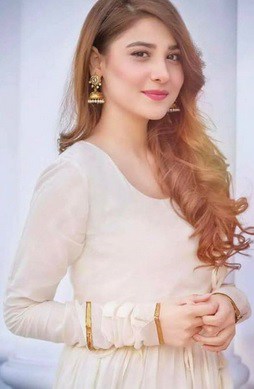 All of Hina Altaf's choices were surprising, she said that she did not want to marry a tall, dark and handsome man but she wanted to marry someone with average looks. At the same time she also said that she will turn that average looking man into a really dashing personality! Hina Altaf also said,
"I would never want to marry an actor because the timings in this profession are so tiring, I wouldn't want two people in the same house who are tired all the time!"