The bubbly VJ turned actress Hina Altaf who is always seen showcasing a lot of energy and laughter came on Samina Peerzada's show and her story shows how life crumbles you and how the stronger put together their broken pieces and become able to fly.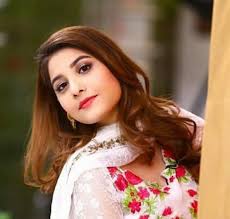 Hina was shown sharing in the show's promos that her mother used to beat her. Her mother is actually suffering from severe schizophrenia. She has reached a point where she cannot remember stuff and can totally create scenarios of her own in her mind. Hina was broken both mentally and physically when she decided to leave her house to discover herself. She has since worked towards getting positive and is not supporting herself but also her family.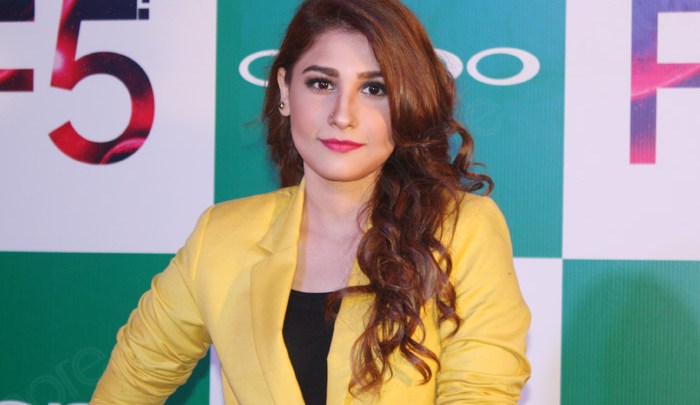 Hina showed a lot of courage when she shared her story. She was strongly opposed by her dad when she decided to lave but she took all the pressure with great courage and is still working to mend all that is broken. She loves her other so much that she cannot see her pain.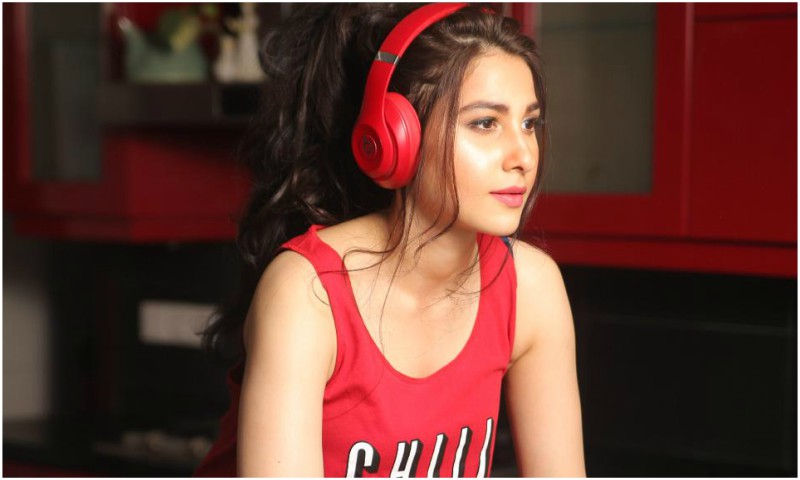 At such a tender age, she has gone through too much and is showing the world how you get up after falling down. She also shows the world how the happiest people have gone through the most pain. May Allah help her in all her ventures and may she becomes even stronger!