Hina Altaf a talented actress, model and a host has managed to maintain quite a social media presence and has a lot of fan following. Hina Altaf came in the industry and in a very short span of time made her mark. She is recently shooting for an upcoming drama of her with Faisal Rehman and Azfar Rehman which will soon be hitting our screens.
The shoot of the drama is happening at Murree right now and Hina has been posting pictures of herself alone and along with the crew as well. The weather is treating her well there and she seems to be enjoying Murree a lot. She captioned one of her pictures as, "Muree has made my skin as fresh as daisy … Lord !!! ❤"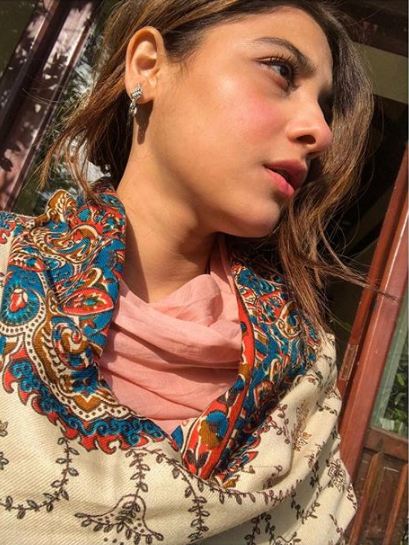 Here are the videos and pictures of gorgeous Hina Altaf.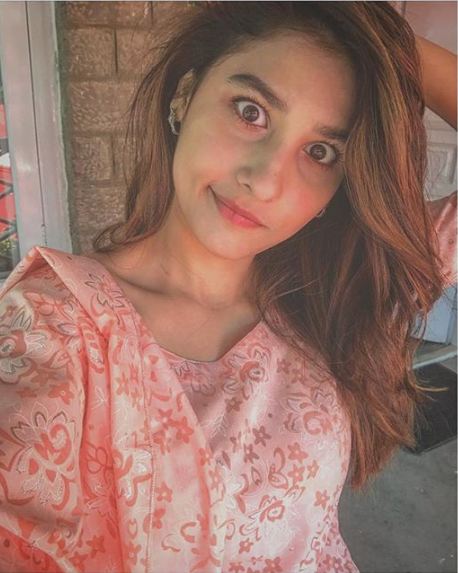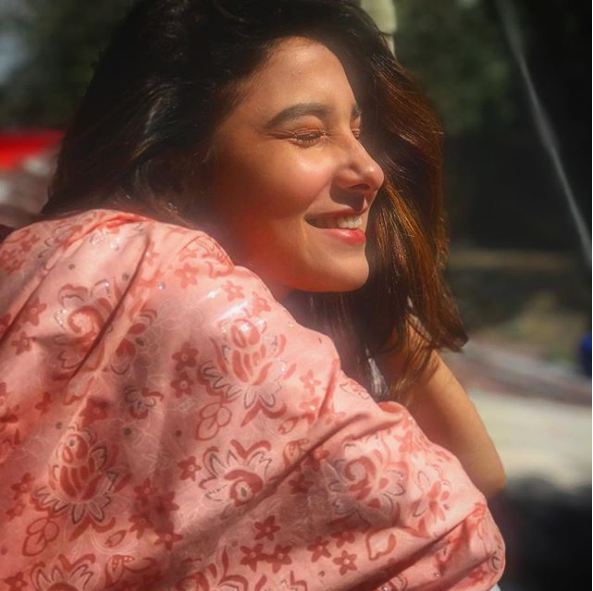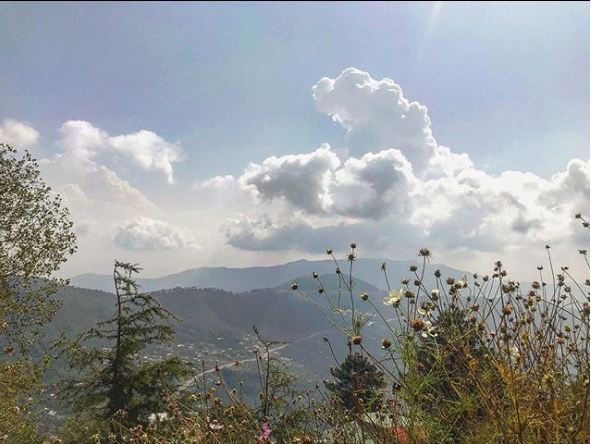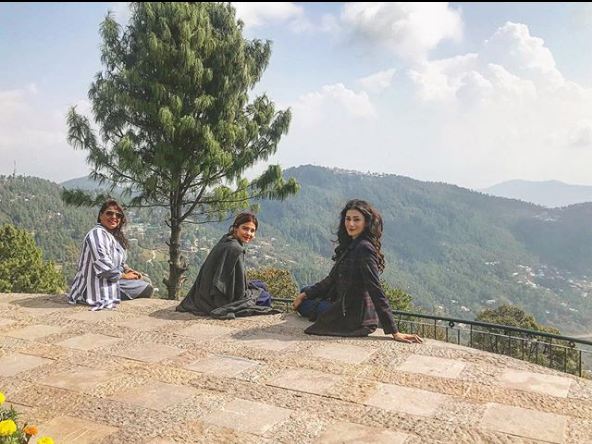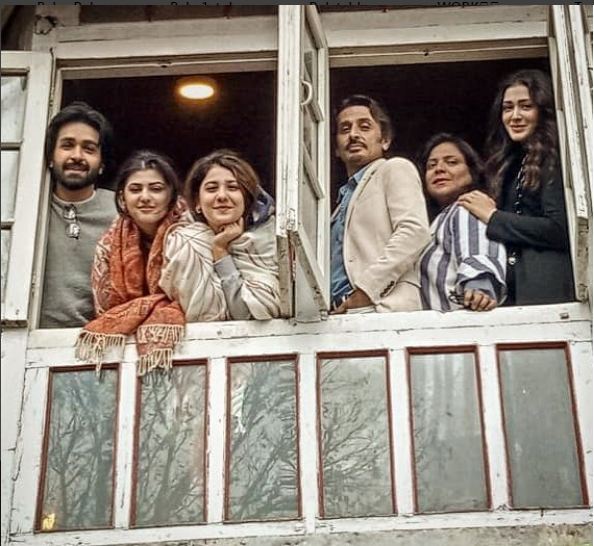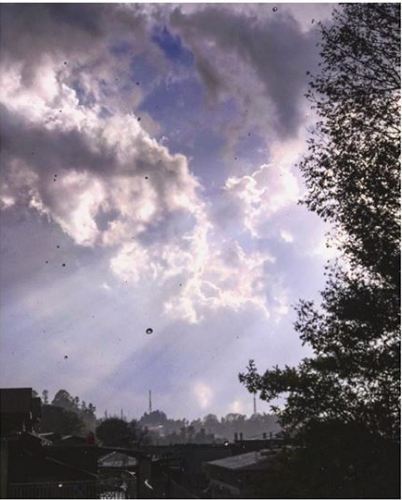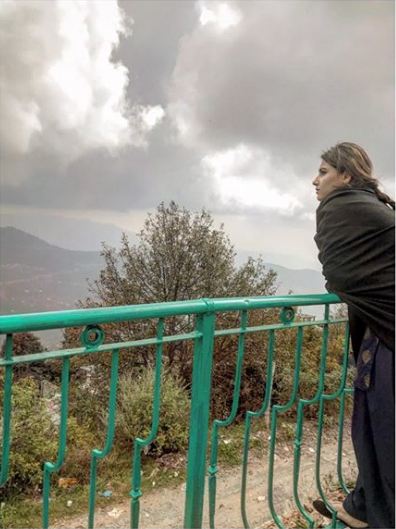 This is a group of girls who followed our starlet through Instagram and went to meet her from their college. Hina captioned the picture, "These beautiful girls followed us through Instagram and came all the way from their college to meet us at the restaurant… WAHHHHHHHH !!! #muree"