The cast of the upcoming film Kaaf Kangna appeared in the Morning@Home show, which is hosted by Nadia Khan. The film features Sami Khan, Eshal Fayyaz, Ayesha Omar, and many other Pakistani stars. 
The famous writer Khalil-ur-Rehman also appeared in the interview. He revealed some of his experiences during the shooting of the film. He used harsh words for the legendary Saba Hameed and Mehmood Aslam. He even talked bad about Urwa Hocane.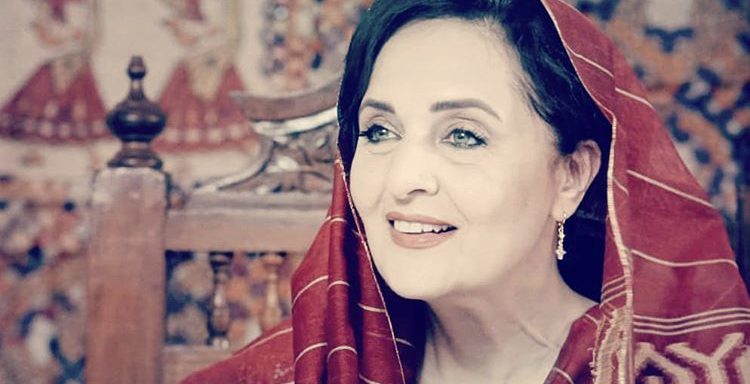 Publicly bashing about Pakistani actors on the set of Morning@Home show is a serious issue to be solved. Hina Khawaja took Instagram and shared a serious issue we see in our society. Ethical values must be upheld. Anchors and hosts on TV are not supposed to indulge in gossip or goad people to speak negatively about their colleagues in their absence.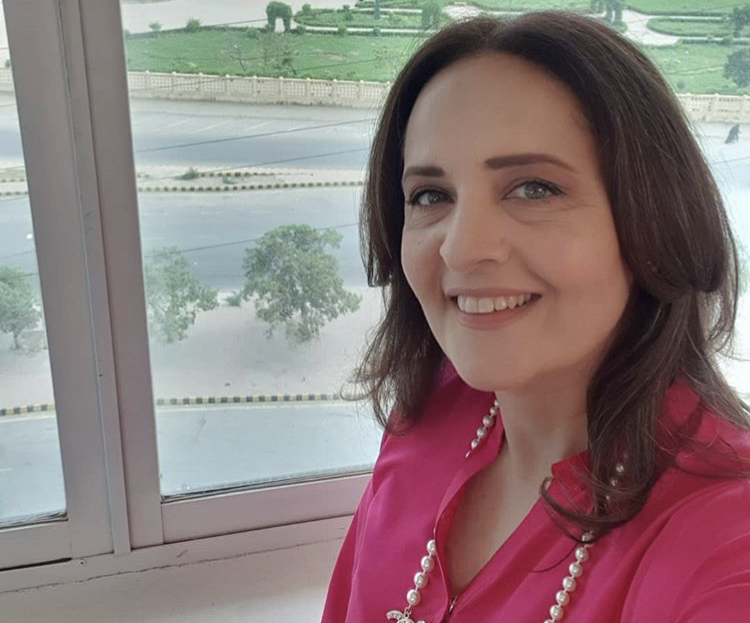 PTV should maintain high standards and take serious action to assure nothing like this happens again.