Shahzad Roy is one of the most promising singers of Pakistan. He has recorded six albums since 1995. His famous songs include; Saali, Teri Soorat, and Qismat Apne Hath Mein.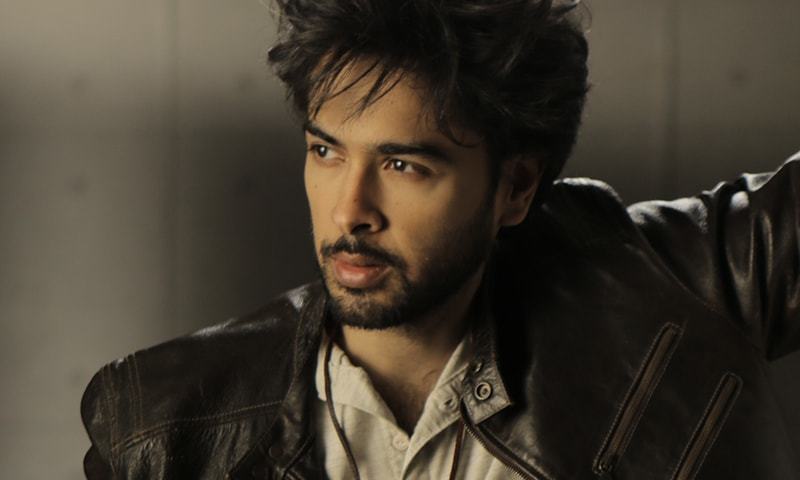 He is a social worker and humanitarian as well. He owns a trust named 'Zindagi Trust' that strives to improve the quality of education available to the average Pakistani. He has been awarded Tamgha-e-Imtiaz, Sitaar-i-Imtiaz, and Sitara-i-Eisaar. Shahzad was also selected to be a torchbearer for the 2008 Olympic Games.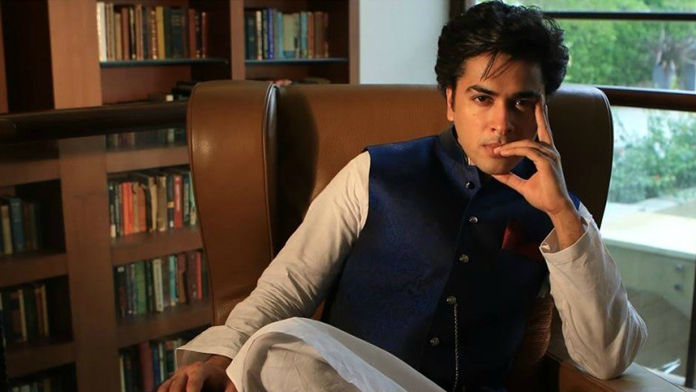 Shahzad Roy is very vocal about social issues. Whenever he sees something wrongdoing in our society he raises his voice. Nowadays, we all have heard sexist jokes around us and it's nothing new but as we get to hear these jokes on a daily basis we are quite used to it.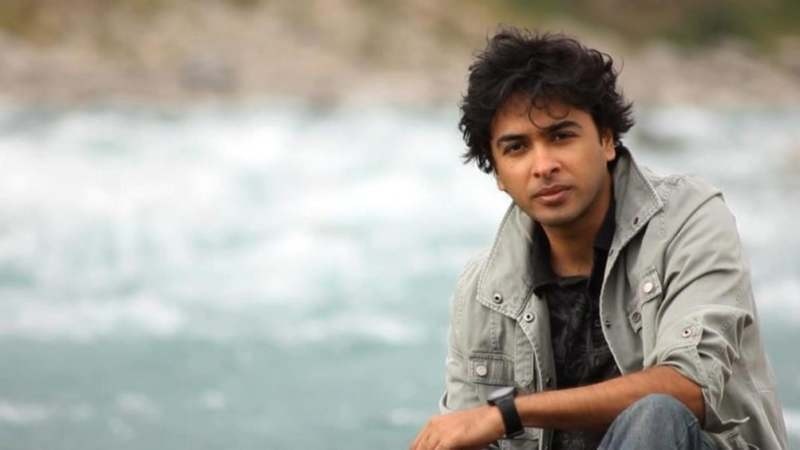 Shahzad Roy posted a picture on social media with a message  of "Say no to sexist jokes #Notfunny."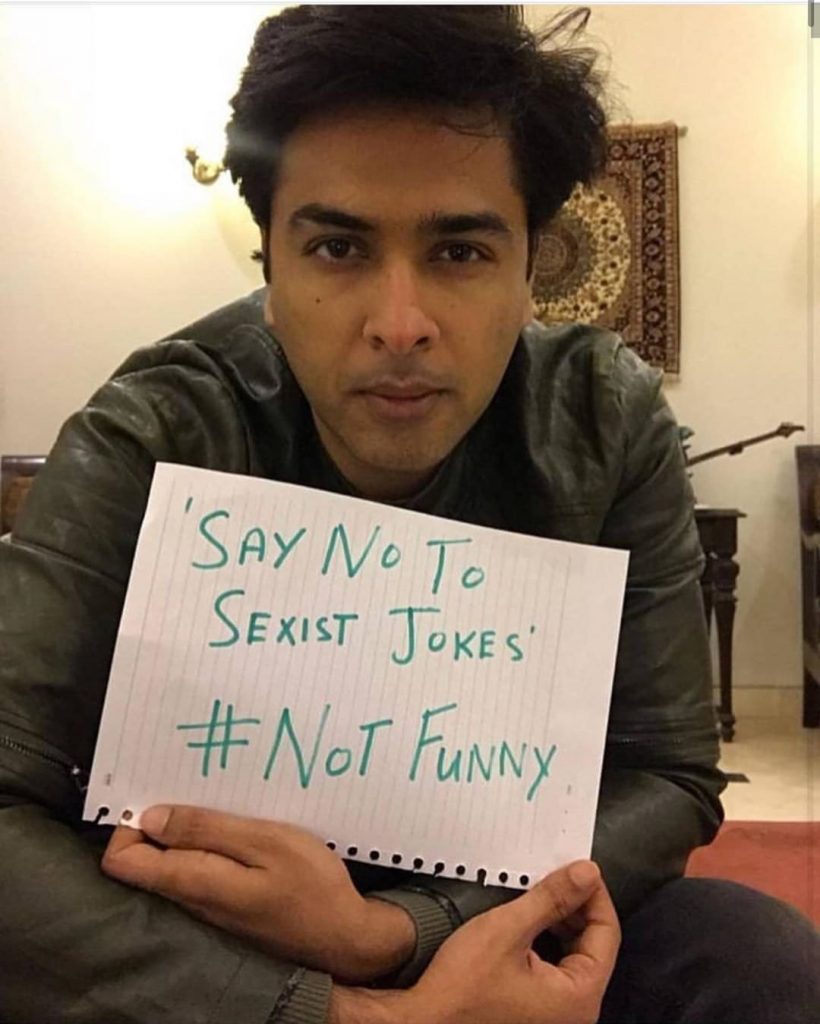 Let's try to follow this and say a big no to sexist jokes!
What are your views on this? Share with us.